SCB 10X, the venture arm of Thailand's oldest bank, has announced its latest investment in the decentralized finance (DeFi) sector via the fast-growing asset aggregator and portfolio dashboard, Ape Board. The company aims to resolve poor user experience, complexities in generating yield and overcome fragmentation issues in DeFi.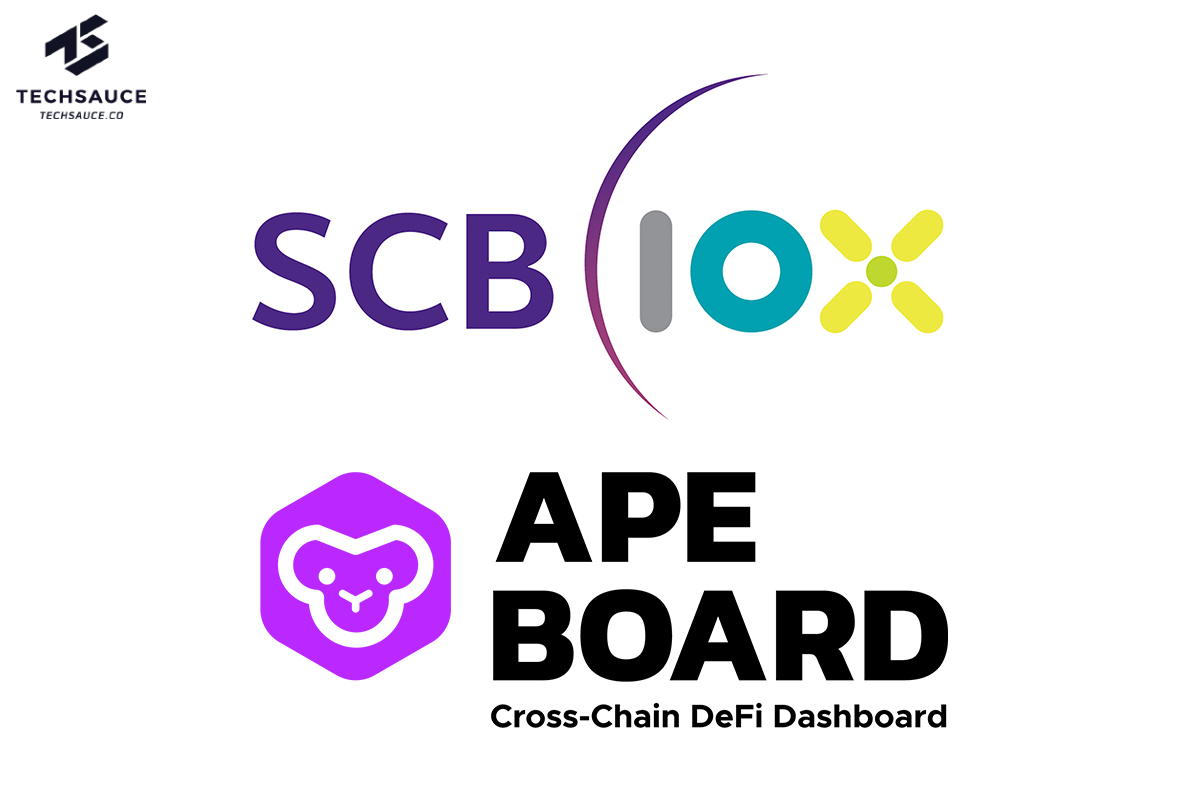 "SCB 10X is excited to announce our investment in Ape Board, which now has more than 350,000 users, within 4 months of inception. This investment will further our goal of integrating traditional finance and decentralized finance by championing projects that resolve complexity and fragmentation issues in DeFi to bring a truly user-friendly experience. Ape Board will enable users, both crypto natives and newcomers, to track all their cross-chain assets and manage portfolio in one place with features like monitoring impermanent loss." Said Mukaya (Tai) Panich, Chief Venture and Investment Officer of SCB 10X.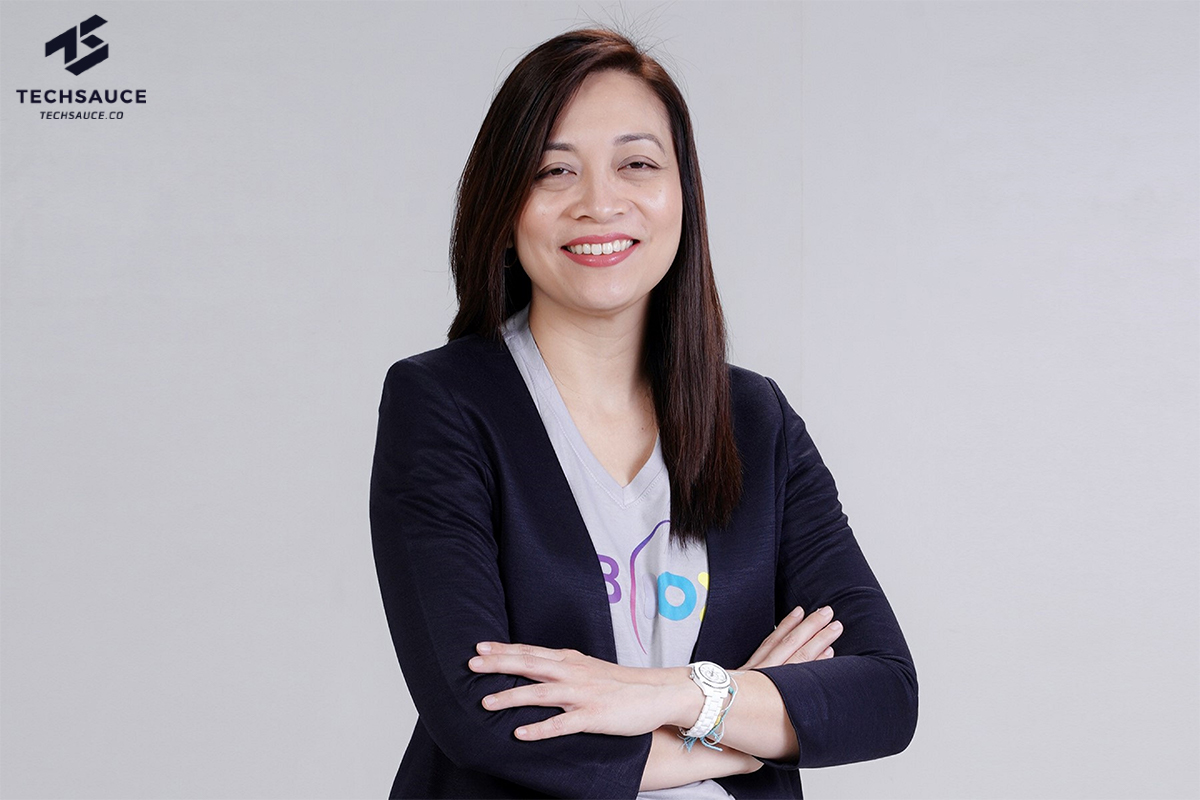 Ape Board's core mission is to provide a holistic view of users' DeFi portfolios with actionable insights, enabling users to easily link investments across a variety of DeFi protocols on a single dashboard.
The dashboard currently supports more than 79 protocols across five chains, including the industry's fastest and most liquid Solana, Binance Smart Chain, Ethereum, Terra and Polygon. Soon the team will work together to integrate Arbitrum, with more projects to be announced.
"We wanted to create a dashboard that makes it easier for DeFi users to see their balances, calculate yield projections, as well as manage risk & impermanent loss. DeFi offers yield opportunities never seen before in traditional finance, and we are thrilled that SCB 10X is supporting this project to make simplifying yield generation a reality," said Mike Phulsuksombati, CEO and Co-Founder of Ape Board.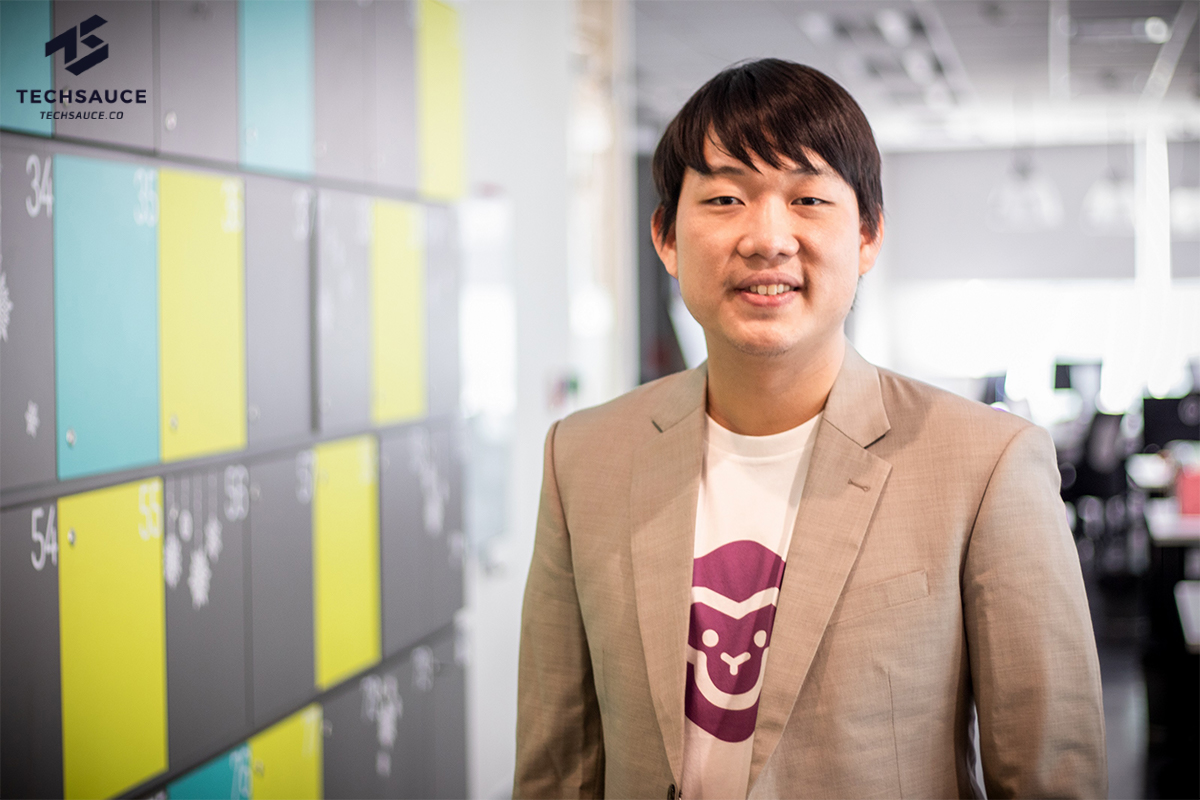 Phulsuksombati, a seasoned developer with strong finance expertise gained working at well-known financial institution, recognized that cross-chain management in DeFi has been painful and difficult to track. Until now, users have been forced to jump across chains and log balances manually via spreadsheets or check multiple websites for updates, making the entire process very cumbersome.
More than a quarter of a million users are already utilizing Ape Board today. Features are upgraded regularly driven by community recommendations and initiatives. Users will also be able to see clear options for hedging, enabling quick execution of trade strategies that help manage risk and loss.
The project has been built with a key focus on mobile users, who make up 60% of the community members using the platform currently. Ape Board is free for users, but those looking for additional yield-earning opportunities via staking plus traditional finance-grade portfolio analysis and strategy tools can access the premium version.