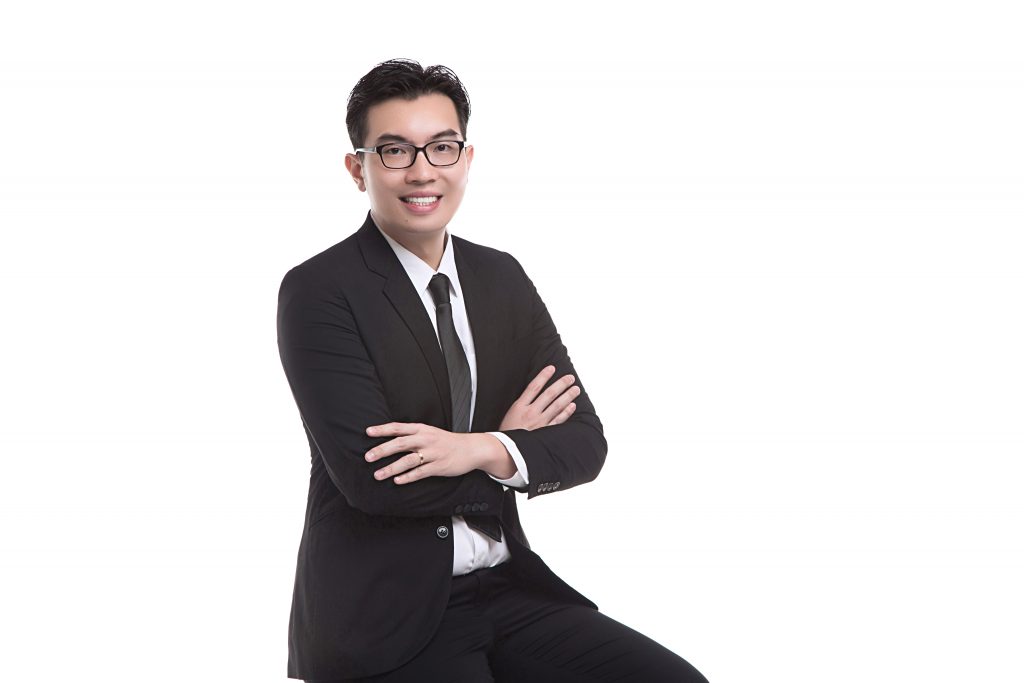 The Lead Consultant at Emego Migration Consulting Singapore, Gordon Chin, gave a very open and informative update on their 'Global Investment Program' through an interesting speech. GIP is a global investment pathway to obtain Permanent Residency (PR) in Singapore.
For Thai tech startups or people who want to expand corporately into the exclusive arena of Singapore, the Emergo Mitigation program is designed primarily to help companies apply and enter the market successfully.
The stipulations for wanting to apply for the program are quite a high order but not unreachable. You have to have been running a business for at least 4 years business expereince with a turn over of around 50 million Singaporean dollars on average every year. This is really aiming at large scale companies who have a particular product and are well established.  Developing technology which you can offer a service to the wider community is crucial. However, startups still have a chance with a strong and detailed business plan, Emergo can help apply for permanent residency before you invest money of 2.5 million Singaporean dollars.
The main key objectives to incorporate into your business plan are:
1-  Explain what your average turnover
2-  Your locality
3-  The nature of your business
4-  Employability of your business, how many locals will you employ while in Singapore?
Another avenue to consider is investing in an existing or established business that is set up in Singapore.  The conditions, however, state that you must live in Singapore for at least two and half years. Your investment must benefit the Singaporean economy and you must be an active investor. Being a passive investor may be a more suitable and inviting route where someone else runs the business for you, which Emego migration consulting can help you structure and develop.
With this specific global investor program, you are guaranteed permanent residency in Singapore.
An interview process is the mandatory next step for investors, where you need detailed documents and specific questions that will be asked such as why Singapore? How long do you intend to invest in Singapore? It's important for companies to be clear on what kind of business you will bring to the Singaporean market.
It can seem a daunting task entering a foreign, successful market like Singapore which can seem saturated as well, however, South East Asian talent, such as Thai tech startups and tech innovative ideas are much needed along with financial companies and Biotechnology are the most sought after industries.
Gordon Chin - lead consultant, Emergo Migration Consulting Singapore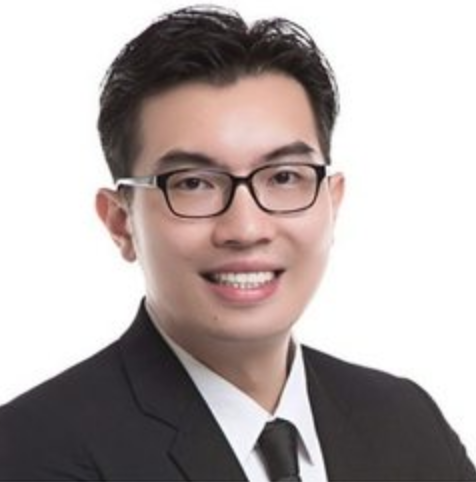 Experience in Migration Consulting, migration advocacy encompasses a wide spectrum of destination nations - Australia, New Zealand, Canada, United States of America, United Kingdom, Spain, Portugal, Singapore, Malaysia. Experience in providing advice and strategic outlook on migration premised on: 1. Skills & Professional Experience 2. Business Ownership 3. Investment in Bonds, Real Estate, Proprietary Companies, Funds A firm believer in rendering advise with integrity and managing clients with their best interests at heart.