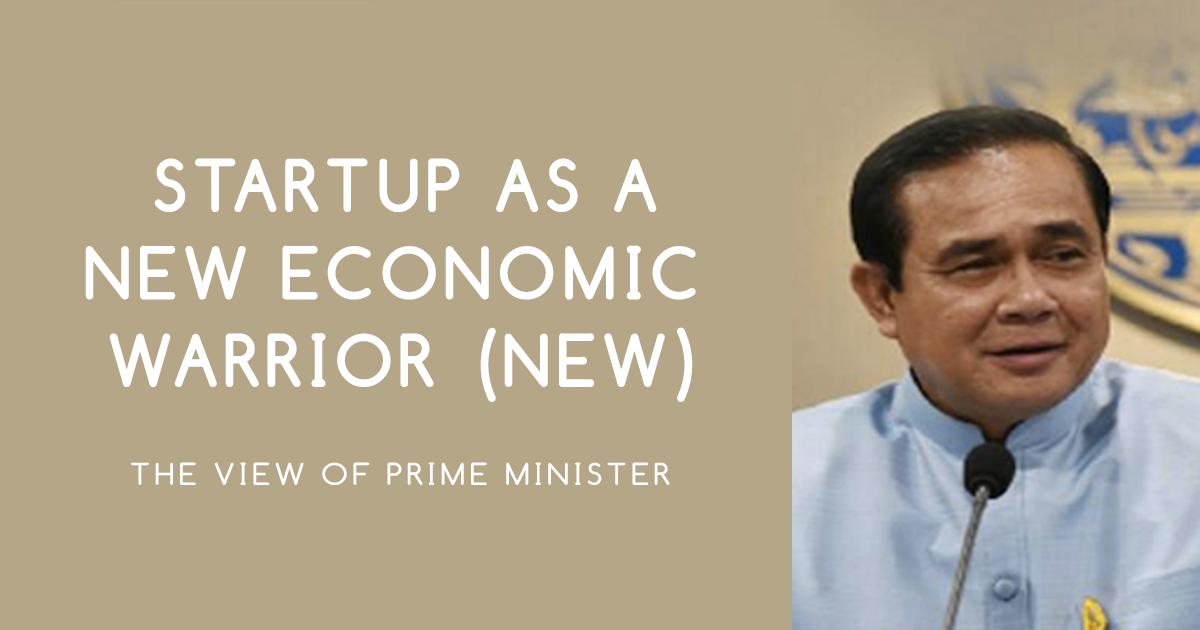 The government intention for Startup Thailand and the Prime Minister's view for the startup community have provided promises of vast support for the industry. PM General Prayut Chan-ocha has provided his view for a new startup ecosystem and he promised that these commitments from the government is going to be transpire through new development in education, amendment of the regulations, and investments to built a favorable startup ecosystem including:
Open for NEW talents:
1. Issuing startup visa
2. Establish ASEAN startup center to boost awareness and entrepreneurship across the region
Open for NEW business growth:
1. Reshaping business laws to boost startup growth (employee stock ownership plan (ESOP), vesting convertible debts, and preferred shares)
2. Exempting corporate income tax for startups for first 5 years
3. Establishing technology rating and credit guarantee systems
Open for NEW investment:
1. Exempting corporate and personal capital gains and dividend taxes for venture capital
2. Boosting investment through equity crowdfunding platforms
3. Launching early stage matching funds for startups
Open for NEW ecosystem:
1. Setting up NEW centers to foster ASEAN open innovation
2. Developing county-wide startup districts and private accelerators and incubators
This is a positive development for the industry because if fulfilled, these promises will lift Thailand's startup competitiveness and provide extra opportunities for the industry.
Nevertheless, these visions will not transpire into reality until a budget have been set aside for a cabinet approval while TechSauce believe that the exemptions of capital gain tax for venture capital should also be apply for startups as well. "Shareholders in startups normally have to pay a large sum from capital gain tax, we hope to see this kind of support from government soon (Refer to white paper from Thailand Tech Startup association) ," Oranuch Lerdsuwankij, co-founder of TechSauce said.