TARAD.com, the leading e-commerce services provider in Thailand, announced today a business transformation from an E-marketplace to an integrated e-commerce services provider. As part of the new model, TARAD.com partnered with other nation-leading e-commerce companies to facilitate online sellers in channel management with its new service, "U-Commerce."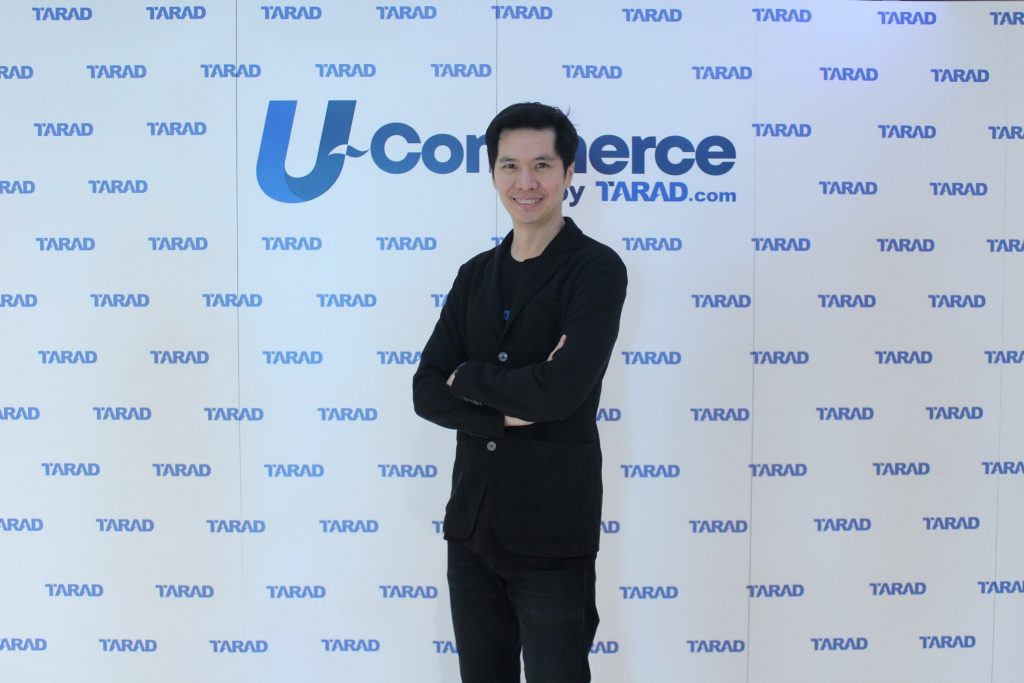 Pawut Pongwittayapanu, Founder and Managing Director of TARAD Group, revealed that "E-commerce market in Thailand has seen a massive growth this year with the total market value of THB 3.15 trillion or 14.04% increase from last year. With the ever-rising number of internet users in Thailand at 45 million people, we expect to see more expansion within the e-commerce market as brands switch to online shopping. The main e-commerce platforms that are popular among Thai sellers are on brand official websites, E-marketplaces such as Shopee or Lazada, and on social-commerce such as Facebook and Instagram.
With extensive experience in e-commerce business in Thailand for over 20 years, TARAD.com noticed the intense competition in E-marketplace business from the coming of big international players and digital transformation.
However, e-commerce business in Thailand still lacks a well-rounded service provider. Seeing this business gap, the company decided to grab this opportunity and transform its business into an integrated e-commerce services provider called TARAD Group. Tagging along with the new model, the company also announced a new service called 'U-Commerce' which is a product from a joint venture with various leading companies, allowing TARAD Group to be able to provide all-in-one services such as E-Commerce, E-Payment, E-Logistics & Fulfillment, and Online Advertising to Thai SMEs.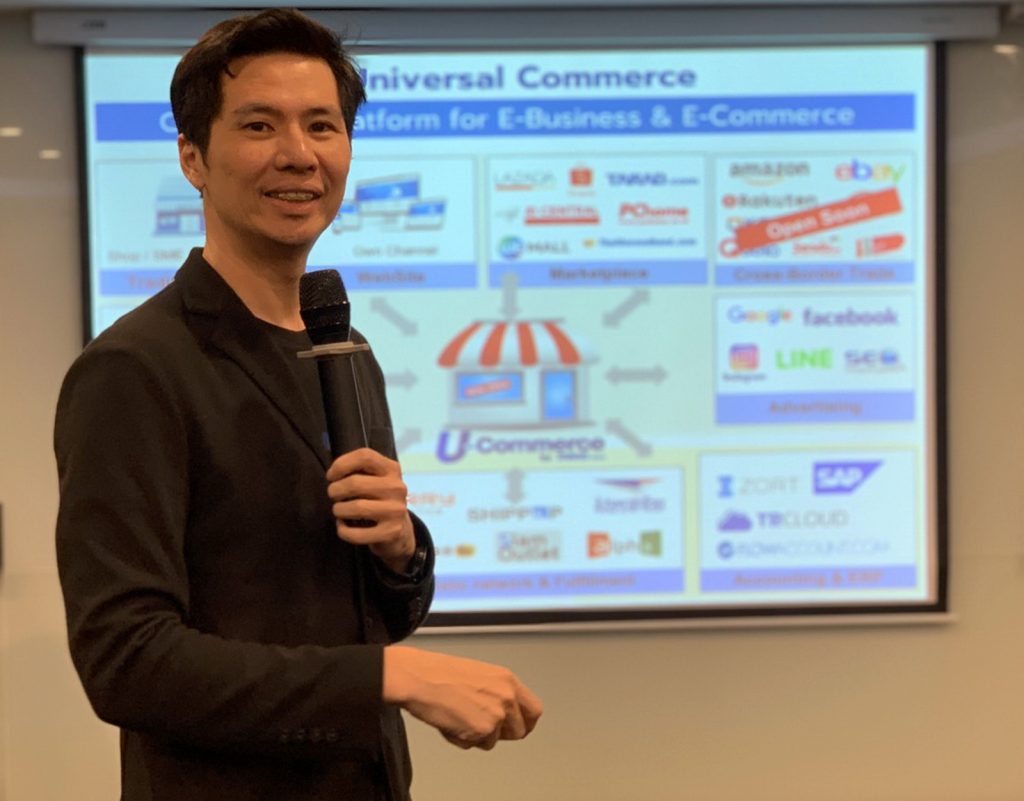 TARAD Group has a mission to create the most well-rounded ECO-System for online commerce to enable Thai small and medium SMEs to effectively compete with other big players in the market. Therefore, U-Commerce will allow users to easily manage their online stores in one place by connecting them together. For instance, U-Commerce can connect E-Marketplace such as Lazada and Shopee with social media and users' websites, connect with E-Payment and allows users to easily pay through credit cards, debit cards, in installments, or offline such as Prompt Pay or Pay Solutions, connect with more than 10 logistics company through SHIPPOP.com and warehouse & courier service from SiamOutlet.com, and also offer complete online advertising services with partners such as Google, Facebook, and Line. These services will reduce the complexity of store management and allow U-Commerce's clients, especially SMEs, to effectively compete with vigorous competition in the e-commerce world.
U-Commerce is now available for free. For more information visit www.tarad.com or call 02-515-2300 and [email protected]: @TARADnet