Techsauce Global Summit 2019, a most diverse technology conference and cultural festival, took place recently and gained better-than-expected reception, as the number of visitors almost doubled that of 2018 event thanks to adjustment of the event's format and a wider variety of topics and content to reach people of all ages and interests.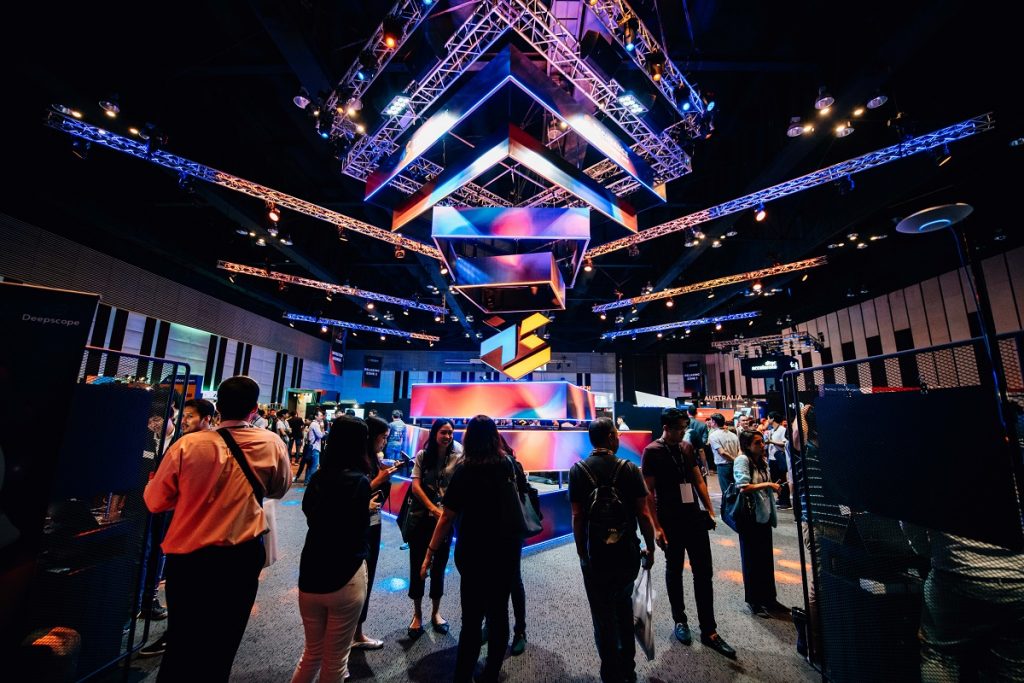 Oranuch Lerdsuwankij, Chief Executive Officer and Co-Founder of Techsauce Media Co Ltd, said: "The response to this year's Techsauce Global Summit is better than we anticipated in that the number of visitors jumped to 15,000-20,000 persons, almost twice as many as that of last year's event, and there were more than 500 participating startups and 126 exhibitors. More gratifying than the increased number of visitors is that we saw people of different ages and segments attending the event. There were young children accompanying their parents, schoolchildren and tertiary students who are interested in technology and content of this event, not just startup entrepreneurs and IT-related professionals. It shows that the public is enthusiastic about the fact that technology is changing the world and all 13 themes of discussion received overwhelming interest.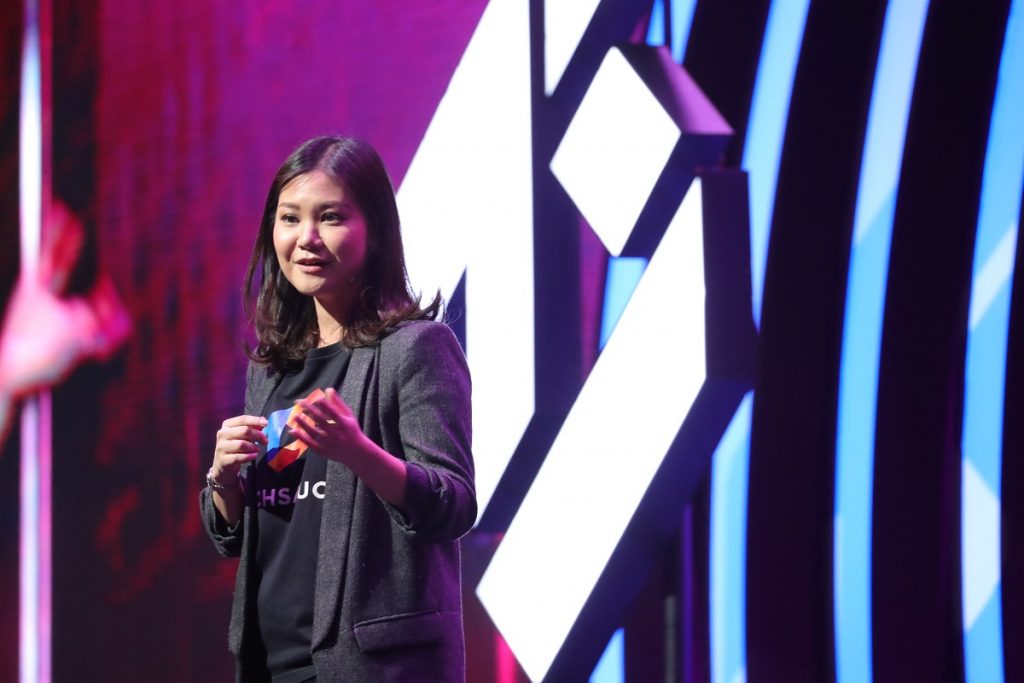 "Techsauce Global Summit 2019 also paid attention to social impact and how technology can solve social problems, with highlighted discussion topics including how technology transforms the way we learn and how to teach children to learn by themselves. We also had teenage CEOs here to share their experiences to inspire the new generation and show that they can use technology to lead the world to a better direction. Other discussion topics included the integration of technology into daily life, how to apply data to transform the city we live today, and how to use technology to solve clean energy issues. We hope this year's event provided solutions for people to co-exist with technology and learn to optimise it for the greater good of the planet," Oranuch said.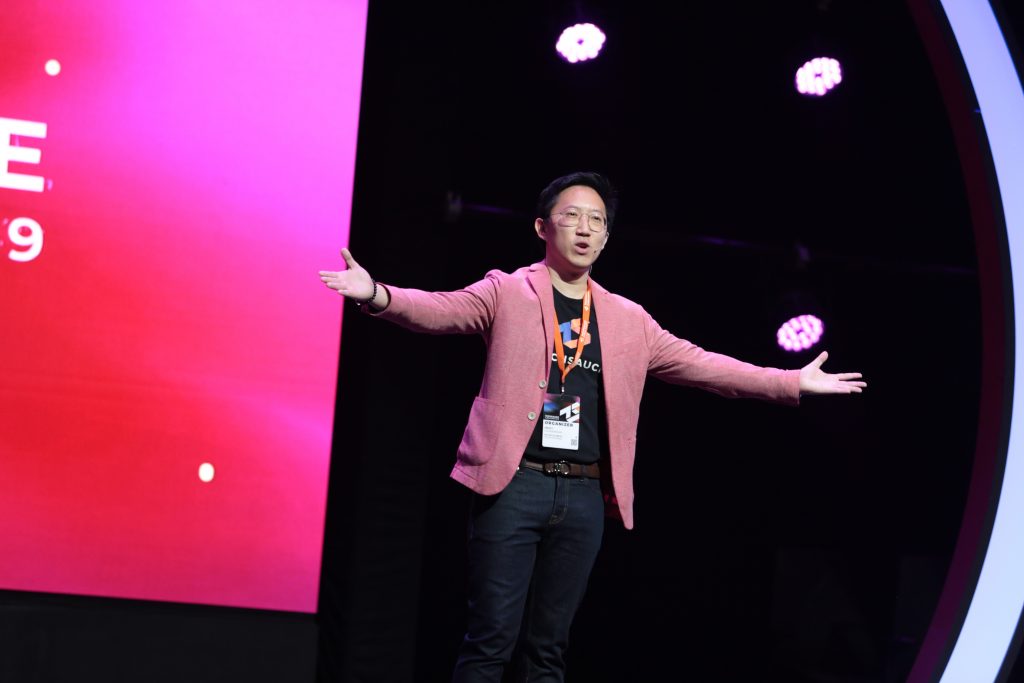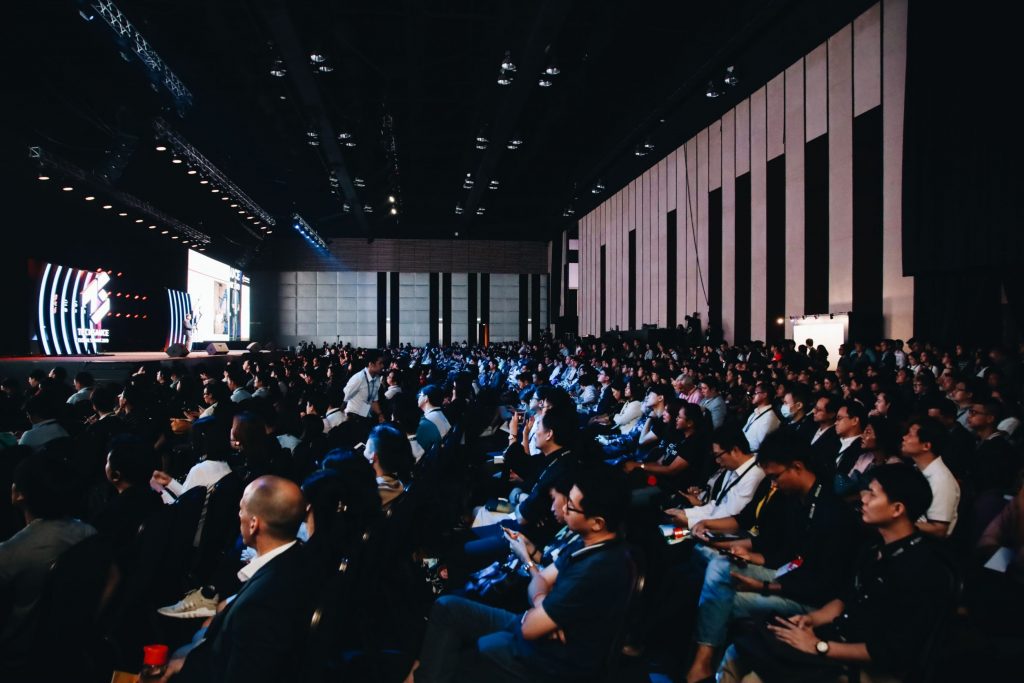 Amarit Charoenphan, Chief Executive Officer and Co-Founder of Hubba Thailand, said: "Techsauce Global Summit aims to link together innovations, technologies, entrepreneurs and the rest of the world. This year we are getting closer to that goal and we had visitors from 50 countries. We also brought back Techsauce Global Summit Pitch Championship with greater energy, and the winner of one-million-baht cash prize and a special grand prize sponsored by MOX and Chinaccelerator is Medlink Investment from the CLMV region, who innovated the Medlink platform for direct connection between pharmaceutical companies and drugstores in order to cut distribution cost for pharmaceutical companies while effectively boosting sales for drugstores. The platform is an example of how to apply technology to promote positive exchanges among neighbouring countries, and its coverage will be extended in the future."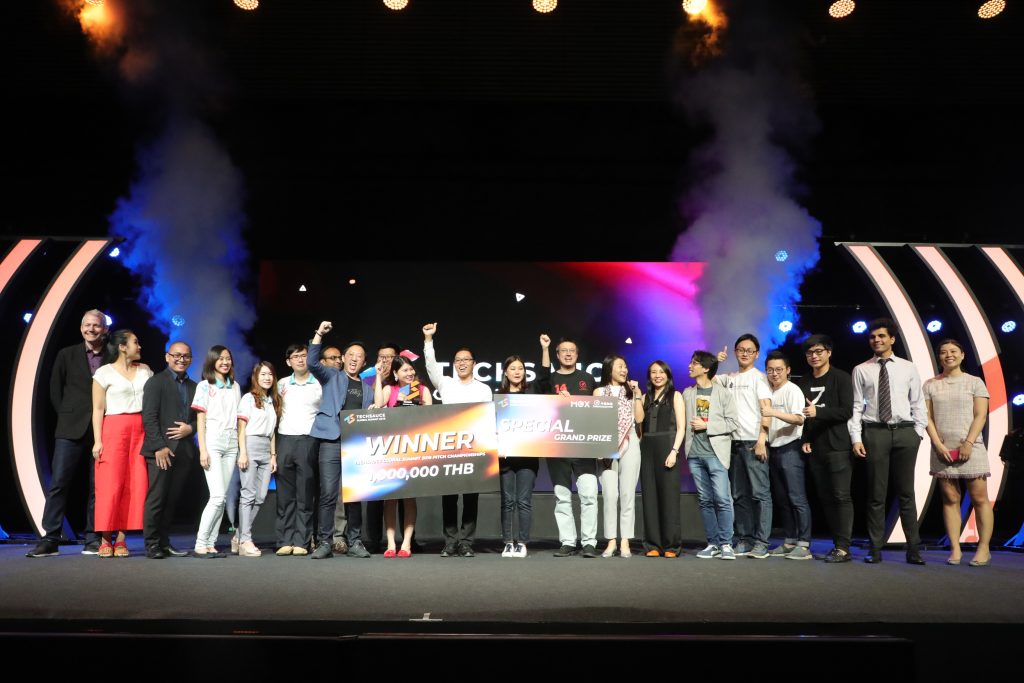 Techsauce Global Summit 2019 featured prominent speakers such as Martin Ford, the bestselling author of Rise of the Robots, who gave a keynote speech entitled "The Coming Disruption: What Everyone Must Know About AI and Robotics". He said artificial intelligence (AI) will redefine business and that we are heading for disruption, a new era that things operate on different rules. He said many jobs may be destroyed by technology but there will be many new jobs created that we might never imagine before.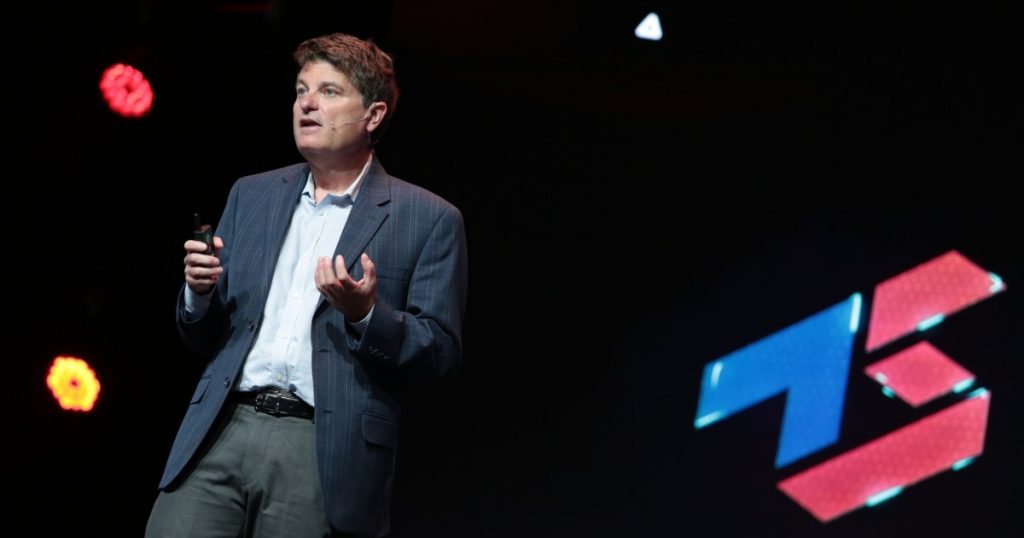 He said robots are prone to replace mundane or routine work such as blue-collar jobs and now encroaching to white-collar jobs. Therefore, the next generations should avoid things that are routine and predictable, but rather emphasise creativity and roles that generate ideas as well as roles that build sophisticated relationships with people. With the current trend, many people are likely to be left behind, so we need to think of how to create a society that works for everyone. As we do not want to give up the enormous potential of AI that could make everyone better off, there is a need for open discussion on how we can use AI to create a society that benefits every party.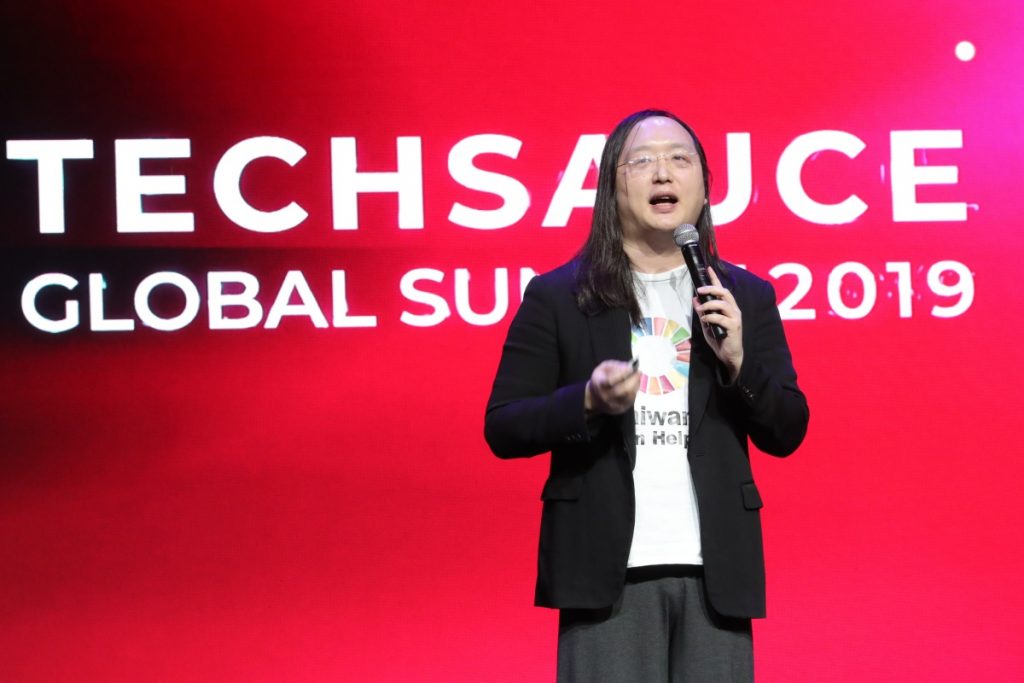 On the last day of the event, visitors were impressed by another highlight speaker, Audrey Tang, a transgender and former hacker turned Digital Minister of Taiwan who is committed to driving democracy through the use of technology. She gave a keynote speech entitled "Giving Voices the Power to Change Nations: AI, Democracy, and Social Listening", saying that she has an open office where everyone can come talk to her and share ideas on one condition that the transcription of the conversation must be released to the public so that those ideas will be shared and put into pilot projects, with aims to maximise social inclusion and to see what kind of technology works. She also talked about Sandbox.org.tw, a platform that allows Taiwanese to place their ideas and put to use to see if it is better than the existing one. If the idea is proven to be working, it will become a new regulation. If it fails, it is a learning experience.
Audrey noted: "The government should trust its people and earn the trust of its people. Meanwhile, the people should trust one another but not the government, until the trust is earned."
This is just one part of the exciting happenings at Techsauce Global Summit 2019. Next years' events are promised to keep getting better and better so as to make Techsauce Global Summit the best technology summit in Asia. The Flash Sale for Techsauce Global Summit 2020's tickets is now open and more than 600 tickets were sold on the first day while more than 20 exhibition booths are already booked. For more information, visit https://summit.techsauce.co and https://www.facebook.com/techsauceTH