Techsauce is expanding its tech knowledge sharing platform with three new services to elevate Thailand as the leading tech startup hub in Southeast Asia. Techsauce also aims to enable Thai startups to scale onto the global stage and support business organizations' digital transformations. The new services include Techsauce Startup Directory, Digital Transformation Services, and ConNEXT. The Techsauce Startup Directory Platform is a platform that provides updated information on the fundraising statistics of Thai startups to investors and entrepreneurs who can access that data for free. Techsauce will provide digital transformation services to corporations. Lastly, ConNEXT empowers the new generation of talent with guidance on how to build their skills and knowledge to meet the needs of the private sector.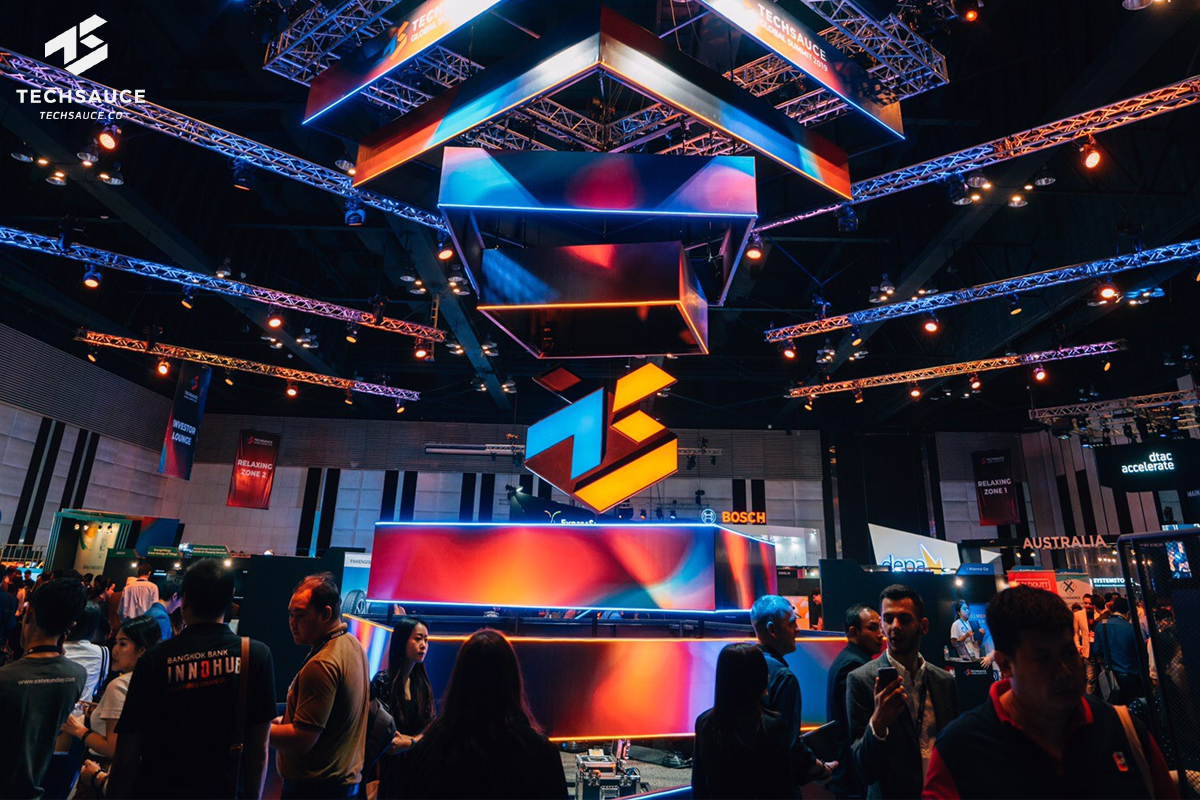 Oranuch Lertsuwankij, CEO and Co-Founder of Techsauce Media Co., Ltd., shared Techsauce has for the past decade built a tech knowledge sharing platform that merges technology content with the business world. The Techsauce platform, now regarded as the best in Thailand, is a reliable source of information for startups, entrepreneurs and investors around the world. This is aligned with the company's vision to build and enable Thai tech startups to become leaders in the ASEAN region.
The company is now expanding their platform with the following three new businesses.
1. Techsauce Startup Directory - Techsauce has accumulated all fundraising statistics in Thailand for investors and entrepreneurs to leverage for investments.
2. Digital Transformation Service - Techsauce is ready to assist corporations seeking to undergo digital transformation to prepare for digital disruptions.
3. ConNEXT - Techsauce has created a platform to equip the future generation of talent with technological skills and knowledge to meet the needs of the private sector. This new business was officially launched on May 20, 2021.
Techsauce Startup Directory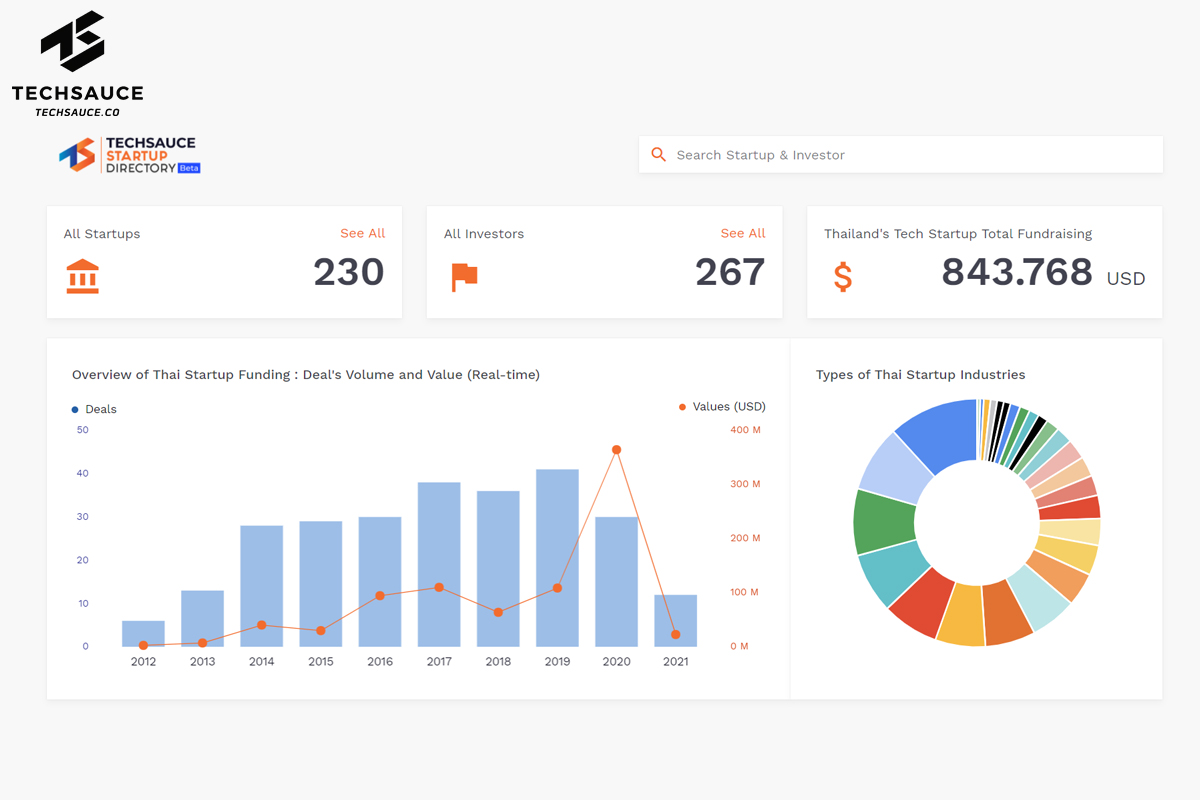 Every year Techsauce releases updated information in the Techsauce Startup Directory. It provides an overall picture of the fundraising activities in Thailand for each industry. Over the years, it has become regarded as the leading database on the tech industry in Thailand. Techsauce's annual Thailand Startup Ecosystem Report which provides data collected over a decade is often used as a reference by both Thai and foreign media agencies such as CNN. A link to the report can be found at the main website of Techsauce. You can review it at https://startupdirectory.techsauce.co/ and see how to use it at https://youtu.be/SNZyVlAR7ps
Digital Transformation Service
Techsauce has always been by the side of Thai organizations to provide digital transformation services so that they can successfully transform their companies. As digital transformation has become a priority for all businesses, Techsauce has been at the forefront in supporting and working with a wide range of Thai businesses, from companies listed on the Thai stock market to multinational corporations and government departments. Services provided range from strategic planning, up-skilling/re-skilling of human resource departments to the development of digital transformation via internal activities that include venture building, workshops, brainstorming activities, and skills development through hackathons. Techsauce's partnerships with over 10,000 leading technology companies around the world gives the company access to a variety fo technology resources and opens opportunities for business matching.
ConNEXT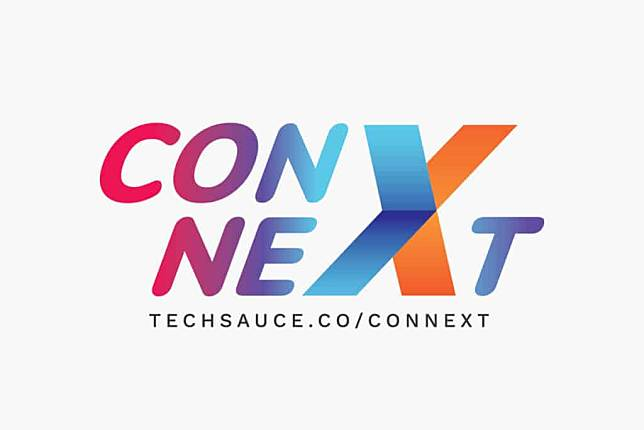 According to Varisorn Phaovanij, Techsauce Managing Director, Thailand's labor market is suffering as the average 250,000 students that graduate each year lack the proper skills needed in the private sector. According to a survey, 37% of the younger generation lack skills necessary for their work and 34% study in fields they do not like. Many graduates are sensitive about compensation and worry they are wasting time working in fields they do not like. On the other hand, companies need new talent to drive their organizations.
ConNEXT aims to solve these pain points by organizing activities to prepare the younger generation for the real workplace. Details of the program can be found at https://techsauce.co/connext
"Based on the plan, Techsauce intends to be a bridge between organizations around the world and Thai startups. We aim to support the development of Thai personnel with digital technology expertise to supply the country's labor market. We hope increase the competitiveness of Thai tech startups at the regional level. We want to elevate Thailand to be a regional leader by 2025," said Ms. Oranuch.