Below is Techsauce's weekly top tech news stories, giving you a round up of Thailand's investments and tech innovation announcements.
Alibaba and Airbus making their mark on Thai industries with high-tech implications
Thailand's leading industrial hub is making an impact on a high - tech level with global companies such as Alibaba Group Holding and Airbus are making moves to progress in eastern Thailand. This more intense high tech approach will reduce the labour intensive operations and will aim to drive down costs.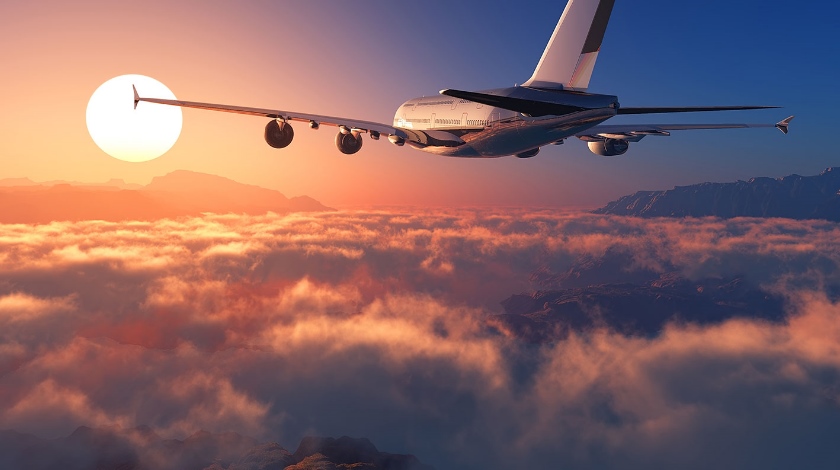 China's leading e-commerce giant, Alibaba will also partner with the government of Thailand to increase the cross-border e-commerce of Thai farm produce and introduce the Thai farm produce to global markets.
Alibaba plans to spend 11 billion baht ($349 million) on a "smart digital hub," complete with a fully automated warehouse, in Chachoengsao Province, two hours southeast of Bangkok. This will let Alibaba ship Thai produce to China within 24 hours, as well as broaden Thai consumers' access to Chinese goods. Alibaba expects to break ground on the facility within the year and have the hub up and running by 2019.
Businesses that want to make an impact in Thailand will be given a waive in corporate income tax for up to 15 years, compared to eight years in other countries.
The government has also announced to cut income taxes for certain foreign executives and engineers there, and offer special working visas with longer terms for qualified  workers.World-class logistics infrastructure will help the area cater to global business as well. The government is expanding U-Tapao International Airport, in Rayong, and adding a second runway to serve the industrial hub. A 220km rail line linking U-Tapao to Don Mueang and Suvarnabhumi airports serving Bangkok won cabinet approval
Thailand's Stock Exchange Launched Platform with Blockchain Tech to Boost Economy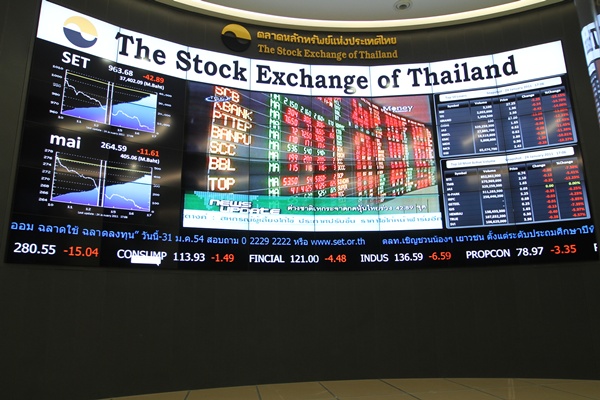 The Thailand Stock Exchange has recently launched a crowdfunding platform and marketplace created from blockchain technology which will help give access to capital funds for new domestic companies. This blockchain which is called 'LiVE' uses blockchain to encourage peer - to - peer trading which helps new companies to gain access to capital from investors and venture capitalists that previously would have been out of reach.
Kesara Manchusree, SET president said that SET started planning to build a crowdfunding platform for startups in March 2017 and at the moment, over 600 companies had expressed the interest in joining the blockchain-powered marketplace in the country. Other Stock exchanges worldwide are also considering to use blockchain as one of the means to develop security markets for minor businesses.
Thai Government implements IT protection framework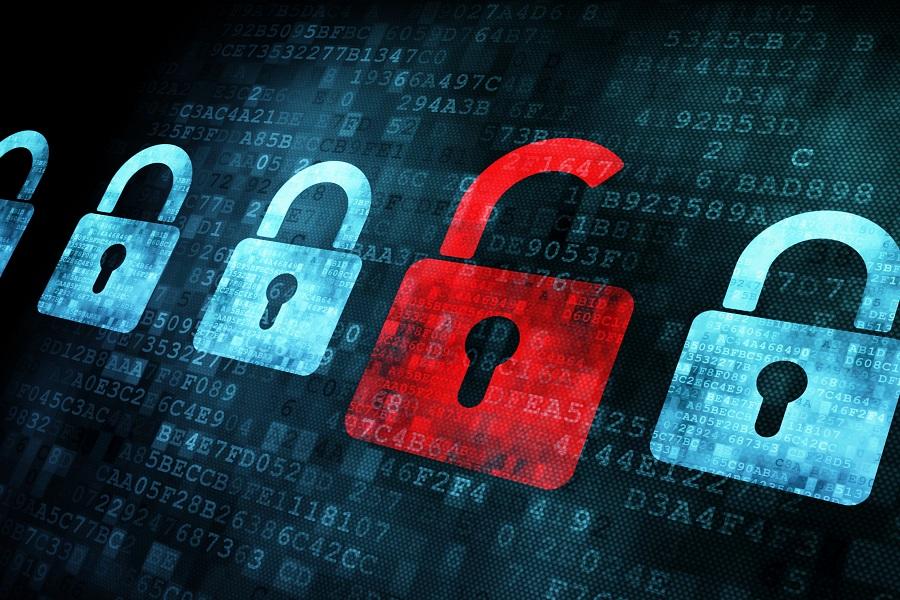 The Thai government has recently introduced a framework for the better protection of the top national IT infrastructures and has also enabled a fund of 350 million baht from the Thai Digital Economy and society fund which will encourage the capacity of 1000 cybersecurity personnel. 
The framework covers six branches of national IT infrastructure -- telecommunications; national security and public services; transportation and logistics; banking and finance; energy and public utilities; and public health.
Fortinet's 'fabric' aims to shore up cybersecurity
One of the leading cybersecurity tech companies 'Fortinet' is looking to take a large share of 'Thai banks' and 'telecoms' budgets that they dedicate to cybersecurity. This budget will be used to fund their 'Fabric' comprehensive solution that looks to replace existing security solutions and create stronger, more resilient online protection.
Fortinet previously focused on firewall solutions and is now pushing for an integrated "big-picture fabric solution", Mr Chanvith said. This solution replaces the patchwork of 30-100 solutions used by most.
In Thailand, Fortinet is competing extensively to attract major clients to adopt its security fabric which includes the three top telecom operators and the top five banks.
"Even if we can provide solutions for most of a customer's needs, they often prefer to have a mixture of different brands," said Chanvith Iddhivadhana, Fortinet's Thailand country manager.
"This means Thailand has engaged in a cybersecurity system and we aim to make the country among top 20 countries with cybersecurity preparedness," he added. 
To keep up to date with the latest tech news in Thailand and Asia head to www.techsauce.co.
To gain access to all the information regarding the Techsauce global summit head to https://summit.techsauce.co/