Qualtrics will empower Thai Airways International with real-time actionable insights to create customer excellence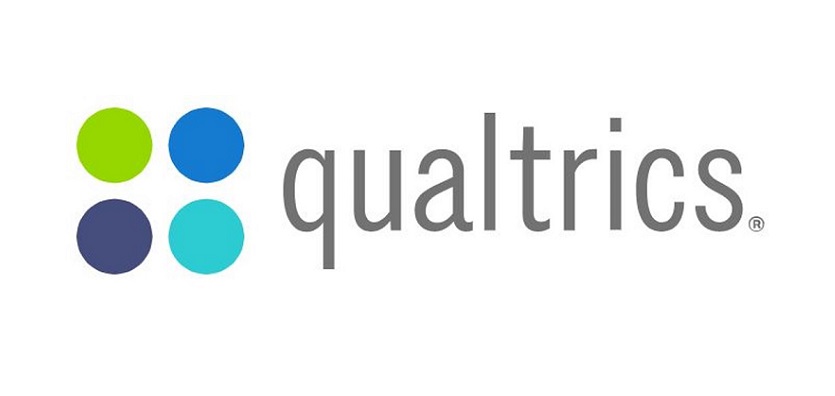 Qualtrics, the leader in experience management, today announced that it has been selected by Thai Airways International Public Company Limited (THAI), the national flag carrier of the Kingdom of Thailand, to amplify the airline's unified customer experience management program. THAI will be using the Qualtrics Experience Management Platform™ to synchronise useful customer feedback and deliver personalised experiences to its customers in real-time.
According to the International Air Transport Association (IATA), the air travel market has been growing steadily and Asia-Pacific airlines have been leading the growth with around 34% share of the global market. To capitalise on the immense potential of the market, THAI has identified drivers for sustainable growth, including identifying customer service excellence as a top priority.
"The air travel market has been growing consistently and there are new customers joining every day. Amidst fierce competition and increasing operational cost, it is important to convert these first-time or one-time flyers to regular customers. Ensuring a hassle-free travel experience across touchpoints can be instrumental in bringing about this change," said Ms. Priyasiri  Juathes, THAI  Vice President, Product and Guest Experience.  We needed a partner to help us fulfill a long-standing objective of integrating our operational and experience customer data onto a single unified platform. This provides us with actionable insights in real-time, eliminating customer pain-points. With this platform, THAI will be able to streamline our customer experience strategy with enhanced efficacy, reducing processing time and manual intervention."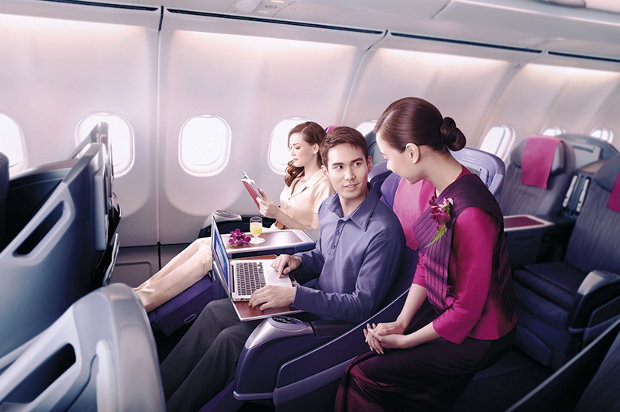 "THAI currently monitors customer experience, but going forward THAI wants to be more proactive. With Qualtrics we provide a platform that empowers them to take a step ahead by managing the full customer lifecycle to create incredible experiences and acting on feedback in real time," said Foo Mao Gen, Head of Southeast Asia, Qualtrics.
Equipped with over 70 languages, the Qualtrics Experience Management (XM) Platform™ will facilitate THAI's efforts to analyse customer feedback from over 20 million passengers globally. THAI will employ Qualtrics iQ which is a set of advanced intelligent features built directly into the XM Platform. Powered by machine learning and artificial intelligence, iQ will allow THAI to easily conduct digital surveys, perform sophisticated text analysis, and determine statistically based drivers of behavior.
Since the launch of its Southeast Asia hub in September 2017, Qualtrics has partnered with over 90 customers across various sectors in the region. This includes financial services organisations such as OCBC Bank, Singtel, Fuji Xerox Asia Pacific, Nestlé, Singapore Post, and educational establishments such as United World College Southeast Asia (UWCSEA) and the National University of Singapore (NUS).
About Qualtrics
Qualtrics is a single system of record for all experience data, also called X-data™, allowing organisations to manage the four core experiences of business—customer, product, employee and brand experiences—on one platform. Over 8,500 enterprises worldwide, including more than 75 percent of the Fortune 100 and 99 of the top 100 U.S. business schools, rely on Qualtrics. To learn more, and for a free account, please visit www.qualtrics.com, or connect on Twitter, Facebook or LinkedIn.