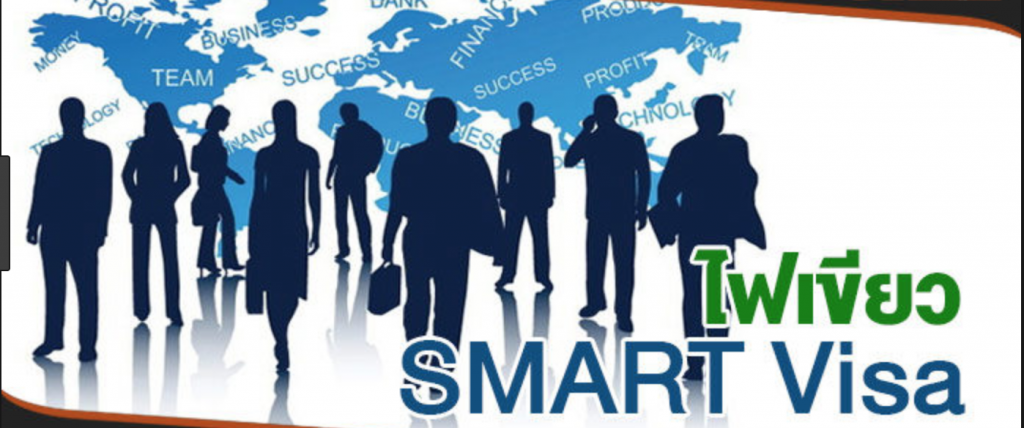 On Friday 18th August 2017, The NRSRC (National Reform, Strategy and Reconciliation Committee) approved and announced the arrival of the 'Smart- Visa' which welcomes foreign talents into Thailand.  The smart visa is a simplified and structured means for talented foreigners to enter the country which is modeled and inspired off of the French Tech Visa, launched in June 2017.
The four main categories that the visa accommodates are the investors, startup entrepreneurs, high levels executives and highly skilled professionals and will offer the following benefits:
4-year visa
It is extended to the spouse and children of the Smart Visa holder
annual reporting to the authorities (against 90 days for a Non-B Visa holder)
No work permit is required.
This will enable foreign investors and key business players easier, more comfortable access to Thailand as they develop and contribute to Thai society and the economy. The details of eligibility and the application procedure should be released shortly.