Thailand's Digital Economy (DE) Ministry has set a budget of 40 million Baht to purchase an online facial recognition system capable of gathering information such as the names, telephone numbers, email addresses, and the images of targeted groups that share and comment online.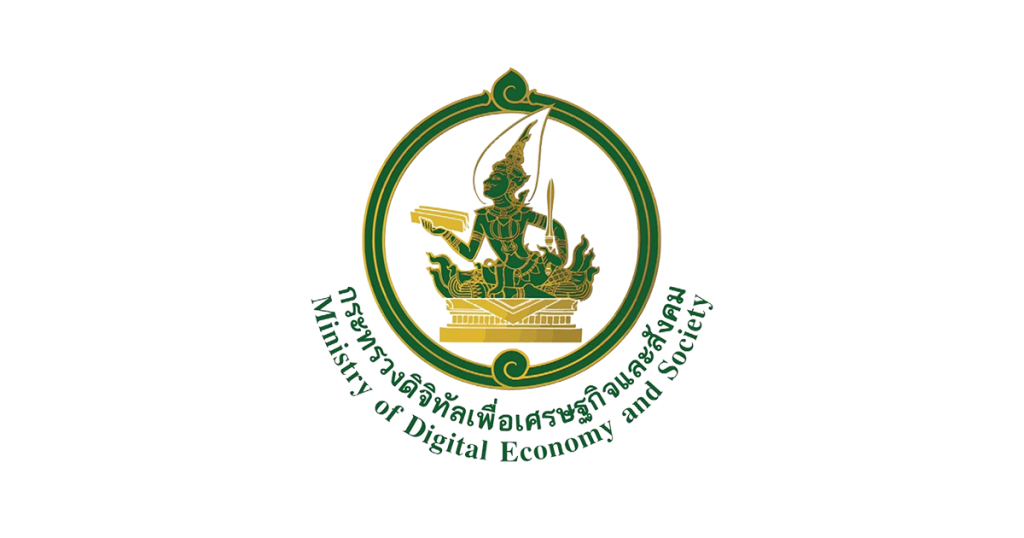 On December 24, 2018 the DE Ministry announced on its website its project to monitor people on social media with the use of an online facial recognition system.  According to the Terms of Reference (TOR) posted on its website proposed system needs to be capable of inspecting, detecting, analyzing and gathering facial features of individuals on social media such as Facebook, Twitter, Instagram and YouTube.  The aim of this operation is to provide information to the Technology Crime Suppression Division (TCSD).  
This system also stores basic information of the group of targeted users such as their telephone numbers and emails, including collecting information from users who likes, shares and comments online posts.  
The reason behind setting up such a system to recognize faces online is that even though the Internet has played a significant role in helping people communicate with each other more efficiently, there is still a need for a tool to monitor users with ill intentions.  The overall budget allocated for the system is 39,897,200 Baht. 
The released documents specified the aim of the project is to develop TCSD's ability to gather evidence needed to process cases efficiently and correctly, in order for the general public to have confidence in using digital technology.  
Reference: DE Ministry and The MATTER