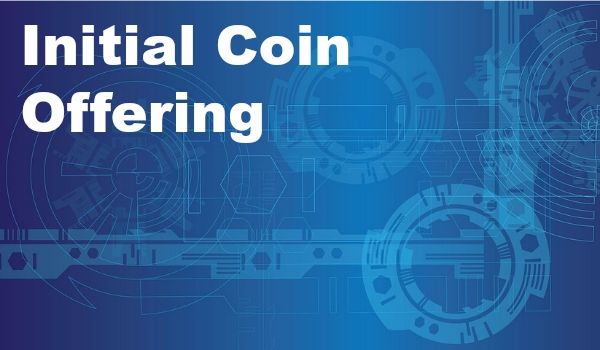 A Thailand - based firm along with a company from Macau are looking to raise more than $300 million through one of the world's largest initial coin offerings (ICO) which will fund a floating casino hotel.
The agreement has been signed by Thailand's Wi Holding and Macau's China Kingdom Group which plan to issue virtual tokens that represent equity in the project over the next 6 - 12 months.
As this deal has just been signed, weeks after China banned the practice of fundraising through token - based digital currencies the companies did not comment on this particular deal.
However. Chakrit Ahmad, chief executive of Wi Holding, said on CNBC this week that the fundraising would not be impacted by China's ban as tokens were being issued in Hong Kong, which has not banned ICOs. Tony Tong, founder of cryptocurrency investment company Pacific Financial Services, had seen the document and said Wan "Broken Tooth" Kuok-koi, who was released from a Macau prison in 2012 having served 14 years for attempted murder, loan sharking and money laundering, was a co-investor in the ICO.
Some of the top virtual currency investors are keeping a critical skeptical eye on this specific deal until it is completed.
Leonhard Weese, president of the Hong Kong Bitcoin Association, said the ICO space was becoming exuberant and questioned the fundraising for the floating casino. He said such an offer was equivalent to about one percent of Bitcoin supply and, in terms of relative market impact, compared it to buying 1,800 tons of gold.
The chairman of Norwegian maritime design firm Brova Idea told Reuters his company had been contracted to construct an eco-friendly floating casino hotel in China's southern territory of Macau in 2020. Andric said his company was in the process of conducting engineering for the floating project. He declined to reveal the identity of his client, citing confidentiality reasons, although a Brova company video seen by Reuters showed its partners as Wi Holding and China Kingdom Company together with a company called Dragon ICO. The Hong Kong Monetary Authority said it could not comment on individual cases, but said investors needed to understand that a cryptocurrency trading platform
"may be unregulated and located overseas, so investors may risk losing the entire investment if one ceases operations."
Read more at: https://www.dealstreetasia.com/stories/macau-company-tie-thai-firm-300m-initial-coin-offering-83059/
Only time will tell if this deal will go through and if ICO's can be a success.
For more details on Initial Coin, offerings check out a detailed article by Techsauce