If you're an entrepreneur, you sure know building a startup is a 24/7 uphill battle. You spend months or even years bringing your startup from 0 to where it is today. But isn't it ironic that you only get a few minutes to pitch to investors? And in those few minutes, you'll only either nail it or blow all your years worth of blood, sweat, and tears into pieces? Don't worry - we have gathered lessons learned from the past mistakes people made to give you the #1 ultimate guide that once you master it, you'll pretty much ace the most essential element of a great pitch.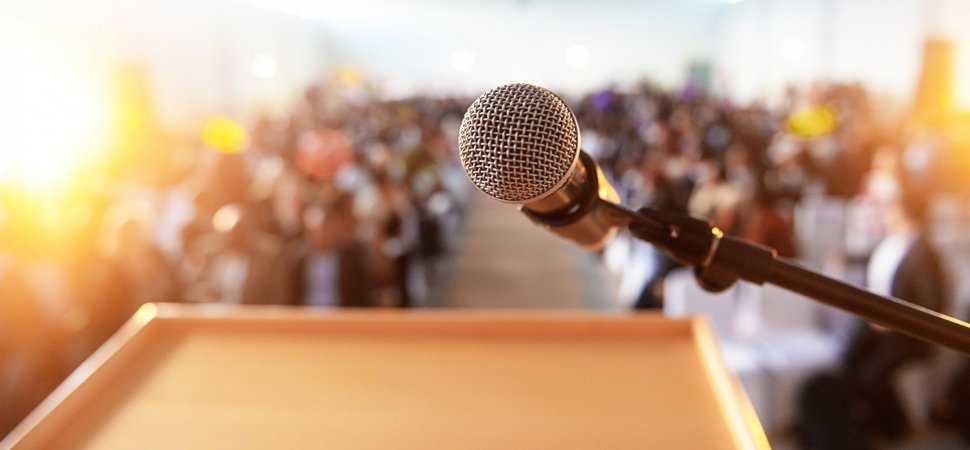 With unlimited digital distraction around you, any form of public speaking or presentation is more challenging than ever. Speakers need to either grasp the audience's attention within the first 60 seconds or lose them. You no longer fear the audience will walk out of the room. Instead, you fear that your audience will lose focus or retreat to their phones. 
 An introverted serial bully victim turned leading Millennial speech coach and trainer, Benjamin Loh, shares his insights and 11 years of experience working closely with Millennials, startups, and corporate leaders on the top killer mistake startups make during pitching and how to make the most out of the available resources to sharpen their presentation skill.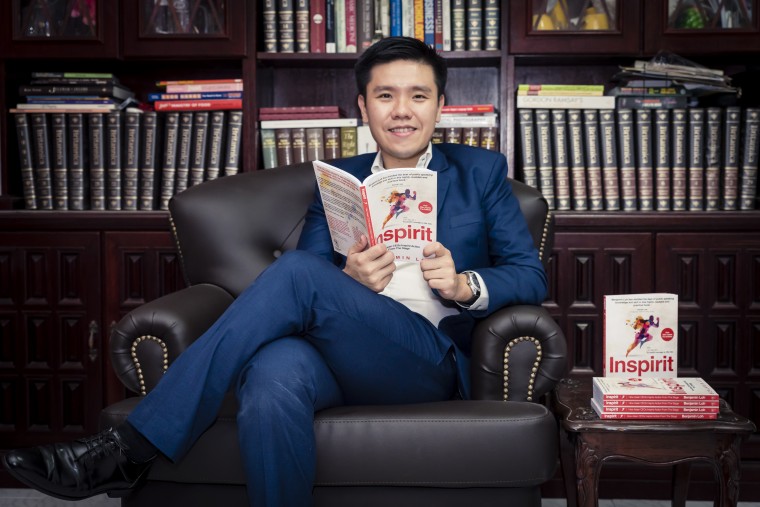 The ultimate killer mistake startups make when pitching is: not putting themselves in the shoes of the audience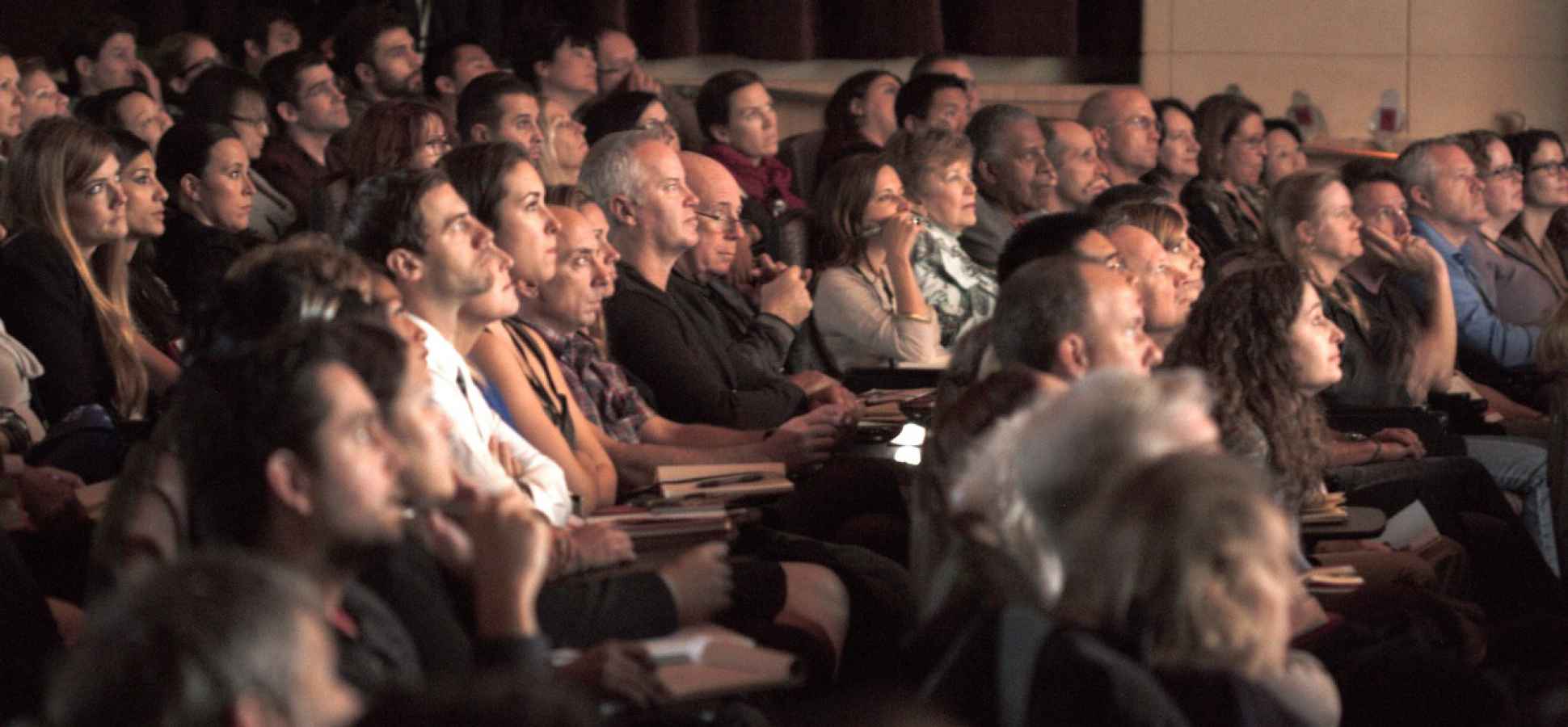 Many pitchers out there are confident and fluent speakers by nature. But these qualities will not help you win over the investors' attention if the messages you tell are not the ones the investors should be hearing. It's not uncommon to see startups using the same deck they show their customers to investors or vice versa. Many startups use the same deck for anyone they want to show their idea to - which is a huge mistake.
"The key to nailing your startup pitch is to put your audience in the center of everything." Benjamin Loh
In regards to the content of your pitch, certain parts of the deck, such as the company value and mission, have to be consistent and repetitive, while other components should be earmarked for a specific type of audience. Investors are more interested in the business model, market sizing, and traction, while customers are more interested in reviews, client testimonial, and why they should choose you over your competitors. Not putting yourself in the shoes of your audience will significantly hurt your chances in getting funding from investors or growing your customer base. 
The importance of story-telling
"Experience > Demonstration > Telling"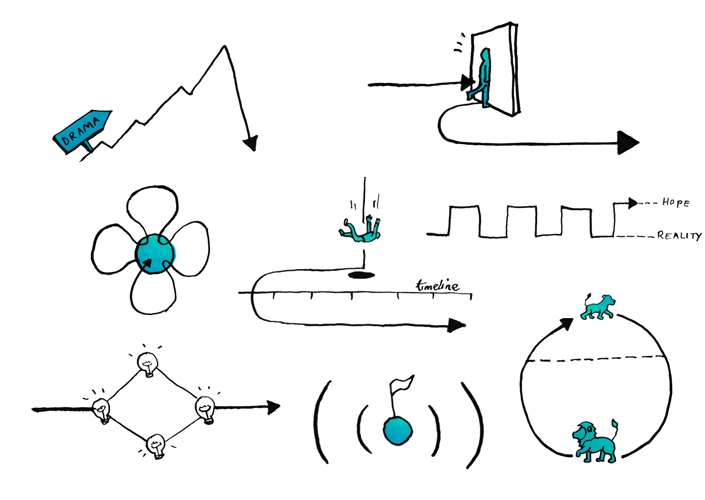 Now that you know the most important ingredient that makes a great startup pitch, it is time to sharpen the other aspects to make the pitch even better. 
You should aim to deliver a memorable experience for the audience through personalizing your pitch to make it more relatable to your audience. Telling a story instead of giving factual information will create a better connection and engagement between you and your listeners. At the end of the day, your audience might not remember the specific little details of your pitch, but they will remember the story through the strong visual effect, emotions, and tension they get from hearing your story. 
Show, Don't Tell…
"Presenting with data ≠ Convincing with data"
Practical presenters are all too focused on bombarding the audience with numbers and statistics. These, though, are great quantifiable metrics that show results and the performance of your business. But often times, this is the first time your audiences hear about you and your business. And as a result, they may feel distanced and lost when you throw overwhelming numbers and figures at them. Instead, show them and wow them with presentation props, demonstrative visuals, or simple-to-digest diagrams. 
Empowering the new Asian generation to be global citizens
"Asia is rising, but Asians are not rising. And we need to change that." Benjamin Loh
Demographically speaking, Asians tend to be more reserved and timid compared to their western counterparts when it comes to pitching or public speaking. But this can change. In fact, this was the inspiration that gave Benjamin the passion for helping people, especially Millennials, developing more confidence in public speaking. Having worked with many Japanese clients and startups (one of the most shy Asian groups), he has helped the Japanese step out of the "Japanese mindset" into the global mindset, allowing them to understand that being a global citizen doesn't mean their English has to be perfect. They can speak slower or speak with an accent while still creating a difference in the world. 
A persuasive speech can create that spark of interest and attentiveness that no other means of communication can do. And thankfully, it is a skill that can be learned and molded even if you are not naturally born with it.