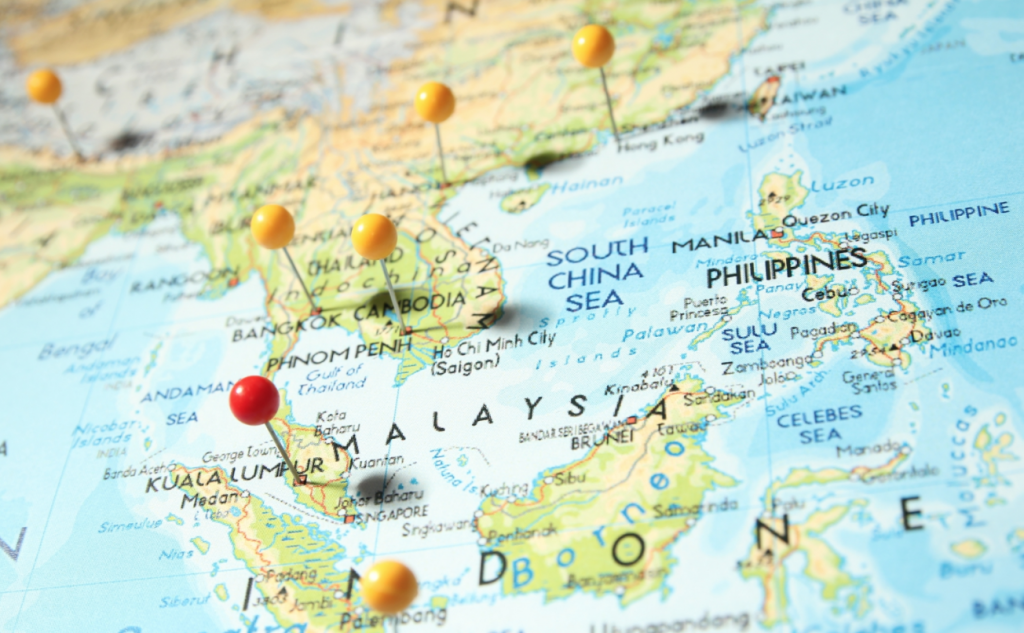 Cocoon Capital held its first Portfolio Day in October 2017 on a topic that should concern both small and large companies: How to scale better? We invited entrepreneurs from within and outside our portfolio companies to create a great mix of both business verticals and years of experience. Later in the day, we were also joined by key investors and partners.
Discussing experiences from scaling digital startups
Founders started off by breaking into smaller groups to enable more open sharing and to let people get to know each other over a light breakfast and an endless supply of freshly brewed coffee. Innov8 had gracefully opened up their co-working space at Blk71 for the day. Which lessons could they we from startups that had already turned into multi-million businesses?
Jani Rautiainen, Co-Founder of PropertyGuru.com and one of Singapore's most successful digital startups, shared on how the company had grown from humble beginnings in 2006 to operate across 5 regional markets with over 25 million monthly visitors. He stressed the importance of finding good teams overseas and to not spread yourself too wide in your product offering
Dinesh Raju, CEO and Co-Founder of ReferralCandy, discussed how his startup has become the global leader for SME referral marketing solutions through focusing on user happiness and superior usability, but also through smart SEO, e.g. by having a popular and relevant Google keyword ("referral") in the name of his website. He also talked about how infographics can be powerful tools to drive social media engagement, often by just repurposing what others have shared earlier, but in a more professional and easy-to-digest format.
Advice from the trenches: Three experienced entrepreneurs on scaling
In the ensuing panel discussion lead by Cocoon Capital's Managing Partner, Will Klippgen, three successful founders shared more about their path to achieving scale.
Roshni Mahtani, CEO and Founder of Tickled Media shared how her company now reaches more than 11 million parents each month across Southeast Asia and India, having become the region's largest online parenting media company. She shared openly how she completely failed trying to enter the Malaysian market the first time, as she did not pick the right customer segment.
Vaibhav Dabhade, CEO and Founder of logistics company Anchanto, shared how he initially picked the wrong business model which included leasing a warehouse, a model that he found scaled poorly and did not let him use the economies of scale that his software could provide him with.
While it is impossible to summarise all the valuable lessons learned, here are our 3 key takeaways from our Portfolio Day:
Three main takeaways on scaling:
#1 Streamline your business model
Focus on what you are really good at, and keep getting better at it. In other words, keep your offering simple, but powerful. In Vaibhav's case,  he wanted Anchanto to offer a fully turn-solution for ecommerce logistics when he started Anchanto, but he soon found out that there was demand from existing logistics providers for good logistics software. By providing a SaaS solution only, he turned Anchanto into a high-margin, high-growth business that is now powering large players like Pos Malaysia. Jani told how PropertyGuru initially branched out into a number of additional products like an offline newspaper and a loan comparison portal, none of which grew sufficiently. Finally, the company switched to focus on its core product across multiple markets instead.
#2 Enter new markets carefully
Move into new markets step-wise. Start with freelance sales people and only register a local entity when you reach a certain revenue target. Roshni from Tickled Media shared how she initially just hires freelance sales people and does not spend serious money in a new market until the operation reaches a certain sales volume. Only after that, she registers a local entity. Jani from PropertyGurustressed that it is really hard to find the perfect country manager, and that it makes sense to let him or her focus on sales, and let headquarters lead the other areas of the local business remotely.
#3 Identify cornerstone customers and customer segments
Decide which early customers will have the largest network effects when entering new markets or new market verticals, and get them on board first. Vaibhav from Anchanto told how such cornerstone customers could be chosen based on size, but also based on how connected they are with others. Marketplaces are examples of customers that can yield strong network effects when activated. The powers of social media even allow you to target individual businesses with your ads, helping you get cornerstone customers onboard with minimal spend. Also, choose the right customer segments to target. Roshni shared how she re-launched theAsianparent in Malaysia with great success after understanding that she could not serve all the ethnic groups, but instead focus on only one
Monthida McCoole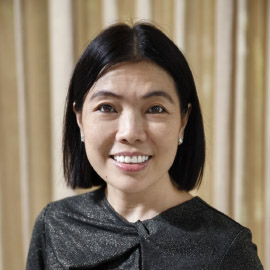 The leading Investment Partner at Cocoon Capital: Experienced Partner with a demonstrated history of working in the venture capital industry. Skilled in Portfolio Management, Fundraising, Valuation, Corporate Finance, and Business-to-Business (B2B). Strong finance professional focus in Venture Capital investing.
Cocoon Capital
Cocoon Capital is a S$10 million seed-stage venture firm focusing on early-stage, digital companies across Southeast Asia and India. We usually invest after a MVP (Minimum Viable Product) is ready, but where fine-tuning of the product and business model remains. With a stellar track record of its seasoned partners, Cocoon Capital has the experience to help you get your business off the ground.