Tourkrub, Thailand's leading aggregator platform for outbound tour packages startup, is gearing up for its Series B capital raise for regional expansion and improving travel experience following a huge progressive traction with 700% growth within three years since its establishment in 2016.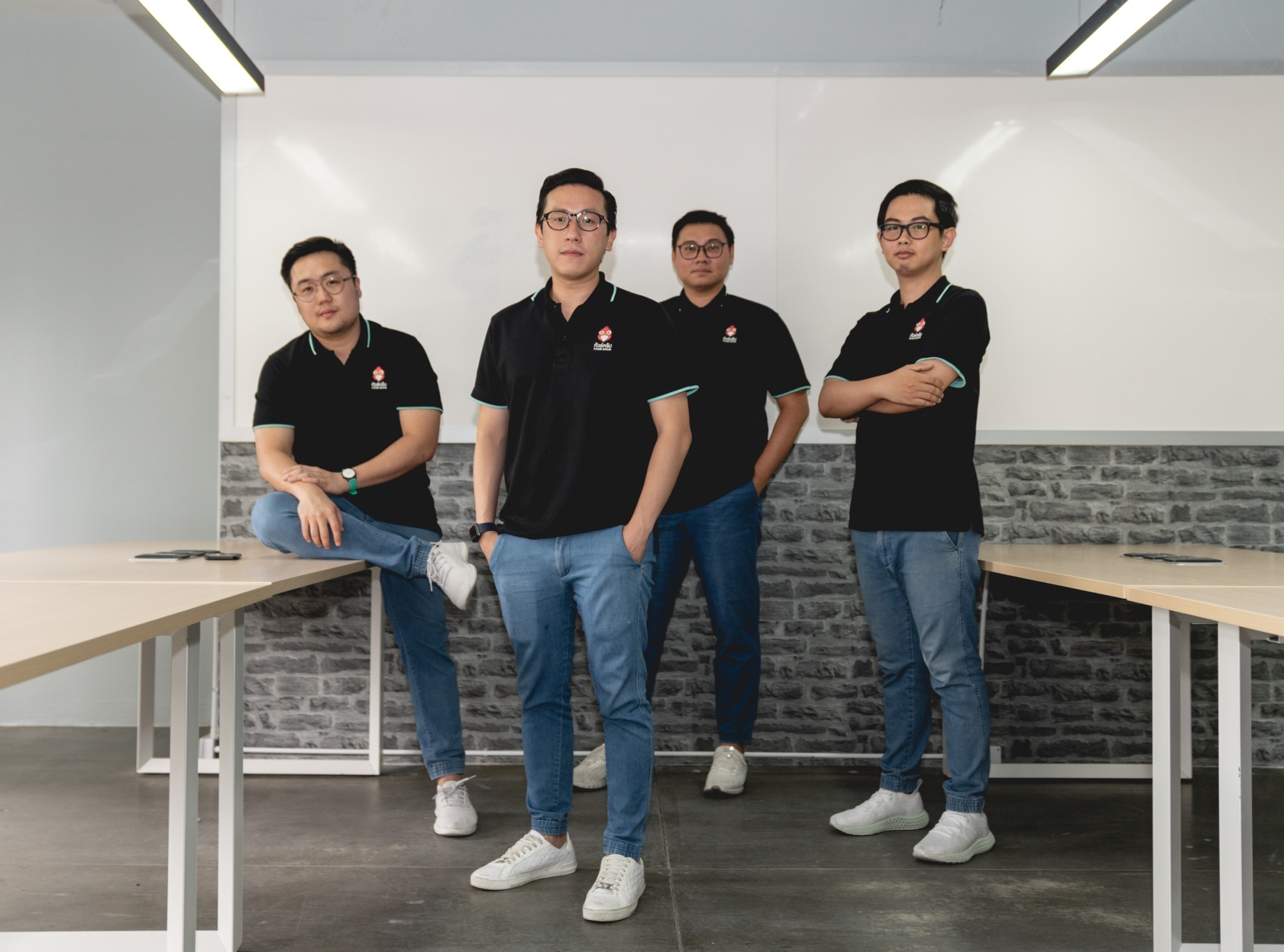 Jakapan Leeathiwat, co-founder and CEO of Tourkrub, said outbound tourism has been booming over the past six years with 8.8% annually growth on average thanks to the growing middle class, the emergence of ageing society and baht appreciation. Group tour alone shared around 25% of Thai outbound travelers with 10.2% growth on average. The figures showed that outbound tourism outpaced the growth of Thai GDP of 3.5% growth YoY.
According to data from Immigration Bureau, it showed that the number of outbound travelers has reached the highest with 13 million, up 10% last year.
"It can be seen that traveling abroad has become a norm and culture of Thai people, whether first jobber, working parent and senior. Tourkrub saw the important role of technology to address complexity in tour business and that's why we jumped into this bandwagon," said Mr.Jakapan.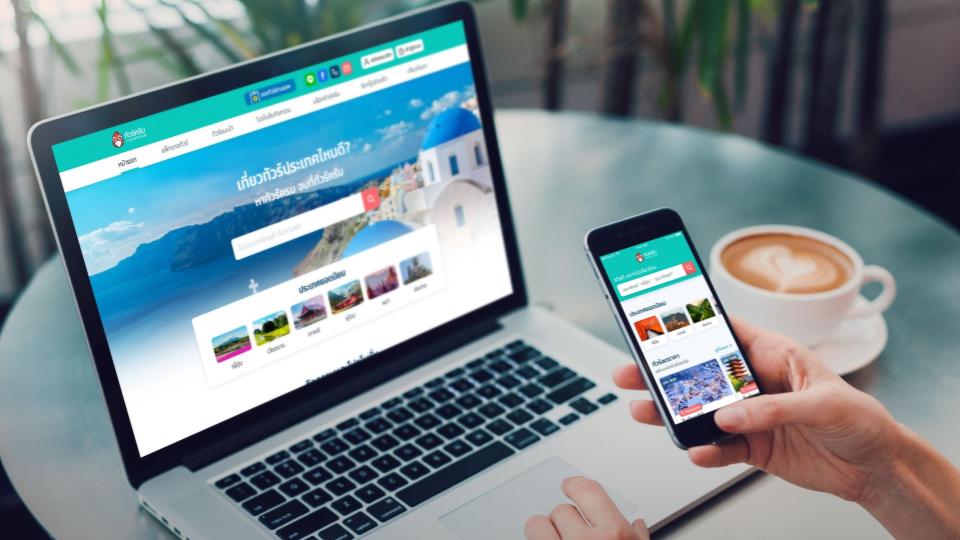 Thanks to Thailand's strategic location as a regional hub for aviation, travelers from neighboring countries - Myanmar, Cambodia, Laos and Vietnam - transfer via Bangkok around million annually according to data from the Immigration Bureau.
Through Series B capital raise, King Power Click led the investment round, followed by SMEs Private Equity Trust Fund by the Government Savings Bank (GSB) of Thailand, the third lot which managed by Premier Advisory Group, Tao Kae Noi by Itthipat Preeradechapan and 500 TukTuks.
As a result, Tourkrub plans to take advantage from Thailand's strategic location, expanding its platform to provide services for those outbound travelers from South East Asia, where they need to transfer flight in Bangkok.
Natsakon Kiatsuranon, Acting Chief Executive Officer at King Power Click, said "This is the first time King Power Group has stepped up into startup sphere with the focus on TravelTech like Tourkrub. We have seen the mutual benefits and opportunities that we can nurture Thai tourism industry.
Recently, King Power Click and Tourkrub have made a collaboration through sales and promotion, offering Tourkrub users with up to 25% discount when shopping at King Power.
King Power Click is the digital arm under King Power Group with the aim to develop a mixed ecosystem between travel and retail technology to support all travelers journey.
Mr.Jakapan said there were around 40,000 users booking a tour service via Tourkrub last year, up 53% compared with the previous year. The transactional billing valued more than one billion baht last year, up 33% compared to the previous year.
Tourkrub expects that Tourkrub's customers will reach 100,000, up 250%, worth more than 2.5 billion baht this year.