The Competition Commission of Singapore (CCS), Singapore's competition authority stated it had grounds to suspect competition had been infringed by Uber Technologies Inc's deal to sell its operations in Southeast Asia to rival ride-hailing firm Grab.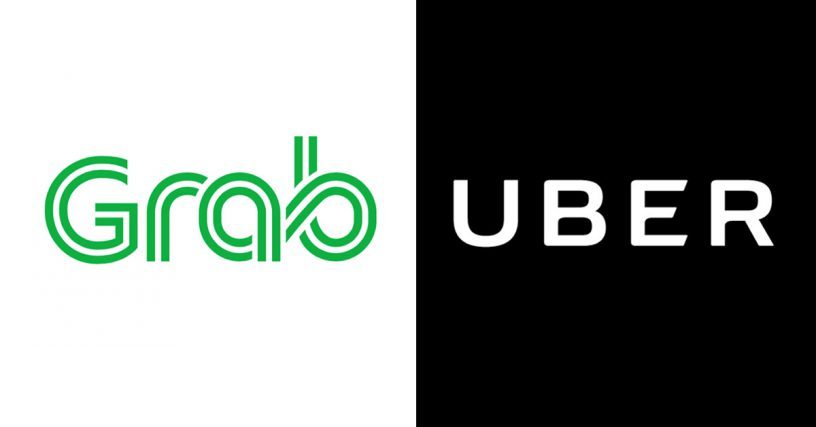 CCS started an investigation into the agreement and implemented interim measures that will require Uber and Grab to maintain their pre-transaction independent pricing for their drivers and consumers.
The interim measure also requires Uber and Grab to cease any action that will lead to the combination of their businesses in Singapore, a move that will slow down the Grab's attempt at maximizing profitability by ditching the resource-draining Southeast Asian market. The deal includes Uber taking a 27.5% stake in Grab, valued at around $6 billion, and Uber CEO Dara Khosrowshahi joining the Grab's board. This is the first time CSS has issued interim measures on any business in the country.
"To address consumer concerns, we have voluntarily committed to maintaining our fare structure and will not increase base fares. This is a commitment we are prepared to give the CCS, and to the public," said Lim Kell Jay, head of Grab Singapore.
CCS interim measure also requires Grab and Uber not to share any confidential information related to pricing, customers and drivers between the two firms. Both companies must not take any action that affect the viability and salability of the businesses. The two firms will be entitled to make written representations to the CCS after CCS has finalized the proposed interim measures.
Singapore has a voluntary merger notification regime, and CCS has yet to receive any response from Uber and Grab, although the companies have expressed their intention to file a formal merger notification, CCS said.
"We had engaged with the CCS prior to signing and continue to do so," Lim said.
"We have informed the CCS that we are making a voluntary notification no later than 16 April 2018 to continue to cooperate and engage with the CCS," he added.
The deal is the ride-hailing industry's first giant merger in Southeast Asia. The agreement has been predicted to offer Uber additional resources to tackle other markets, as it prepares for an IPO in 2019. Uber lost $4.5 billion last year, including the $700 million invested in its Southeast Asian operations. With the deal, Uber will be cutting losses from its Southeast Asia operations. However, they are now facing even more aggressive competitors in the United States and across Asia, as well as managing a regulatory enforcement in Europe.
Source : Reuters