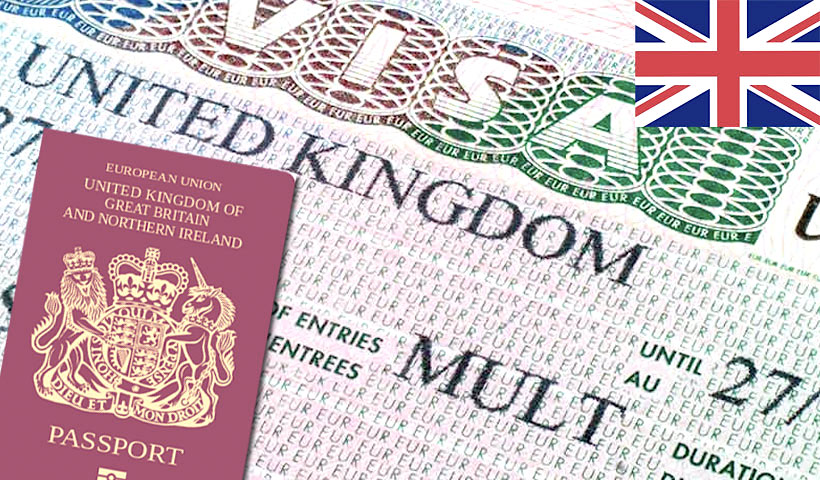 While in Bangkok last month at the investment immigration summit, the UK visa investor terrain which is becoming a more appealing and favorable market to invest in post-Brexit was outlined by a panel of experts.
Why might this be and what is on offer for foreign investors/startups?
A panel consisting of Amelia Polisano, from the Harvey law group, Ming Peng, Team Lead at Smith Stone Walters Ltd and Irina Walsh, Senior Manager from Henley & Partners, London explain and examine the foreign investors gain by entering such an uncertain market.
The investment amount has doubled from 1 million to 2 million pounds. The economy is shrouded in uncertainty and the freedom of movement of people is under scrutiny. The bank of England has also just announced a .25% interest rate hike for the first time in a decade. This is all quite unchartered territory for the economy and the country as a whole, however, it does work in favor for foreign investors.
The UK tier one investor program is ideal for passive investors for entrepreneurs with 400 successful applications so far that have become permanent residents.
The Tier 1 investors visa requires you to invest around 200,000 pounds at least into double bonds, stocks, and shares or equities.  The exact requirement is that you have to spend 180 days in the UK. You can bring the whole family to the UK and after 5 years will turn into permanent residency and then a year after will turn into citizenship.
The Entrepreneurs do have to have a certain level of English or hold a bachelor's degree. If they don't have any of these mentioned then they will have to take an English language exam.
You need to have sufficient funds to support yourself and your family. You need to show that you are free of any criminal charges and have a full detailed business plan.
We can provide interview help and preparation, however, it's out of our control in terms of when the interview is conducted and how the applicant answers the questions on the day.
The investor visa is a very niche visa but has also become very popular. Only 43 applicants applied when it was first available. However, it has steadily increased over the years and by 2017 for the first half of the year, there are 160 applicants successfully now registered.
The interest is still there to invest in the UK financially as currently there is the weaker pound, it has become closer to the European climates. The economic climate is much more attractive now.
The UK has always been an appealing Tax destination as you can take out a 15-year loan which you can use as a residential loan and only return on what you earn. Education is still a very attractive point with 3 main universities still in the top 10. You can also gain your investor visa inside the UK and don't have to leave to apply for it as it takes only 3 weeks. We do have an attractive NHS (free of charge health service) which still attracts people to the UK.
We have seen a trend of parents acquiring immigration residency which then allows them to bring their children to the UK to study at any schools without heavy education fees which are another desirable quality, as people are not always drawn to private schools.
These forms of investment visas are extremely popular in China as it is where most of our applicants come from. We don't discriminate against any nationality and everyone is welcomed. The only reason that someone would be declined would be on national security. (Irina Walsh, Senior Manager from Henley & Partners) 
For the Tier 1 entrepreneurs, it's more about their qualifications and that the money is legitimately obtained to make a good case for it to be considered. If the client fails to provide certain documents then the application will be denied.
These two routes lead eventually to permanent residency, however, it does take 5 years to obtain it.
What sort of pitfalls have clients come across?
They need to stay in the UK for a considerable time to remain compliant with the rules and regulations of the application stipulations. The typical problems that they face are that they tend to disappear or cant provide full documents. There are no application extensions granted either so you need to plan ahead and have all documents above board. You have to open an investor's account in order to obtain the investor's visa as well.
You can apply again for both visas if the business plan or any other documents do not suffice, however, it will take longer.
Post-Brexit, the economic climate will surely become attractive for foreign investors, entrepreneurs and startups. Its the best time to enter this market and reap the benefits that the UK can provide.
For more information on how to apply for this visa head over to the Harvey Law Group's website - https://www.harveylawcorporation.com/