Goxip, the leading mobile marketplace for fashion and beauty in Hong Kong and Malaysia, will use the funding to expand across Southeast Asia and develop new innovative product features.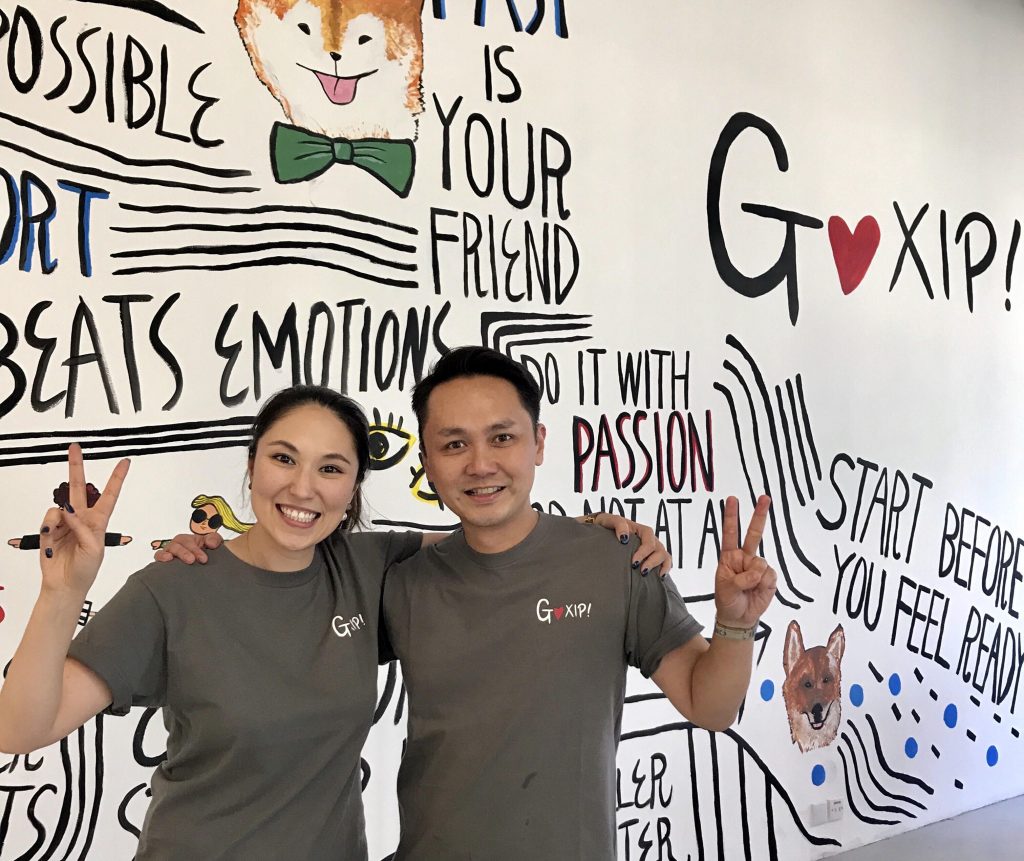 Goxip announced today that it has closed a US$5 million Series A funding round. The company is Hong Kong and Malaysia's leading mobile fashion and beauty marketplace, frequently topping the Apple iOS App Store and Google Android Play Store shopping category rankings. With over 300,000 monthly active users, Goxip counts luxury retailers like Net-a-Porter, Harrods, and ASOS as well as brands like Nike, Alexander McQueen and Topshop among its partners and advertisers.
This Series A funding round is co-led by Meitu (SEHK: 1357) and Chryseis Tan. China-based Meitu is a $6 billion global innovator in mobile technology including short-form video social platform, photo and video editing applications, and smartphones for selfies.. Existing backer Chryseis Tan is the daughter of Malaysian billionaire Vincent Tan, Chairman of Berjaya Group. Also participating is Nan Fung Group, one of Hong Kong's leading conglomerates and property developers. Goxip is Nan Fung's inaugural investment through its "The Mills Fabrica Fund", a newly created fund to support the growth of so-called "techstyle startups" (at the intersection of technology and style).
Sabrina Ho, a Macau-based entrepreneur and daughter of billionaire Casino and entertainment tycoons Stanley Ho and Angela Leong, and Iman Allana, daughter of the Indian multi-billion dollar food giant Allana Group family also joined this round.
The US$5M investment in Goxip will be used to:
1. Further develop Goxip's proprietary rewardSnap ad system.
The rewardSnap system connects influencers and brands on the Goxip platform, and enables users and influencers to monetize their content. Goxip's image recognition technology automatically identifies products in user generated content and ties it up with products sold by brands on Goxip. Brands in turn are able to programmatically run influencer marketing campaigns and receive real-time analytics on which influencers work best for their specific products;
2. Expand into new markets in Southeast Asia by leveraging Meitu's 100M monthly active users in this fast-growing region;
3. Enter into strategic partnerships with mid- to high-end fashion and beauty brands in Southeast Asia.
Leveraging Meitu's over 400M Monthly Active Users To Accelerate Goxip's Growth in Southeast Asia
"Meitu's experience scaling their apps to over 400M monthly active users across 26 countries will benefit Goxip's market expansion in Southeast Asia. In addition, Meitu has a successful track record not just growing but also monetizing their massive user base, through advertising, virtual gifts and ecommerce, working with high-end brands like Christian Dior and Ports," said Juliette Gimenez, Goxip Co-Founder and CEO.
Meitu, founded in 2008 and based in Xiamen, China, is one of the first in a series of China-based startups targeting a global audience. While Meitu is based out of Xiamen, it has a significant and growing user base in Southeast Asia, with over 100M across the region.
"We look forward to explore synergies with Meitu's 100M user base in Southeast Asia to fast-track Goxip's growth in this exciting market," added Juliette.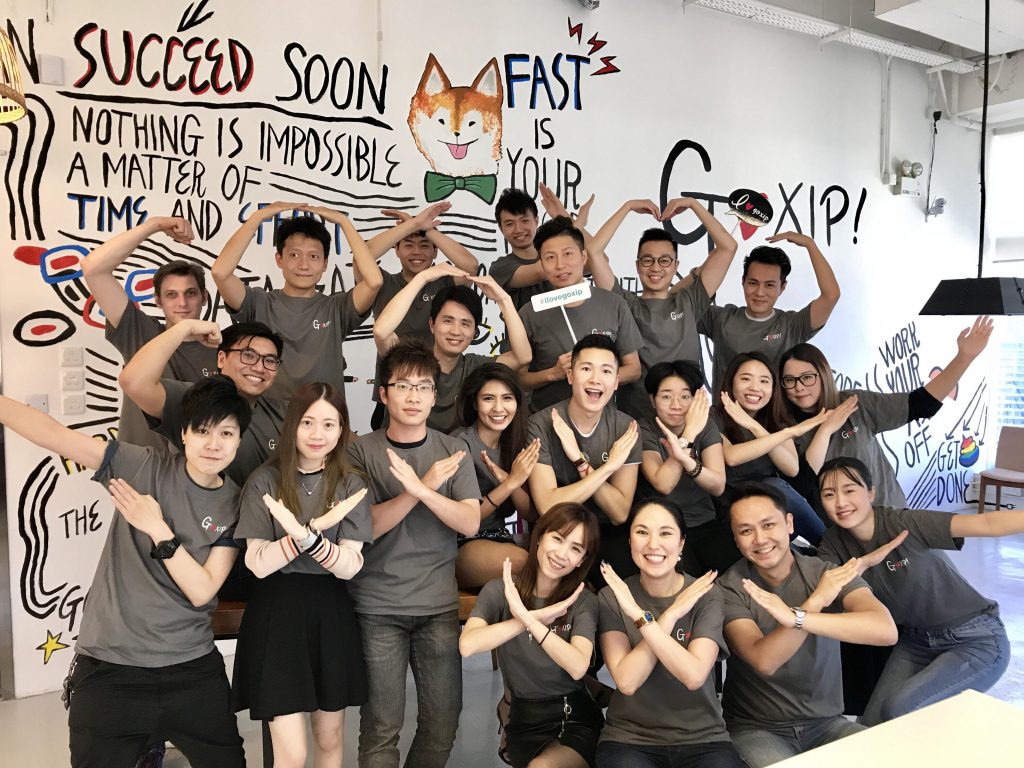 Goxip Is Building A Leading Chic & Premium Mobile Fashion and Beauty Marketplace in Southeast Asia
With brands like Foreo and Monica Vinader, the Duchess of Cambridge Kate Middleton's favorite jewelry brand, Goxip has taken a different approach from incumbent fashion marketplaces and retailers by positioning itself to target the mid- to high-end range of fashionistas in Southeast Asia.
"Fashion marketplaces are not new to the region, but most of them target everyone in search for quick but unsustainable growth. As a result, most of them end up diluting the brand and having to compete with giants in a race to the bottom in customer acquisition spend," said Juliette.
"We believe Goxip is well-positioned to become a leading mobile fashion and beauty marketplace in Southeast Asia because the social and content side of the product helps acquire and retain customers effectively, whereas the ecommerce and ad engine side helps with monetization native to the product," added Gary Ngan, Chief Financial Officer of Meitu.