Zcoin cryptocurrency announces its partnership with Cookly, startup from Bangkok at Thailand, aims at implementing real-life usage of Zcoin.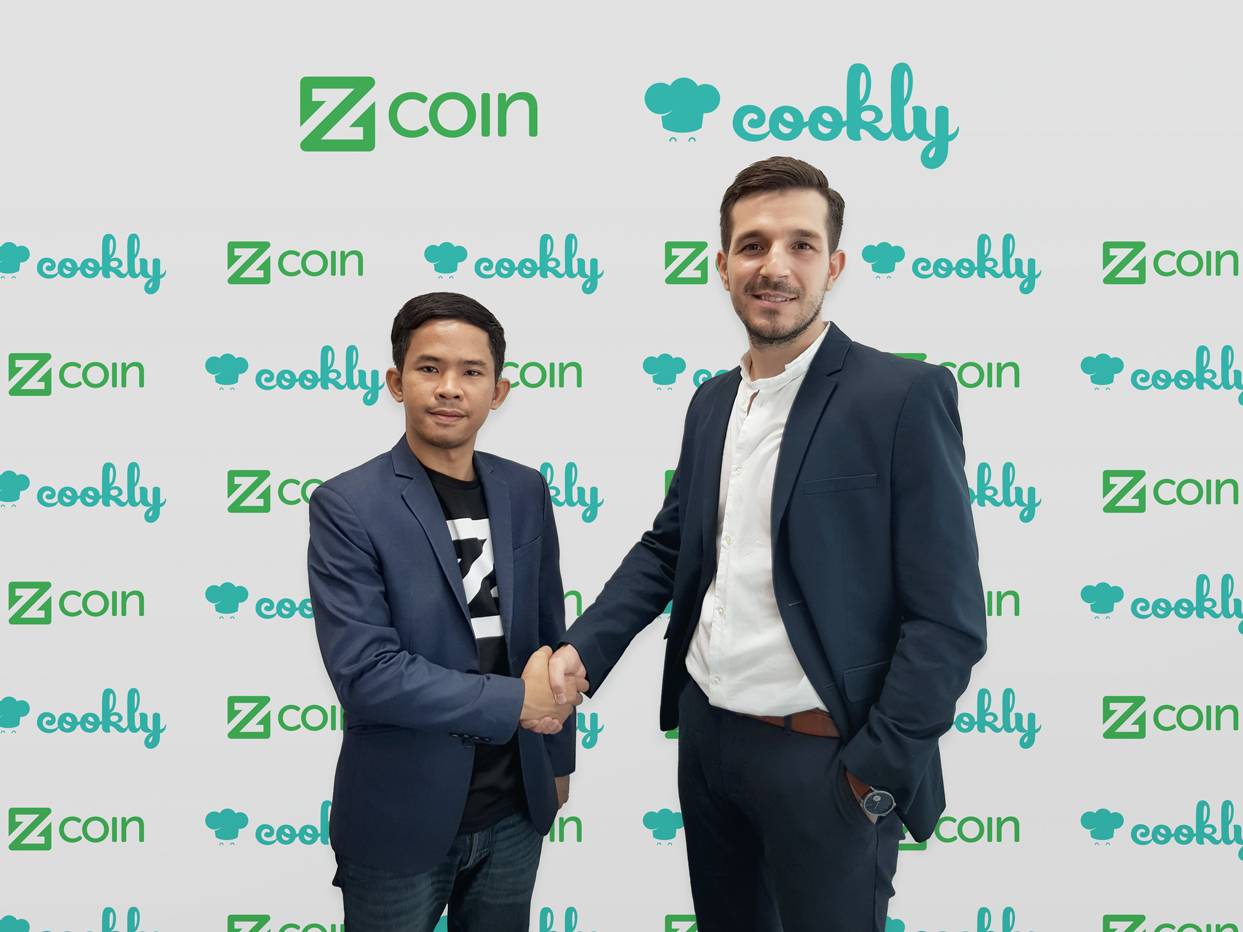 Zcoin announces its partnership with Bangkok based startup, Cookly today. Cookly is the booking platform for cooking classes and culinary experiences around the world. Following the Pre-series A funding, which was lead by Poramin Insom, the founder and core developer of Zcoin, and VC co-investor 500 startups, the partnership aims at implementing real-life usage of Zcoin.
"We aim to make Zcoin the No.1 adopted cryptocurrency for use in various real-life applications and see this partnership as an important first step. Cookly's worldwide base makes it an excellent platform to reach out to Zcoin users around the world and to introduce cryptocurrencies to a new segment.", says Poramin.
This partnership builds upon our previous efforts of Changelly integration and our previous partnership with Mungkud to have Zcoin accepted in 100+ small businesses in Thailand. The partnership with Cookly expands this further with its global presence and customer base.
Being a tech-driven startup, Cookly has already established itself as a leading company in the multi-billion culinary tourism industry. As a company offering culinary and cooking experiences in 65 different locations worldwide and a global customer base that receives and makes payments in different currencies, Cookly has committed to integrating Zcoin in the near future to facilitate borderless payments on its platform. It is hoped that with Zcoin acceptance and Cookly's worldwide reach, it would pave the way for mainstream acceptance of Zcoin as a leading alternative payment option.