500 TukTuks II, the 2nd fund from the trail-blazing VC, 500 TukTuks (500 Startups Thailand) founded by Thailand's "Godfather of Startups" Krating Poonpol and a successful serial entrepreneur: Moo, Natavudh Pungcharoenpong, has just announced its 2nd batch of investment.
This 2nd batch of 10 investment follows the 1st batch of 6 investments announced earlier this year. 500 TukTuks has made its first foray into Myanmar with ShweProperty, continues to support the rise of the DeepTech era with Volt14, and backed various early-stage tech startups operating regionally; Portier, Salutat, TrustlessBank, Papaya and SiamCarDeal in addition to the locally based; GetVan, HungryHub and OpenDurian.
The announcement continues to provide excitement and evidence for 500's mission to invest early and often in the next generation of Southeast Asia's most successful startups. Find out more about the 10 startups below:
1. Volt14 (https://volt14.com)
Volt14 is another addition to the fund's deep-tech investments such as Energaia and JuiceInnov8. Volt14, a nanotech startup based out of Hong Kong, invented a proprietary nanocomposite material to reduce cost of production and increase Li-on battery cells capacity without changing any existing manufacturing process. The company develops battery materials that can be used to replace graphite, which is currently used in lithium-ion batteries. It differentiates itself by focusing on innovations in materials for existing battery cells instead of inventing a "new battery."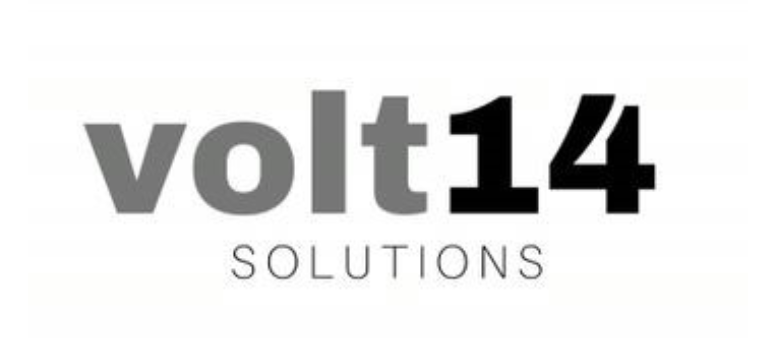 2. ShweProperty (https://www.shweproperty.com)
ShweProperty marks 500's first investment into Myanmar. ShweProperty is a leading property portal in Myanmar's fast-growing real-estate market. ShweProperty connects property buyers, renters and sellers onto one platform. The company currently has over 100,000 active listings and close to 1 million monthly visits. It has already partnered up and secured the majority of top developers and agents across the country.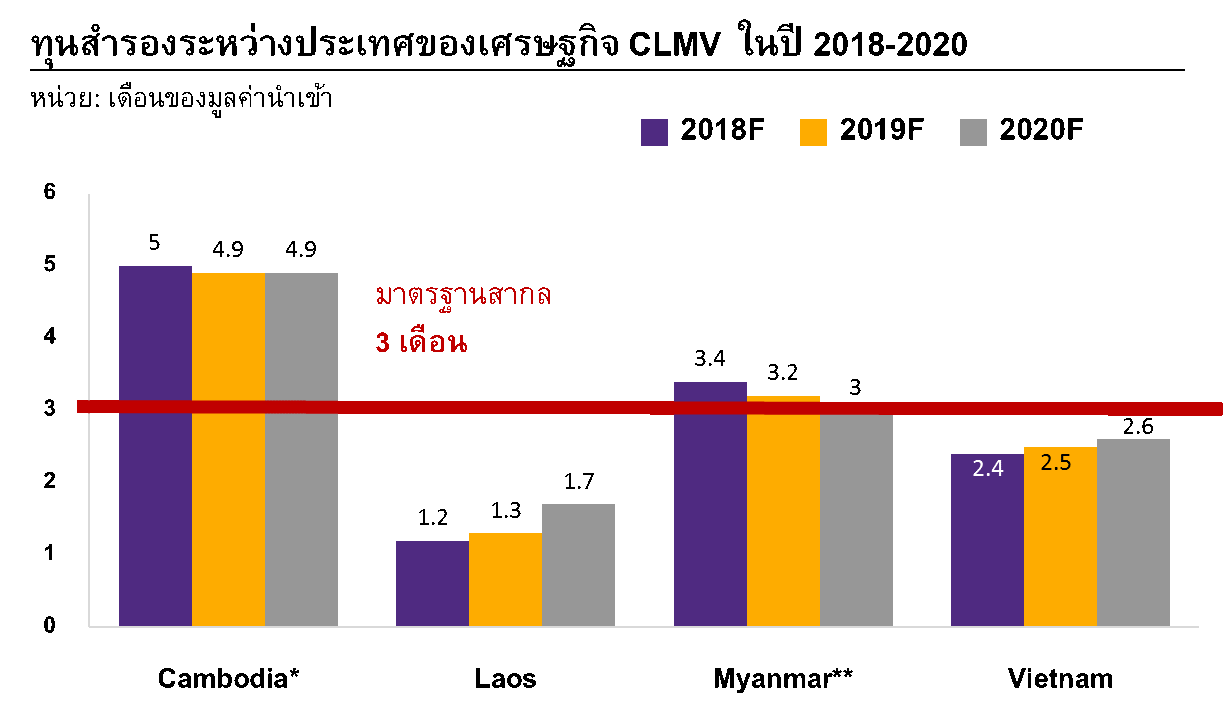 3. Portier (https://www.goportier.com)
Portier Technologies helps hotels to better communicate with their guests via an intelligent smartphone platform that gives guests access to mobile internet, calls, connectivity and relevant contents. This allows the hotel to remain connected to their guests beyond the limitations of the property and generate additional income by automating personalized timely promotions. This offers an alternative option for hotels to engage customers rather than wasting resources on advertisement.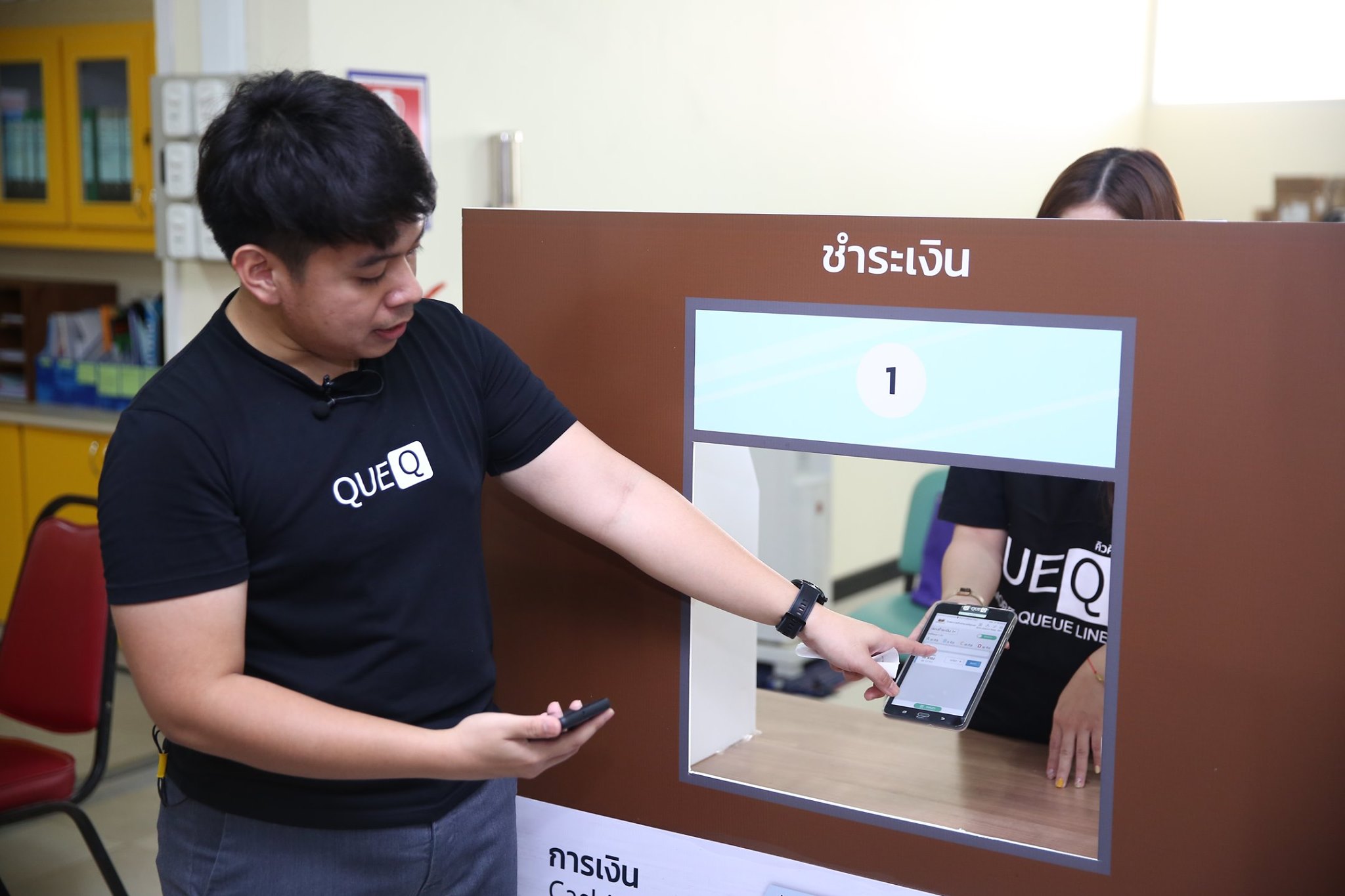 4. Salutat (https://www.salutat.io)
Salutat was founded to address the struggle of financial institutions to provide coordinated and efficient communications to their clients. With the emergence of FinTech companies, traditional lenders are under pressure to delivers better service and customer experience, and Salutat can help them by providing a AI-powered virtual customer relationship management software that automates and enhances digital customer conversations using neuroscience and machine learning.

5. Trustless (http://trustlesslab.com)
Trustless aims to create an open and decentralized liquidity source for any global asset. Whilst the focal point of cryptocurrencies is "decentralized", the liquidity providers are still "centralized". Trustless wants to change this by decentralizing liquidity for all global assets. They do this by creating a "Crosschain Liquidity Protocol" a blockchain infrastructure that allows atomic swaps between crypto assets and stable coins, and allows OTC dealing without having to trust the counterparty.



6. Papaya (https://ppaya.vn)
Papaya is a healthcare and wellness benefits platform. They help HR teams provide flexible health insurance and wellness benefit plans (gym, yoga, learning, etc) to their employees. Papaya does this by providing personalization through an Employee App where employees can add their insurance plans and get access to a curated list of healthcare and wellness offerings. Papaya also provides a HR Portal for the HR team to manage and monitor as well as approve reimbursements.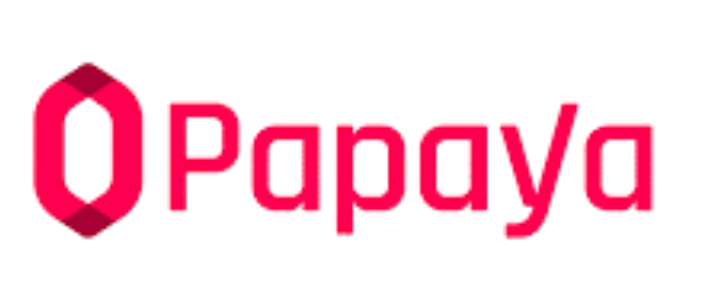 7. GetVan (http://getvanbooking.com)
GetVan is an online private and public van booking platform. The GetVan web and mobile app allows passengers to book and pay for fixed-route van tickets without having to wait in the queue as they usually have to. The app also offers private van booking and package delivery services. Launched in 2019, GetVan is already processing more than 50,000 bookings per month with their network of 13,000 covering 80% of all the available routes in Thailand.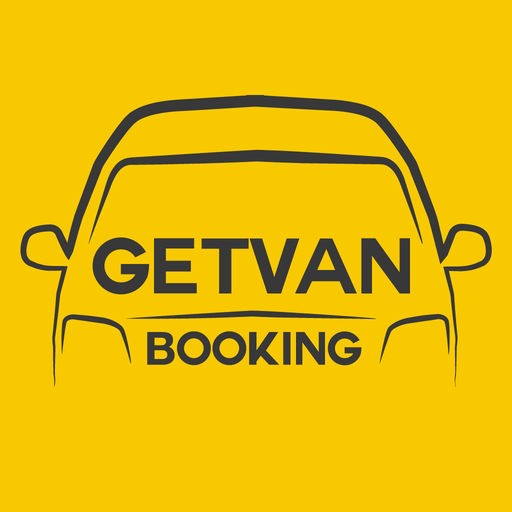 8. HungryHub (https://hungryhub.com)
HungryHub is Thailand's unique fixed-price dining app, offering exclusive buffet deals and sharing-set menus at restaurants. This model is a first of its kind born out of the founder's own pain of not being able to control budget when group-dining. On the restaurants' side, HungryHub offers them access to a big, untapped pool of high-paying group bookings. This helps restaurants to up-sell rather than discount giving way to the emergence of "sustainable promotions".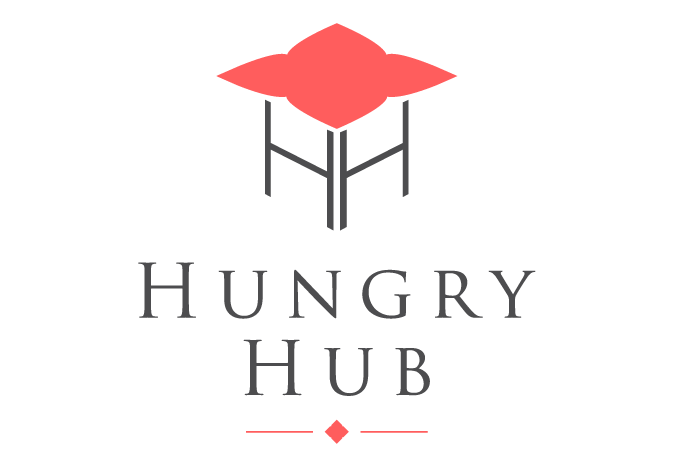 9. OpenDurian (https://www.opendurian.com)
OpenDurian is one of the leading online learning platforms in Thailand. OpenDurian helps offline tutors expand their reach by creating high-quality production of online courses. Currently, OpenDurian is dominating the market in 2 segments namely; pre-university students and first-jobbers who require courses for exams such as TOEFL and TOEIC. The company had over 4 million users accessing their free content in 2018 and is currently expanding to courses in digital skills that will be crucial in the age of digital disruption.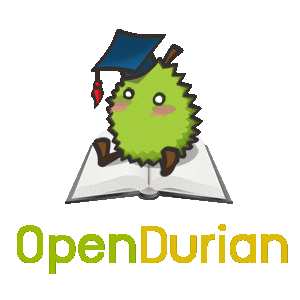 10. SiamCarDeal (https://www.siamcardeal.com)
SiamCarDeal provides digital solutions to Automotive Retailers in ASEAN. SiamCarDeal helps dealerships digitize with a suite of services from lead generation, lead management platform, lead qualification and marketing. The company already has customers from 18 brands in 4 countries. From the car-buyer's side, SiamCarDeal combines promotions from all the various dealers in one place to help them find the best deal of the car that suits them, eliminating the trouble of multiple visits to the dealerships