Artificial Intelligence (AI) – or Machine Learning - is moving to the art world! That is why we're showcasing its impact on bringing culture and creativity to a wider audience at Pioneers'18. Expert speakers addressing this topic at our flagship event on May 24th-25th include Suhair Khan, Program Manager at Google Arts & Culture, as well as Ed Newton-Rex, Founder and CEO of Jukedeck, which creates unique, royalty-free music with AI. Meanwhile we'll also be bringing a Klimt masterpiece to life outside the Hofburg using Augmented Reality (AR)!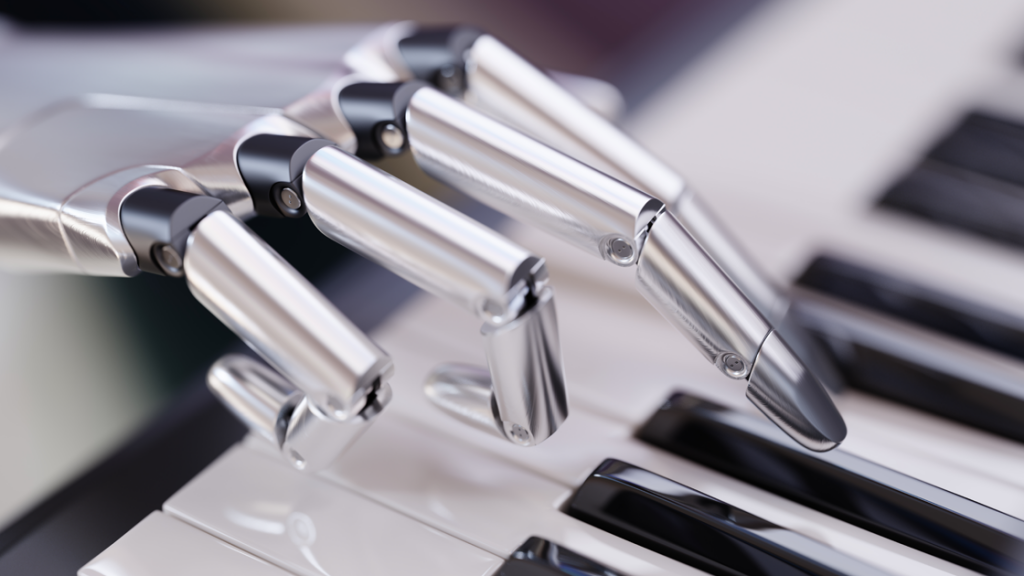 Google Arts & Culture was launched in 2011 and since then has been working with a variety of technologies to not only bring art to life in new ways, but to take it to a wider audience by partnering exclusively with non-profit cultural institutions, museums and galleries around the world. Of course, the possibilities of a company with such reach and so much technology pairing up with the art world are endless. Inspiring and fascinating a worldwide audience in this way is just one of the goals for Google Arts & Culture, says its Program Manager Suhair Khan.
"It's always so much better to see something in real life," she says. "But at the end of the day technology means you can have access to a collection in ways that were never possible: most people in India are never going to get to the Tate Modern! Our role is to make art more accessible to an audience that could not get there, or might even be intimidated by the thought of going to a museum.
"Our most important impact is to provide a resource to cultural institutions that might not have the expertise, engineering resources or global presence that we do," she adds. "We also provide a voice to their collections through our global platform - through social media and marketing resources. That can help push out their content in a way that they couldn't probably do otherwise.
"We think of Google Arts & Culture as a place of innovation too. Because we are able to integrate tech with artists, curators and collections, we're actually incubating a lot of new ideas that will find their places over time - whether in the tech world or the art world. That's something we can't really quantify or measure."
For the audience at the Hofburg, the technology itself and the surprising levels of innovation now hitting the art world will be of great interest.
"At Pioneers'18 I'll walk through the technologies we bring to cultural institutions," says Suhair.
"Everything from gigapixel-level photography to experiments in machine learning to our work in education. And how we're really thinking about creating new aspects to the collections in museums."
Another speaker bringing his insights on the topic of AI is Ed Newton-Rex. The founder of Jukedeck is a composer and is passionate about uses of AI in music. His company has built software that autonomously composes music, and Ed will be speaking about whether this technology will foster or diminish creativity.
Visitors to Pioneers'18 will be also able to experience the difference AR can make to the exploration of art. To celebrate the centennial of Klimt and the Viennese modernism movement, we've paired up exclusively with Cuseum, a Boston-based tech company focused on digital engagement for museums, to bring his iconic Tree of Life to life right outside the entrance to the Hofburg.
Attendees will be able to view and experience this immersive, larger-than-life artwork on one of the multiple iPads at the installation. The technology leverages AR with Apple's ARKit.
Finally, visitors to Pioneers'18 will be able to meet startups active in the field of arts, culture and music. These are now confirmed as part of our Pioneers500 selection, which means they've earned two free tickets to our flagship event and will be eligible to be selected to pitch their ideas in the Pioneers Challenge Award.
The startups are: Imusify, Artivive, Iazzu, musicbooking and VRART.