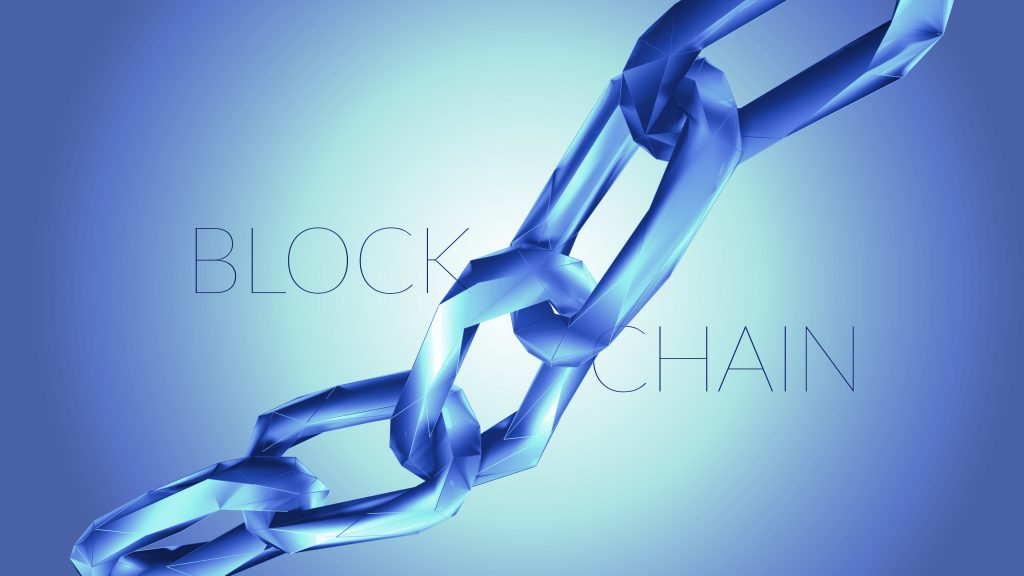 One of the key players in the Blockchain field, Japan's Global Brain Corporation has decided and publicly announced the creation of a new sector named GB blockchain Labs Corporation (GBBL), which will increase its contribution to the blockchain ecosystem as well as implementing the technology across industries and countries.
Founded in 1998, Global Brain is one of the largest independent venture capital firms from Japan, with $500 million in assets under management (AUM) and investments across Asia Pacific, the United States, Europe and Israel.  With such knowledge and in-depth experience their key focus areas include a strong blockchain ecosystem created by building community driven projects. This is generated by sharing their wealth of knowledge and expertise in the field.
Japan's Global Corporation's extension, GBBL looks to bring support and knowledge that has been lacking before in the industry. Its aim is to create support for new businesses where blockchain is their foundation.
There have been a lot of investment into blockchain startups by Global Brain, these include Coins and Bluzelle. GBBL is a credible and big time VC player  who will continue to back blockchain startups through continued financing. With the recent movement of Initial Coin Offerings (ICOs), the company looks to support blockchain startups from equity finance to ICO in order to pursue and create a hybrid financing structure for the startup's growth.
GBBL will have a strong advisory board including the CEO & Founder of OmiseGo (a multinational payments company currently present across Southeast Asia) , along with other notable advisors from the blockchain foundation. This collaboration is the perfect set up as they are both driven by the strong belief that blockchain technology is the key to easily, accessible, financial services. Other members of the advisory board are Thomas Greco, ex-BoD advisory of Ethereum Foundation and Special advisor of OmiseGO; Kai Cheng Chng, CEO & Founder of Digix; and Ron Hose, CEO & Founder of Coins.ph.
A company is called Digix is developing a chain of custody protocol, called 'Proof Of Asset'. This will transparently track, audit and verify asset tokens on the blockchain.
Coins.ph is a mobile blockchain enabled platform that enables individuals to use a mobile wallet that gives you easy access to financial services.
http://globalbrains.com/en/ for more information.