C Channel is a popular lifestyle community has finally arrived in Thailand. The objective is to be a girl best friend in all aspects in her life starting from beauty, lifestyle, fashion, cooking, and DIY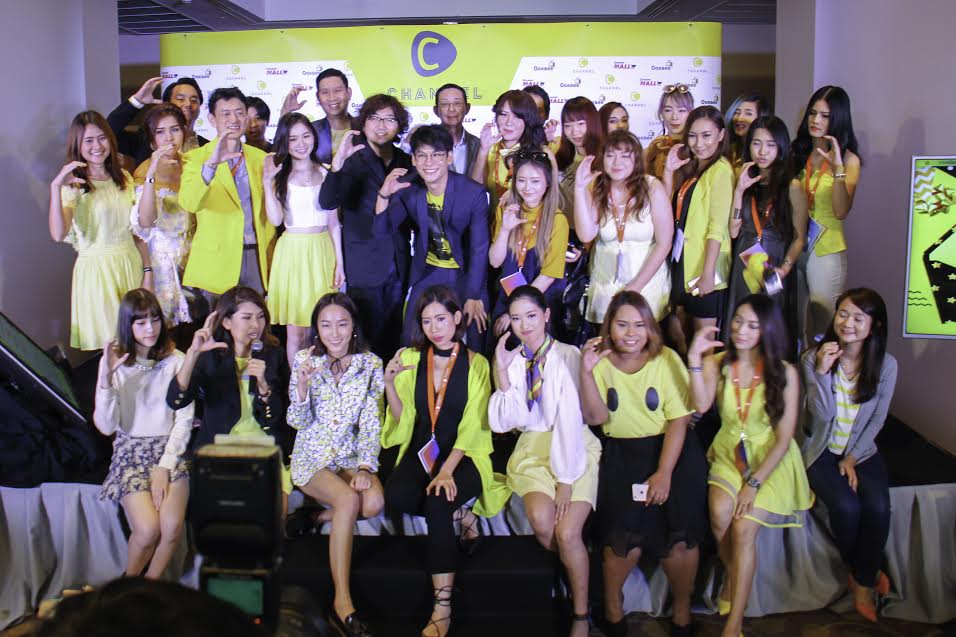 C Channel is a new community that has a humble beginning in Harajuku, the fashion district in Japan in mid 2015. After the launch, C Channel has taken Japan by storm reaching over 1 billion views within the first month, and with the average of 100 million views monthly!
What makes C Channel grow this fast is the insightful video content that delivers the message in short 1 minute which is suitable for the media consumption behavior of people nowadays.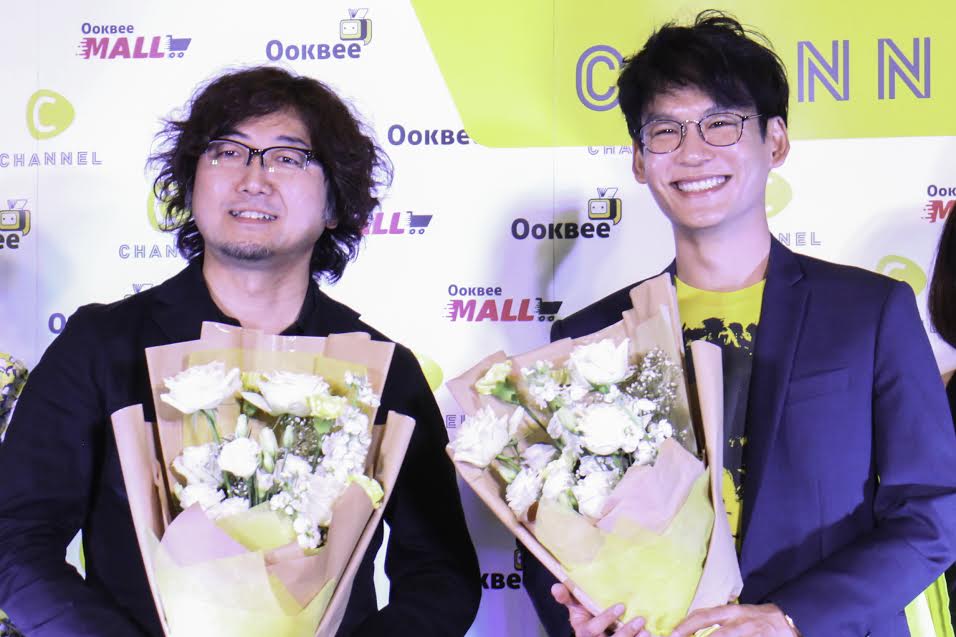 Today C Channel has official launched in Thailand with the partnership with Ookbee Limited Company, the biggest online book platform and UGC website in South East Asia. Aiming to revolutionize Thai video media by presenting in short insightful 'how-to' content inspiring latest women trend. The content is various in many categories such as
We included all that women need to know in C Channel, deliver in the video that is easy to digest and approachable.
Apart from our high quality video that produced from studio, we also let the user generated the content from home. We call the content creator as "Clipper." Clipper can easily create the homemade clip from "C Channel" App, which is the app where we could enjoy both content from C Channel and user generated content. Clipper could use the plug-in feature inside the app to create quick 1-minute video. Apart from this App, clipper can use "C Camera" that is made to support the seamless video making experience. Clippers could use choose their own template and add the sound to create better ambience in the video. Or if the clipper already has a vertical format clip, they could upload directly from the feature "Direct Upload"
The main objective of C Channel is to create the community for lady
Support clipper to deliver a great quality content by hosting a workshop and networking event.

Support their clippers to get media exposure and become widely known.

Deliver the high quality content and continuously inspire the women
The download is available in both App store (iOS) and Play store (Android).