"Drone" is an artificial intelligence that enables innovations to make changes. It denotes progress in the drone industry around the world and has become a factor of the overall economic growth in Thailand. In addition, it can also enhance the quality of life of Thai people. One recent example is when a team of drone experts from America joined the national digital technology exhibition, "Digital Thailand Big Bang 2019" which was organized by the Thai government to promote one of the key points of the Thailand 4.0 policy. All in all, drones will soon be adopted to develop many aspects of the Thai society.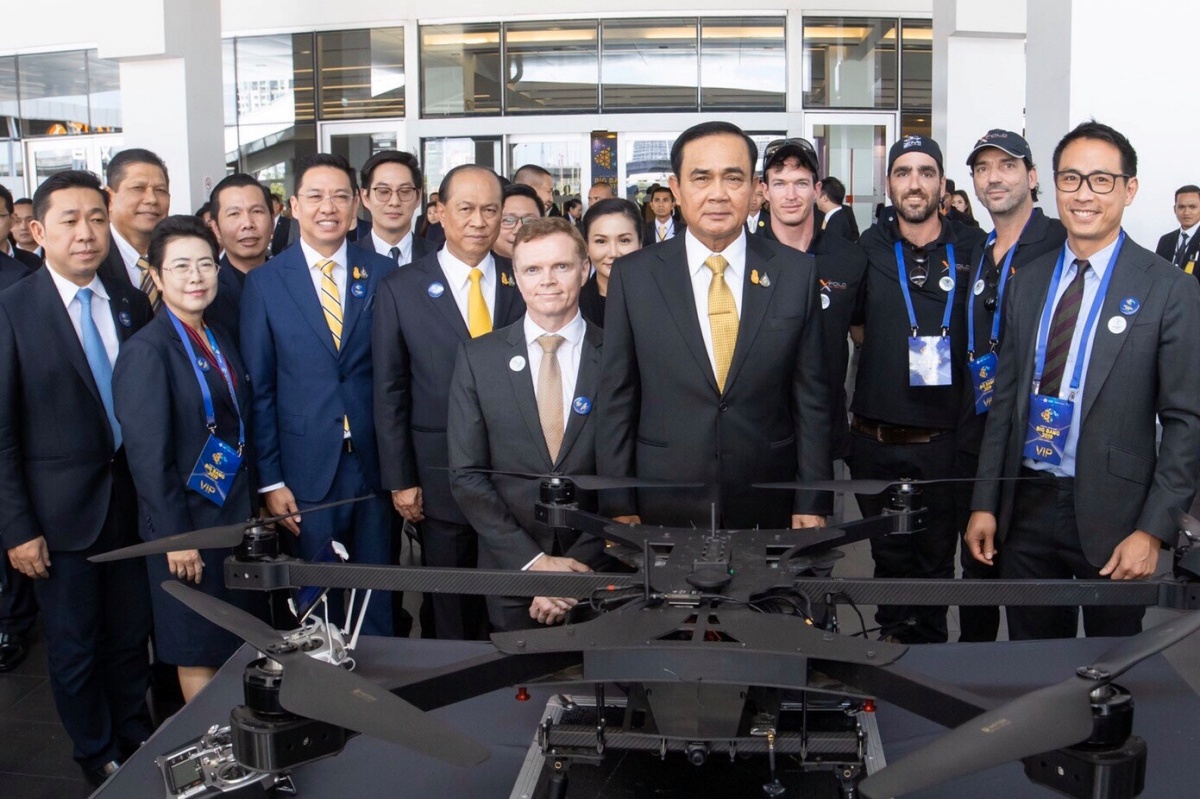 Ananda UrbanTech, an organization that drives the vision and commitment of technology leaders of Ananda Development, took part as a sponsor of the event. Dr. John Leslie Millar, Chief Strategic Development Officer, Ananda Development Public Company Limited, stated "Our company recognizes the significance of modern innovations, especially the "drones." Therefore, we are determined to inspire Thai people to learn these skills and use the opportunities arising from new technologies to their advantage. We also continue to make use of the technology for the well-being of Thai people. For instance, last year the company teamed up with the Drone Academy Thailand. It is the main sponsor of the "Road to International Drone Competition 2019 Powered by Ananda UrbanTech" which is a project set up to scout for representatives of Thai drone racers to participate in the global competition. The Thai drone team has won several competitions making the entire nation famous and proud."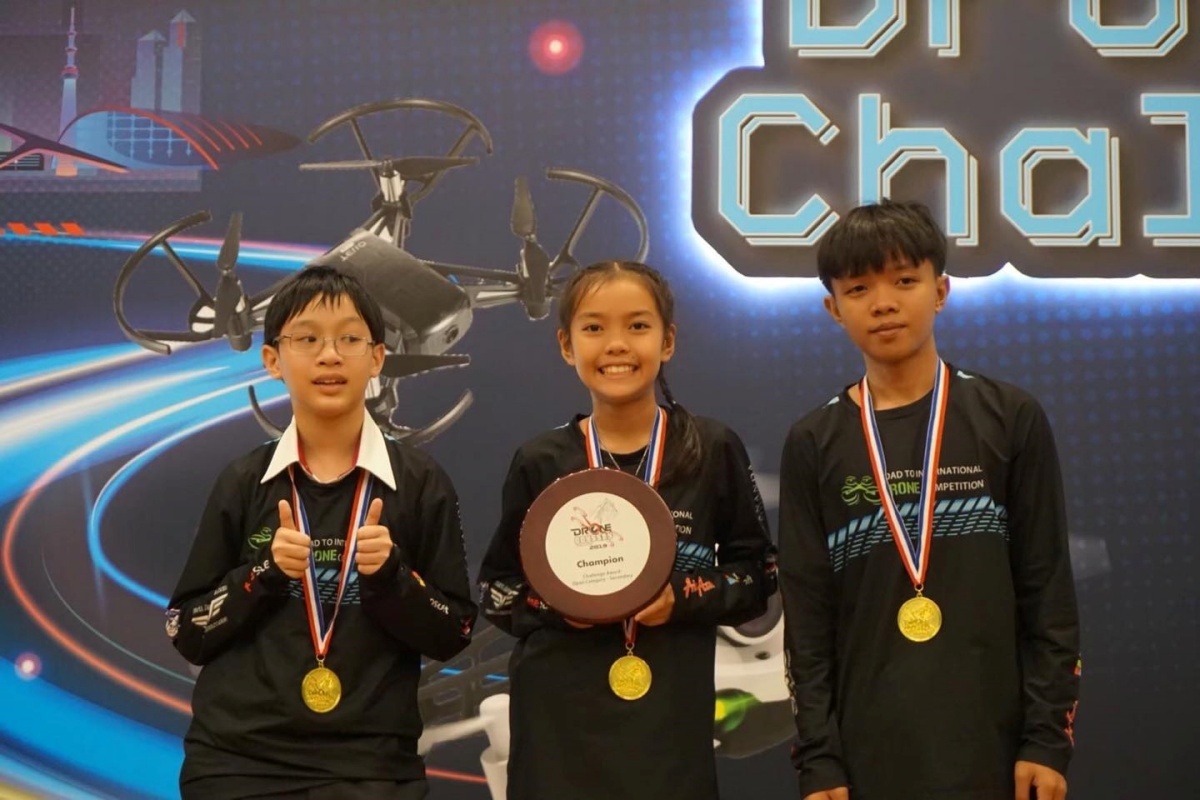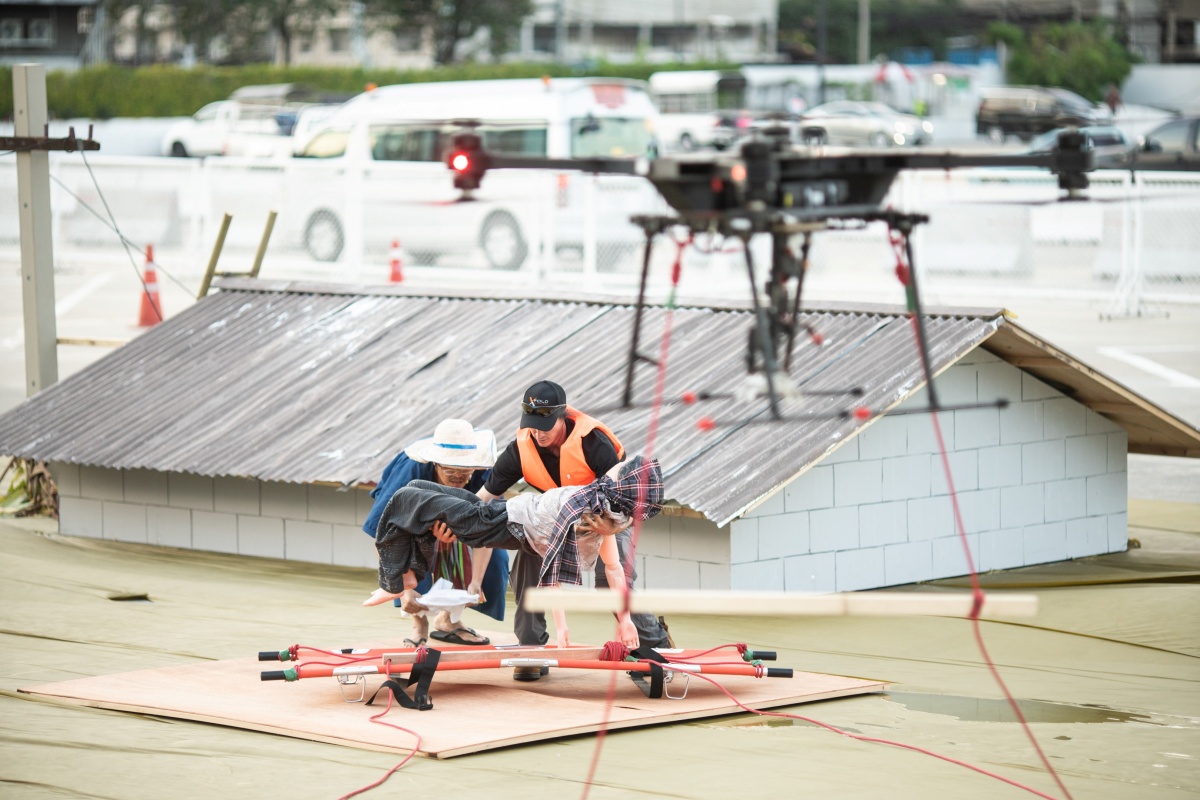 Nowadays, the whole world is facing disruptive technologies resulting in rapid and increased change in people's lifestyles than ever before. One of those technologies are drones. It is estimated that by 2025, the global drone industry will be worth up to USD 82 billion and produce over 10,000 quality jobs. In order to make it work in Thailand's favor, it is necessary to provide our personnel with various skills to support drone technology in the following aspects:
Delivery Drone: A new aspect of shipping services which helps save time with no worries about traffic conditions or delayed delivery in remote areas
Search & Rescue Drone: An approach to help save people's lives faster both at sea and in the air, either from accidents or natural disasters
Agriculture Drone: A tool for farmers to control production factors, reduce resource costs, and cut expenses while increasing productivity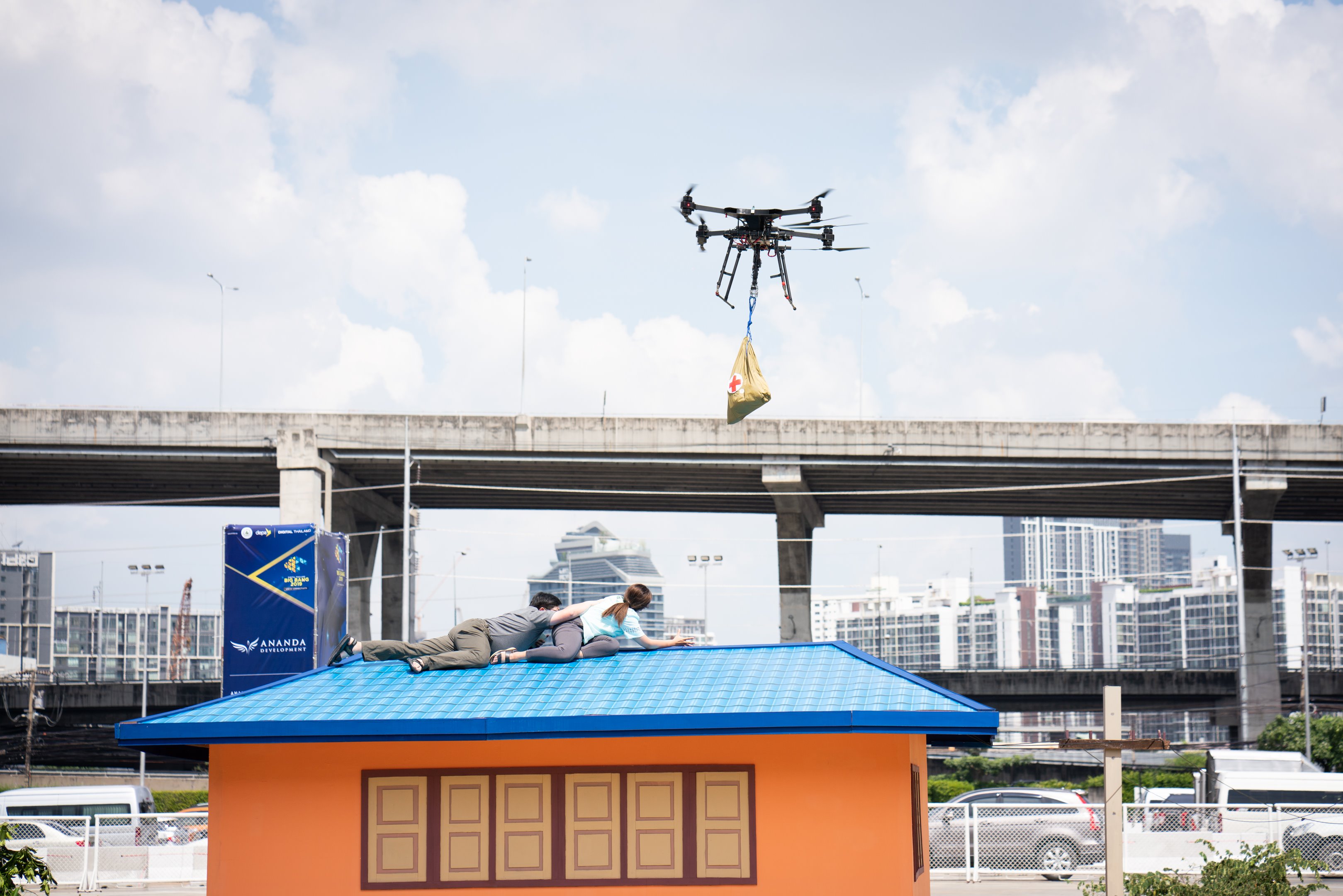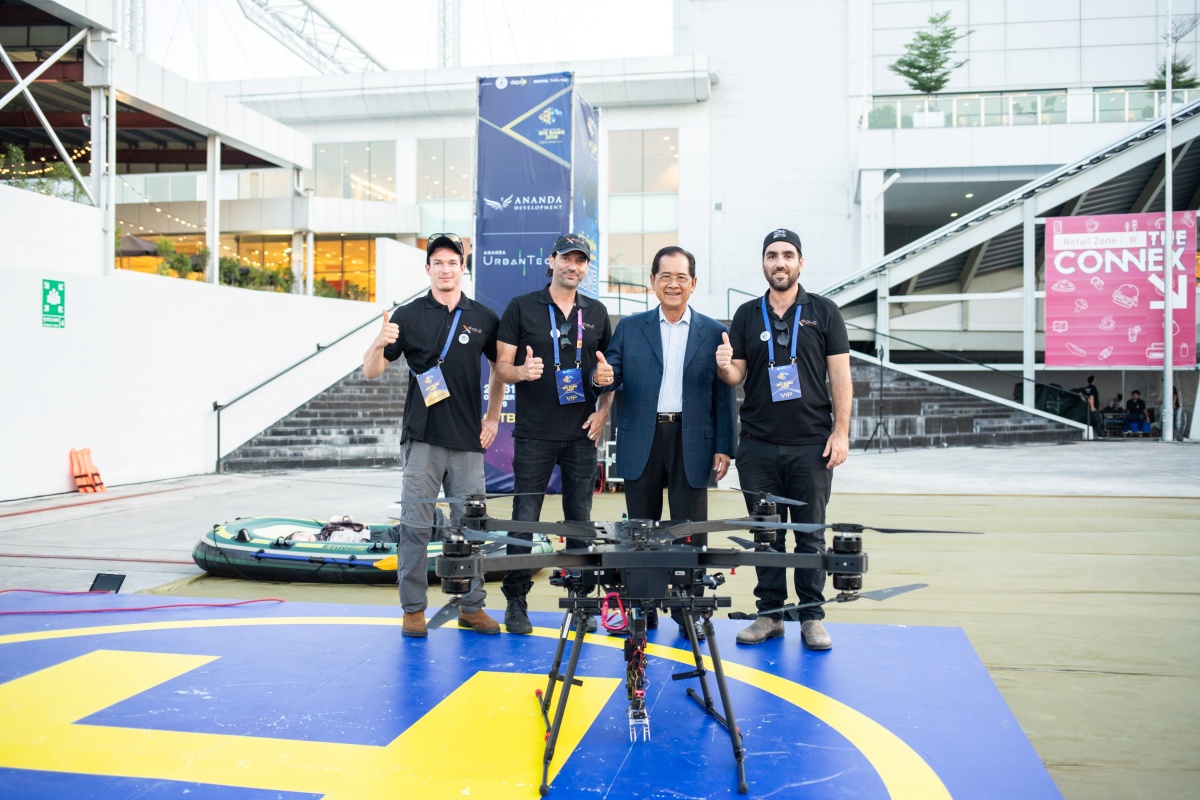 Mr. Ziv Marom, CEO of xFold by ZM Interactive, owner and leader of the drone flight control team who was invited to perform a drone show at the "Digital Thailand Big Bang 2019," said, "xFold is a leading manufacturer of industrial drones from Silicon Valley, USA. The drones are produced in different sizes and properties according to their application, using the most modern technology in their manufacture. After the past event, I am very pleased and honored to have the opportunity to work with Ananda UrbanTech on projects in many Asian countries in the near future." For further information about our company, please visit www.xFold.com.
ABOUT ANANDA URBANTECH:
Ananda UrbanTech empowers Ananda Development's vision and commitment to disrupt the traditional way of living to improve the quality of Urban Life. Set up in 2017 by this publicly listed property developer, Ananda UrbanTech is a strategic plan that is made of three strategic pillars whose components are: Ecosystem Support, Fund of Funds and Corporate Venture Capital. This innovative approach has enabled Ananda Development to make use of technology in order to further develop the quality of urban life in all aspects including housing, commuting, working, health and personal finance. Through this strategic plan, Ananda Development is on its way to becoming a regional tech leader within the real estate market. For further updates, please visit www.urbantech.co.th