Gamma today announced a strategic partnership with Viber that will provide high quality, optimized and interactive ads to brands, agencies and media buyers in Asia. Gamma's SSP platform will raise more demand for Viber's premium inventory programmatically, through hundreds of ad partners and networks.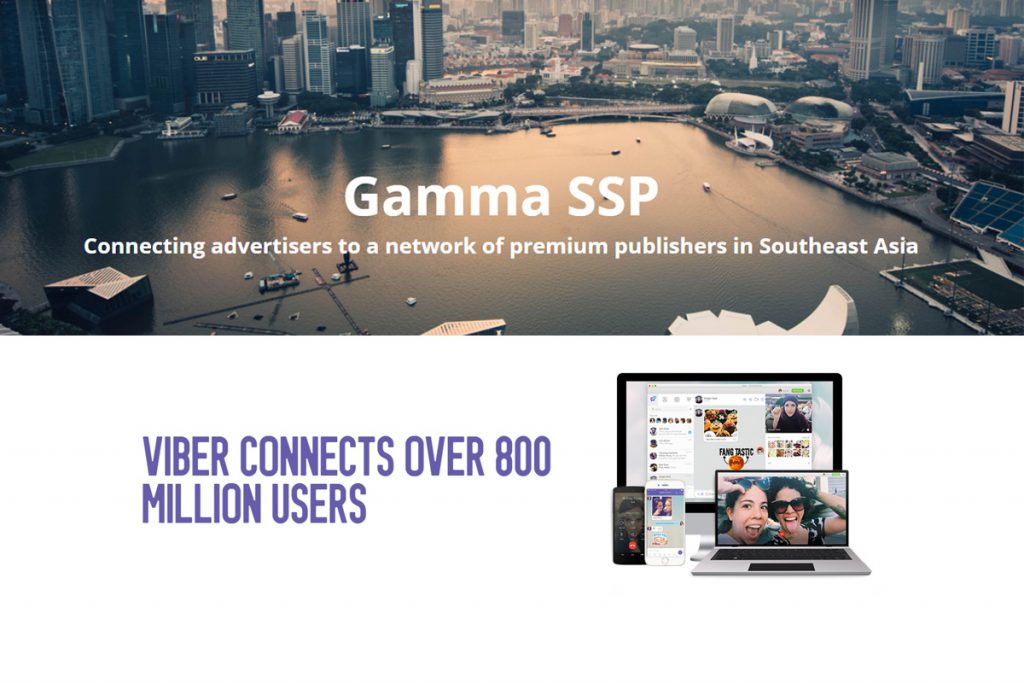 By utilizing Gamma's proprietary technology and premium inventory, agencies can access display and video ads on both mobile, desktop and applications that can significantly increase their brand presence.
"Asia is increasingly becoming digitalized, and consumers have fueled the growth of cross platform consumption for advertisements. We are thrilled to be working with leading communications provider Viber to ensure that their inventory are fully optimized and achieving their monetisation goals together.", said Dirk Jacobs, Managing Director, Gamma
Gamma previously announced partnerships with MediaMath and POKKT to increase programmatic ad yield for publishers as well as to provide advertisers access to premium ad space in Asia.