New research by KPMG International reveals the leading drivers for customer experience in 2021 and the highest-ranked companies for customer experience.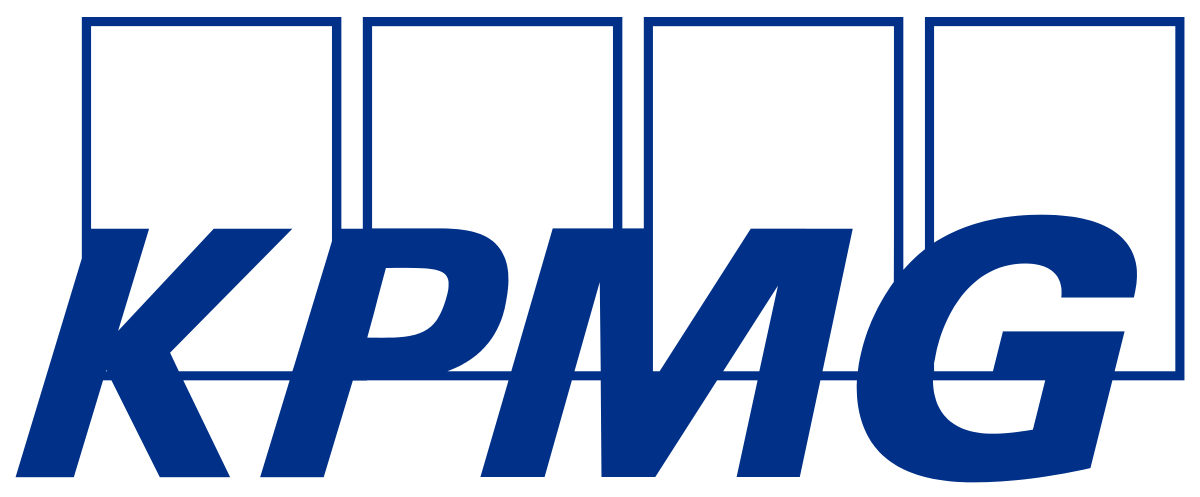 A new report released today by KPMG International's Global Customer Center of Excellence reveals consumers' expectations of receiving omnichannel and empathic interactions with businesses.
This year's Global Customer Experience Excellence research entitled 'Orchestrating experience' was conducted on 88,616 consumers across 26 countries, regions and jurisdictions, and provided feedback on 2,112 unique cross-sector brands to determine which organisations are delivering standout customer experiences in 2021.
Customers highlight that success is based on how the customer is engaged over their life cycle, how firms remain present in their customers' lives and how technology makes all of this happen.
The research reveals retail brands are performing best in meeting the needs and expectations of consumers. The impact of COVID-19 has changed many businesses' strategy of now having to meet customers where they want to be met, outside the traditional retail experience.
Consumers also ranked brands highly for their integrity and having an authentic purpose, with the public demanding more ambitious environmental, social and governance (ESG) goals from businesses.
Brands were ranked across The Six Pillars of Customer Experience Excellence – Personalization; Integrity; Expectations; Resolution; Time & Effort and Empathy – to identify the leaders in each region.
This has created a ranking of companies that are delivering exceptional customer experience across the customer journey.
"We have seen a movement from ad hoc channel based customer experiences to orchestrated, omnichannel customer experiences," said Julio Hernandez, Global Head of KPMG's Global Customer Center of Excellence. "COVID-19 has forced companies to act purposefully, deciding what to take with them into the future and what to leave behind. The leaders in our index appear to be better than most at addressing the twin goals of simplicity and growth. It is their intimacy with the customer, their deep knowledge of their needs that enables these leaders to move faster with greater certainty and conviction and orchestrate growth across the organization."
The effects of COVID-19 continue to be felt around the globe and organizations will need to anticipate and prepare for the changes in their customers' needs, behaviours and preferences.
They know their customer almost better than the customer knows themselves, through tools such as customer feedback, lookalike modelling, recommendation engines and digital twin technology which are uncovering new, often unarticulated, needs.
Key Findings
The findings were as follows:
Personalization remains the clear driving pillar of loyalty, leading in 21 of the 26 markets.

Integrity remains the pillar driving advocacy across the majority of markets (16 of the 26).

Grocery retail is the best performing sector in this year's research, with a CEE score two percent above average.

Thailand and Romania saw the largest increases in-country customer experience performance (an increase of three percent and two percent respectively vs 2020).

Six brands retained their number one spot from last year's Hall of Fame, as those who performed well at the beginning of the pandemic seem to be capitalizing on that success in 2021.

Non-grocery retail dominates the 2021 Hall of Fame (10 of the 26 brands), followed by financial services (6) and travel and hotels (5).

Nearly two-thirds of customers are willing to pay more to a company that they see as being ethical or giving back to the community.
Hall of Fame Brands
The leading brands in each market were chosen by customers for their performance against The Six Pillars of Customer Experience. They are as follows: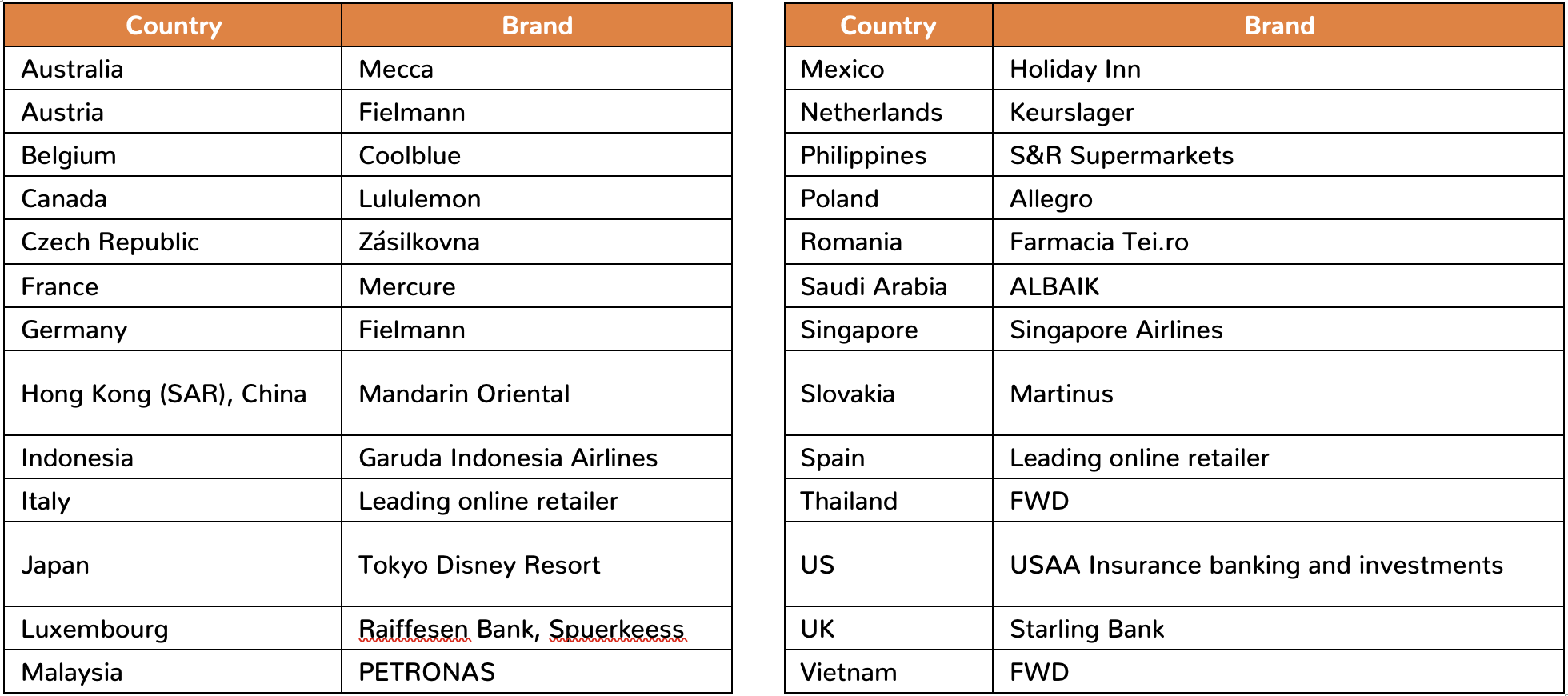 In Thailand, the leading sector in 2021 for customer experience is financial services – with seven of the top ten ranked brands being either insurers or banks. This sector has seen accelerated behavioural changes from its customers in the wake of COVID-19, with many more migrating to digital channels as means of access to and interaction with their financial services providers.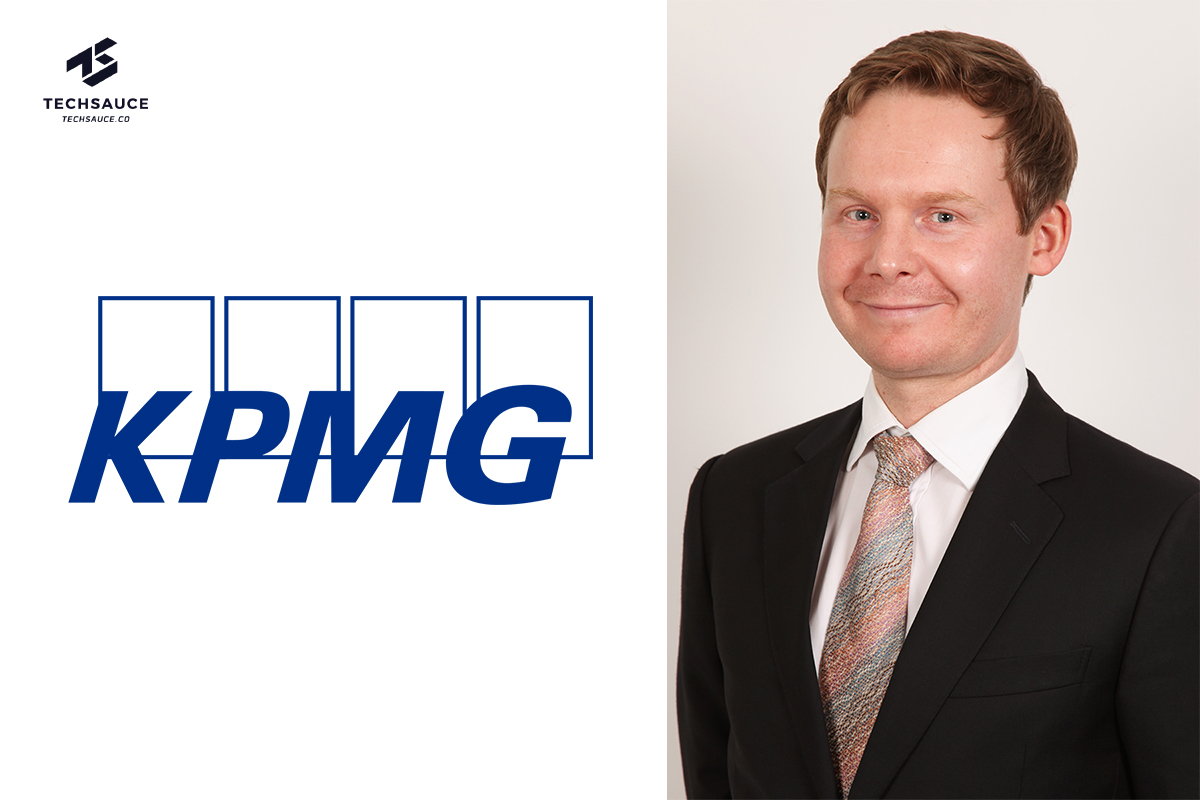 "It's no great surprise to see financial institutions dominating the top 10 rankings and this is evidence that the sector-wide multi-billion-dollar digital transformation programs are now delivering what we as customers really expect, adapting to changes in our own behaviours that continue to accelerate," says Christopher Saunders, Partner, KPMG in Thailand. "This is a message to those sectors or organisations that have been slow to invest in their own digital transformation programmes – the customer battlefield has never been more fierce and recent events have taught us that you must transform to survive – time is running out for those that have not."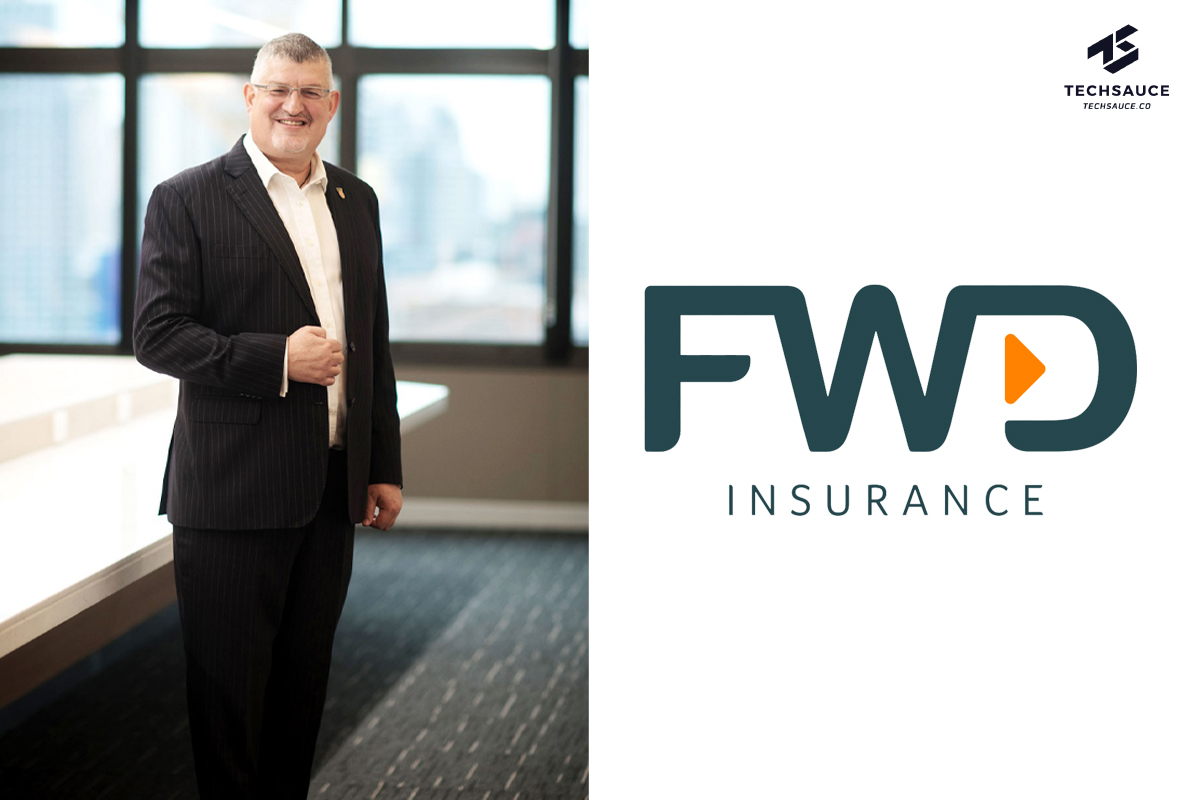 "We're proud to be recognised as the No.1 brand for customer experience in Thailand, demonstrating our customer-led culture that ensures we understand, appreciate and care for our customers," says Mr. David Korunić, Chief Executive Officer of FWD Life Insurance Thailand. "Not only do we meet customers' needs with tailored products, but we also exceed them by providing services when they need it most. For example, at the height of the COVID-19 pandemic, we made it easier for customers to access our products and services, which required a high degree of collaboration and alignment across the business to create even more touchpoints. We know that by quickly responding to our customers' needs we'll continue to create a brand that keeps them coming back".
To read the full KPMG Global Customer Experience Excellence report, Orchestrating experience, please visit home.kpmg/cee2021
*Customer experience is measured using a Customer Experience Excellence (CEE) score. The CEE score is derived for each brand via a weighted average of the brand's score for each of The Six Pillars. The weighting is calculated through regression analysis to understand the relative importance of each pillar in driving the two commercial outcomes measured in the analysis: advocacy and loyalty.
###
About KPMG
KPMG is a global organization of independent professional services firms providing Audit, Tax and Advisory services. We operate in 146 countries and territories and in FY20 had close to 227,000 people working in member firms around the world. Each KPMG firm is a legally distinct and separate entity and describes itself as such.
KPMG International Limited is a private English company limited by guarantee. KPMG International Limited and its related entities do not provide services to clients.


About KPMG in Thailand
KPMG in Thailand, with more than 2,000 professionals offering Audit and Assurance, Legal, Tax, and Advisory services, is a member firm of the KPMG global organization of independent member firms affiliated with KPMG International Limited, a private English company limited by guarantee.
For media inquiries, please contact:
Ploi Phayakvichien
Tel: 081 487 1281
[email protected]