eyos, the global retail-tech solution company providing data-driven insights for global brands, national labels, and local shops, announced its plans to expand its business in Southeast Asia with more investments to enhance product features, build its workforce and forge strategic partnerships with national brands and local merchants.
In 2021, the Thailand market saw changes in consumer purchasing behavior as a result of the pandemic and several lockdowns to curb the spread of the virus. According to the Thailand Retail Association, the Retail Sentiment Index largely fell by 70% in July, its lowest in the past 16 months. eyos's database also showed a decline in key category traffic (-8% in Aug vs. Jul) and spending per transaction (-5% in Aug vs. Jul) in this period. The uncertainty brought upon by COVID-19 has urged physical retailers to rapidly digitise with help from the Government in terms of education and financial support.
eyos has been helping Consumer Packaged Goods (CPG) brands and local retailers convert data on purchasing patterns into actionable insights. For example, data has shown that customers tend to buy cheaper products or even smaller pack sizes to lessen the financial burden on the household. By analysing consumer data, brands can form a deeper understanding of what key items are selling the most and the motivations behind purchasing behaviour, which will influence in-store promotion executions and ROI measurements.
eyos is the world's first system-agnostic end-to-end big data retail automation platform designed for local shops, national labels, and global brands to digitise their operations by making retail data more accessible and actionable than ever before. Currently, eyos is supporting 260 active local stores focused on the FMCG industry, mostly in Thailand's Northeastern region, with plans to expand to Khon Kaen, Udon Thani, Nakhon Ratchasima, and Ubon Ratchathani as well as to other sectors in 2022. eyos is currently introducing its platform to key FMCGs brands and working with big local retailers, local mom-and-pop stores including "Tong Fah" or blue flag shops in the government project.
Adopting a hands-on approach to onboard these businesses and throughout its operations, eyos provides a dedicated support team to host webinars to help retailers learn, understand and grow in a digital environment, building confidence while fostering a conducive environment to adopt digital systems.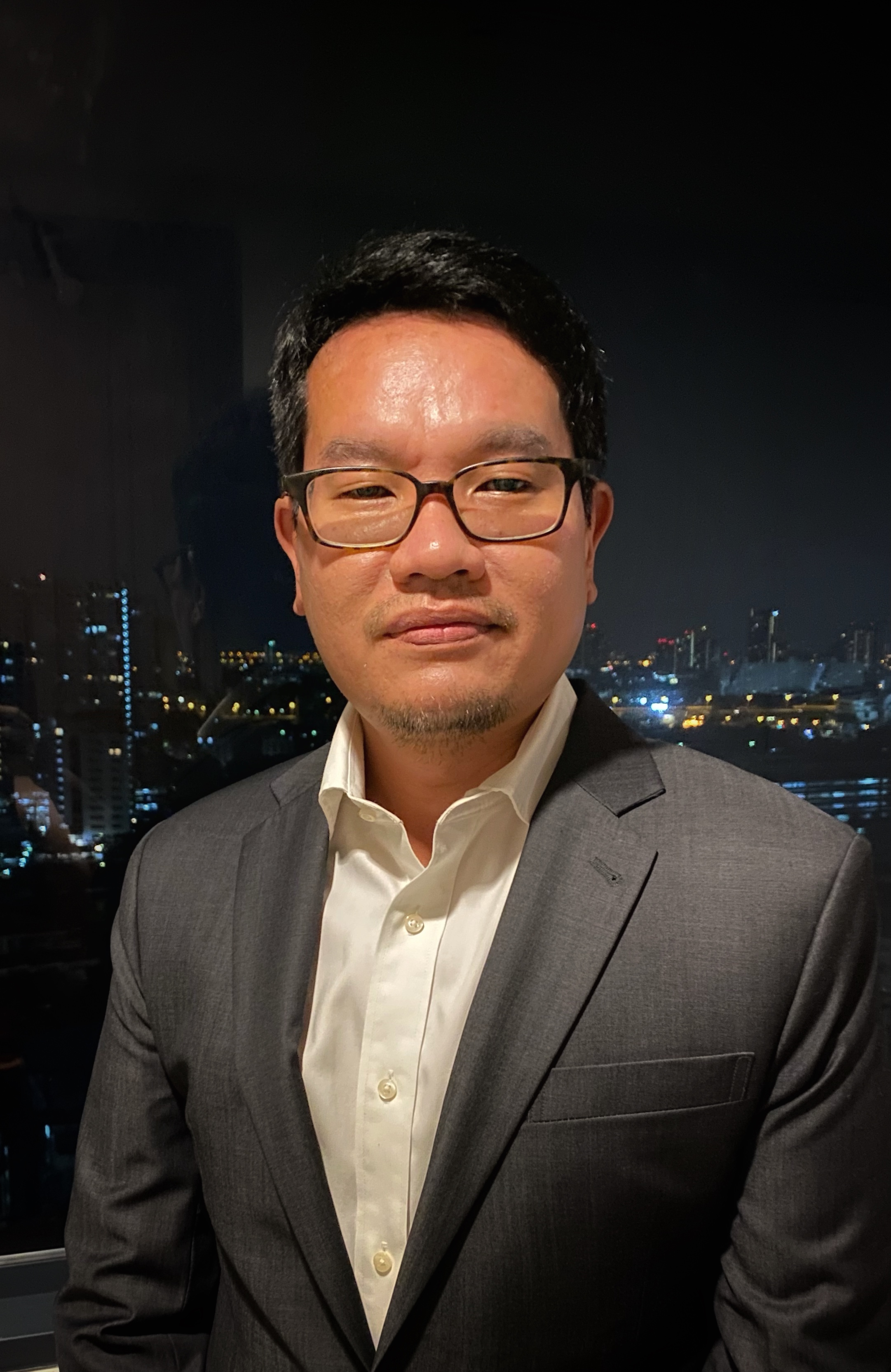 Chumphol Sivawettakul (Marc), Business Development Lead, eyos Thailand shared, "In our conversations with partners and through our own data analysis, we see that several local retailers are more open to adapting to changing customer behaviour promptly and willing to embrace "Big Data" to understand how to recover faster from COVID-19 losses. We are working closely with brands and merchants alike to identify the opportunities at the store level and what we can do to meet changing demand while rationalising their assortment gap through purposeful data-driven insights. We hope to empower local merchants with digital technology that can help improve operations and facilitate marketing promotions for increased customer experience and overall business performance."
eyos Thailand is looking to expand operations in the coming year with new hires and plans underway to launch enhanced product features to meet the needs of local retailers. The company is looking to pilot a democratised customer loyalty programme, which will help retailers improve their business by providing customised shopping benefits.
eyos was formed when two trailblazing data insight and automation companies, Emporio Analytics and yReceipts merged in late 2020, after realising an untapped data opportunity for sales insights in the Fast Moving Consumer Goods (FMCG) industry due to a lack of data automation infrastructure in many independent retailers. eyos captures, automates, and commercializes live transactions through a secure process that converts transaction data into insights and predictions for data-driven growth.
About eyos
eyos is a retail growth platform that can help businesses to identify in-store shoppers, automate in-store marketing, and leverage insights & predictions for data-driven growth.
Retailers and CPG manufacturers can drive their market growth through in-store promotions automation, ROI measurements, and data-driven insights. While high street retailers can have a better connection with their customers by identifying in-store customers through digital receipts and connecting the data in real-time.
With a presence in the Asia Pacific and EMEA, eyos works with local merchants, well-known high street retail brands, and world-leading CPG brands like Danone and Unilever in 40 countries around the world.