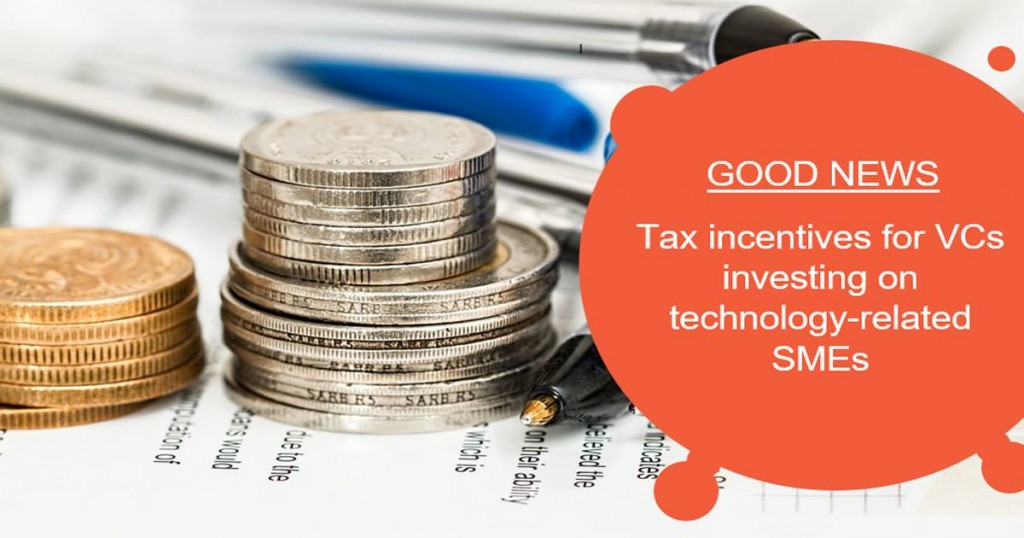 The Ministry of Finance (MOF) has this month (March) launched tax measures to support investment in terms of Venture Capital (VC), Venture Capital Company (VCC), and Trust Fund following a resolution from the Cabinet on March 22, 2016.
"The promotion for the tax incentives for startups has been recently escalated and we are waiting for the feedback from the government," she added.
The details of the tax incentives include:
Exemption from corporate income tax in term of income gained from dividend
Exemption from capital gain tax for SMEs that are entering a venture capital business and from venture capital to investors.
The exemptions are up to 10 years or for 10 accounting years.
SMEs that invest in venture capital that will receive the tax incentives should not be listed on any capital markets and the companies have to utilized technology as the based of their production which have been approved by the National Science and Technology Development Agency (NSTDA).
The technology that is being used as the based of production should accounted for 80% of the company's revenue.
The targeted industries for the tax incentives include:
Food and Agricultural Products
Energy Saving
Biological Technology
Medical and Healthcare
Tourism and Services
Progress Materials
Textile, Clothing and Jewellery
Automobile and Parts
Electronic and Software
Research and Development and Innovation
The venture capital that will receive the tax benefits has to be registered in Thailand and has informed the Securities and Exchange Commission for the benefits. All venture capital and trust fund have to be set up beforeDecember 31, 2016 in order to receive the incentives.
"For the MOF, the main thing is to support VC in Thailand but we also wanted to see support in term of capital gains tax for startups also," said Oranuch Lerdsuwankij, co-founder and owner of Techsauce.