Amidst the ongoing Web3 boom, we have seen plenty of exciting tech innovations and new applications. Aiming to give data ownership back to users, Web3 strives to build a new era of the Internet by sharing benefits with all users and encouraging joint contributions. Web3 provides a broad space for young talents with innovative ideas to fully unlock their potential.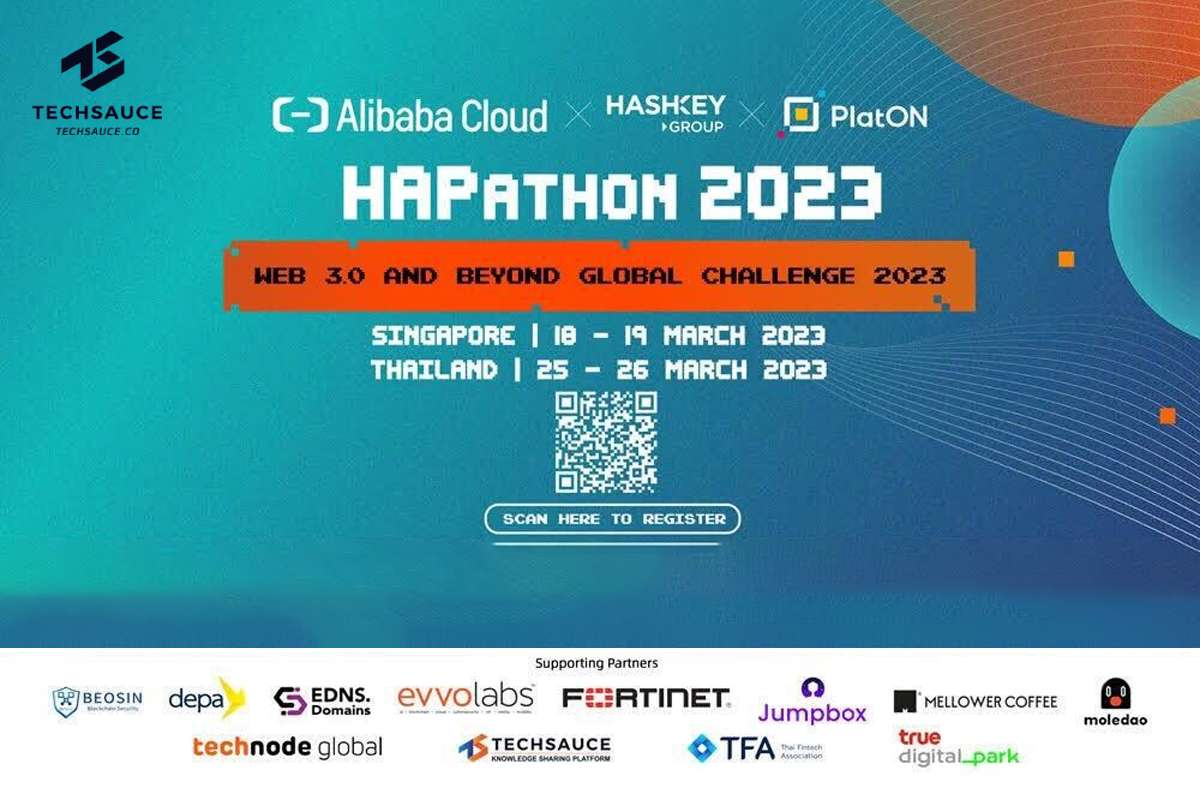 Focusing on the most prominent demands of the Web3 industry, the 2023 Web3 Global Startup Competition consists of three categories, including Technical Infrastructure, Financial Infrastructure, and Innovative Web3 Application. We are inviting outstanding developers from around the world to co-build the Web3 ecosystem with creative ideas and innovative projects.
The 2023 Web3 Global Startup Competition is co-hosted by Alibaba Cloud, PlatON, and HashKey Group.
The competition features four global divisions: Singapore, Bangkok, Tokyo, and Hong Kong, China, and contestants may choose the division nearest to them. All award-winning teams from each division will gather at the 2023 Hong Kong Web3 Festival to present their projects on 15 April. We believe that the teams will add to the Carnival's splendor with their creative, valuable projects and bring outstanding talents to Hong Kong's Web3 community.
Applications is now open, if you are interested to join competition please register here -https://survey.aliyun.com/apps/zhiliao/eKb7XOFAJ
More information - https://sg.alibabacloud.com/campaign/hapathon2023