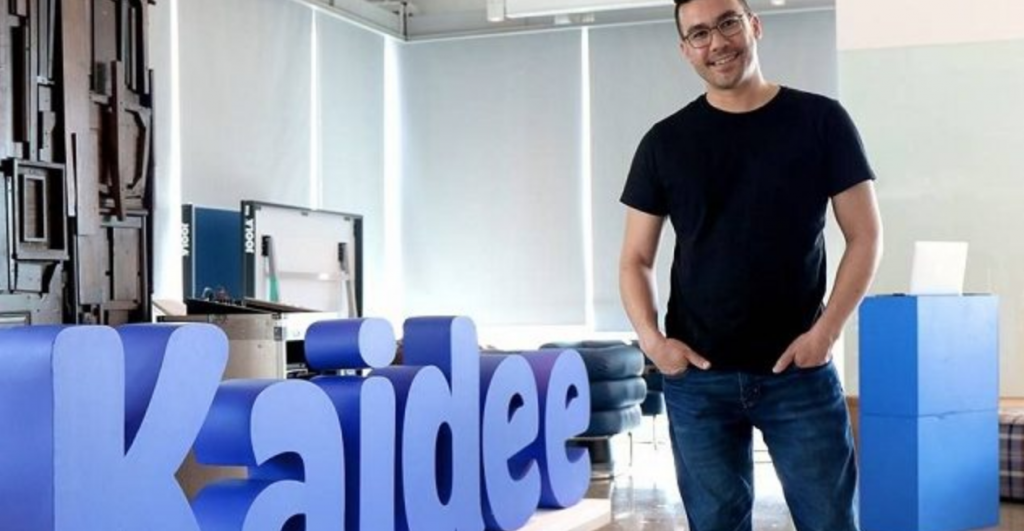 Kaidee, Thailand's biggest online marketplace, announced on Tuesday that more than 35 million Thai users had visited the platform. Around 1.85 million items were sold, with a combined value of over Bt100 billion. Kaidee has plans to provide the best marketplace for Thai's with regards to facilitate the property industry supplying exponential user experience. It has also launched 'FarmKaidee' which enables Thai Farmers to connect with buyers and other businesses.
Tiwa York, chief executive officer/head coach of Kaidee, said: "There are more than 35 million Thai people visiting Kaidee for over 361 million times. On average, Thai people visit Kaidee 30 million times each month. We have had 12 million new listings, of which 1.85 million ads were sold with a value of over Bt100 billion. This means 5,065 items were sold every day at Kaidee."
The usage of the application for Kaidee has risen by 50 percent. Thai nationals downloaded the app more than 3.3 million times.
"This year, we will grow progressively and healthily. We will improve our platform to continue to facilitate Thai people in online buying and selling. Everyone and anyone can trade on Kaidee," Tiwa added.
For more information click on the link to the Kaidee website