KASIKORN Business-Technology Group (KBTG) has launched KASIKORN X, or KX, to serve as a new S-Curve factory producing startups for the decentralized finance world and beyond. In parallel, the company has debuted Coral – a non-fungible token (NFT) marketplace platform to support Thai and other Asian artists in making their artwork available for sale globally. The platform will go live by the end of this year. KBTG has also teamed with Siam Piwat Co., Ltd. in creating an NFT Innovation Digital Wall to unlock a new experience for audiences in closely admiring NFT artwork and collectibles.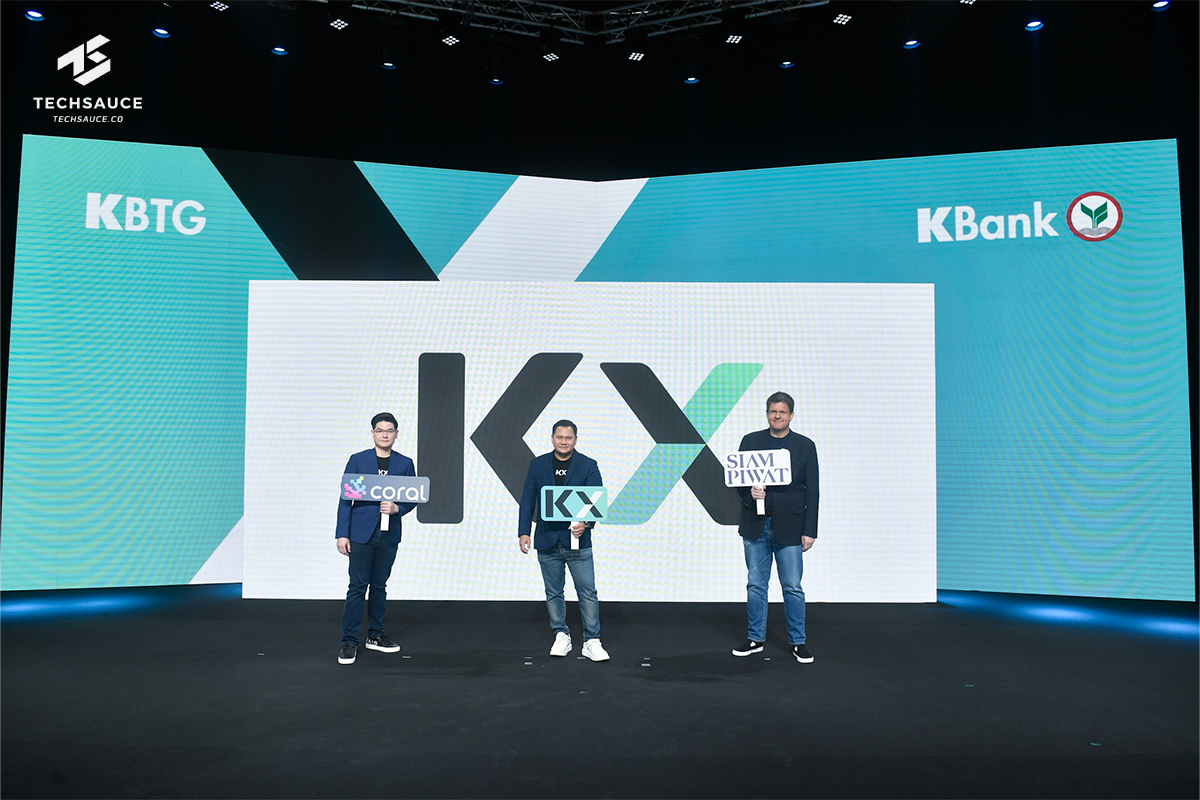 Mr. Ruangroj Poonpol, Group Chairman - KBTG, revealed that to keep abreast of the evolving digital world, KBTG has established KASIKORN X, or KX – a new company within the group to pioneer S-curve businesses in the digital era. KX will act as an autonomous venture builder that will serve to produce new businesses in the decentralized finance (DeFi) world and beyond. DeFi is a decentralized finance system via blockchain that allows anybody to examine and conduct transactions without the need for intermediaries like a bank or financial institution. Thanks to this innovative technology, KX has envisaged massive opportunities in creating disruptive businesses in the realms of financial and non-financial services that are set to become increasingly popular.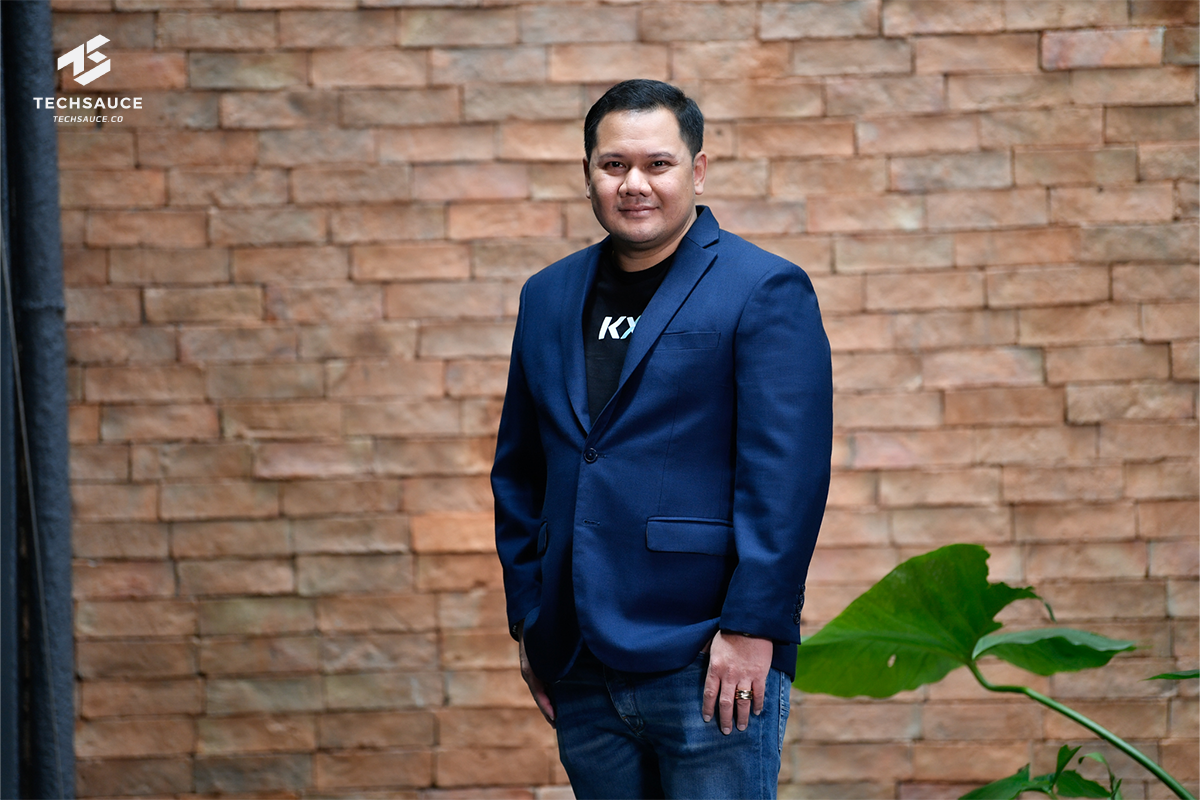 "Building Trust in the Trustless World" is KX's key mission. KX – led by Mr. Thanaarmates Arriyavet, Head of Venture Builder, KX – has been staunchly supported by both KASIKORNBANK (KBank) and KBTG to expand its presence within the Asian region. KX working processes involve incubating new ideas, scaling and then spinning off. That is to say, new companies will be launched once business directions and opportunities in the next era become clearer.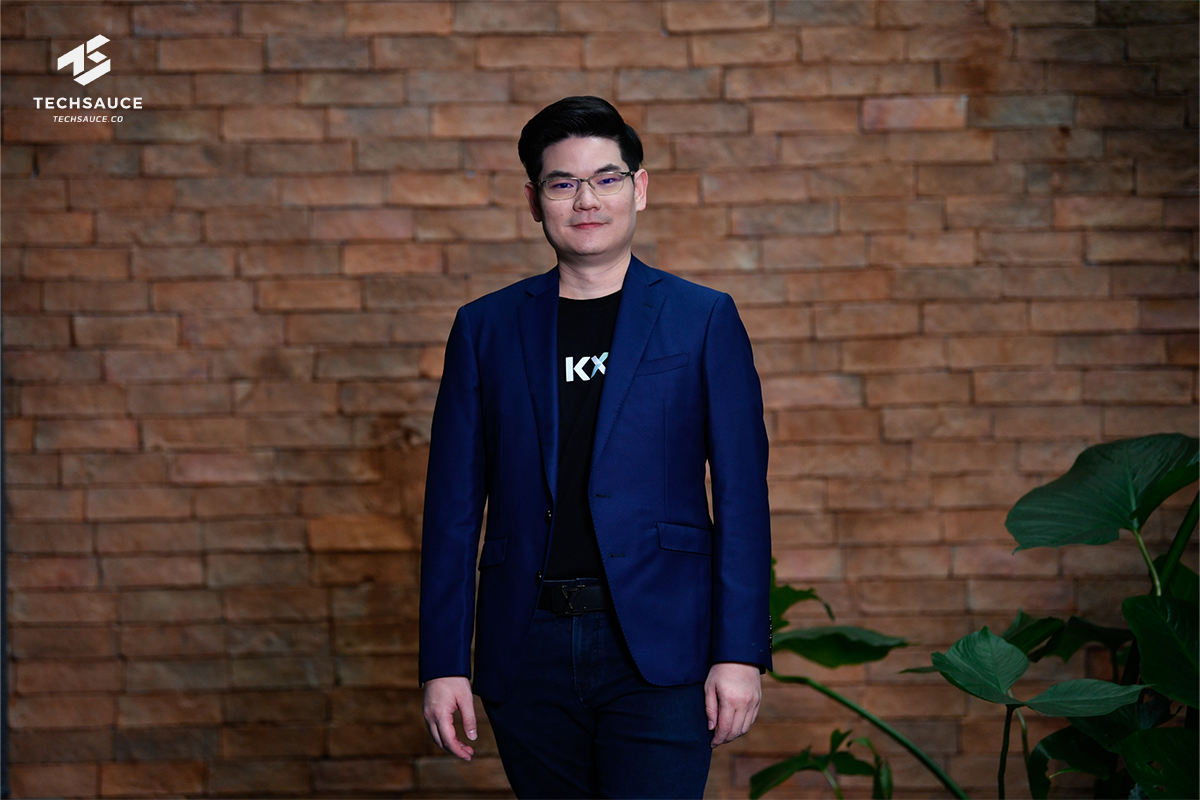 Mr. Thanaarmates Arriyavat, Head of Venture Builder, KASIKORN X Co., Ltd., said that KX's strengths include its high degree of flexibility in management and decision-making. Additionally, its business operations are independent of KBank and KBTG. KX's venture building has been designed to be akin to startup building. The team comprises entrepreneurs and builders or engineers. Both sides work together like business and technology startup co-founders, with the objectives of conducting studies and experiments, plus designing products for the real market at startup-like speed.
KX has previously spun off a new company related to digital assets, called Kubix, which is engaged in the ICO portal business. Today, KX is launching its second business, Coral – an NFT marketplace platform which is tasked with creating limitless opportunities for artists and collectors. As Coral has been developed from a thorough understanding of the pain points of collectors, artists, and brand makers, it has a strong desire to support both Thai and Asian artists to be well-known globally.
"The Coral platform will make publishing and selling NFTs easier like general online shopping," said Mr. Thanaarmates. " What sets Coral apart from other NFT marketplaces is the fact that customers can purchase NFT artwork with fiat money like Thai Baht or US Dollars, while other platforms require customers to convert their fiat currencies to cryptocurrency before they can buy artwork, which is more inconvenient. Presently, there are nine Thai artists on the Coral platform, namely Pai Lactobacillus, Tikkywow, Songsin Tiewsomboon, Ekachai Milintapas, Puntita Meeboonsabai, Benzilla, Pomme Chan, IllustraTU, and Jiggy Bug. New artists and partners are always welcome to join the platform. For additional details, please visit https://coralworld.co, which is scheduled to launch for collectors by the end of 2021."
At this time, KX would like to introduce its first partner – Siam Piwat Co. Ltd., which will collaborate with KX to build an art, cultural and lifestyle center, and promote related activities via online and offline platforms for both Thai and foreign customers.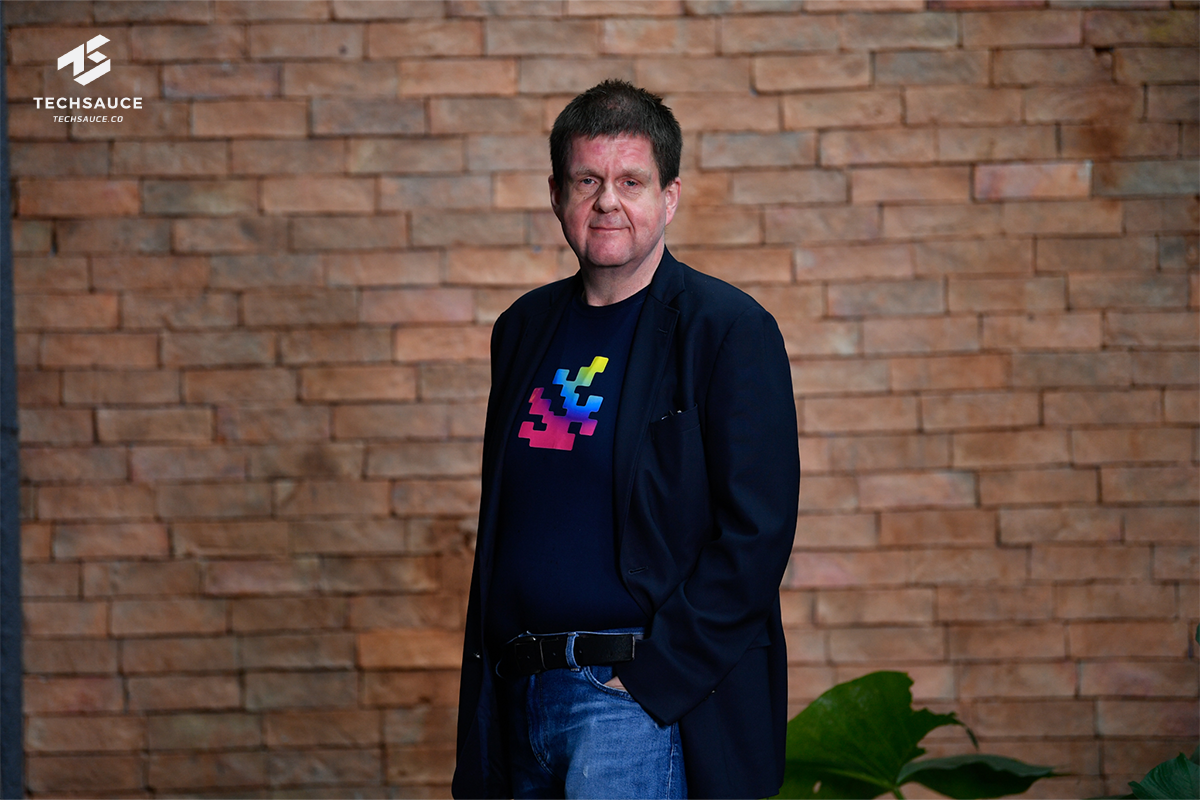 Mr. Axel Winter, Chief Digital Officer of Siam Piwat, said, "We are very pleased to be working with the world-class team of KASIKORN X (KX) and exchanging ideas with them, jointly exploring technology-driven business models for both online and offline worlds and co-creating communities to offer exciting new opportunities to consumers everywhere. We are excited to have an opportunity to support NFTs and co-found the Coral Platform, which will lead to new developments in art, culture, and lifestyle and deliver excellent experiences to local and international visitors. We support artists and all types of creative activities under the concepts of "co-creation" and "creating shared value."
"Through all these years, we have collaborated with local and internationally-renowned artists to make inspiring art and given opportunities for new generations of artists and students to use our venues to create works for their benefit. We are also hosting NFT Innovation Digital Walls in Siam Paragon and ICONSIAM, so that our visitors can experience and appreciate NFT art up close and personal. We believe that the partnership between KX and Siam Piwat will mark the first step in creating businesses and innovations that integrate the offline and online worlds through DeFi, which will open doors to countless opportunities for art making and provide limitless access to new products and services in the future."
Mr. Ruangroj adds, "The collaboration between KX and Siam Piwat Co. Ltd. will serve as a monumental step in creating businesses and innovations that link the present-day society to the digital era. DeFi acts as a portal to limitless opportunities and paves the way towards offering new products, services and experiences to numerous Thais and foreigners in the near future. By combining KX's expertise in DeFi and innovations with Siam Piwat's prowess in arts, culture and lifestyle, plus its wealth of assets that can be accessed by consumers physically and digitally, this cooperative effort will help to trigger the creation of new opportunities and businesses on a regional scale."