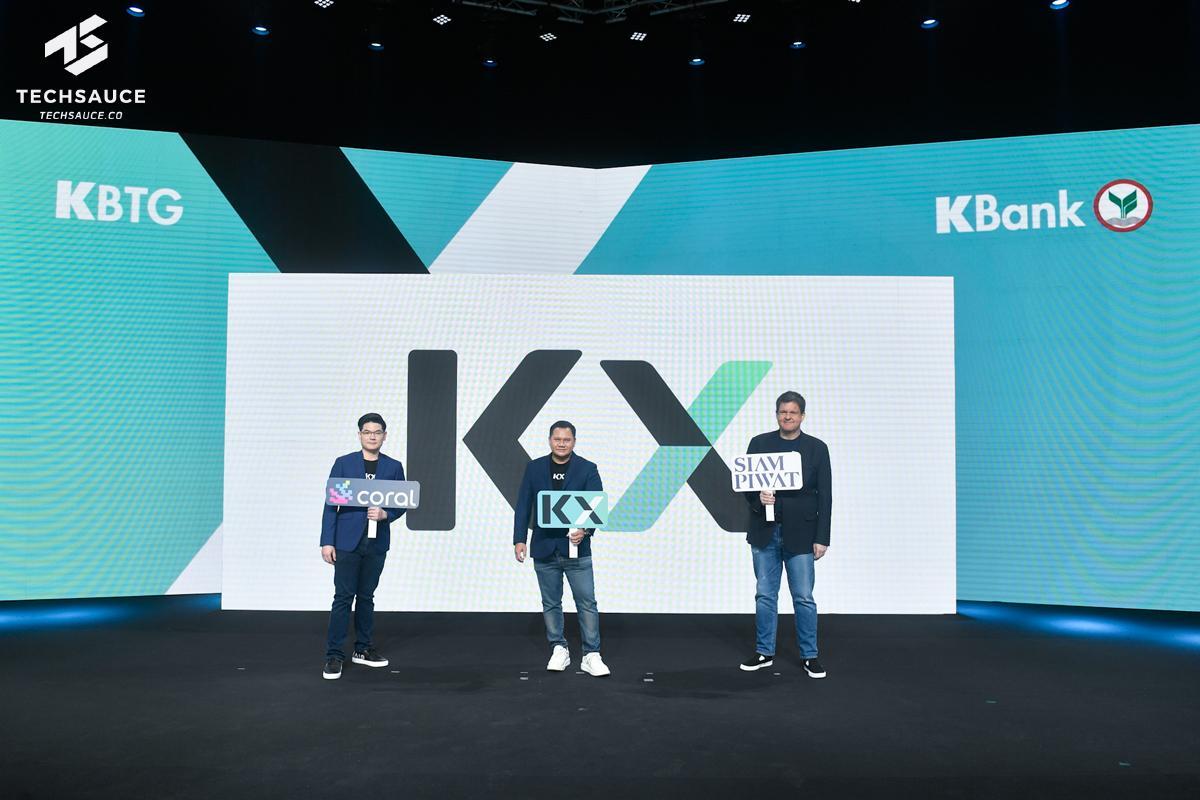 The KX company launched Coral, an e-marketplace platform for artists to create and sell NFTs. The first phase is set to launch in December....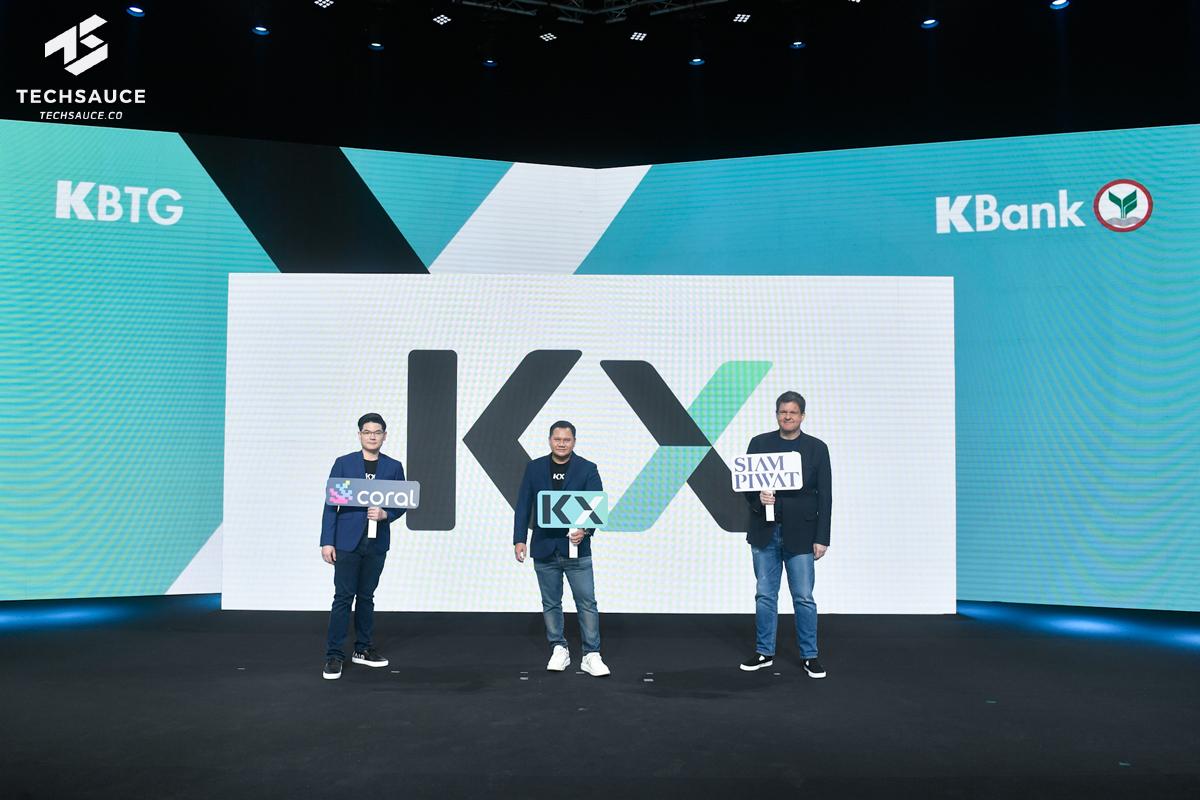 เมื่อโลกการเงินกำลังเปลี่ยนอย่างรวดเร็ว สินทรัพย์ดิจิทัลเข้ามามีบทบาท KX บริษัทที่ขับเคลื่อนด้าน Decentralized Finance ได้เปิดตัว Coral แพลตฟอร์ม e-Marketplace ในการซื้อขาย NFTs โด...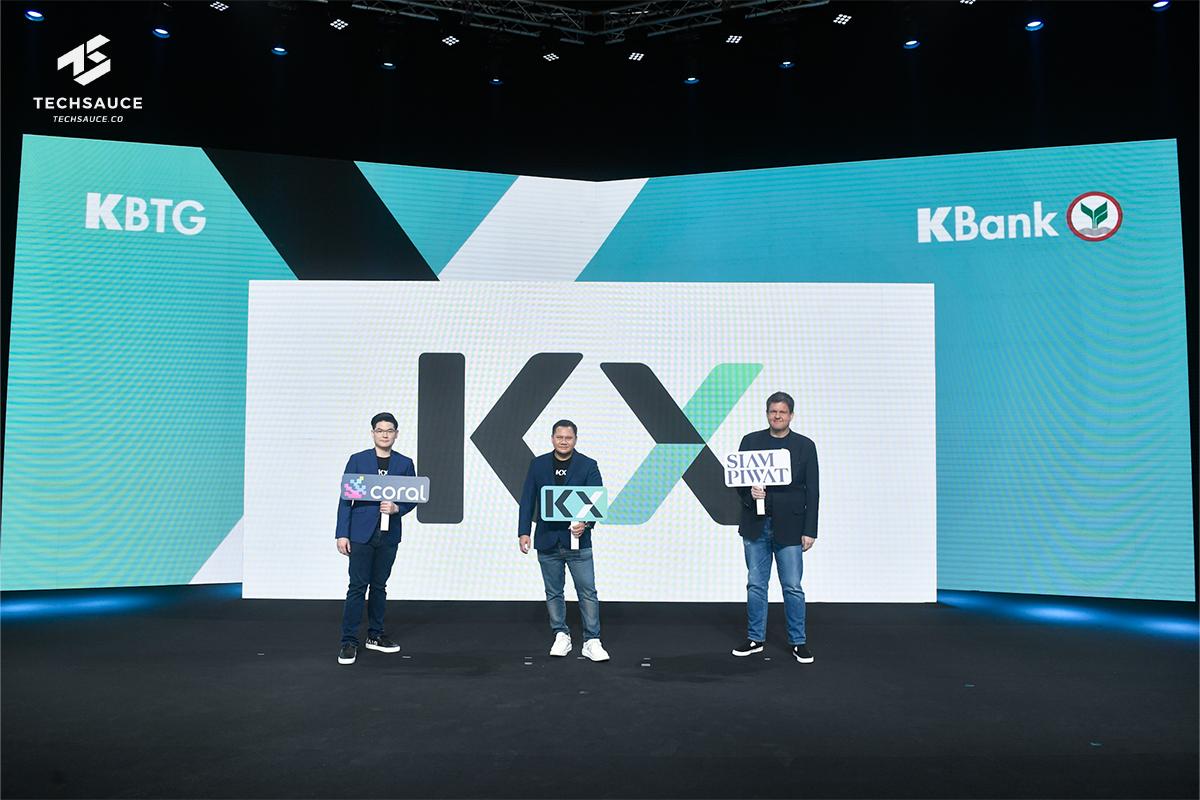 KBTG has launched KASIKORN X, or KX, to serve as a new S-Curve factory producing startups for the decentralized finance world and beyond. In parallel, the company has debuted Cora...