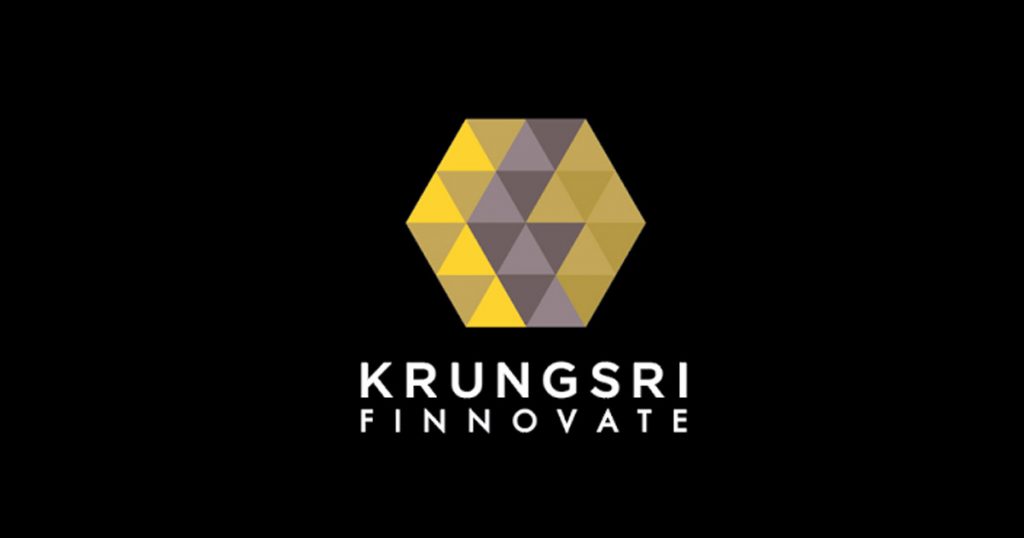 Krungsri (Bank of Ayudhya Pcl. and its business units) has launched its latest subsidiary Krungsri Finnovate Co., Ltd., with a key focus on three core fintech activities:
Accelerator & academic collaboration, startup project management, and venture capital set at USD 30 million in three years.
Krungsri Finnovate aims to build fintech unicorns.
Integrate innovations to Krungsri's products and services to enhance the customer experience.
Mr. Thakorn Piyapan, Krungsri Head of Krungsri Consumer and Head of Digital Banking and Innovation, revealed:
"Krungsri Finnovate is a key element to drive Krungsri's innovation and financial technology and to enhance competitive capabilities in the digital age. Among our initial goals is to take part in the fintech ecosystem in Thailand and overseas. Our aspiration is to invest in fintech startups and support them to attain the ultimate goal of becoming a fintech unicorn, or a startup company worth over USD 1 billion, and to adopt the innovative financial solutions to Krungsri's products and services in the long run."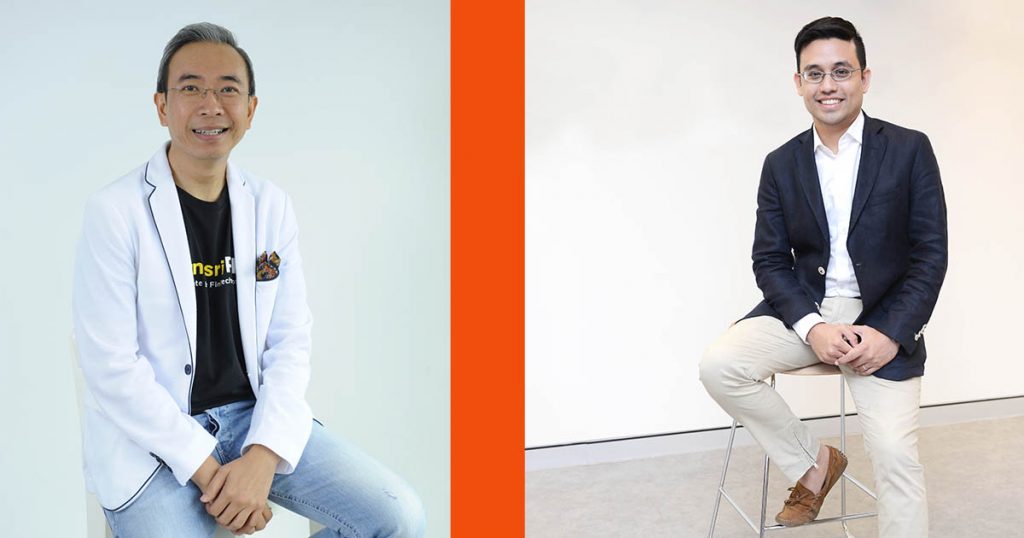 Mr. Thakorn Piyapan and Mr. Sam Tanskul
Krungsri has appointed Mr. Sam Tanskul as Managing Director of Krungsri Finnovate Co., Ltd. with the mission to advance the following three core areas:
1) Accelerator & Academic Collaboration to ride the momentum of success of Krungsri RISE and Krungsri Uni Startup, both of which provide knowledge, advices, and funding for startups to boost their growth engine.
2) Startup Project Management to explore opportunities for partnership with startups and adopt innovative financial solutions to Krungsri's mortgage, auto, personal, SMEs, and credit card products and services.
3) Venture Capital to explore investment opportunities in innovative financial technology companies. An initial USD 30-million budget has been set during the first three years.
"In 2017 we expect that Krungsri Finnovate will reach collaboration agreements with startups to develop more than 20 financial solutions which match Krungsri's requirements. Meanwhile, we are considering the best options for both direct investment in Thai potential startups and investment in fintech startup funds in Thailand and overseas with a USD 30-million capital budget. Negotiations are ongoing with certain startups for the time being," Mr. Thakorn said.
Krungsri has set up "9 Boxes for Technological Innovation and Investment" to create financial services that deliver maximum efficiency in the digital era as follows:
Artificial Intelligence (AI) and Machine Learning for service provision and system improvement
Big Data/Data Analytics to analyze information and identify individual customers' preferences
Blockchain to speed up data updating and increase transactional transparency
Smart Application Programming Interface (API) to meet demands of service users, providing them with fast service in online channels
Super Mobile Apps to accommodate various types of payments
Biometric Authentication to assure customers of transaction security
Digital Lending Program to partner with fintech firms to invent and select comprehensive and reliable services
Insurance Technology to enable customers to purchase insurance policies anytime and anywhere
Robo-Advisor for Wealth Management to provide financial advices to customers using the right technology