For mid- to late-stage hardware startups looking for a sustainable business model, nothing is as important as the retail landscape. That landscape is changing quickly, and the winners in the market are going to be the ones that best adapt to new retail trends.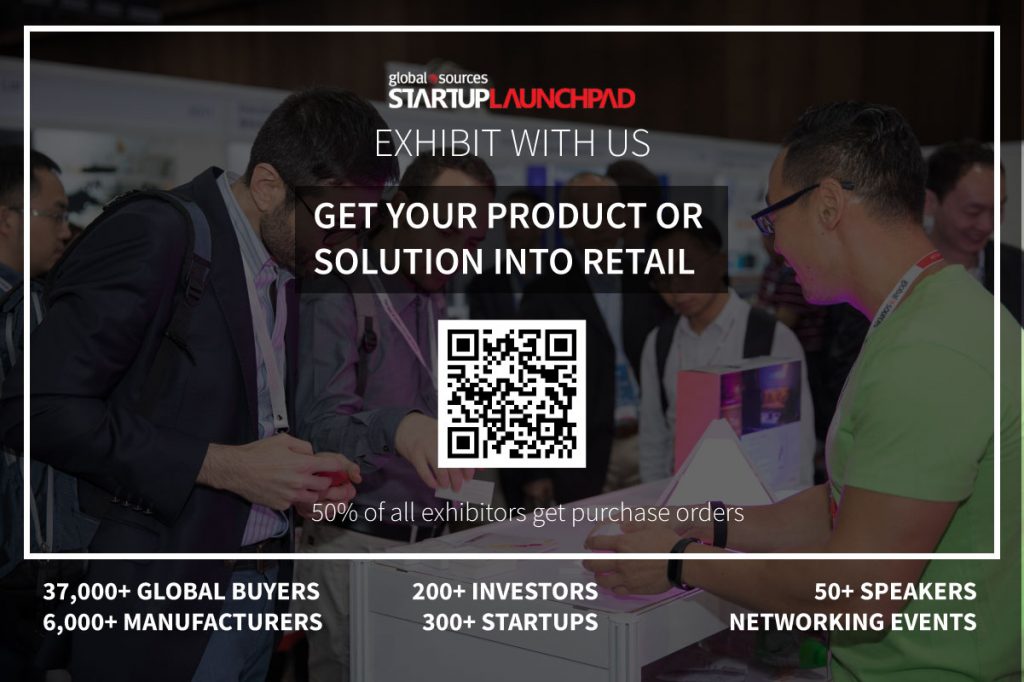 Startup Launchpad is one organization that helps address this pain point through trade shows, conferences, networking and pitch competitions. The bi-annual show in Hong Kong, part of the popular Global Sources trade shows, has become an important regional event for startups looking to expand beyond Asia and international startups looking to enter it. The event takes place every April and October, the next one running from October 18 to 21. Having a place where startups, manufacturers, buyers, large retailers and investors all congregate to find the best business solutions for all parties has never been more important.
In 2017, e-commerce accounted for 13 percent of the retail market in the U.S. In China, it was 17 percent, and a projection from Goldman Sachs shows e-commerce reaching 25 percent of the market by 2020.
E-commerce growth is accelerating, but offline retail remains vitally important. Technology is upending the retail market in unexpected ways, and startups need to be prepared for it.
As retailers seek new ways of engaging shoppers through multiple channels, startups have to ask themselves how their products fit into the new retail landscape. Shelf space is dwindling in retail outlets. Stores are downsizing and emphasizing products that stand out and grab consumers' attention.
When it comes time to buy, retailers are trying to ensure consumers have as many opportunities as possible. This means supporting mobile payments and online purchasing within the store, if necessary.
Some retailers are creating apps to give consumers more ways to experience the store and its products. This could include augmented or virtual reality experiences to give users more information about products in the story or allow them to look around a store from home. Big data is also increasingly important as retailers seek to learn more about their customers and push out the right deals or product ads at the right time to induce a purchase.
This is why regional conferences and shows like Startup Launchpad remain important to startups. Startups exhibiting at Startup Launchpad are able to meet serious buyers and distributors looking to get new products on shelves quickly. Many companies get purchase order agreements at the show itself.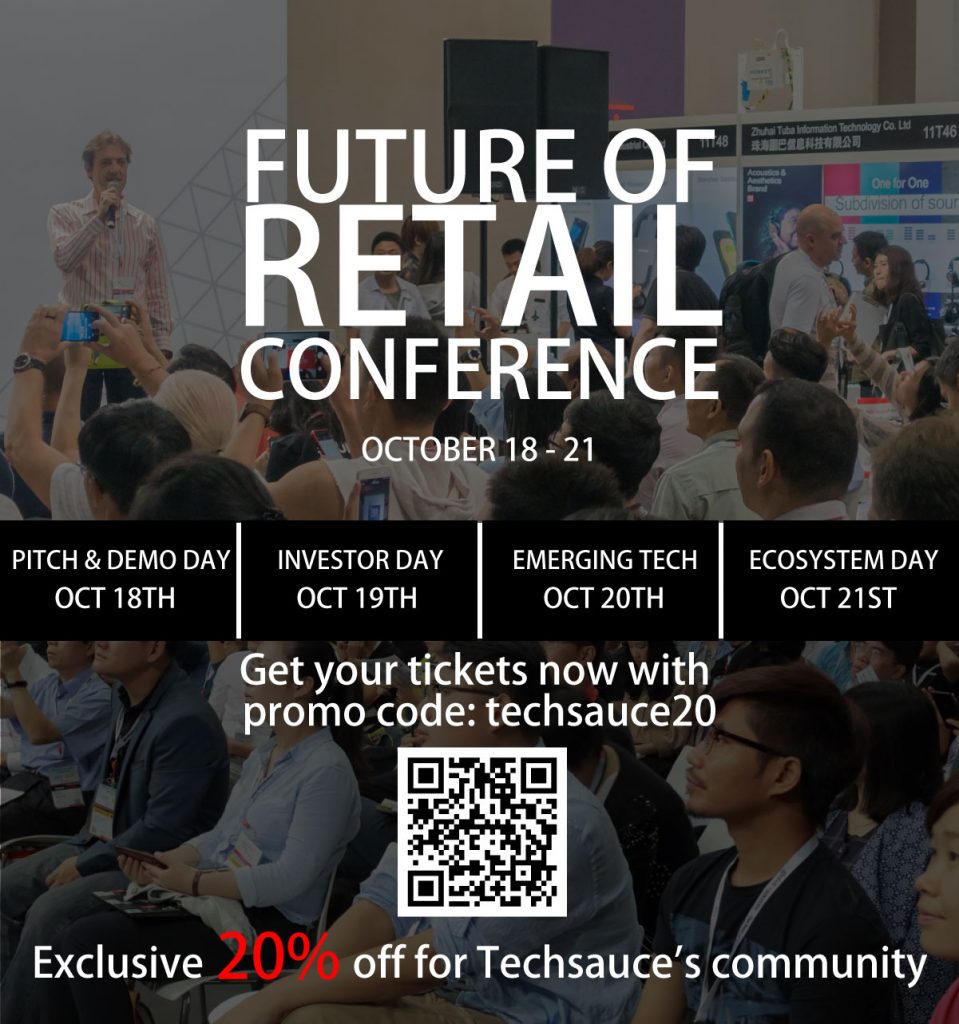 The accompanying Startup Launchpad Conference educates startups on emerging trends and how to capitalize on them. The conference theme in October is the "Future of Retail," with one day dedicated to new and emerging retail technologies and one focusing on investment in retail tech.
Conference speakers include experts from companies like Microsoft, Forbes and Li and Fung along with some of Asia's biggest institutional investors. Their deep knowledge of tech and retail trends give them important insights that are invaluable for startups, especially those just starting to take off and looking to scale up.
The final pillar of the Startup Launchpad show is the pitch competition. Startups get to show off their products and pitch directly to investors who then decide the winner. Participants have the chance to win up to $100,000 worth of prizes, giving them a big boost at an important stage of their development.
Startup Launchpad also has peripheral networking events after show hours and throughout the year. This way important ecosystem stakeholders can better communicate with each other and stay in contact.
Startup Launchpad is just one of the many organizations that recognize the opportunity in Asia today. As an international trade and sourcing hub, Hong Kong is a natural fit for this type of event. The Hong Kong startup ecosystem is itself thriving, especially in FinTech.
For startups that need to scale with sustainable distribution or retail partnerships, Startup Launchpad is the event attend. For those with a connection or interest in Asian markets, there is no bigger player. Of course these days it seems foolish to not be taking advantage of the new retail opportunities in Asia. The gold rush here has already begun.
As an exclusive offer to Techsauce readers, the Startup Launchpad Conference is 20% off. If you'd like to take advantage of this opportunity to learn more about the future of retail and how to scale up your business, click here and use the code TECHSAUCE20 during checkout.