One Bangkok and SCG signed a Memorandum of Understanding (MoU) for the implementation of construction waste management practices according to circular economy principles. The partnership aims to set new standards of sustainability in construction at One Bangkok by recycling concrete waste into precast panels and the development of holistic waste and pollution management plan.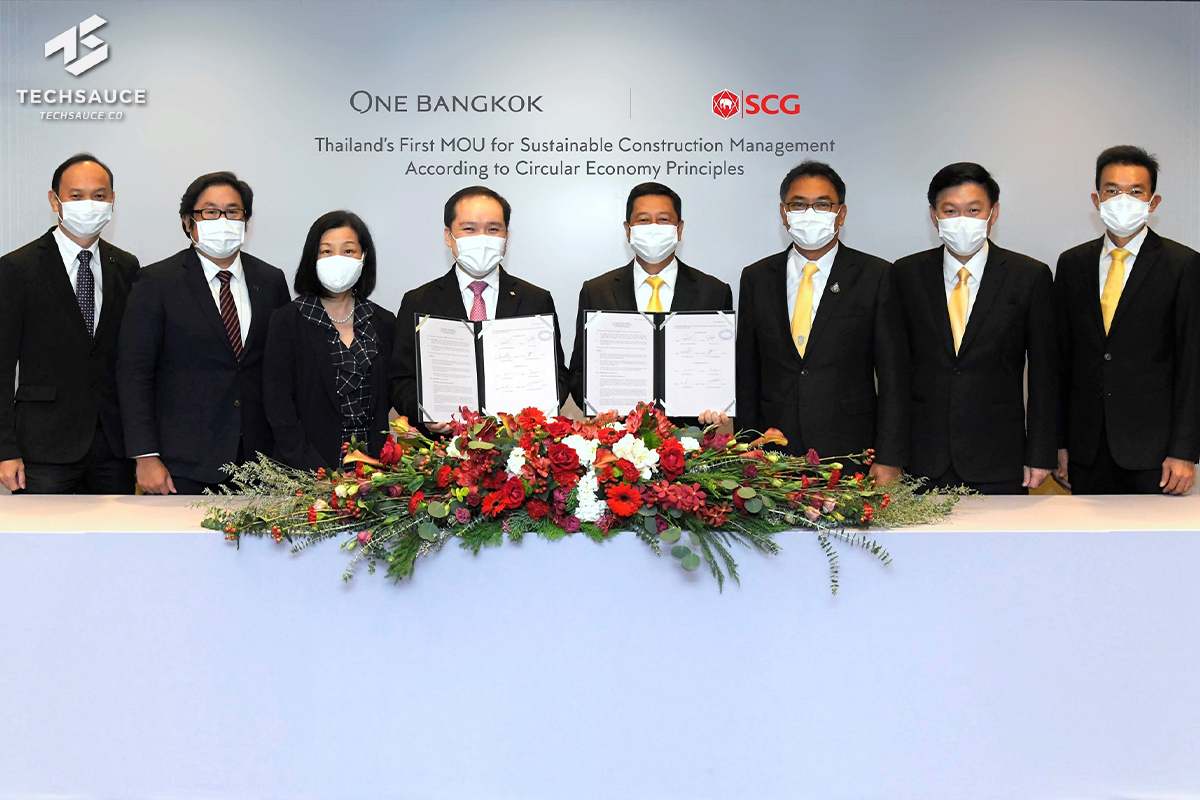 Mr. Panote Sirivadhanabhakdi, Group Chief Executive Officer of Frasers Property Limited, a joint developer of One Bangkok, said that "As a landmark project slated to set new standards in design, quality, sustainability and smart city living in Thailand, One Bangkok has always looked into strategic partnerships with industry leaders widely recognized for their outstanding capabilities, expertise, quality and reliability. We are delighted to strengthen our relationship with SCG, a long-term partner who shares our vision and ambition to create long-term values through sustainable construction practices."
"Sustainability has been a core development principle for One Bangkok. By collaborating with SCG, we will implement sustainable management of construction wastes throughout the development and operations of the district. This is also in-line with Frasers Property's commitment to be a net-zero carbon corporation by 2050; to incorporate environmentally and socially friendly practices throughout the entire value chain – from investment to design, development and operations – with a focus on carbon reduction, energy efficiency and innovative solutions," added Panote.
According to Mr. Nithi Patarachoke, President, Cement-Building Materials Business, SCG, "The constant growth of construction industry today has resulted in a huge increase of construction waste. As a manufacturer and distributor of construction materials, SCG is aware of the issue and adopted the concept of circular economy in the development of innovative products and services. Our partnership with One Bangkok encompasses the design of new concrete mix from waste concrete from the construction into the production of precast items, creating value from waste materials and the development a holistic waste management plan for waste construction materials at the project.
"TCC Assets and Frasers Property are our long-term business partners. We are delighted to collaborate on this project on the shared vision of achieving a sustainable development by maximizing resource efficiency, reducing environmental impact, and raising the bar on the construction industry standards in line with the development of the country."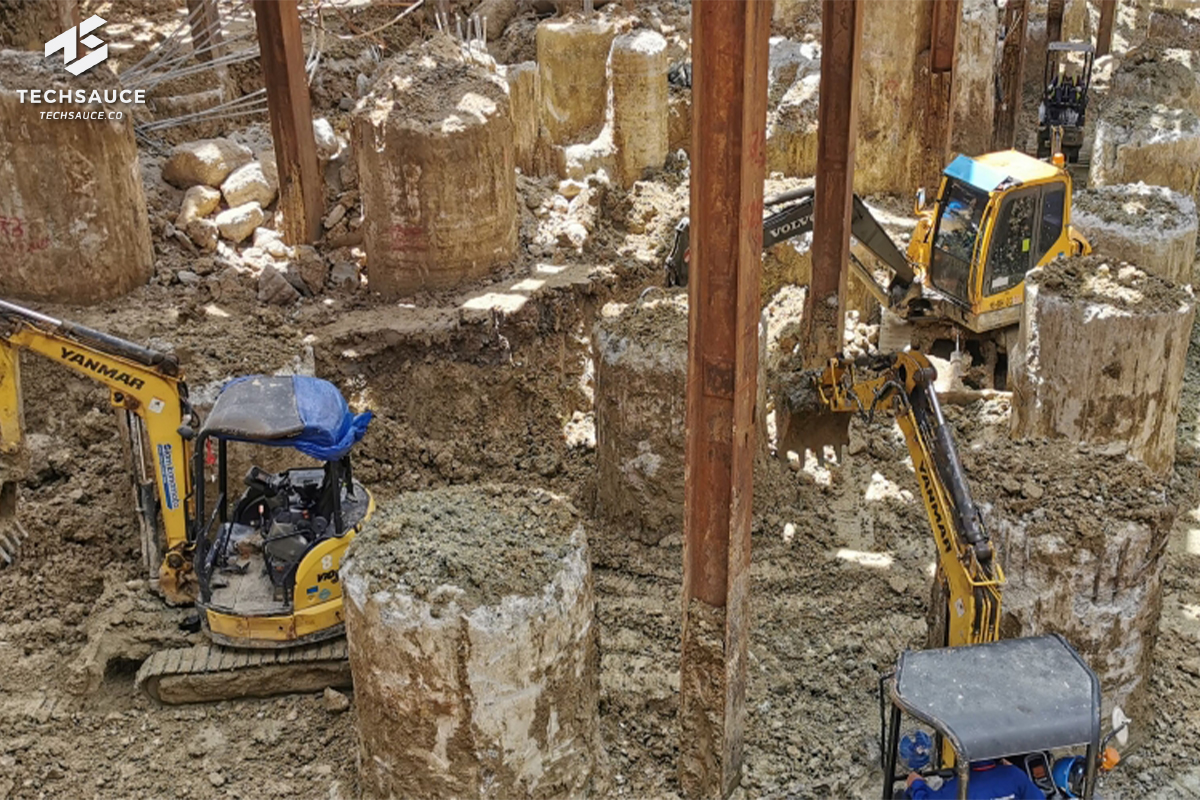 The basis for this collaboration is the principles of circular economy. CPAC Smart Structure and CPAC Construction Solution, two business units of SCG, will apply the technology of pile crushing that is suitable for construction use to obtain the aggregate for recycling as designed. The aggregate is then used as a mixture in the production at CPAC Smart Structure's precast plant and distributed by SCG Distribution. The recycled precast concrete panels will be used to clad building façade and walls within One Bangkok.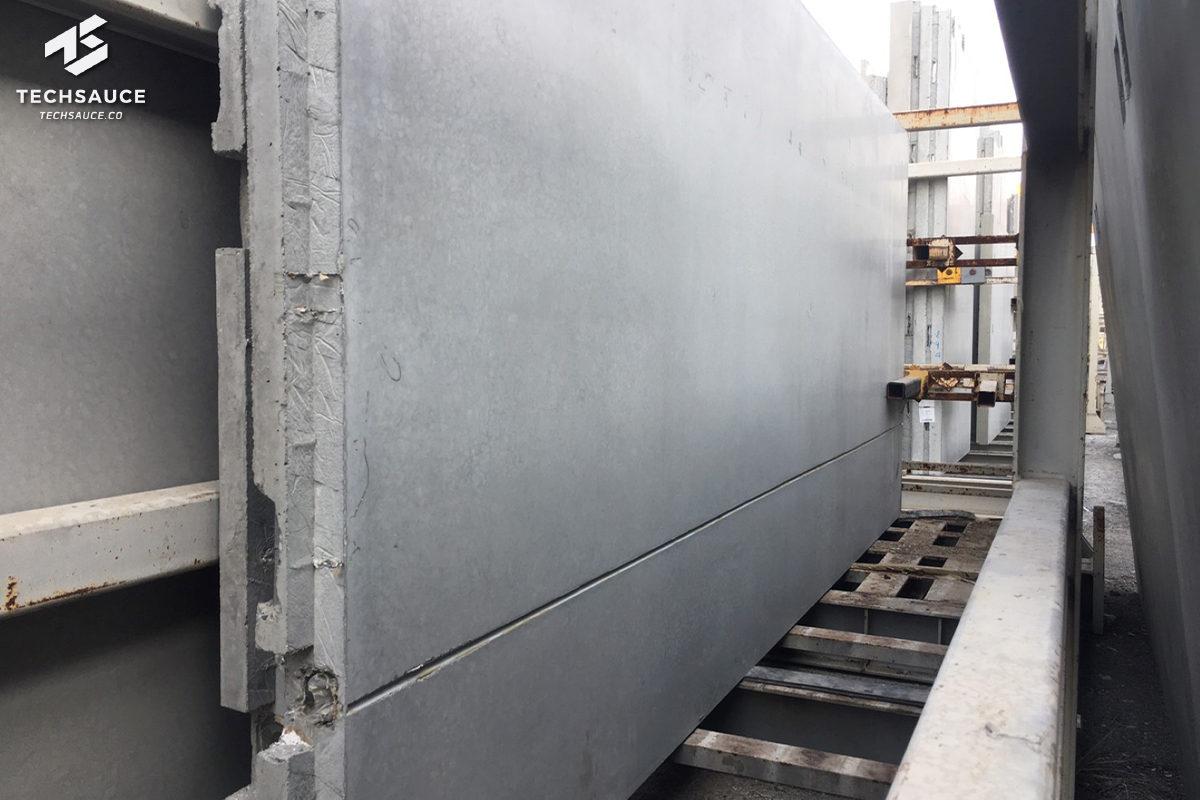 Sustainable waste management plan is also developed with the aim of reducing construction site waste and dust emission by prioritizing the elimination of waste generation, recycling and reusing waste created on the job, using construction methods that allow for deconstruction and using products and materials that reduce waste, as well as reducing the use of workforce, concrete scrap at the site and dust generated by the construction, accounting for 5.94 tons of carbon dioxide reduction, or equivalent to oxygen produced by 540 trees.
With 'Zero Waste to Landfill' waste management practice in mind, within the key partnership between One Bangkok and SCG, CPAC Construction Solution under SCG is working closely with Khor Recycle to implement on-site waste management system, where construction waste, hazardous waste and food waste are segregated using real-time display system, allowing staff in charge to track the volume of waste generated each day and manage the waste to meet zero waste plan.
The collaboration between One Bangkok and SCG also addresses the excess and low-value resources resulting from the expansion of the construction industry and the issue of waste material management from building, considered a huge challenge in the world today. These initiatives will help make the construction industry more sustainable and pave way toward a more circular economy.