To lay the foundation for a blockchain technology future, Siam Commercial Bank (SCB Group) holding company SCB 10X has launched its "SCB 10X BANGKOK BLOCKATHON 2021: FINANCE AND BEYOND" a blockchain focused hackathon in a search for the best team of blockchain developers.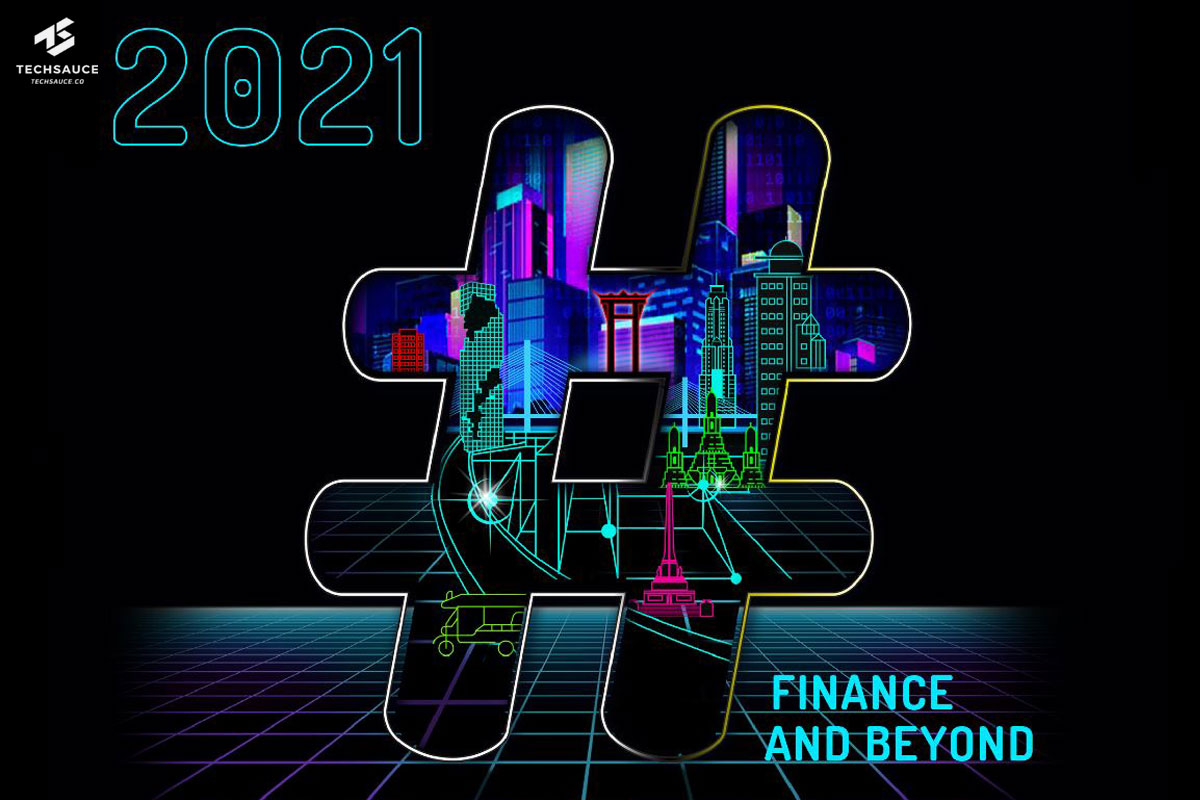 The event will allow aspiring technology talents to fully demonstrate their potential by innovating and developing new Blockchain-based solutions to address any industries' pain points. This will help build a blockchain community of experts with outstanding capabilities, and other experts taking part in sharing and developing ideas from the Bank of Thailand and the Securities and Exchange Commission (SEC). In addition, it will bring to the forefront blockchain gurus from both Thailand and abroad to share their knowledge and experience with contestants.
The ten teams qualifying for the final round will be given the opportunity to present their ideas to a panel of experts from the Bank of Thailand, the SEC, the Thai Digital Assets Association, and SCB 10X to find the top three blockchain developers eligible for awards worth over 300,000 baht in total. Those interested can apply to participate in the competition at www.SCB10X.com from 1 - 21 March 2021.
Speaking about the event, SCB 10X Head of Venture Builder Mr. Kaweewut Temphuwapat said that "SCB 10X aims to create long-term value by investing in exponential technologies, including blockchain-based solutions and collaborative relationships with the blockchain community. We believe that Blockchain technology can potentially become the new foundation for many industries. SCB 10X's mission for the "BANGKOK BLOCKATHON 2021: FINANCE AND BEYOND" event is to provide a space for blockchain developers to unleash their potentials by hacking a Blockchain-based product to effectively drive business forward."
Kaweewut added, the "BANGKOK BLOCKATHON 2021: FINANCE AND BEYOND" will host leading minds with the aim of building a Blockchain community where blockchain enthusiasts can exchange the experience and develop Blockchain solutions together. SCB 10X will bring the blockchain gurus across the world to share experience and knowledge to contestants. A judge-committee from the Bank of Thailand, the Securities and Exchange Commission (SEC), the Thai Digital Assets Association, and SCB 10X will select the three best teams. Winners will get cryptocurrency prizes worth over 300,000 baht in total. The event will encourage deeper synergy across the blockchain industry to drive economic growth in Thailand."
Those interested can apply to participate in the competition at www.SCB10X.com between 1-21 March 2021, for more information, please visit: http://bit.ly/blockathon2021 or contact: [email protected]