As part of "Moonshot Mission", which aims to create long-term value through investing and participating in ecosystems of high potential technology startups globally, SCB 10X recently announced their participation as a node validator of Injective Protocol, a leading DeFi derivative exchange, invested by Mark Cuban, Pantera Capital and Binance.
SCB 10X will join the leading cohort of validators that are running the nodes for the mainnet of Injective Protocol, leveraging the venture arm's track record of securing major Proof-of-Stake blockchains such as Terra and Band Protocol. This kind of active, hands on engagement with the DeFi protocols and their network is unique to SCB 10X compared to other traditional finance firms.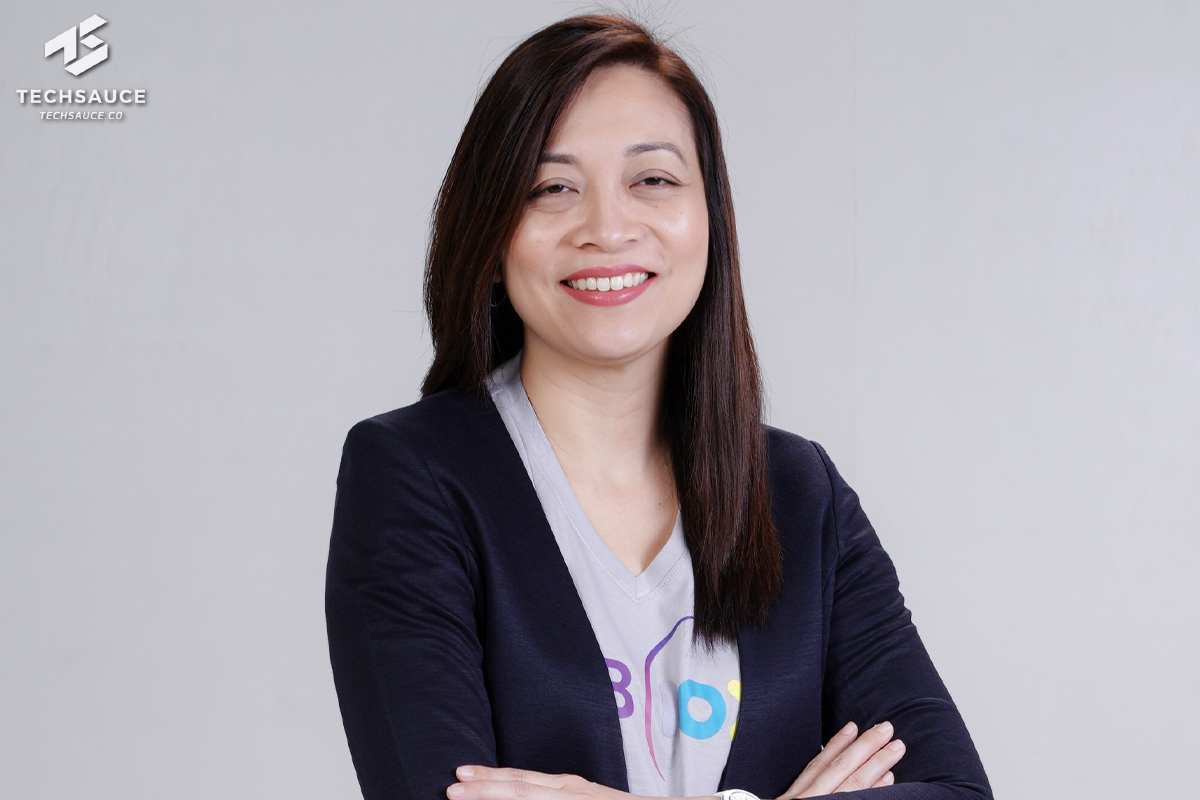 According to SCB 10X Chief Venture and Investment Officer, Mukaya (Tai) Panich, "SCB 10X is excited to announce our participation as a node validator for Injective Protocol, a leading DeFi derivative exchange. We are thrilled to be working with Eric Chen and his Injective team by running one of Injective Protocol's validator nodes. The collaboration will see SCB 10X taking part in validating and confirming blockchain-based financial transactions along with other validators to increase security, integrity and transparency for the Injective blockchain network".
By participating as one of the node validators on the blockchain network operated by Injective Protocol, SCB 10X will help further the integration between traditional finance and decentralized finance, charting a new territory of DeFi, representing finance of the future.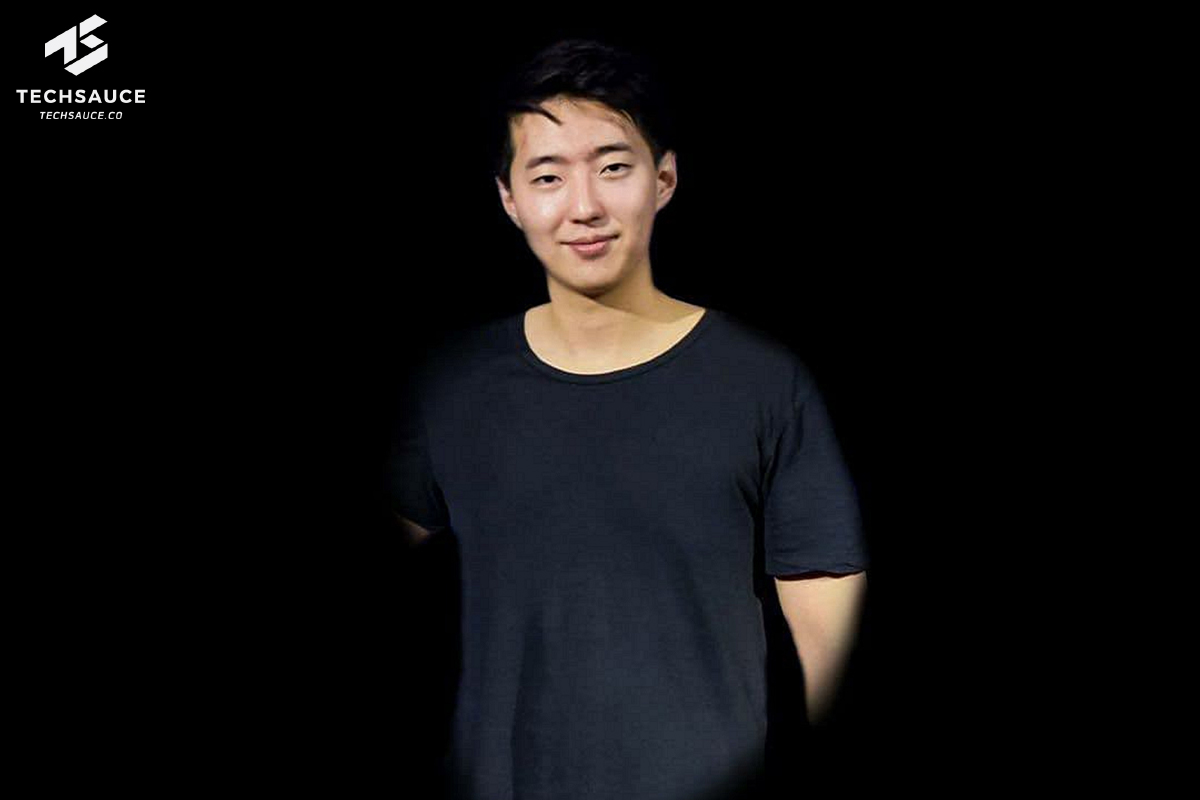 "We are excited to bring SCB 10X into the Injective ecosystem as we continue building the most robust decentralized protocol in the market. Tai and the team at SCB 10X have been an invaluable resource for us since we first met them last year and we look forward to collaborating with them closely moving forward," said Injective CEO, Eric Chen.
While coming from different corners of the industry, both Injective and SCB 10X strive to use innovative technology to build community-driven platforms that aim to empower the underserved and overlooked in the world of finance.