Skymind AI Berhad, the Southeast Asia arm of Skymind and global leading ICT company Huawei Technologies (M) Sdn Bhd signed a Memorandum of Understanding (MoU) to develop a Cloud and Artificial Intelligence (AI) Innovation Hub to foster innovation and talent development in ASEAN, which shall begin with Malaysia and Indonesia.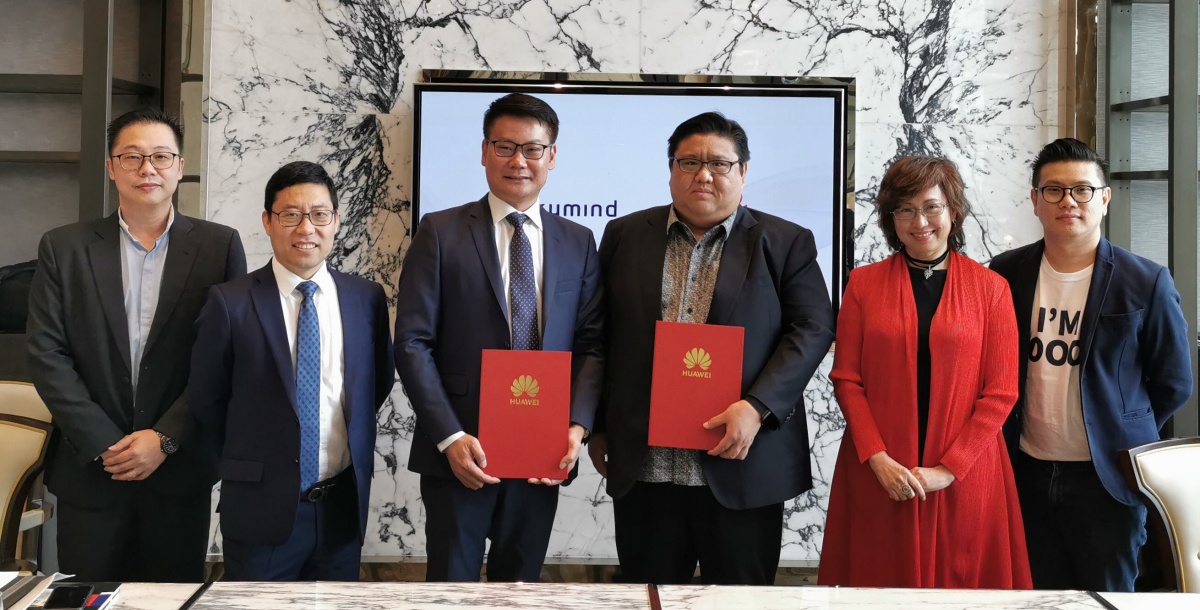 The MoU was signed by Shawn Tan, CEO, Skymind AI Limited and Lim Chee Siong, Vice President of Huawei Cloud South Pacific Region. The agreement shall see a collaboration between the two companies to develop a strong AI ecosystem including infrastructure and talent development in the region, as well as boosting the local digital economy development. Skymind and HUAWEI CLOUD will also develop AI training programs to bolster the localtalent pool by enhancing ICT capabilities.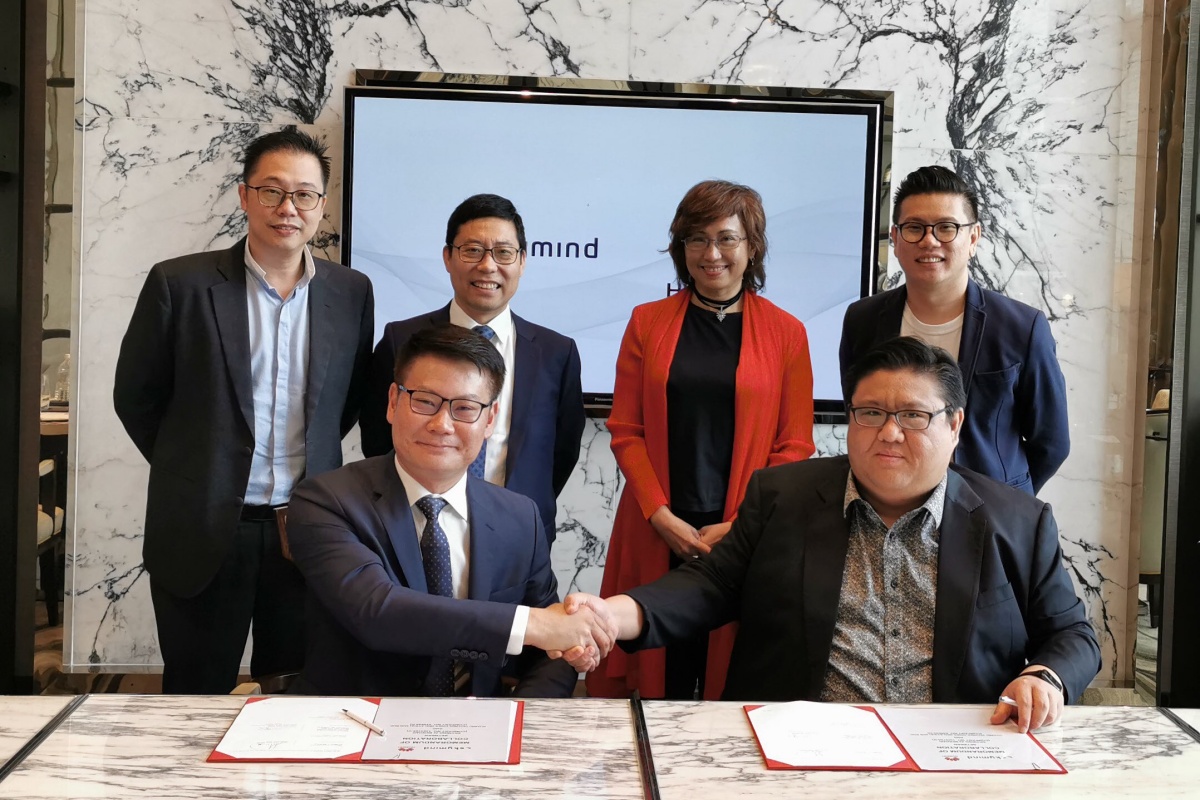 Commenting on the partnership, Shawn said, "We are excited to establish this groundbreaking partnership between Skymind and Huawei. The combined expertise and technical capabilities of the two companies will provide a strong foundation to position Southeast Asia as an AI innovation hub. These are also exciting times for Skymind as we continue our international expansion plan. We are developing a strong foothold in the region and this agreement is an important step for us as we further establish our presence in Asia." As part of the arrangement, both companies will set up a joint working group to develop smart city innovations by providing strategic and technical expertise. The collaboration will begin in Indonesia and the three states in Malaysia- Penang, Kedah and Johor. Lim Chee Siong, Vice President of Huawei Cloud South Pacific Region said, "HUAWEI CLOUD provides a powerful computing platform and easy-to-use development platform to support Huawei's full-stack, all-scenario AI strategy. Through this partnership, we envision Huawei Cloud and AI as the platform enabler in nurturing local AI Developer ecosystem and foster collaboration with developers, partners, universities, and research institutions, with the ultimate goal of making AI more inclusive. In addition to this, Huawei Cloud and AI, coupled with 5G technology, will enable a future of ubiquitous computing and intelligence to deliver the best digital experience in this growing digital sphere ahead of the inevitability of today's digital wave to realize Digital Malaysia".