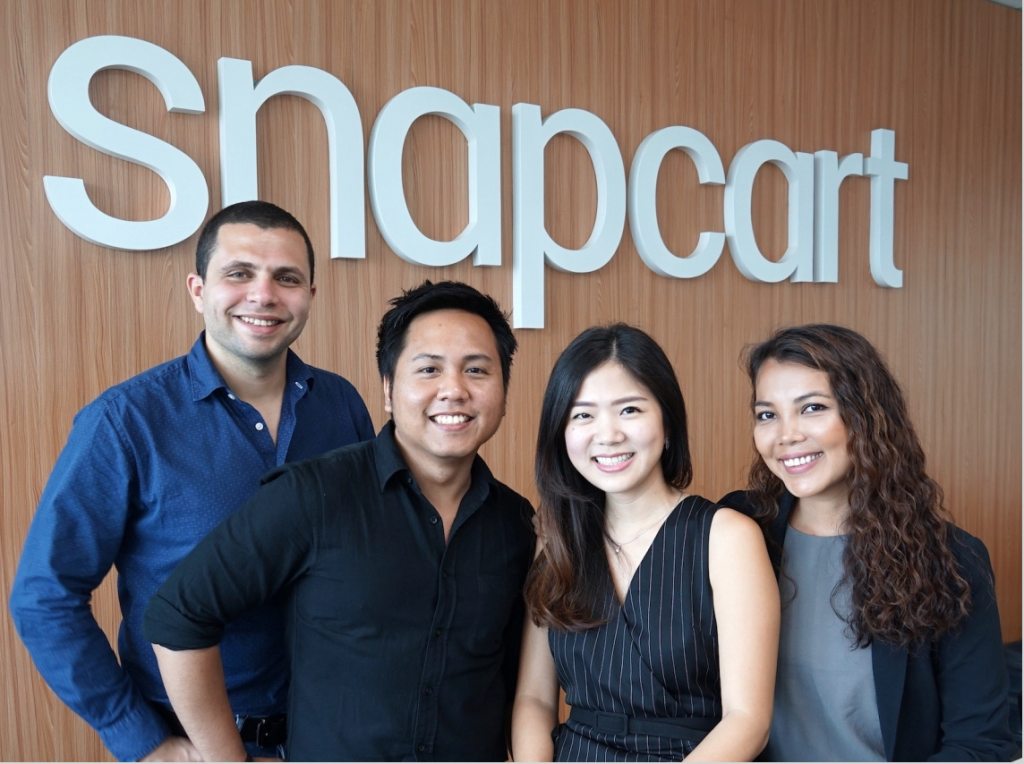 Snapcart is a two-year-old company that is making progress by shining light on the black box that is consumer spending in emerging markets.
Co-founded by four executives including CEO Reynazran Royono, who previously worked as a consultant for Procter & Gamble and Boston Consulting, uses a humble receipt to track consumer spending with deeper clarity than is currently done in Southeast Asia and other emerging markets.
Snapcart builds a database by encouraging consumers to upload their receipts to its app in exchange for the incentive of cash back.
It's a simple concept, but it is one that can change the game in markets with little formal research systems in place.
"It's a black hole and brands don't know what is happening," Royono stated in an interview earlier this year.
Snapcart claims to have more than 700,000 users in its two markets. Data from those users is powering insight and Snapcart reports that more than 75 clients — including major names like Unilever, L'Oreal and Nestlé — have come to the startup to gain access to this invention.
Snapcart's newest milestone is a $10 million Series A funding round to take it beyond its current focus on Indonesia and Philippines (with a third office strictly for business development sights in Singapore) and into other frontier markets where the long tail of retail is neigh-on-impossible to track in detail.
Snapcart has raised $4.7 million to date, and this new capital is provided by existing investors Vickers Venture Partners (lead), Wavemaker Partners and SPH Ventures.
New backers Social Capital, Kickstart Ventures and Endeavor Catalysts have also joined the party.
The Snapcart CEO declined to be any more specific than that — we did ask, of course — but that is a major objective for this Series A money. Other focuses include R&D, and particularly big data and machine learning.
Royono said the company is launching new products
one of which enables the long tail of small merchants who don't have a receipt machine to get on its platform — while the battle to perfect the OCR tech it uses to scan receipts and analyze them is an ongoing one that requires additional capital and hires.
"You can extract information, that's quite standard, but when you extract the receipt you need to ensure you have the right fields in order to extract information and turn it into insights," he explained. "The description of products differs from retailer to retailer, so we need Tech to decipher what is written on the receipt."
Snapcart operates a mobile application that gives shoppers cashback for scanning their receipts while we collect a massive amount of purchase data, analyze and offer to brands on a real-time basis with shopper rich information.
https://snapcart.global/