In an electrifying display of innovation, Continental staged a grand spectacle at the Continental TechShow 2023 in Frankfurt on June 14, 2023. The event brought together the automotive and tech community for a day packed with driving demonstrations, marketplaces, and networking, all under the tagline, "Experience Forward Thinking."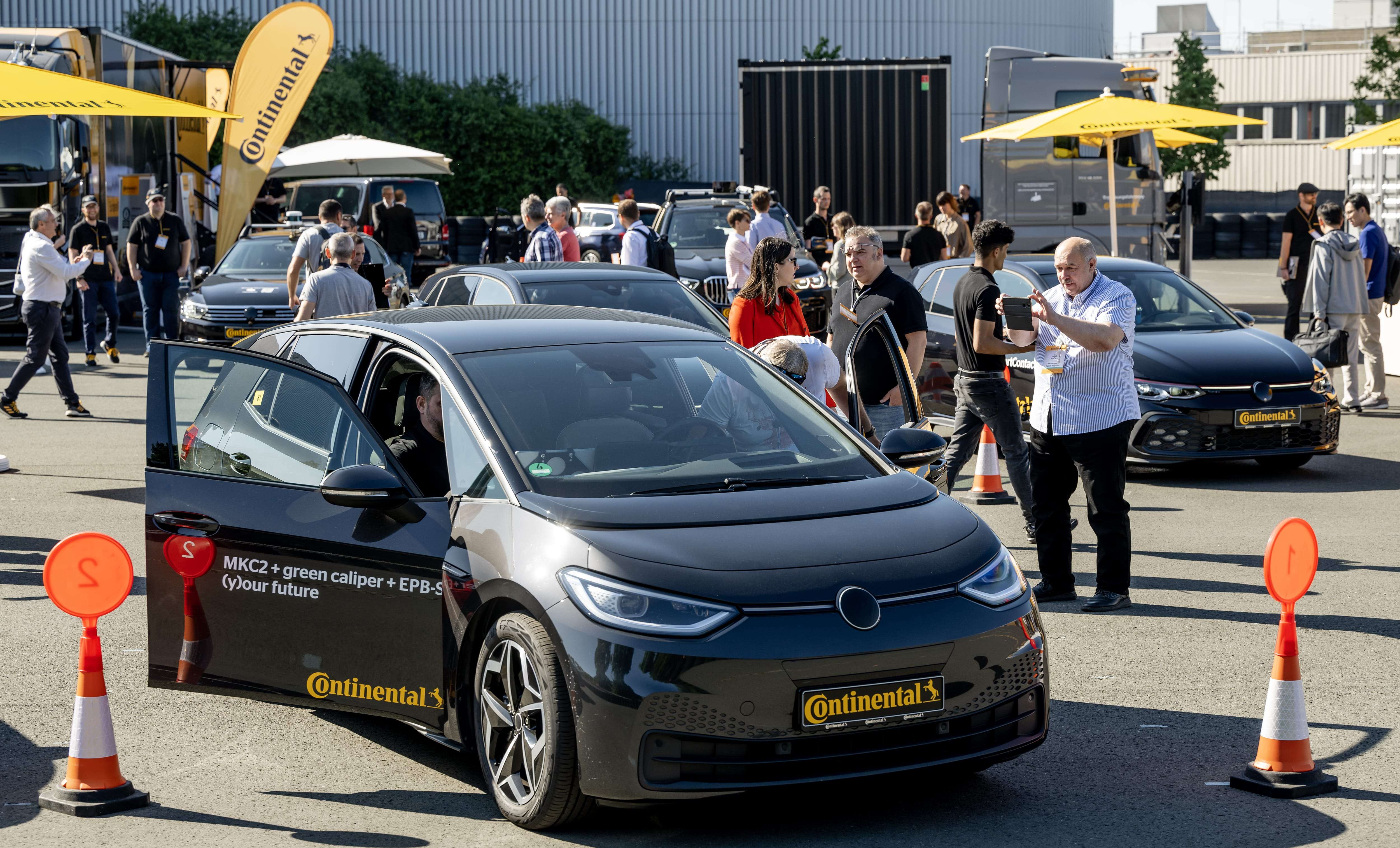 At the heart of the TechShow were live experiences showcasing the latest advancements in intelligent mobility, connectivity, software and sustainability – elements that are defining the future of driving pleasure, convenience, safety, and efficiency.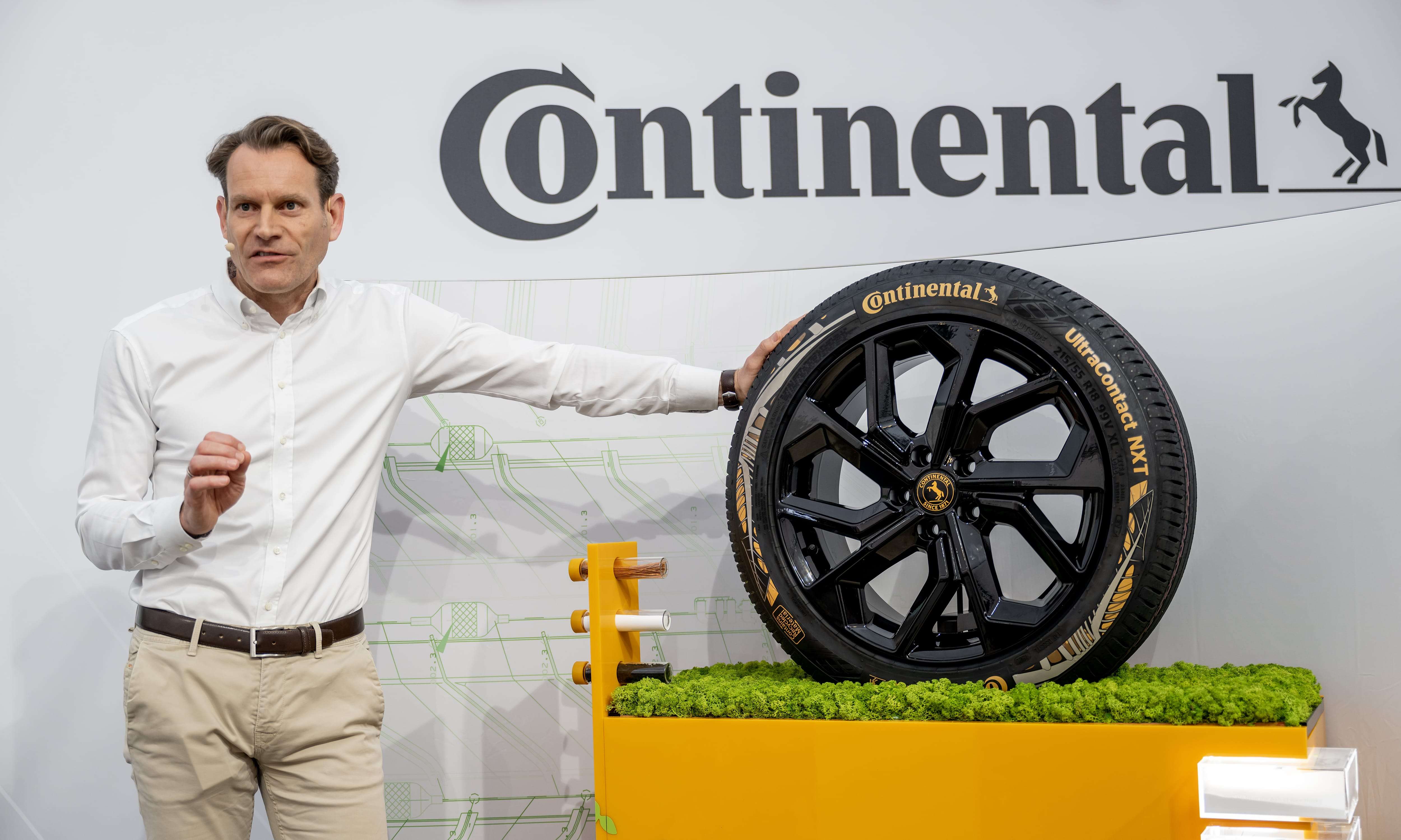 One of the major highlights was the unveiling of the UltraContact NXT
Continental's most sustainable series tire to date. Consisting of up to 65 percent renewable, recycled, and mass-balance-certified materials, it sets a precedent for sustainability in the tire industry without compromising on safety and performance. The UltraContact NXT, available in 19 sizes, is scheduled to hit the European market in July, boasting maximum EU tire-label performance in volume production.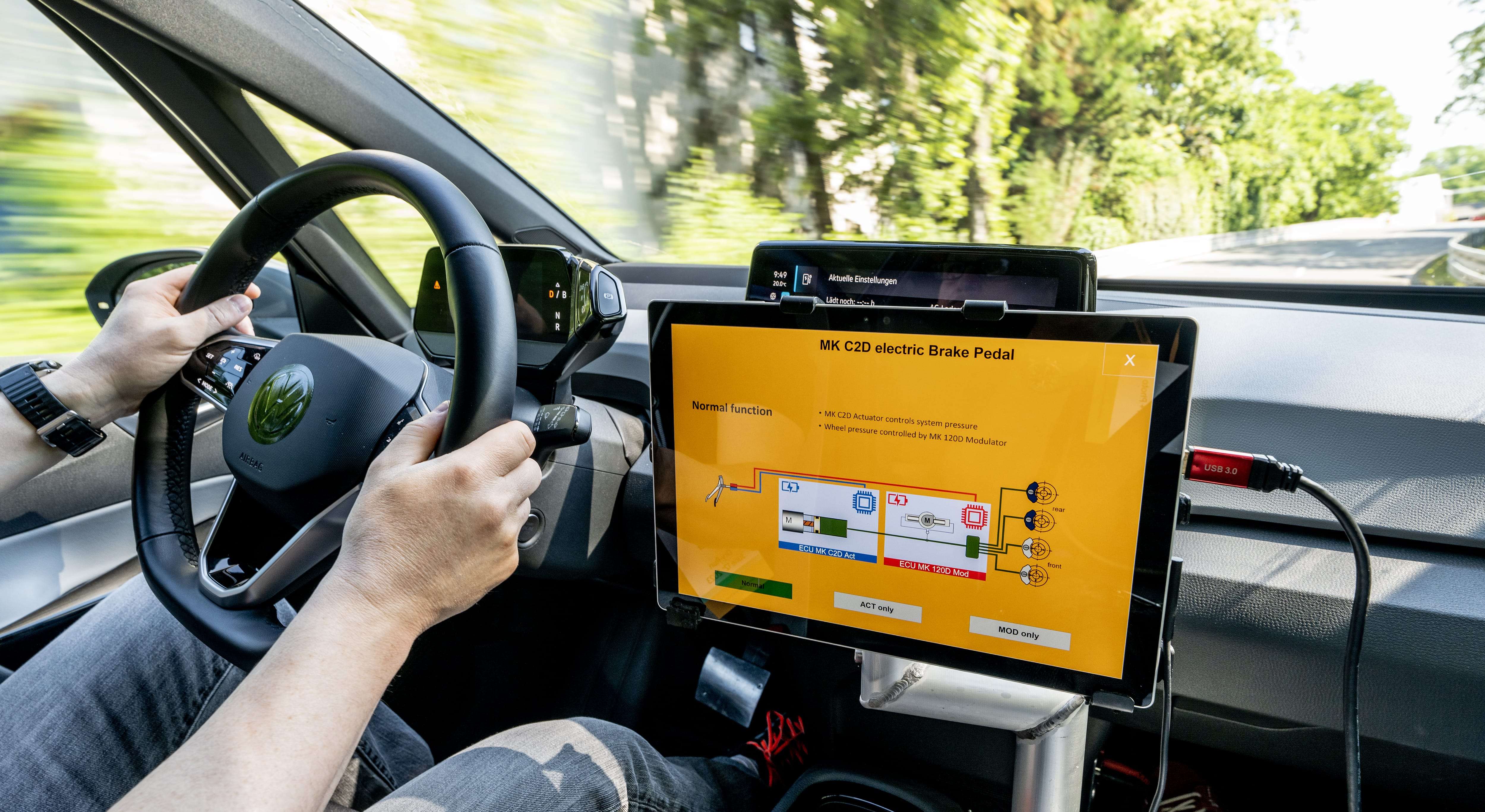 In the rapidly evolving arena of mobility, software plays a critical role. With each stride in technological advancement, the proportion of software in vehicles grows, facilitating control, monitoring, and maintenance of various functions. The TechShow served as a platform for Continental to demonstrate the transformative impact of software-driven vehicle technology. As cars morph into smartphones on wheels, the promise of a safe, exciting, and autonomous mobility experience inches closer to reality.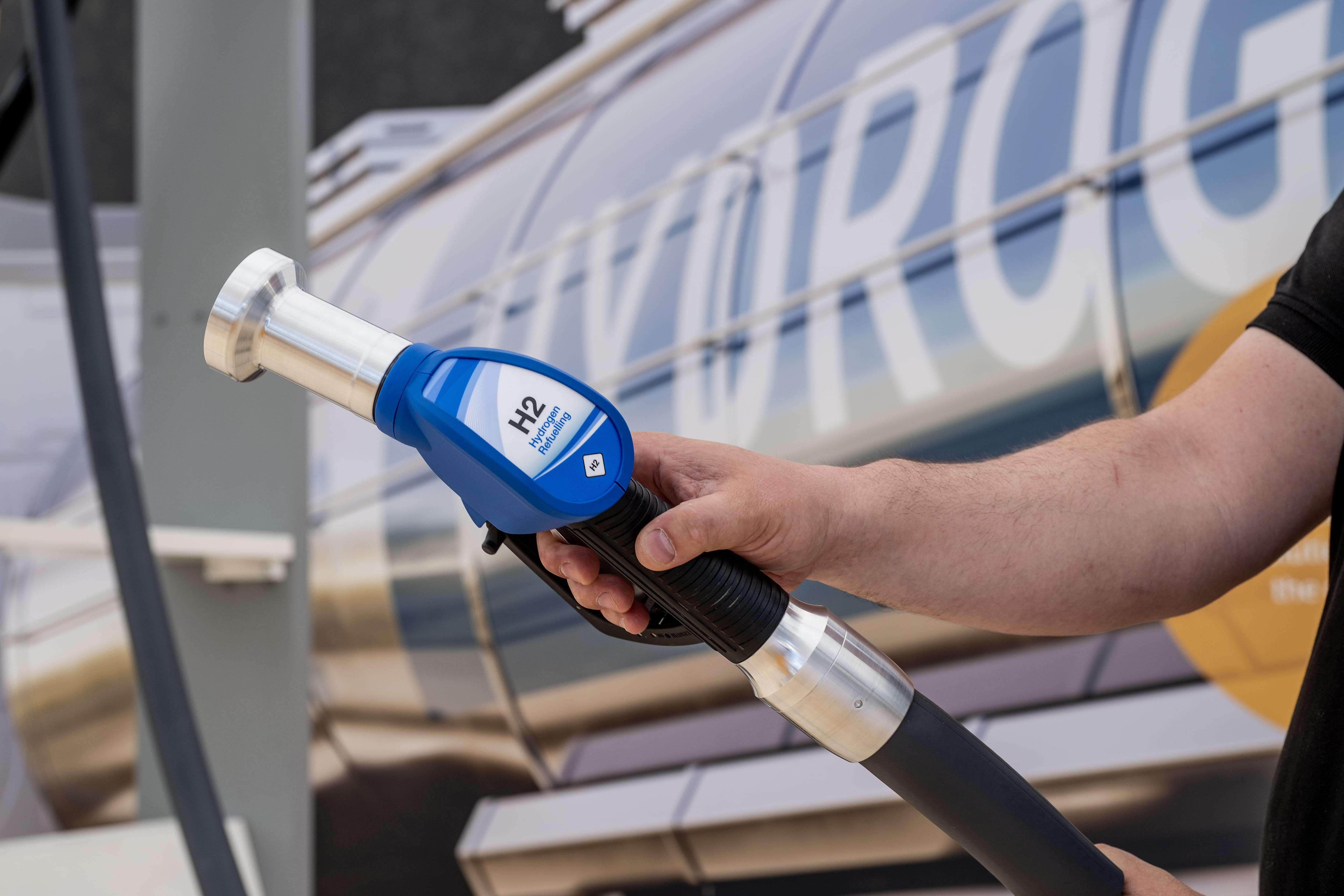 Harnessing the potential of hydrogen (H2) as an energy source
Continental unveiled its unique solutions for hydrogen gas stations. Their pioneering hybrid hose solution, designed to withstand high pressures and low transport temperatures, enables efficient and safe refueling of hydrogen-fueled vehicles. This innovation symbolizes a key step in transitioning energy-intensive industries and heavy-duty transport towards a sustainable future.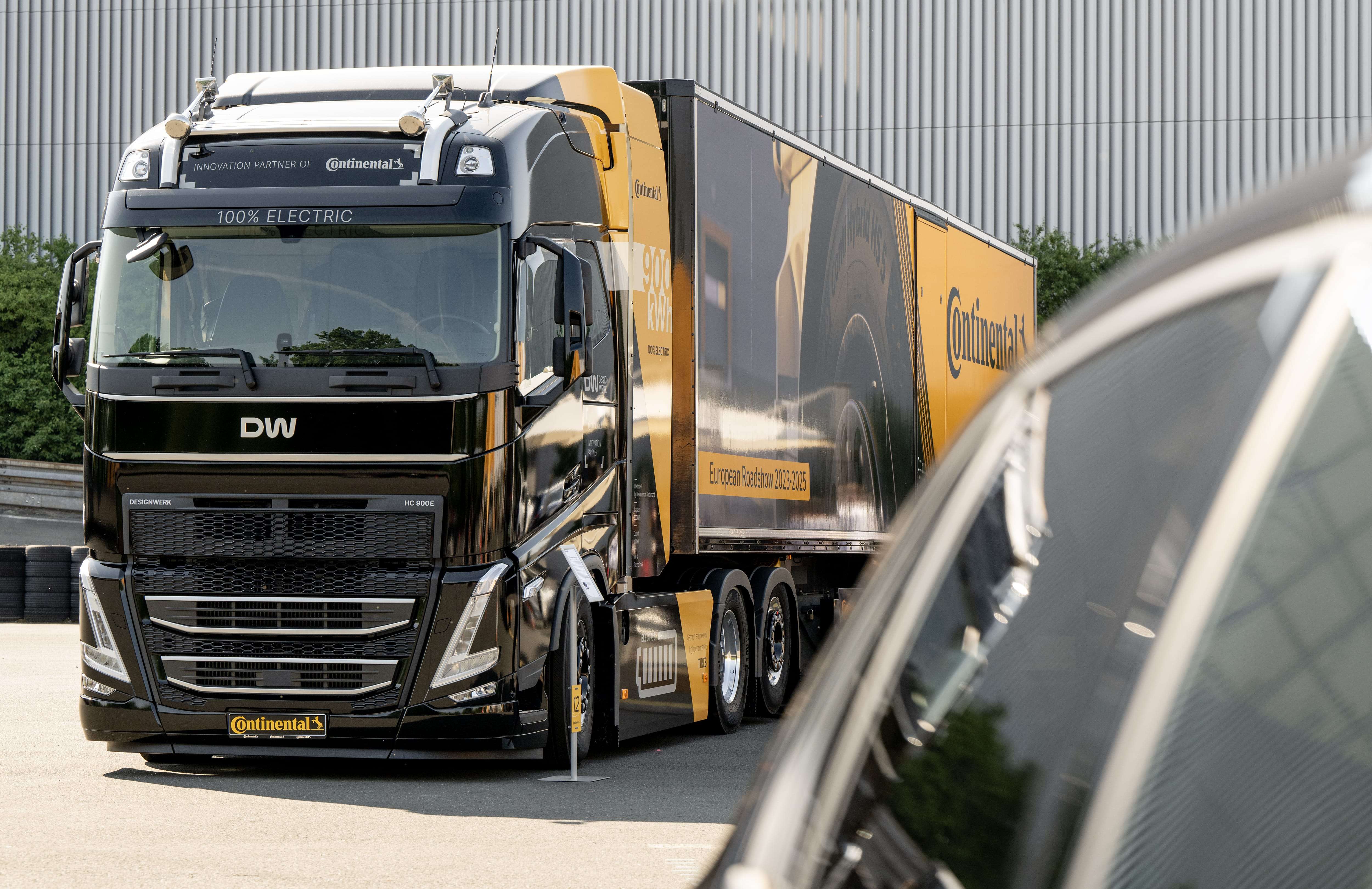 With fleets contributing up to 53% of total costs, Continental offered a glimpse into its strategy for digital tire management aimed at reducing fleet-related costs. By leveraging sensor technology, algorithms, and cloud connectivity, the company demonstrated the benefits of service-based tire solutions. The ContiConnect 2.0 product ensures real-time monitoring of tire inflation pressure, temperature, and mileage, allowing for timely maintenance and minimized vehicle breakdowns.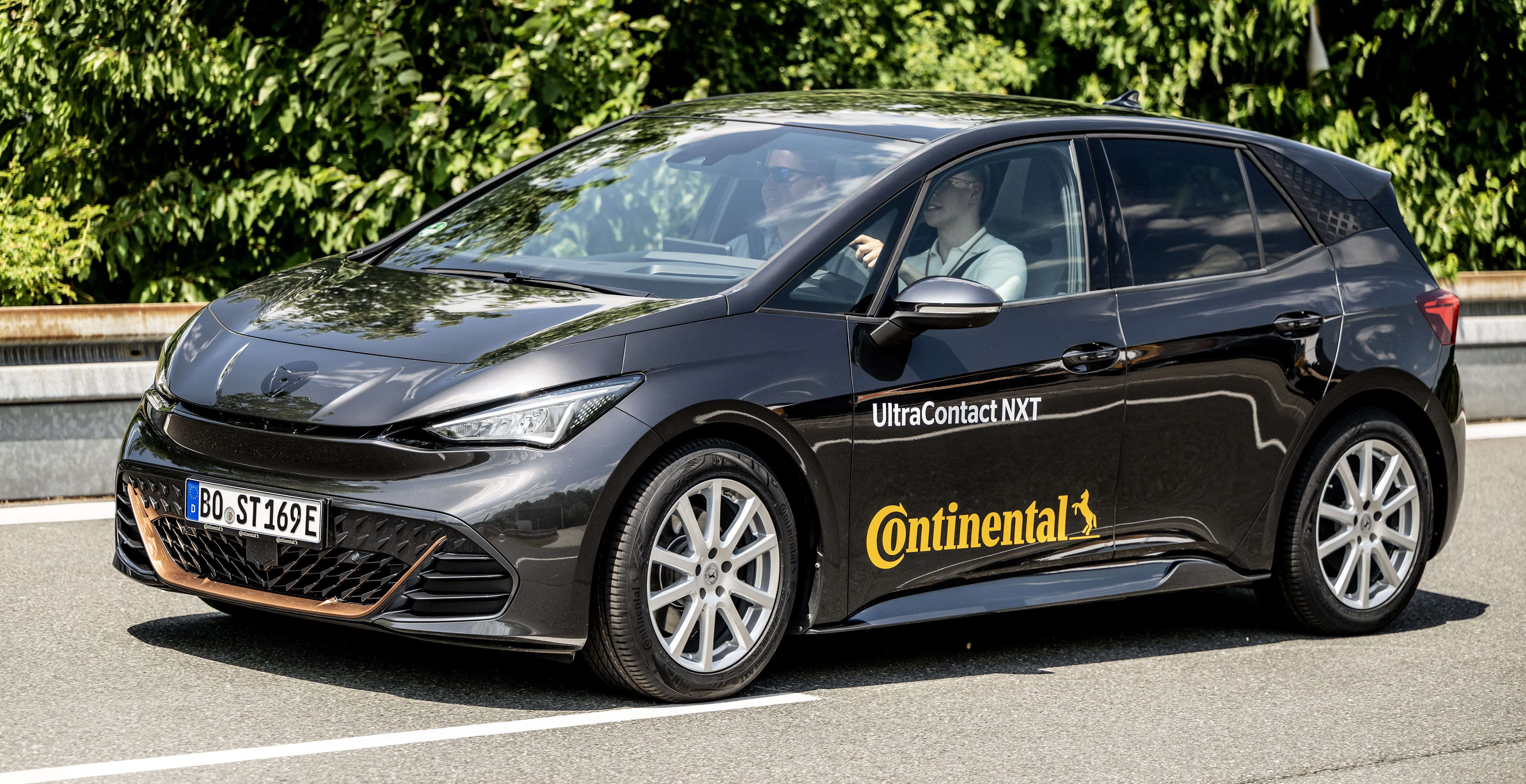 Stepping into the future, Continental shed light on the evolution of brake systems, a crucial component of mobility.
Their Future Brake Systems (FBS) represent a significant shift from conventional hydraulics to more sustainable, efficient, and cost-effective alternatives. With the unveiling of the MK C2D concept, Continental is moving towards a fully electromechanical brake-by-wire system, hinting at a future devoid of hydraulics.
The Continental TechShow 2023 was a testament to the company's commitment to technological advancement and sustainability. As the journey continues, Continental continues to redefine the landscape of mobility, driving us towards sustainable and software-driven transportation.