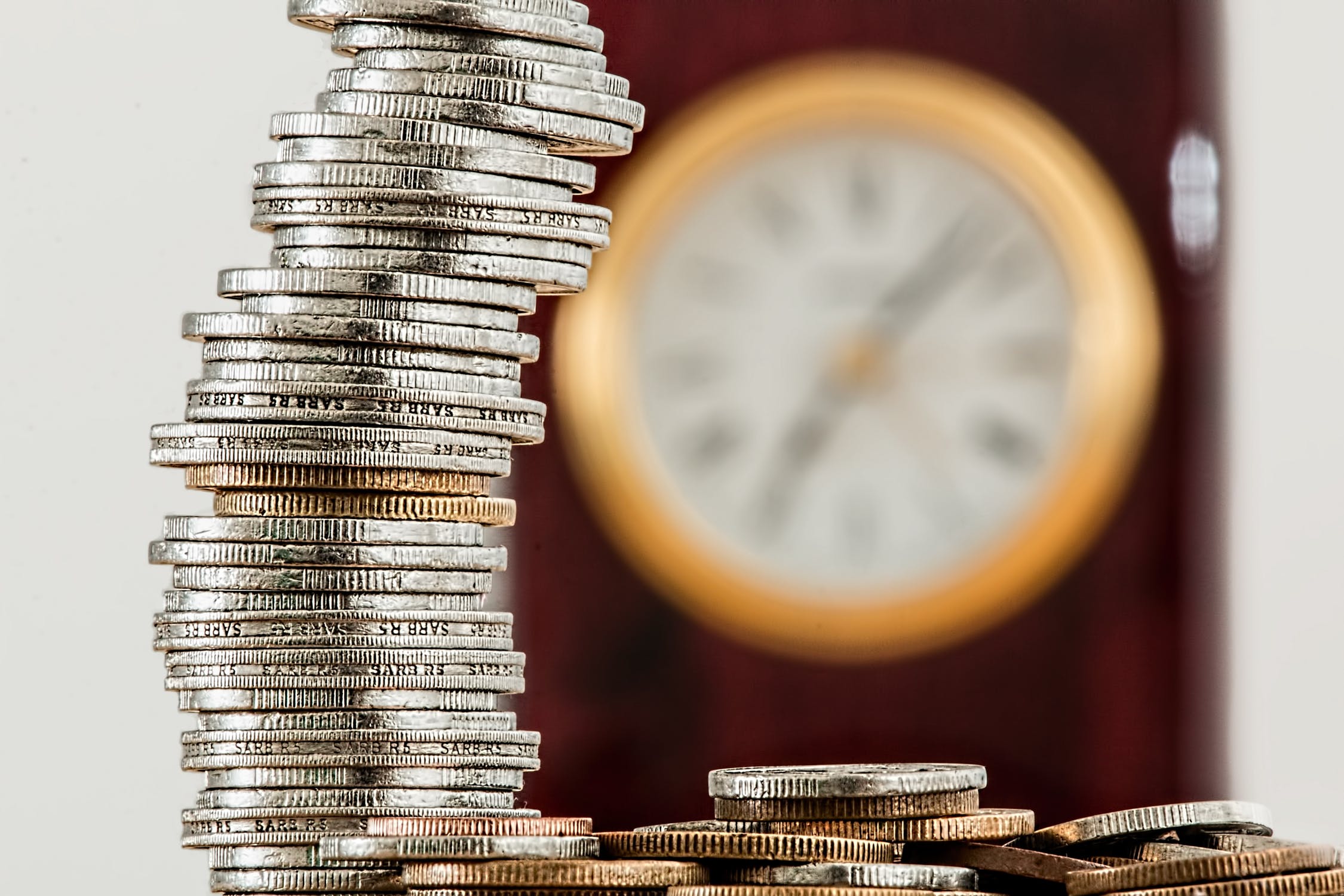 While the microcosm of the crypto world has been a rollercoaster ride since the birth of bitcoin a decade ago, the financial world at large has a different story to tell. There, assets getting driven to 0 or experiencing meteoric rises are far and few between, rather than a regular occurrence. "White paper projects" never hit the traditional financial industry, and fraudulent projects were typically caught earlier (of course, with exceptions like Theranos).
As a result, many traditional financial professionals hesitate to give crypto a serious spot in their portfolios, and those who do often make rookie mistakes like keeping their funds on exchanges because they simply do not know better. In fact, around half of institutional investors do not see digital assets as worth investing in.
Crypto vs Traditional Markets
A lot of this comes down to the sheer eccentricity and complexity of the crypto markets. Traditional asset managers are used to easily buying and selling assets on an exchange like NASDAQ or NYSE, without worrying about sudden crashes, choosing between many exchanges, dealing with amateurish onboarding processes, or maintaining private keys.
In crypto, on the other hand, investors need to hold assets in "cold storage," remembering different private keys for every asset they hold, which should mean many private keys given the need for a diversified portfolio. Re-balancing a portfolio can quickly become a task of epic proportions, especially if an investor is holding many tokens across many exchanges.
Friction Preventing Adoption
All these complexities hinder adoption. Basic psychology and product marketing tell us to reduce the friction between a user and a product — essentially, to make it as easy as possible to engage with the offer. However, the current crypto investment scene is far from frictionless, which is more than enough of a reason to stick with tried-and-true platforms like NASDAQ than scout for alternative investments on Binance.
One solution can drastically simplify the process, thereby reducing the friction to crypto investment, and opening the doors for greater adoption: Tokenized funds. One of the greatest hindrances to customer adoption of a product or service is poor user experience. Tokenized funds enable investors to receive returns from a fund by investing in just a single token, benefitting from the fund's management of the portfolio behind the token and improving user experience.

Tokenized Funds Reduce Friction
CRYPTO20 was the world's first tokenized crypto index fund, which was released in 2017. Without any broker fees, exit fees, or minimum investment, and the feature of investing in a single token (called "C20") to access the top 20 cryptoassets, it dramatically reduces friction for investors, increasing the likelihood of adoption.
While it came first, CRYPTO20 is now one of many options for investors. The same company behind C20, Invictus Capital, released another first: A tokenized VC fund called Hyperion.
Another emerging tokenized fund is Protos (PRTS) — a closed hedged fund available to trade on the OpenFinance Network. Other tokenized funds are niching down to highly specific target audiences, like BlueOcean, which is a tokenized Swiss and European MedTech and life science VC fund.
The emergence of many tokenized funds is a positive sign for the crypto market, as institutional investors have ever more frictionless options to enter the space — a must for adoption.