Central Pattana plc. (CPN), a major shareholder of Grand Canal Land plc. (GLAND), has launched "g Garden – urban farming & farmers connected" in Phra Ram 9 area under the concept "co-creating space & shared value for community" as a pilot project to turn land plots waiting for construction into green spaces where farmers can generate income all year round.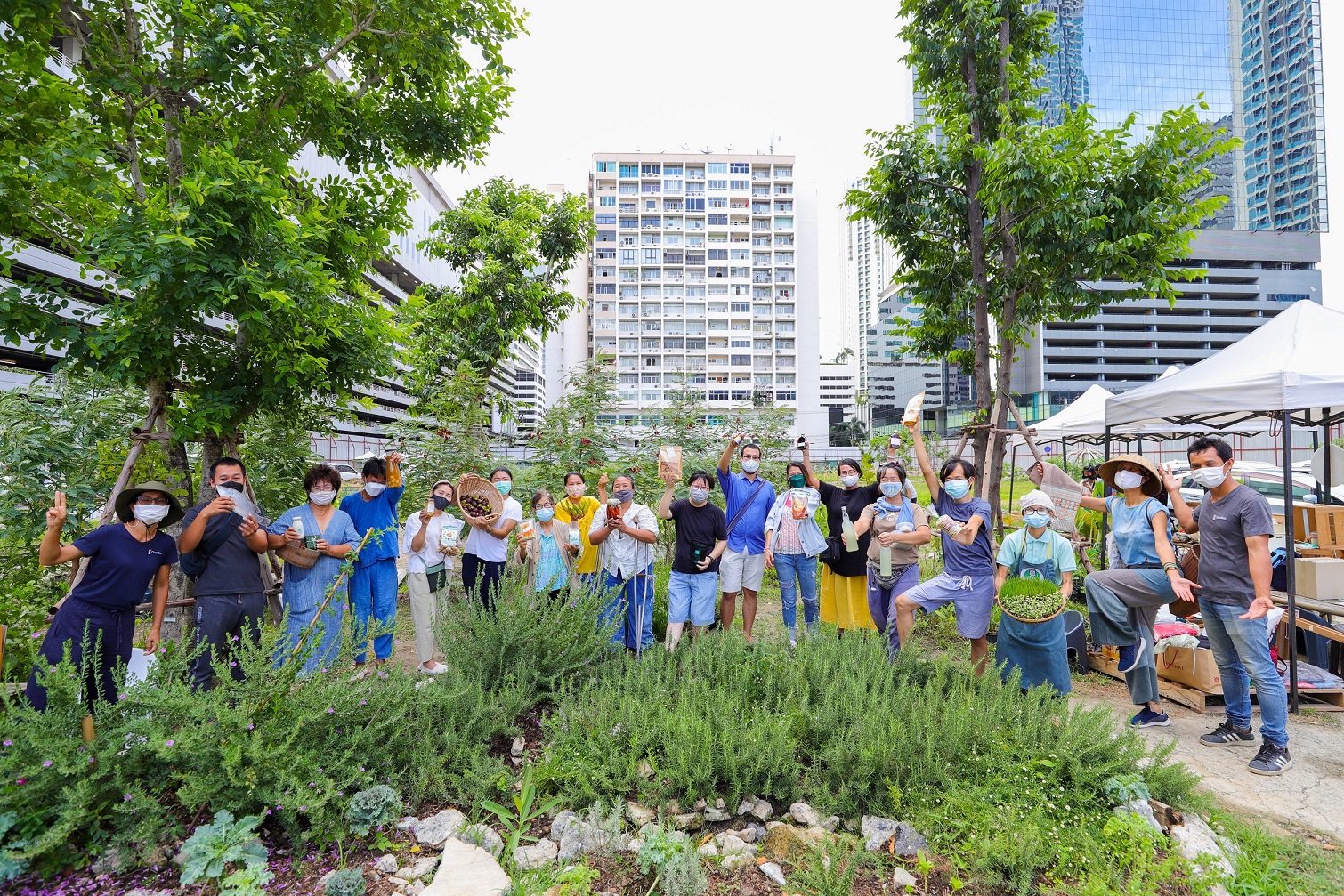 The g Garden is a temporary project that will utilise the plot for about two years while waiting for construction. It opens to the public every weekend and is expected to be fully open once the COVID-19 situation improves. The company is planning to implement the same concept to other land plots using g Garden as a model.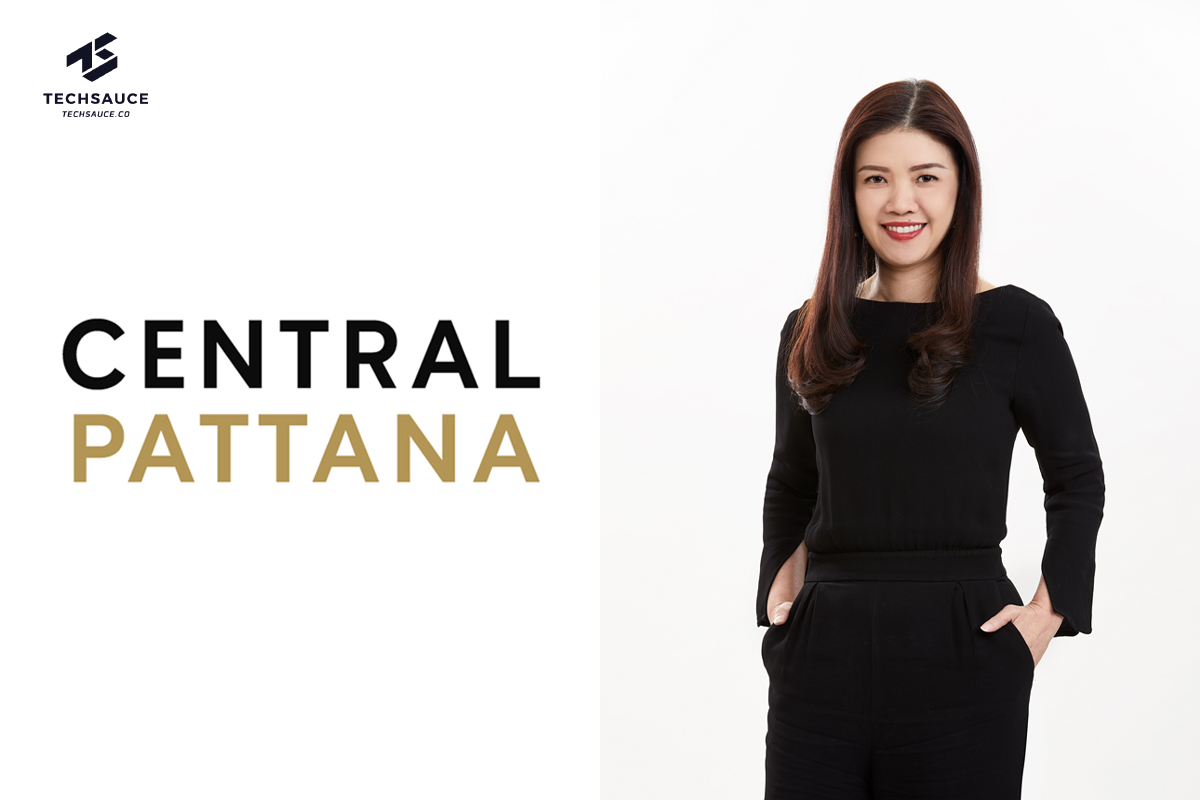 Ms Naparat Sriwanvit, Chief Financial Officer and Senior Executive Vice President, Finance, Accounting and Risk Management of Central Pattana plc., said, "For over 40 years as the leader in commercial real estate development, Central Pattana has been focusing on providing a good livelihood for the community and supporting the good environment. We are now using the concept of 'co-creating space & shared value for community' to create the g Garden on a land plot of nearly four rai adjacent to Central Grand Rama 9."
The project will provide many benefits to the people such as:
1. Provide inspiration for the urban people
The project will create a green community and spare where people come to meet each other and learn about urban farming. It will be a model which people can adapt for their houses, condominiums and other small spaces. It can also act as a sandbox where children, young people, families, other individuals and organisations can test their ideas.
2. Generate income for farmers all year round
The project will provide an opportunity to farmers who will be given access to the land plot. It will also help connect the farmers to consumers.
3. Elevate the well-being and quality of life of the urbanites
by creating a prototype of green space in the heart of the city where they can buy chemical-free, healthy, and fresh food at a reasonable price

4. Increase diversity in the urban ecological system
The project will help rebalance the ecological system and provide habitat and feeding ground for small urban animals, such as birds, squirrels and insects.
5. Help manage and rehabilitate water bodies in order to increase efficiency in farming
The project will demonstrate how Bangkok's water bodies can be rehabilitated as it will treat water from Yai Soon Canal and use it for agricultural purposes. It will also use an automatic system to increase efficiency in water management.
"The project was created with a creative urban development approach based on Sustainable Development Goals (SDGs). Considerations were given to space, food, agriculture and environment in a truly integrated way for the first time in the Thai real estate and shopping centre industries," said Ms Naparat.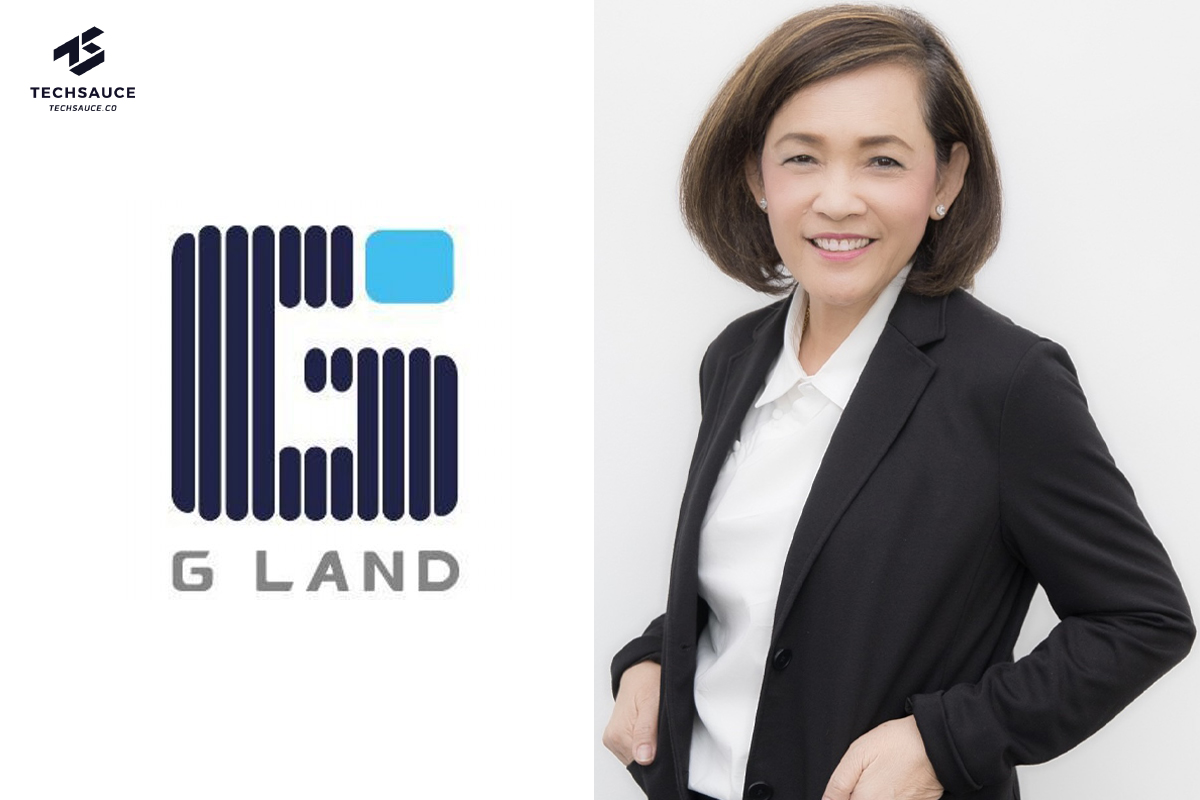 Mrs Panida Sooksridakul, Deputy Managing Director of GLAND, said "The g Garden is a CSR project we developed with The Farm Concept and over 10 other organisations in our network, such as Big Trees Project, Ageekculture, JaiTalad, Khlong Toey Dee Jung, and Poonsuk Market, with each lending its expertise to help create this project."
"As for GLAND, we provide the land for farming and a parking area for over 50 cars, manage the area, take care of the surrounding landscape, and provide security and safety with special consideration to the COVID-19 pandemic. We have coordinated with partners and relevant agencies to push for the g Garden. We would like to thank all of the partners and agencies for their support, which has resulted in such a great project in the middle of the city."
"The g Garden opens to the public every weekend and is expected to be fully open once the COVID-19 situation improves. It is a pilot project to temporarily make use of a land plot for a period of two years, which will lead to a model that can be adapted to other land plots of the company for the betterment of nearby communities," said Mrs Panida.
Chokchai Lapnongsaeng, Manager of the Project to Develop Connections between Sources and Distribution Channels for Organic and Safe Foods, said, "We would like to thank Central Pattana and GLAND for letting farmers use such a good and rare urban land to generate supplementary income. The project will organise a number of interesting activities such as Farm & Folk Market for organic and safe food, charity events by Khlong Toey Dee Jung, workshops on urban vegetable farming, and a learning playground for children. We will also offer trainings on waste sorting and food waste recycling to produce fertilisers."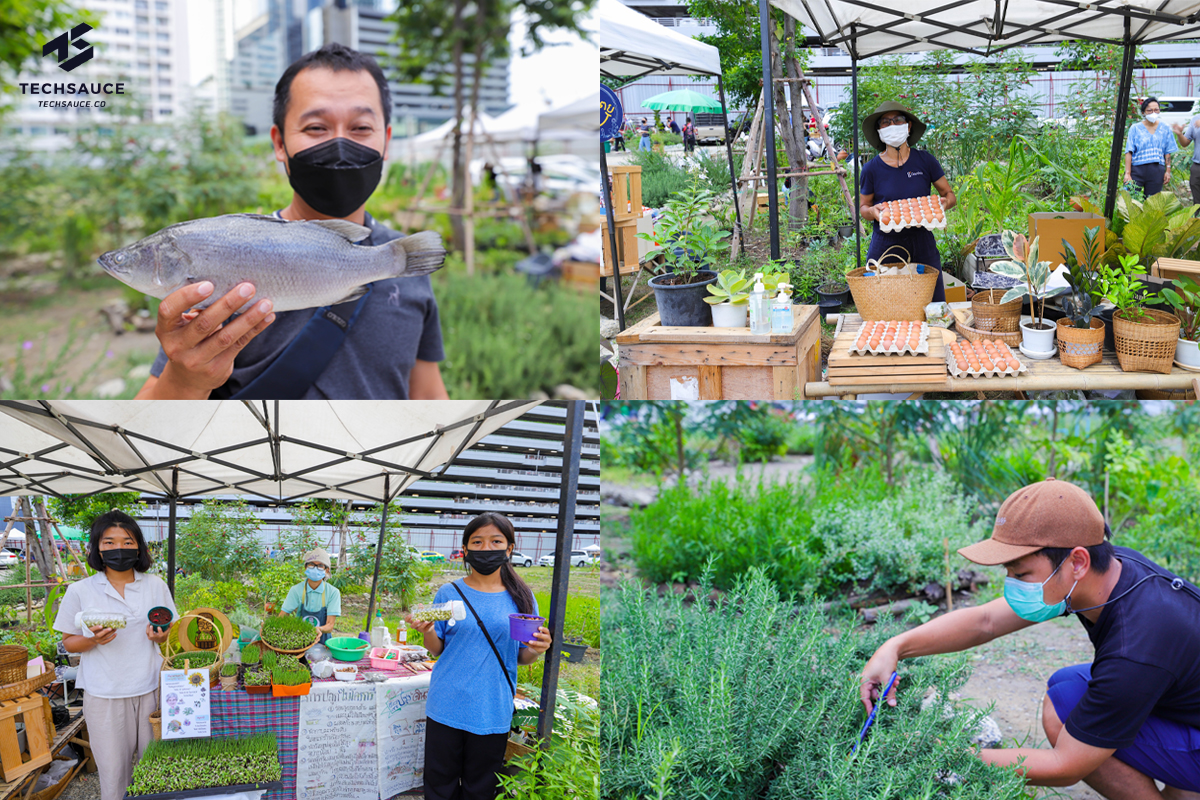 Participants will get to experience the urban farm via five senses, which are:
Form, by watching colourful flowers and plants
Taste, by tasting various flowers, leaves and drinks
Scent, by smelling herbs and flowers
Sound, by listening to songs, humming insects, playing children and the rare silence in the middle of the city
Touch, by using their hands to plant or do other activities
GLAND, which has Central Pattana as a major stakeholder, owns The Grand Rama 9 on a land plot of 73 rai adjacent to Rama 9 and Ratchadaphisek roads in an area now considered a new central business district (CBD) of Bangkok. The Grand Rama 9 will consist of three office buildings, which are G Tower, The 9th Towers and Unilever House, with a total rental area of over 145,000 square meters; Belle Grand Rama 9, a condominium with 1,991 units most of which have been sold and transferred to buyers; and retail spaces of over 25,000 square meters in the office and condominium buildings.
In addition, GLAND has four undeveloped land plots of over 190 rai in total in high-potential areas in Bangkok, which are expected to help boost its long-term growth. Two of them, the empty land in The Grand Rama 9 project and a land plot in Phahonyothin area, are being considered for mixed-use projects. For the remaining two, the company will use a land plot in Don Mueang for the development of the Nirati Donmueang project and is studying how to develop a land plot in Kamphaeng Phet area.