Rapid shifts in the experience economy have made customer experience (CX) the main competitive differentiator for businesses, no matter their size or industry. But rigid legacy systems limit or completely halt a company's ability to remain agile. And agility is a main driver of transformative customer experience strategies that support end-to-end customer engagement.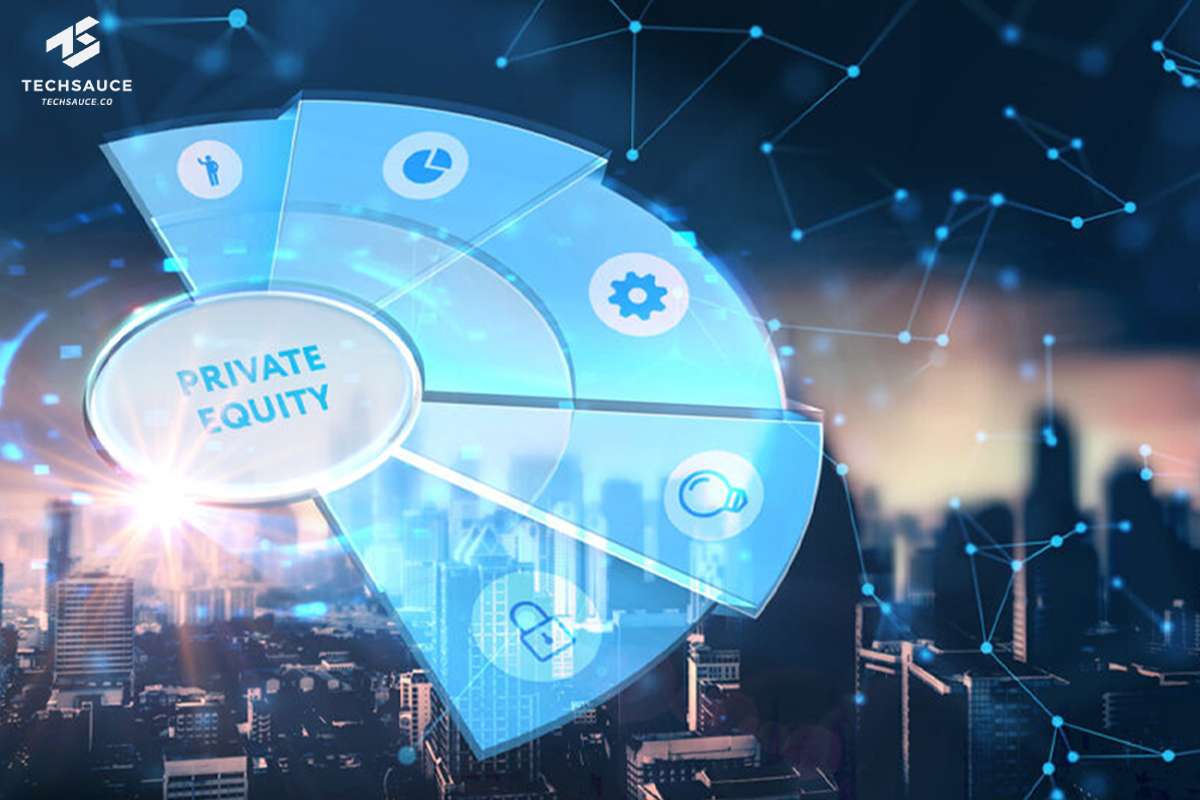 A major piece in CX transformation is adopting technology that allows companies to remain nimble as customer needs change. You know a new all-in-one contact center platform will fit those requirements. But you have to convince others.
Before embarking on any major CX tech investment, you need to build a compelling business case. This process used to be straightforward: Propose a solution, include a clear cost-benefit analysis, outline the implementation and get executive buy-in. But things aren't so simple anymore.
CX transformation is a more complex, interconnected effort that expands beyond the contact center — and changes an organization's internal dynamics. When the focus shifts from individual customer interactions to holistic end-to-end relationships, for example, the contact center can no longer act alone.
It must collaborate with sales and marketing teams. IT management teams need to enable it all. And the more we recognize the connection between employee engagement and CX success, the more human resources teams have a stake in the customer experience transformation.
With so many stakeholders at the table, building your business case for CX transformation requires new strategies to convince the C-suite to adopt the innovative, agile tools needed to evolve and stay competitive. Too many CX initiatives fail before they even start because all stakeholders don't share the same vision.
To help your stakeholders understand the value and viability of your proposal, you need new strategies for building your business case. Here are six ways to get started.
Strategy 1: Lay the Groundwork
To gain approval of your business case at the executive level, start building consensus from the ground up. Across business functions and teams, get colleagues invested in the solution before the executive team considers it.
Align IT and CX leadership and then build bridges with all the teams that play a role in the customer experience. This enables you to broaden consensus.
Find the shared goals and priorities across departments that align with your overall business strategy, like boosting efficiency, increasing customer loyalty or improving employee retention. When objections are raised, try to understand the broader context and underlying issues, so you can more effectively address genuine concerns and find common ground.
Strategy 2: Lead with Empathy
CX transformation is more than just adding new technology. It also demands all affected business units undergo a cultural shift and show commitment to adopt new solutions, modify workflows and support behavioral change.
To earn that commitment, you'll need to cultivate cooperation. Ensure communication always flows in two directions.
Don't just present your case and try to win over others; be generous with your expertise and share information. At the same time, be open and responsive to others' pain points and goals. Being empathetic to the values and experiences of those you're trying to engage generates trust. And it builds strong cross-functional partnerships that will help you better advocate for change.
Strategy 3: Calculate the Actual TCO
While the immediate costs of implementing a new solution might be higher than the operational costs of your current system, don't forget about the hidden costs of the status quo. For a fair comparison, calculate the true total cost of operation (TCO) that includes all associated costs — facilities, personnel and professional services, hardware maintenance, and security management.
Remember that implementing a solution that improves the adaptability of your infrastructure as the experience economy evolves also gives you the power to pivot. And that will yield additional savings.
Strategy 4: See the ROI Big Picture
For your business case to truly resonate with stakeholders, you'll need to calculate an ROI specific to your organization. It's best to translate metrics like occupancy and FCR into cost savings or increased revenue.
But don't stop there.
Widening your view beyond primary use cases and KPIs allows you to identify and quantify secondary benefits that show the full value potential of CX transformation. For example, self-service solutions improve key metrics like wait time and abandon rates. But they'll also improve the agent experience, boosting morale and retention rates.
Because CX transformation won't just be limited to the contact center, your ROI calculations should also reflect broader effects across the organization. Migrating to the cloud, for instance, frees up IT resources by reducing maintenance burdens, and artificial intelligence-powered predictive engagement can generate revenue and reduce costs for sales and marketing.
Strategy 5: Practice the Art of the Practical
The right solution means nothing if you can't implement it. Your business case needs enough detail to convince stakeholders it's actionable, viable and likely to succeed. In a word, it needs to be practical.
Your plan doesn't need to include every step of the implementation. But include more than a basic timeline to demonstrate you're well prepared to lead the charge.
Consider including factors like time-to-value milestones, KPI targets to measure success, risk mitigation measures, and proof points like success stories and industry benchmarks.
Strategy 6: Tell a Compelling Story
More isn't always more. Too much data and information can make it difficult to paint a clear picture. Guide your stakeholders through your business case with a compelling story that draws meaningful connections between industry trends, current performance, business strategy and the projected impact of your proposed solution.
Be concise and only include the information that's necessary to help stakeholders make an informed decision. Insights into the needs, concerns and goals of your stakeholders can help you translate your information and ideas into a common language. And that will resonate with the values and goals of decision makers.
Secure Buy-In and Start Your Transformation
The experience economy requires agility and innovation — in your tech stack and company culture.
Getting there requires consistent and vocal support from various stakeholders, many of whom you'll have to persuade to share your vision of CX transformation. Convincing them is vital to the future of your contact center and the business.
With the right strategies, you can build an airtight business case that demonstrates what's at stake. And it'll convince your stakeholders the benefits of CX transformation are worth the investment. That's the first step to kickstarting your evolution.
For more information to learn about building the best business case for a contact center by Genesys, Please contact our team Click.