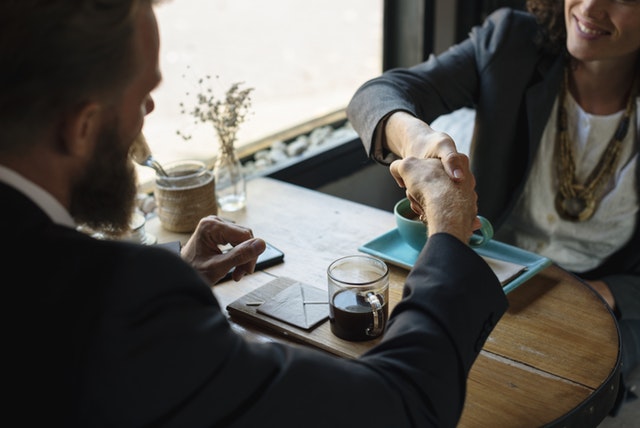 In the past 2 years we have seen various partnerships between startups and corporations as a result of the disruption of startups on the traditional way of doing business. This new symbiotic relationship is proving vital for startups to scale up and corporations to create new technology and new business models. To give you an idea on what are the most sauciest companies, Techsauce gives you the top 9 businesses sought after by startups in 2017.
*Here is a link to the Techsauce story in Thai.
As the leading source of the all tech and business news in Thailand and Southeast Asia, Techsauce has played a significant role in hosting first tech conference to connect Asia and the world and has supported many startups in their early stages. That is why Techsauce has sent surveys to the early-stage startup community to see how startups perceive and look for in companies. The final produce is a ranking of the top corporations startups in Thailand want to work with the most in 2017.
The top 9 sought after companies by startups in 2017 are:
1. LINE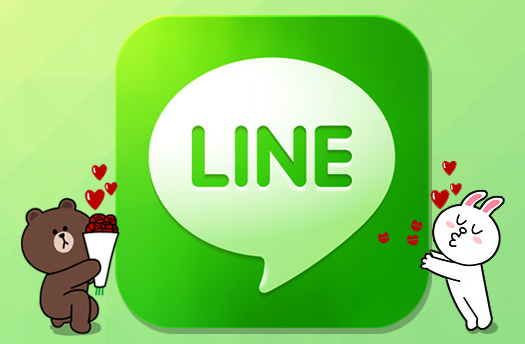 Over a short period of time LINE has quickly become the hottest corporation to work with as it launches innovative tools for its huge customer base. LINE announced its first acquisition of a Thai start-up, DGM59, as its Engineering Team. The now local Engineering Team will allow LINE Thailand to spur the development of new services, home-grown in Thailand, by the Thai team, for Thai users. For more on this deal click here for our Techsauce story.
2. Addventures by SCG

Addventures is an investment arm of the Siam Cement Group (SCG), which aims to be the leading corporate venture capital (CVC) firm in Southeast Asia region. It wants to be the leading VC in the three verticals of industry, enterprise, and business-to-business (B2B). SCG digital transformation director Joshua Pas says the aim is not for a quick win, but a long-term game that will focus on working with startups and other investors.
3. Dtac

With the 6th batch of startups for dtac Accelerate program, the company has helped support many generations of startups in Thailand have become a success. Startups get the chance to get up to 1.5 million THB, join a 4-month Silicon Valley curriculum bootcamp, and learn from the best in the Thai and international startup community. Stars from its latest batch 5 are Toukrub, Indie Dish, Seekster, and Ricult.
4. Digital Venture and AIS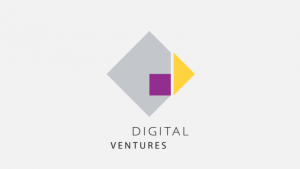 Digital Ventures, a fiintech arm of Siam Commercial Bank (SCB) recently announced it has joined a $4.25 million series B round in Finnish indoor positioning systems (IPS) technology provider IndoorAtlas. SCB has invested in FinTech startups after it launched a $50-million venture capital fund.
Just like Dtac, AIS telecommunications giant also has a startup network program, AIS The Startup Connect providing leadership courses, workshops, pitching competitions and AIS partnerships.
5. Beacon Venture Capital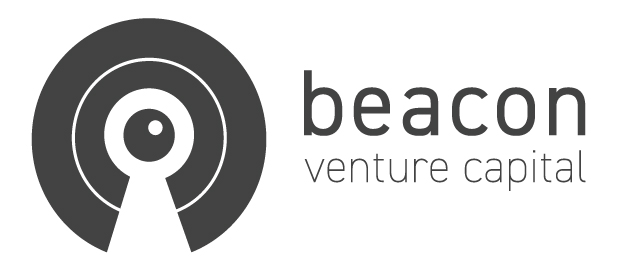 Founded in 2016, Beaton VC is a wholly-owned corporate venture capital fund of Kasikorn PLC (KBANK), one of the leading commercial banks in Thailand with the highest mobile penetration and largest SME base. With the initial fund of THB 1 billion, it focuses on strategic investments in early to growth-stage technology startups. It is not limited to financial technology (fintech), but also lifestyle and deep technology sectors as well.
6. True Corporation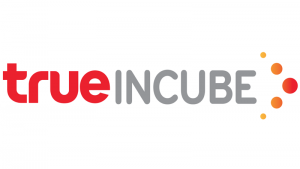 True Incube, True Corporation's startup incubator, recently announced its collaboration with four global venture capital firms: Itochu from Japan, Alibaba Group's Ant Financial from China, 500 Startups from the United States, and AGW Group from Israel, to support Thai startups going global. Over the past four years True Incube has invested 78 million THB to 42 startup teams and 30 university student projects.
7. SC Asset and Ananda Development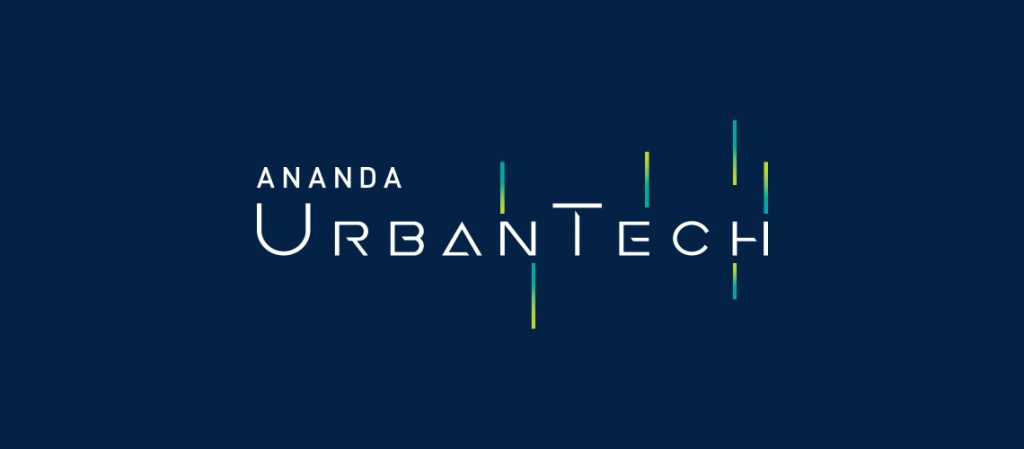 SC Asset Corporation Plc has set up SC Able to invest in startups working in the residential sector with its first investment in Fixzy, an application for residential maintenance. For details here is our Thai Techsauce story.
Ananda Development Plc has launched Ananda UrbanTech, a collaboration with startups to provide applications that serve the needs of the developer's condominium projects. Among the applications already featured are car-sharing service Haupcar and cleaning and housing service startup Seekster.
8. PTT, Allianz Ayudhya and Sansiri

Thai state-owned oil and gas company PTT announced in 2017 its fund of 45 billion USD to invest in tech companies in the areas of energy technology, digital services, and robotic, with a focus on electricity, oil, and gas applications. Click here for Techsauce's story on the announcement.
Insurance company Allianz Ayudhya has its Allianz Ayudhya Activator program which gives opportunities for startups not only in HealthTech, but in InsurTech as well. Click here for our Techsauce story on the project.
Real estate giant Sansiri Plc's Siri Ventures plans to spend 1.5 billion Baht in the period of 2018-2020 on property technology (proptech) to support the parent's firm's residential development business.
9. InVent and Krungsri

InVent, founded in 2012 as the corporate venture capital arm of Thailand-based asset management company Intouch Holdings PLC (INTUCH), has been the pioneer investor in Thailand's ecosystem. InVent has an annual fund size of $7 million.
Krungsri (Bank of Ayudhya)'s subsidiary Krungsri Finnovate has recently held its 2nd year of Krungsri RISE, a project accelerating FinTech business growth. Krungsri Finnovate allocates $30 million USD on venture capital investment.
Crowning LINE at Techsauce Global Summit 2018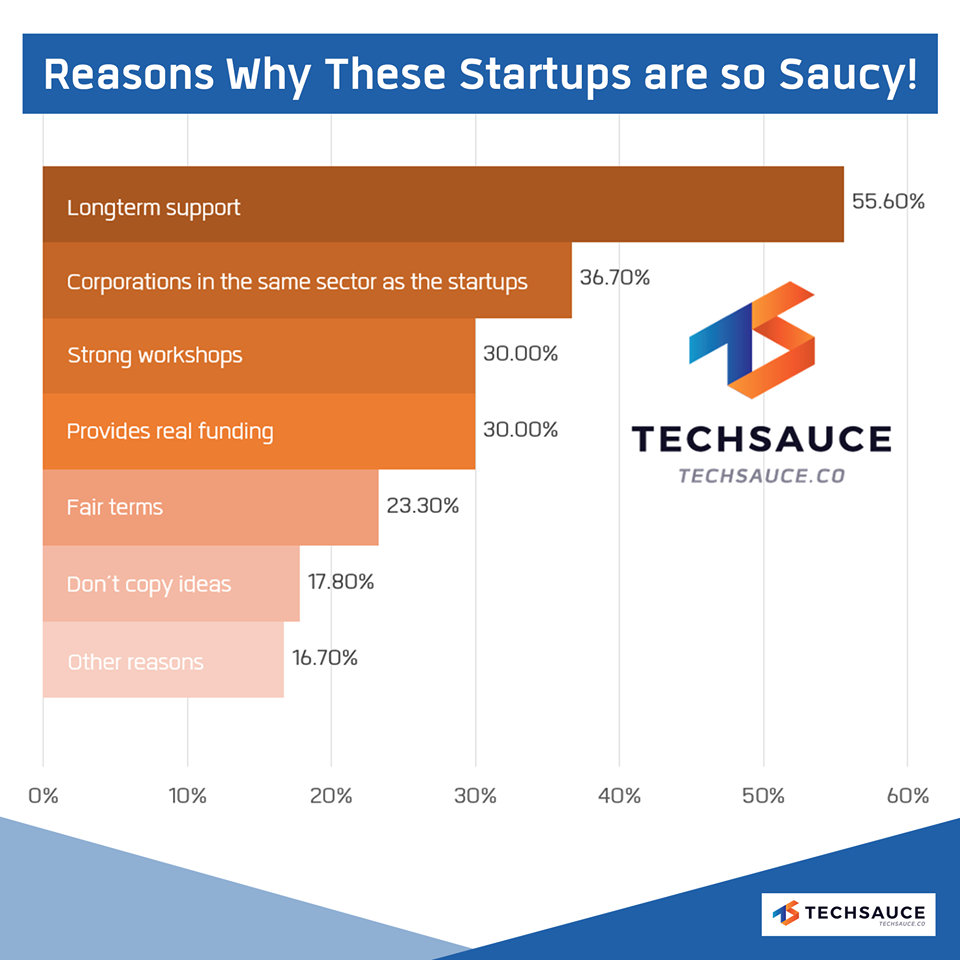 From our survey LINE is the company that startups want to work with the most. As a giant tech company with a huge customer base, it won 62% of the votes from startups which have not had any experience partnering with any company.
Techsauce is proud to announce that LINE will be awarded with the title as the most sought after company by startups at Techsauce Global Summit 2018 taking place June 22-23, 2018.
Join us in congratulating LINE at Techsauce Global Summit 2018!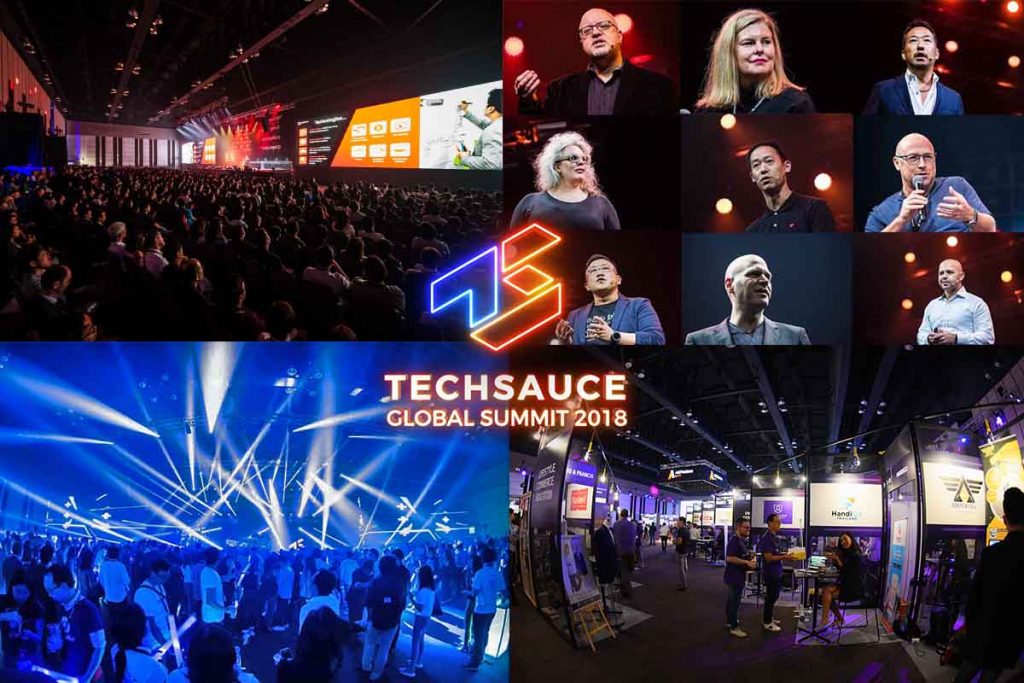 Without a doubt representatives of LINE and all of the others mentioned will be at this year's Techsauce Global Summit. Click here to get your tickets and get the opportunity to rub shoulders with big corporations and showcase your startup! With over 10,000 participants from over 30 countries, there is definitely something for everyone. See you there!