As it stands, Indonesia has the largest population in Southeast Asia and one of the fastest growing economies. Within the tech industry, Fintech, E-commerce and market research are becoming some of the hottest business opportunities in Indonesia.  Many startups and companies engage in the fight for the market share which is huge at the moment. 
Within the Southeast Asia economy, it is the only member of the G20 in ASEAN.
 As Indonesia is still an emerging market, there are aspects that need improvements, however, it has developed and produced many innovative tech startups that have pushed certain industries forward, helping to grow this ecosystem at a fast rate. This ASEAN country is set to strengthen and produce more innovative startups as investors make their mark, enabling such growth.
TechSauce looks into the top, most successful startups that have made an impact in this country and what they can offer.
E-commerce:

Tokopedia is an online marketplace that enables individuals and small business owners in Indonesia to open and maintain their online store easily while facilitating better and convenient online shopping experience.
Tokopedia won a lucrative investment of $1.1 billion from China's investment giant, Alibaba.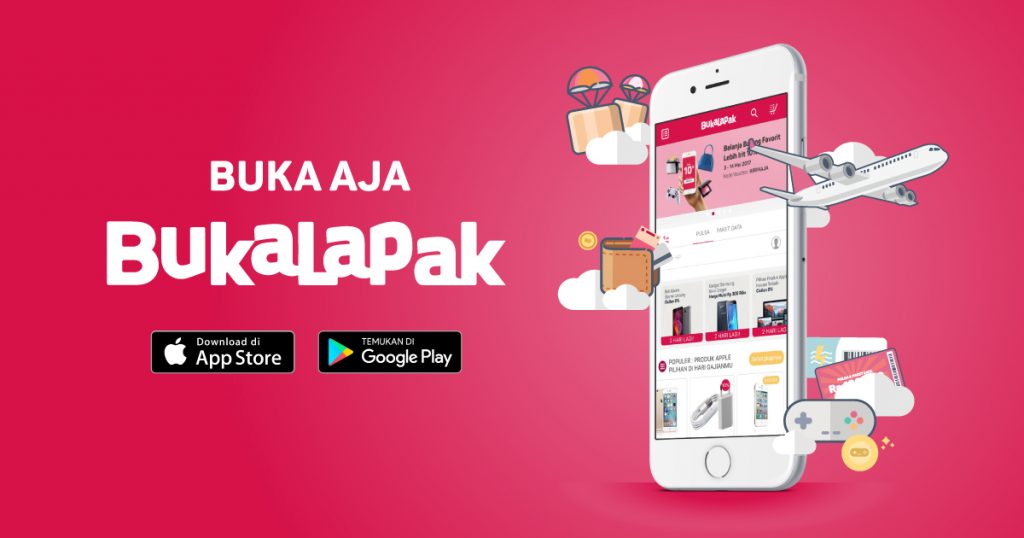 Place of selling/buying the most comfortable & safe online with Payment System which ensures buyers and sellers 100% risk-free online scams. Bukalapak.com, Sell Buy Easy & Reliable.
Indonesian e-commerce startup Bukalapak has raised a new funding round which is claimed to put the company into unicorn status, which is rare for Indonesia.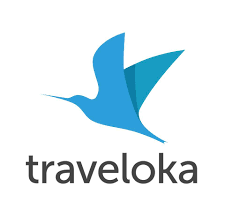 An Indonesian flight booking website with a mission to make travel simpler and more compelling. The Jakarta-based online flight booking was founded by Indonesian engineers with years of experience working for reputable
tech companies in Silicon Valley, US.
Traveloka.com previously raised its series A investment from Global Founders Capital and early-stage investment from East Ventures.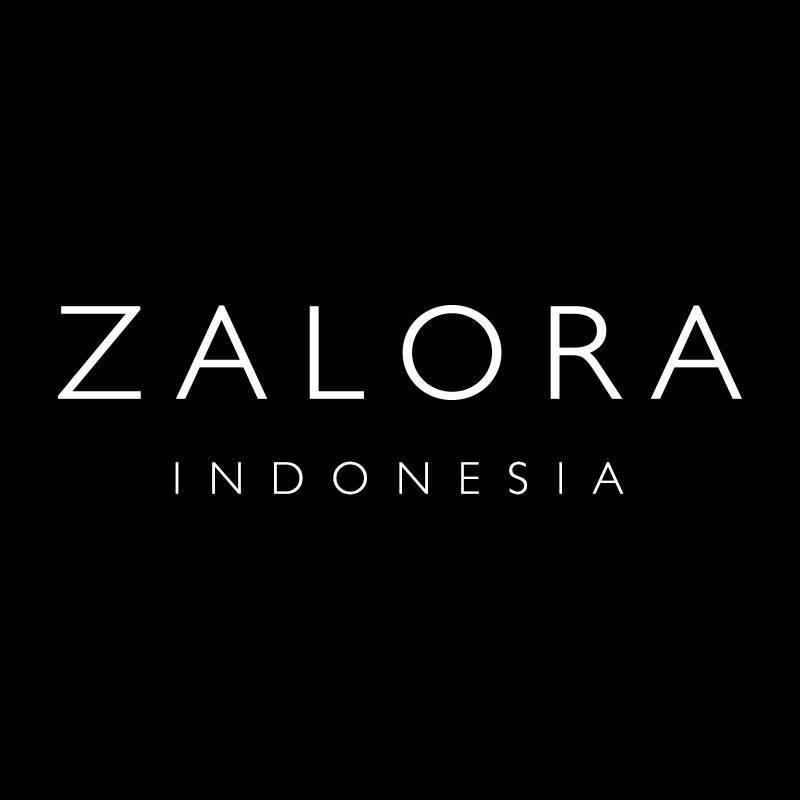 Indonesia's largest online fashion website. With 600 local and international brands and over 30,000 products.
Pos Indonesia invested Rp500 billion ($36.23 million) which helped strengthen systems that will support its e-commerce business. 

Alodokter.com plans to be the number 1 healthcare website in Indonesia. We aim to bring medical knowledge to Indonesian public by providing easily accessible content in Bahasa Indonesia and by developing an online healthcare community.
Alodokter.com is said to have closed $7m Series B backed by SoftBank.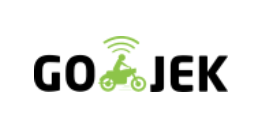 GO-JEK is your personal time saver. Our drivers are spread across Indonesia ready to pick you up, do your shopping, deliver your items and food orders!
Go-Jek confirms $150m investment by Astra, 'substantial' funding by GDN
This is an ongoing series as we look more closely at other ASEAN countries and what innovative tech startups they are producing.
Market Reseach: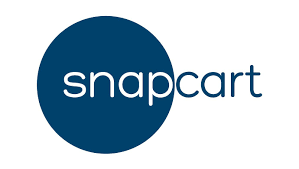 Snapcart operates a mobile application that gives shoppers cashback for scanning their receipts while we collect a massive amount of purchase data, analyze and offer to brands on a real-time basis with shopper rich information.
As it stands Snapcart raises $10 million in Series A funding.
HEALTH TECH: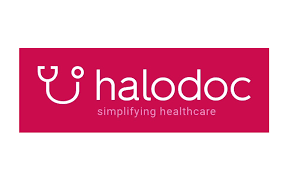 HaloDoc is a secure healthcare mobile platform that unites users, doctors, insurance companies, pharmacies, and laboratories into a simple ecosystem.
Raised $11 million in Series A funding. 
FINTECH: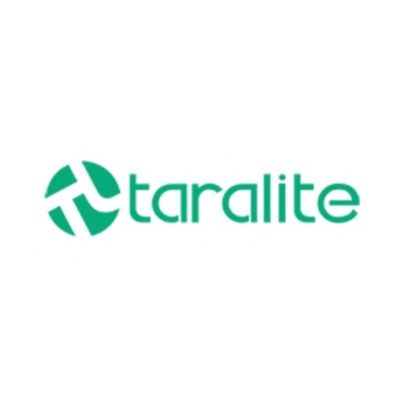 Online lending service site - enabling financial inclusion for Indonesians.
Taralite offers loans for your business needs because they believe that every business has an equal opportunity to grow. It's easy to use and accessible to all Indonesians.
Taralite has so far has been granted $6.3 million from SBI group. 

This is the easiest way to apply and gain a loan for all Indonesians. It links Lenders who want to get the best return from its funding and Borrower in need of a competitive interest-bearing loan in a marketplace, Investree as a pioneer provider of peer-to-peer lending marketplace services in Indonesia will help both get a better deal to achieve financial goals effectively and efficiently.
Investree has raised Series B funding via the Banks.
This is just the beginning of the Indonesian Startup scene with the top startups bring mentioned, In the coming articles, we will be looking closer at ecosystem dynamics of this emerging and innovative archipelago country.
Here in Bangkok, we have our own 'Techsauce Global Summit' at the end of June 22nd/23rd. This is the perfect platform for tech startups to showcase their innovative products, network with investors and hear inspiring talks from industry experts.
For more information on how to be a part of this exciting global summit check out our website.