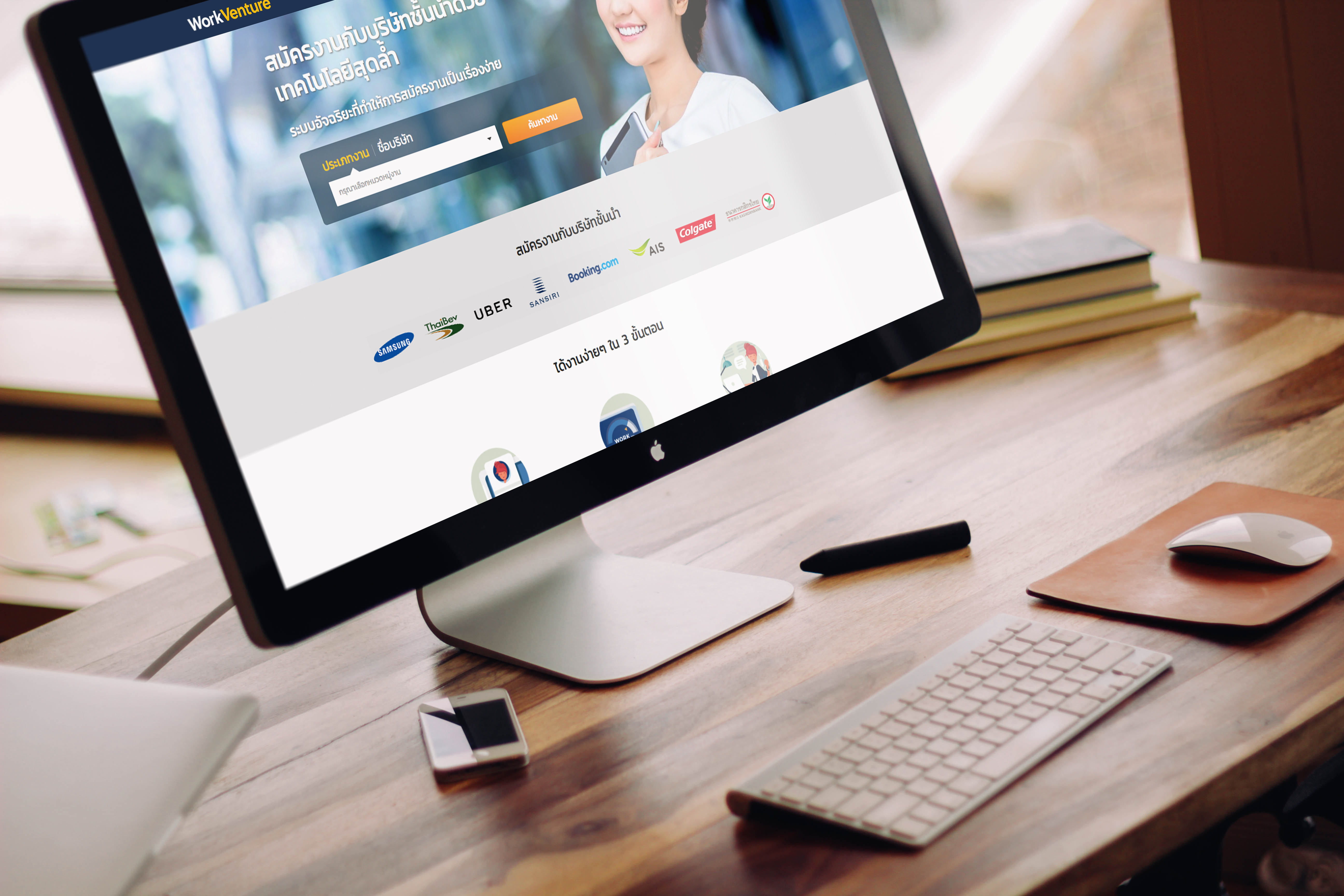 We have all been there, whether a graduate fresh out of university looking for your first job or a seasoned employee looking for a new job - the dreaded perusal of all recruitment websites. Online recruitment has not changed much since its inception, and along with that, all its shortcomings and problems.
I have lost count the number of times I have personally experienced, or have listened to the experiences of others about the frustrating methods used by most, if not all recruitment websites.  The pet hates range from highly experienced people having to list their working history in a space only allowing 500 characters, to a first-time job seeker having to fill a 1000-character space detailing their summer restaurant job or part-time sales assistant job.
Adding to the frustration, most IT sector job seekers do not fit the strict job category listings of most recruitment sites, for example, a Data Manager does not adhere to any criteria that a job seeker needs to fill a management position. In the end, everyone ends up looking a little less than qualified, less than ready for the job market and all round just less than what truly reflects their actual experience.
With digital and technology fast changing the way we work and how companies do their business, is it not time for the recruitment game to change?  Two forward-thinking, driven and innovative teams heard that question and answered with the creation of WorkVenture and GetLinks.
What is WorkVenture and GetLinks?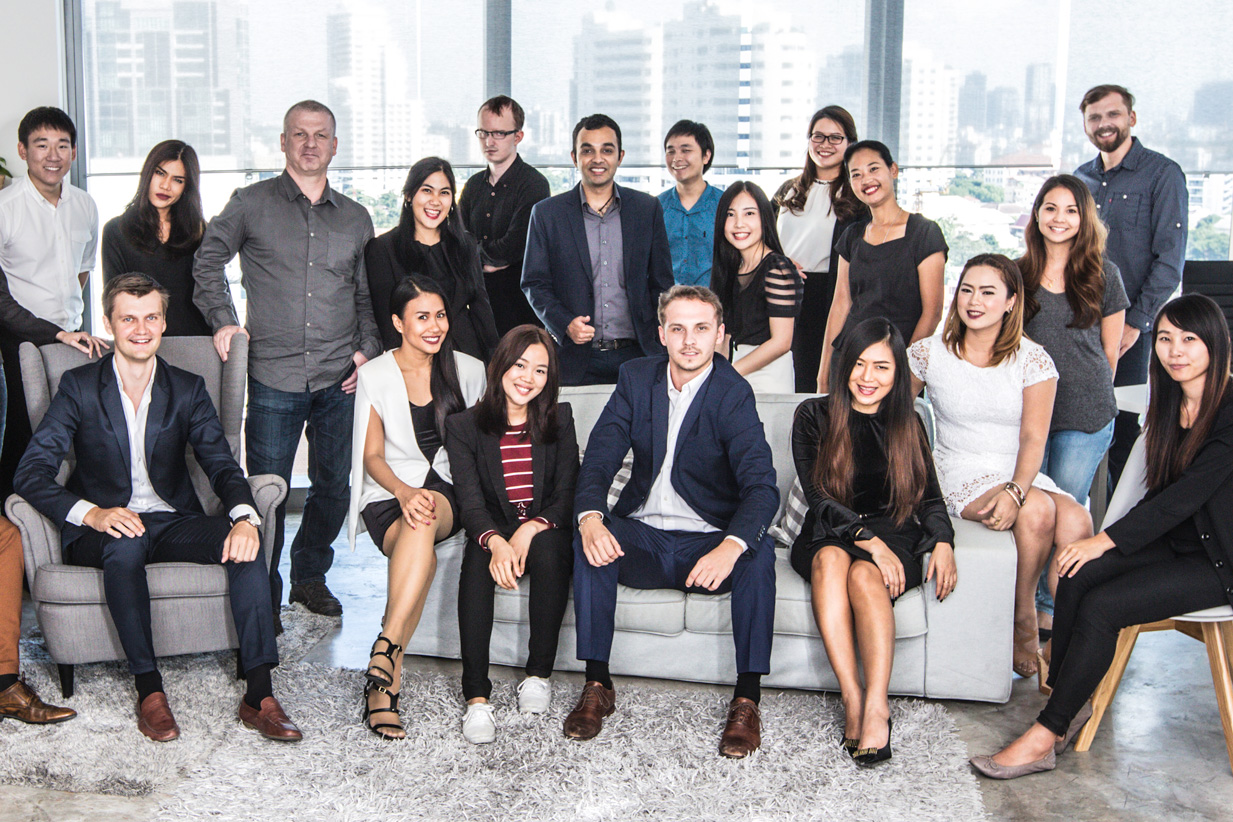 The Work Venture team
WorkVenture was founded in 2014 by the dynamic duo of Alexander Kerbo and Jens Pold, both graduates of Chulalongkorn University. After graduation, they noticed that it was tough for students and graduates to find jobs on existing job platforms.
First-time job seekers needed to go through hundreds of positions with irrelevant filters and no information on the companies to which they are applying. The users spent many hours online, with applications sent to all the major companies, only to be disappointed after the first month on the job.
They also realized that the problem was not only on the side of the job seekers but with the companies as well.  Companies were receiving large numbers of applicants, some qualified, some not – this leads to human resources staff having to sift through countless resumes screening for the right candidates. Overall job retention was hard as many times candidates were placed in the wrong positions or job seekers ended up working for companies they did not fit.
"The turn-over rate of candidates in Thailand is above the average of almost any other country globally, and that is an enormous challenge to solve for Thailand to reach 4.0 and to compete globally," stated Pold regarding challenges in the current jobs & recruitment sector.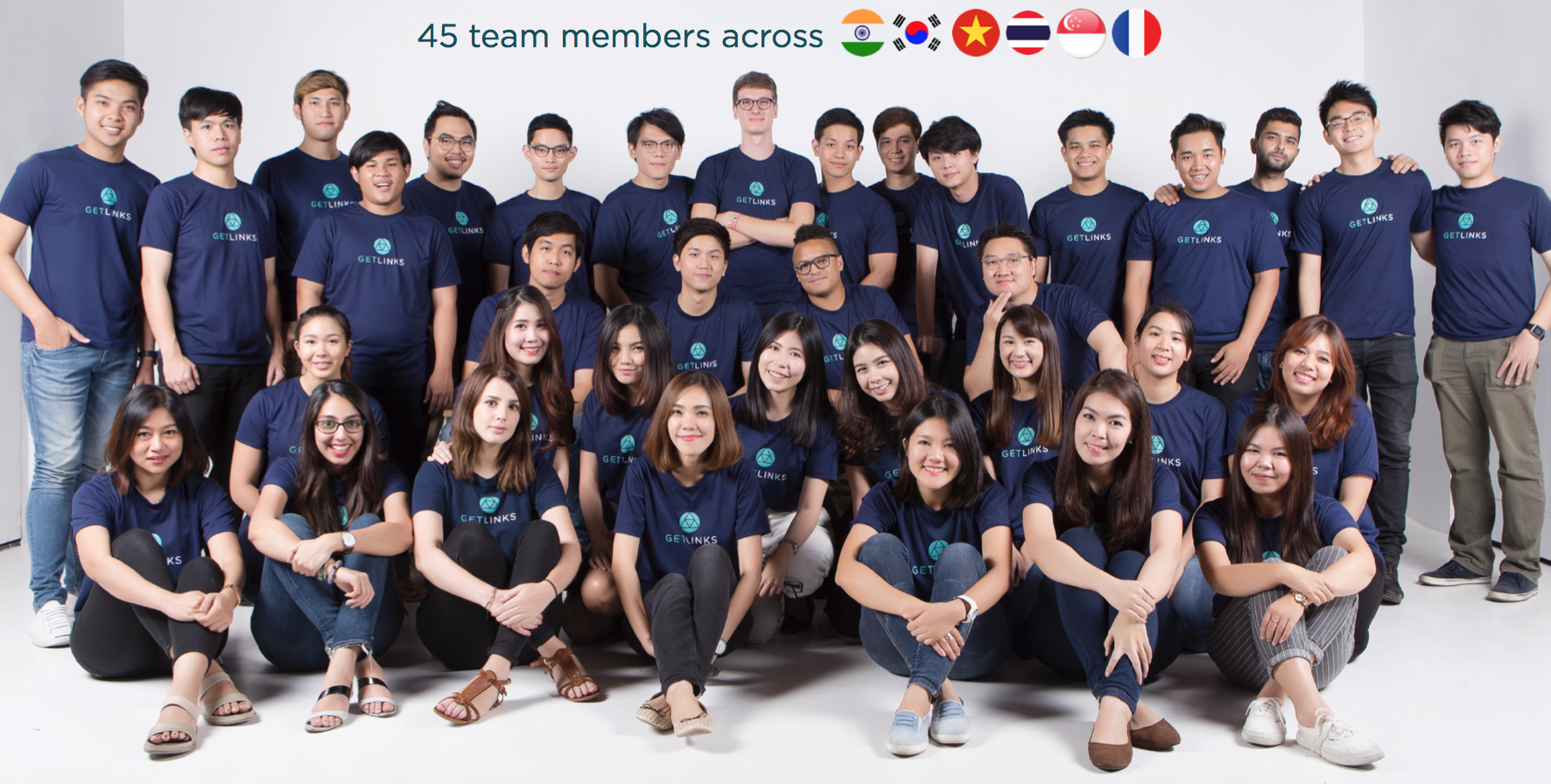 The GetLinks team
Meanwhile, the following year in 2015, GetLinks kicked off at a startup networking party that was held at Djoann Fal's (the CEO of GetLinks'), condo where the realization that a platform to connect tech talents with IT companies and tech startups was needed. As their experience showed them, no actual job offers or real connections were being created at networking events; there was a clear need for a medium where talents and companies could meet and find the right match.
After some incredible highs and lows, as well as the founder going broke within the first year, GetLinks became the first Thai startup to receive investment from a US fund and join a US based accelerator. They have managed to scale to five different countries in a mere two and a half years and closed up their Series A in March 2017. GetLinks has become South East Asia's largest network of tech talents online.
How do these new-era job platforms address current problems in recruitment?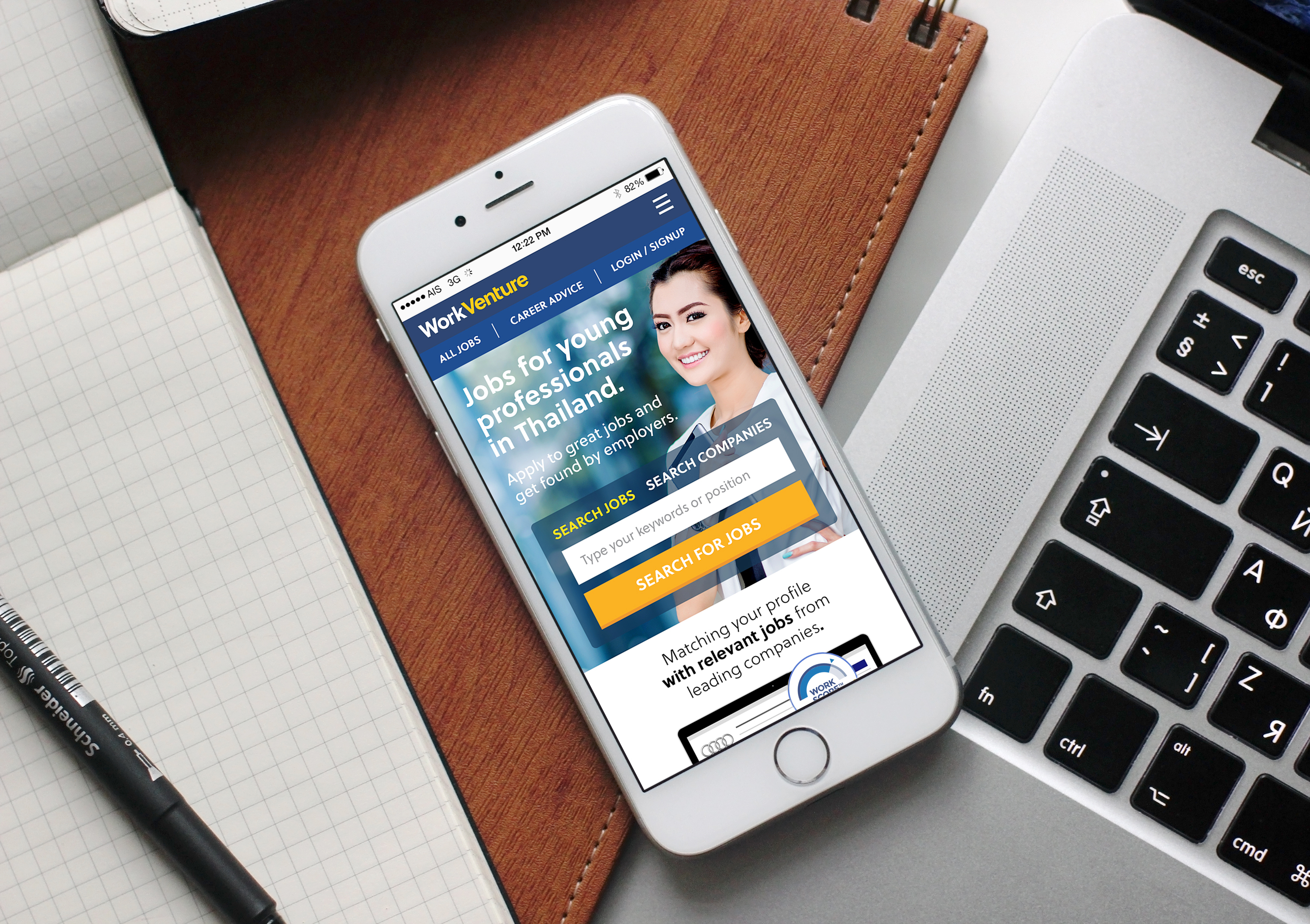 WorkVenture.com is not a recruitment site, but rather a platform that allows candidates to get insights regarding the companies they would prefer working for, read actual reviews from current or former employees and discover new opportunities. Once a job seeker uploads a profile and CV, a data-driven machine learning algorithm called WorkScore suggests the most relevant job based on more than 100 data points from both the user and employer.
In Asia, almost no company has been able to solve candidate matching with an algorithm before.
"Our strength lies in utilizing data as well as being a medium for work-related content; WorkVenture is the first website in Thailand that offers insights into workplace culture and characters of companies," explains Kerbo.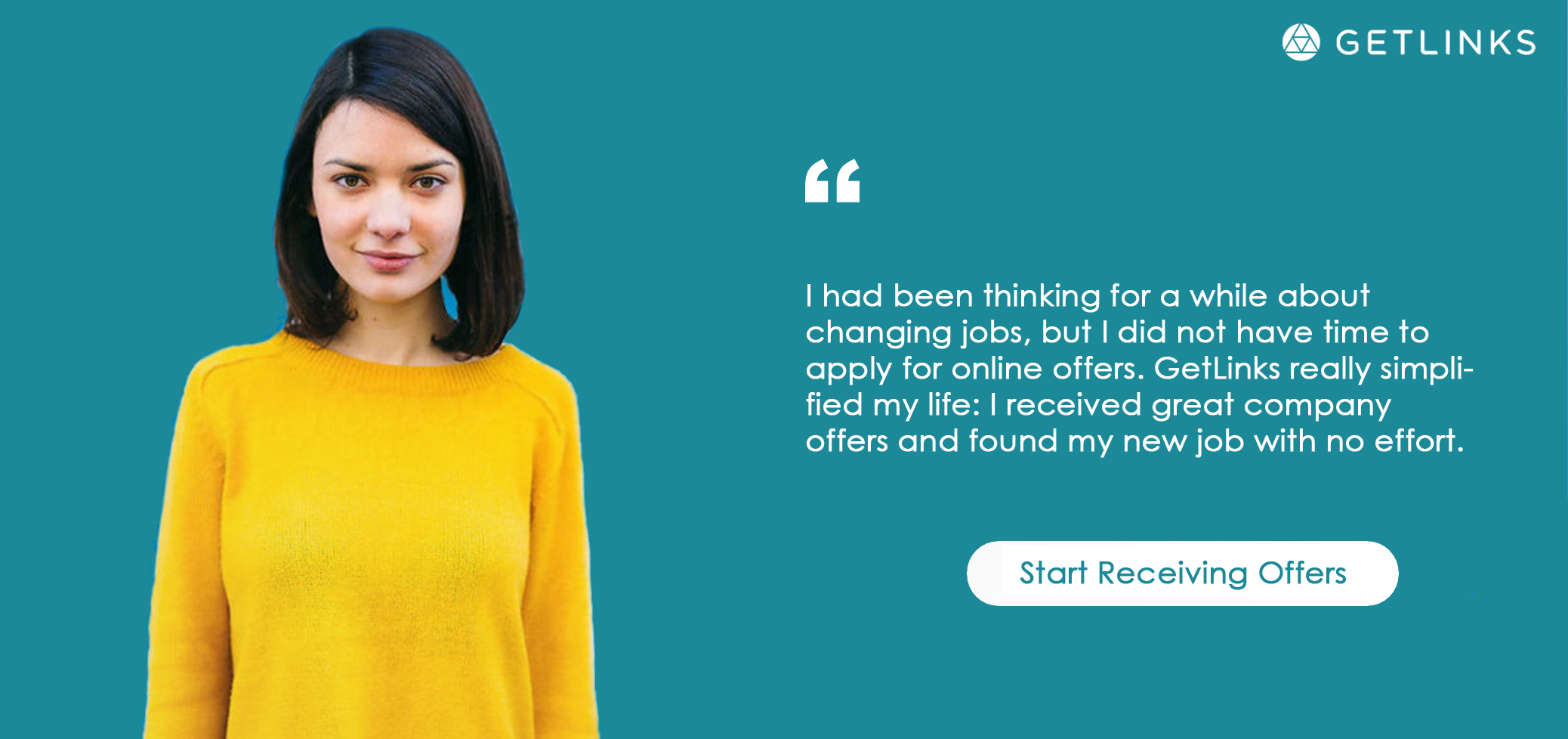 On the other hand, GetLinks has managed to gather quality, curated profiles of engineers, designers & tech minded marketing people.  IT and tech startups are then able to connect with the top 5% of talents that are pre-interviewed and curated by industry experts.  For job seekers, the platform is easy to use and promises that companies can do one week's screening and sourcing in just an hour, and that 40% of the initial contact will result in face-to-face interviews and will save up to 50% per hire with reasonable market pricing. Being a startup means they understand the needs of a startup.
Says co-founder & CEO Djoann Fal, "We are not a recruitment company. We are a 'connecting technology company' that ended up changing people's lives and thus, doing recruitment - which makes a difference."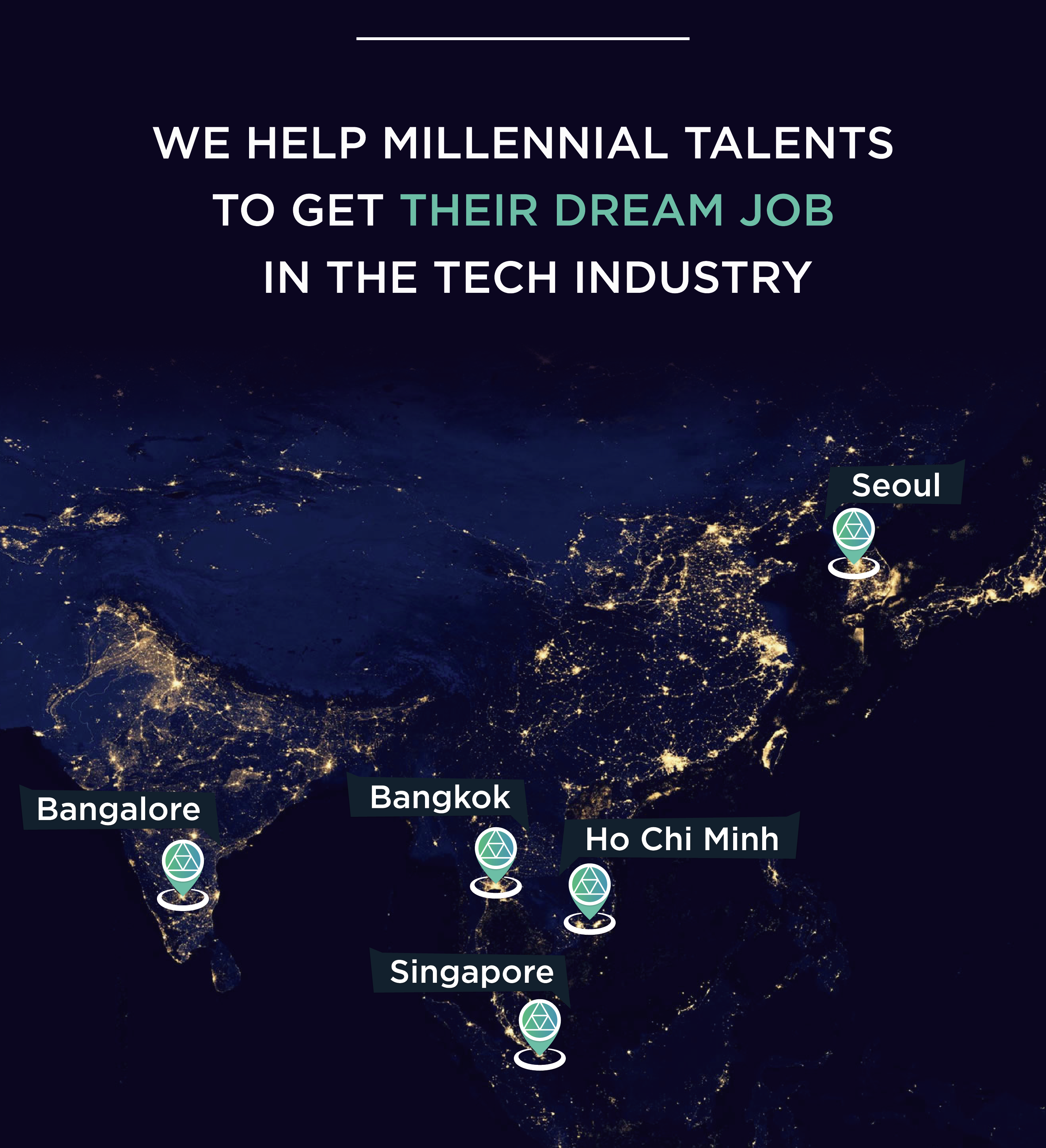 Where is WorkVenture headed now?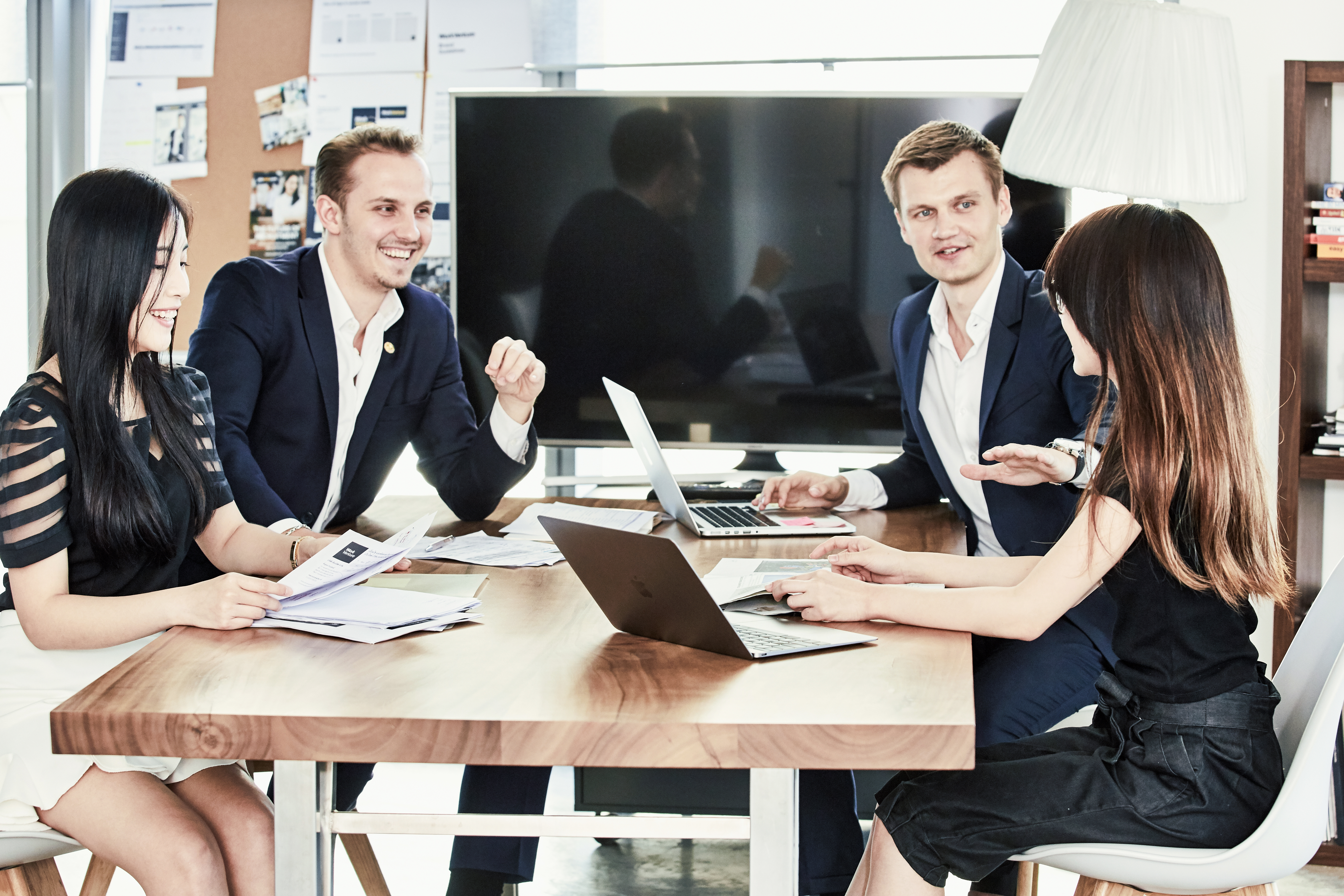 Jens, Alexander, and the team at WorkVenture are currently closing up their Series A and are firmly on the road to becoming the leading career marketplace for the new generation of job seekers in Thailand.  The team is looking to launch a number of features relating to company reviews and company insights.  These functions will provide further information about what it is like to work at these companies, a feature handy for first-time candidates. Both co-founders tell us regional expansion will be following soon after.
The road to Series A for GetLinks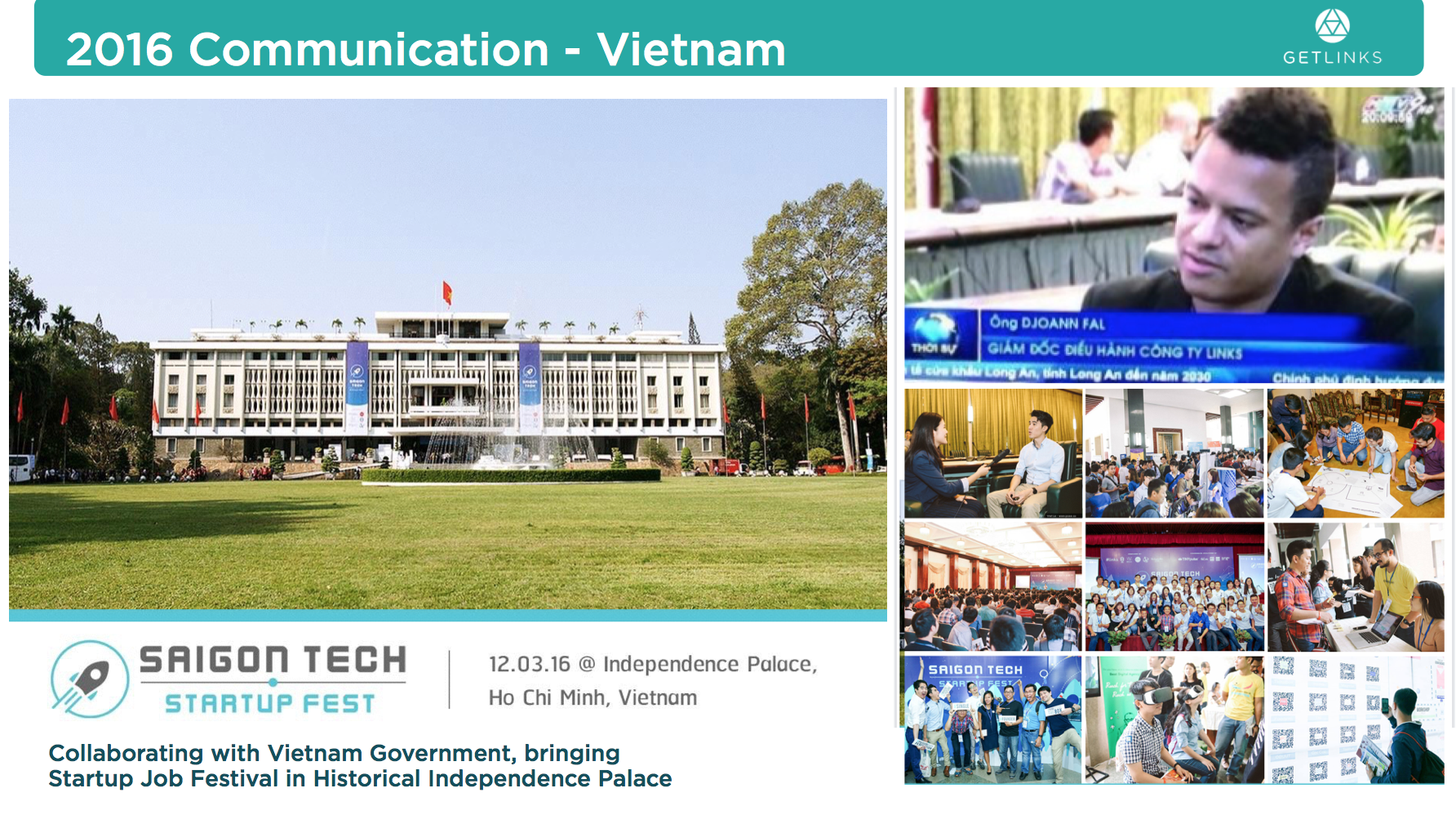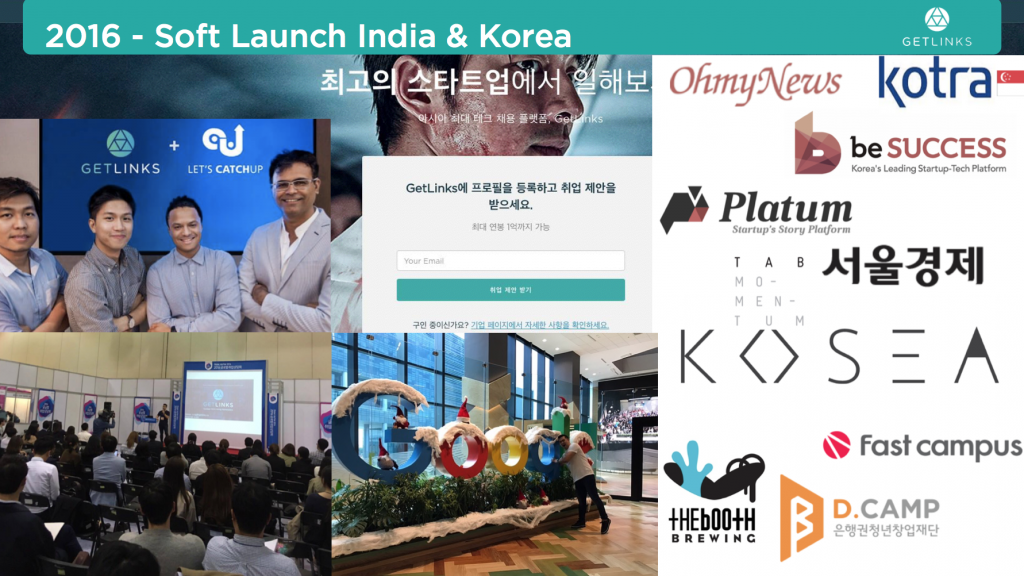 After going through the California startup accelerator in 2016, GetLinks raised a small seed round of 700,000 dollars.  They then used this funding to expand into Vietnam and Singapore. GetLinks managed to achieve EBIT breakeven for the new markets they entered in 2016 and proved that their model was scalable and profitable in a short space of time.
GetLinks initiated their Series A in March 2017, with a Star Wars themed event that compliments the style and incredible corporate culture of GetLinks.
Djoann credits the continued success of GetLinks to their vision. GetLinks sees SEA and APAC as a fragmented, albeit incredible potential pool of talents, particularly when strengths and talents are combined.
By May 2018, GetLinks will have created more than 100,000 jobs in APAC and will have connected more than 25 million tech talents to IT and tech companies in Hong Kong, Singapore, Bangkok, Jakarta, Tokyo, and Seoul.
When asked what advice he would pass on to others seeking Series A, he advised expansion. "Don't put all your bets in one market. Do your market research and make sure you are a fit before entering that market. Make a bet each month and see where your bet takes you."
With an increase in digital nomads, companies deciding on being utterly remote and with more millennials seeking opportunities outside their comfort zones, the world of recruitment is changing fast, and GetLinks and Work Venture are far ahead of the curve. Catch both these platforms at Techsauce Global Summit 2017 on July 28-29 at Bangkok's Centara Grand Convention Centre.
Meet them in the Future of Work and Death of Recruitment: How Machine Learning, Artificial Intelligence and Robotics will disrupt Human Resources panel at 01:20 PM - 01:50 PM on the Digital Transformation Stage on July 29 which will feature John Thornton, Director of Talent at Work Venture Technology Co., Ltd. & Polpat Songthamjitt, Co-founder & Chief Marketing Officer of GetLinks along with Devan Singaram, Founder atTribehired.com. Also don't forget to drop by GetLinks' booth at the exhibition!
Don't have a ticket yet? Grab your Techsauce Global Summit ticket here! eventpop.me/e/1369-techsauce