With the recent 'Websummit' being held in Lisbon, Portugal, eyes are focusing on this country and its increasingly stable and strong economy. Web Summit brought together a host of top tech startups, a wide variety of investors and a fleet of entrepreneurs, industry experts, and the general public. This hive of activity in Portugal's capital has reinstated and highlighted the opulent and strong foundation of the European nation.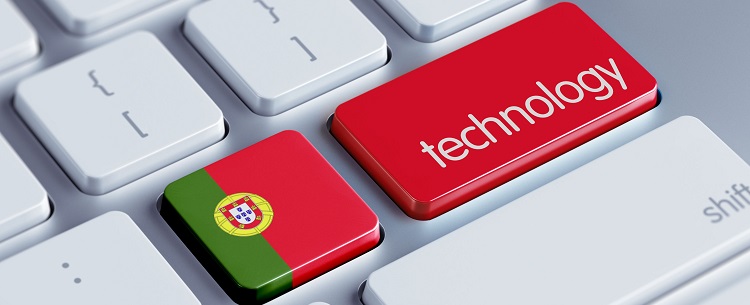 It's been coined the 'European Capital of Entrepreneurship' and the 'Startup City,' with employees of the city's ever-growing investment department proudly referring to 'FabLabs,' 'Co-Working-Spaces' as the 'Business Angels' available to young entrepreneurs.
While in Bangkok at the investment Immigration summit, The Harvey Law group explained the process for South East Asian startups to gain access into the country by addressing and outlining the stipulations for investors.
Vasconcelos, Secretary of State of Industry and former Executive Director at Startup Lisboa has unveiled a €200 million fund to co-invest alongside VCs in startups and foreign companies that relocate to Portugal. Over the next three years, Portugal will also hand out €10 million-worth of vouchers for incubation and businesses. For startups coming from South East Asia, the Portuguese government announced a 'startup visa' which enables entrepreneurs to set up a business quickly with the promise of a resident visa.
The protocol is as follows:
€500,000 (£438,602) in a fund that invests in small or medium-sized businesses.
Acquisition of real estate valued at at least €350,000 (£307,022).
Creation of at least 10 jobs in Portugal.
There is the Portugal "Golden Visa" which is very popular for applicants investing EUR 500,000 into real estate since a 5 years' visa is granted (minimum stay required) and this visa can further lead to permanent residency and even citizenship if the applicant shows basic Portuguese language skills among certain other conditions.
"The Portuguese Golden Visa Program offers non-European investors a fast-track to a valid residency permit," Katz said. "The visa is initially valid for one year, renewable twice thereafter at 2-year intervals." (Business Insider UK)
By highering the Harvey Law group, they can help speed up the process and create a smoother entrance into the country for your startup.
The interest of foreign investors in the tech startup scene with the drawing of the 'WebSummit' and such an accommodating, complimentary visa environment makes Portugal an attractive Hotbed for South-East Asian Tech startups to expand into the European market.
For more information on this, head over to the Harvey Law Group Website. https://www.harveylawcorporation.com/
If you are an aspiring Entrepreneur with an eye for the tech industry and want to meet fresh, innovative startups that are worth investing in with an array of international networking like-minded people then the Techsauce Global Summit June 2018 will certainly open doors in terms of technological startups.
For tickets and more information head over to the summit website - https://summit.techsauce.co/