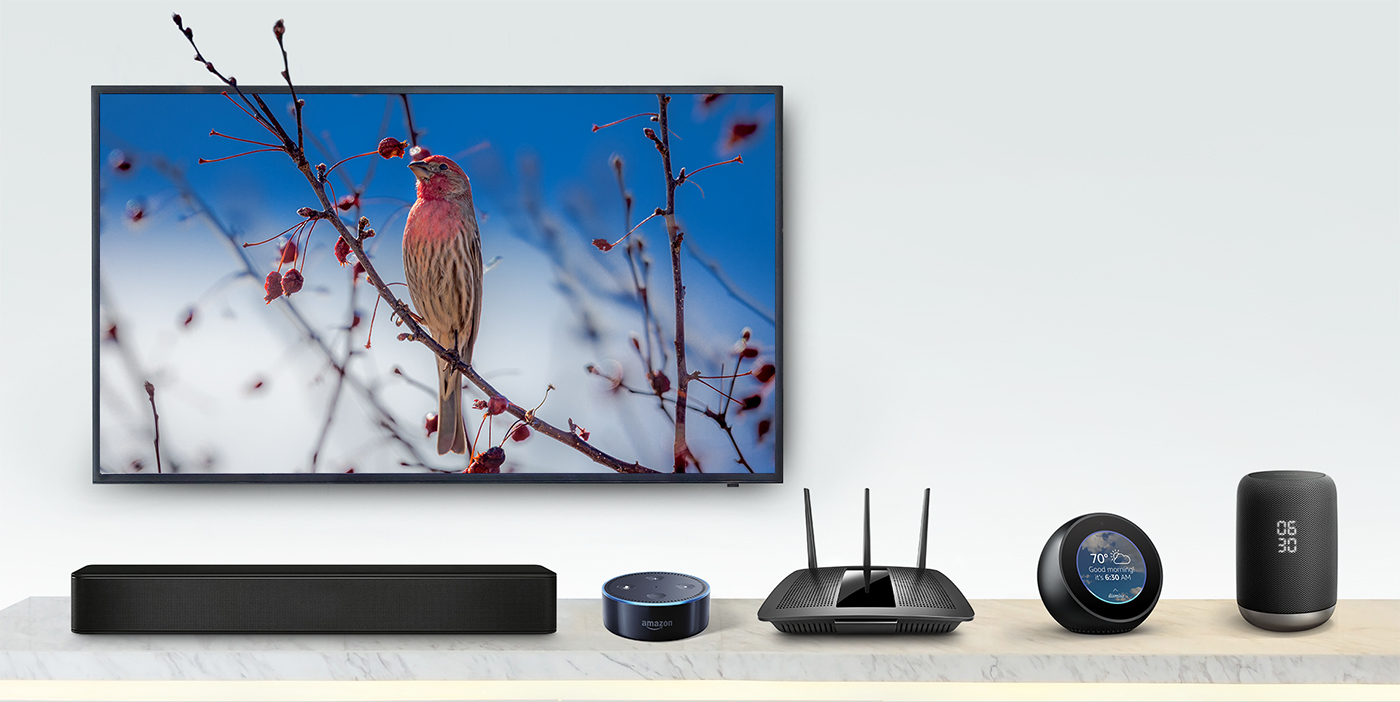 With every new smartphone launch, it is the groundbreaking features that draw the most attention – the high performance, powerful dual cameras and advanced AI capabilities. Powering these increasingly advanced features are high performance chipsets – the humble processor inside your smartphone that essentially acts as the brain of your device.
Here are some of the ways that the processor in your smartphone helps you power through your everyday tasks:
Balancing performance with power efficiency
From streaming data to playing games, we depend on our smartphones for a number of different tasks, and we expect these tasks to be done with as little lag as possible. However, high performance can quickly drain battery life.
According to a recent smartphone and camera survey that MediaTek conducted, battery life was ranked overall as the most important feature for smartphones, showing the importance of power-efficient devices that enable consumers to enjoy their devices for longer in-between charges. It is the processor in our smartphone that is responsible for balancing the high performance we expect with the power efficiency to minimize the time spent charging our devices. By anticipating users' needs and directing power accordingly, processors are able to balance peak performance with longer battery life.
Capturing stunning photos and videos
According to the same survey, dual cameras are the most desired smartphone feature among respondents ages 18 to 24. Portrait mode was highlighted as key camera feature, with respondents revealing that they use the feature 42% of the time when taking photos.
Behind these stunning shots is a powerful processor that supports a number of applications, including dual-camera support, HDR enhancements and Bokeh mode.
A more intelligent experience
For every AI-driven feature that we have come to expect from our smartphones – augmented reality (AR) stickers, beauty mode, object and scene identification – there is likely a way that the processor in your smartphone plays in delivering these applications to your fingertips. AI-powered features are becoming more popular than ever. In fact, our survey revealed that AR stickers are used 30 percent of the time by respondents ages 18 to 44.
As AI-powered smartphones become more advanced, processors are expected to keep up, while maintaining power efficiency to avoid letting these applications drain a user's battery life.
The definition of "premium" is changing
Smartphone innovations are happening at a rapid pace, but there is another important shift happening in the market: people are getting more access to features that are traditionally seen as more "premium," such as dual cameras and AI capabilities.
Written by Dr. Yenchi Lee, Assistant General Manager, Smartphone Chipset Product Planning, Management, & Marketing, MediaTek
MediaTek is leading this effort by providing chipsets that are not only packed with premium features, but accessible to the mid-market. The processor in your smartphone plays a major role in the way you use your device, and balancing performance with power efficiency is crucial. By creating powerful chipsets for the mid-market, we are proud to not only help users power through their everyday tasks, but increase the number of people who are able to enjoy advanced, AI-powered capabilities, and integrate these offerings into their everyday lives.