As the financial world rapidly changes, digital assets are playing a big role. The KX company is driving decentralized finance with its launch of Coral, an e-marketplace platform for artists to create and sell NFTs. The first phase is set to launch in December. This article looks at the first phase of NFTs on Coral.
The Changing World of Finance
In 2016, banks moved quickly with the arrival of the wave of digital disruption. KBTG or KASIKORN Business-Technology Group was established to support the advancement of the bank's technology. The period of 2019-2021 was a transformation era where every company rose in the presence of crisis. Synergy through collaboration was the key in riding out the crisis and to grow companies. KBTG set up KX as a registered company in 2018, which has been up and running since 2020.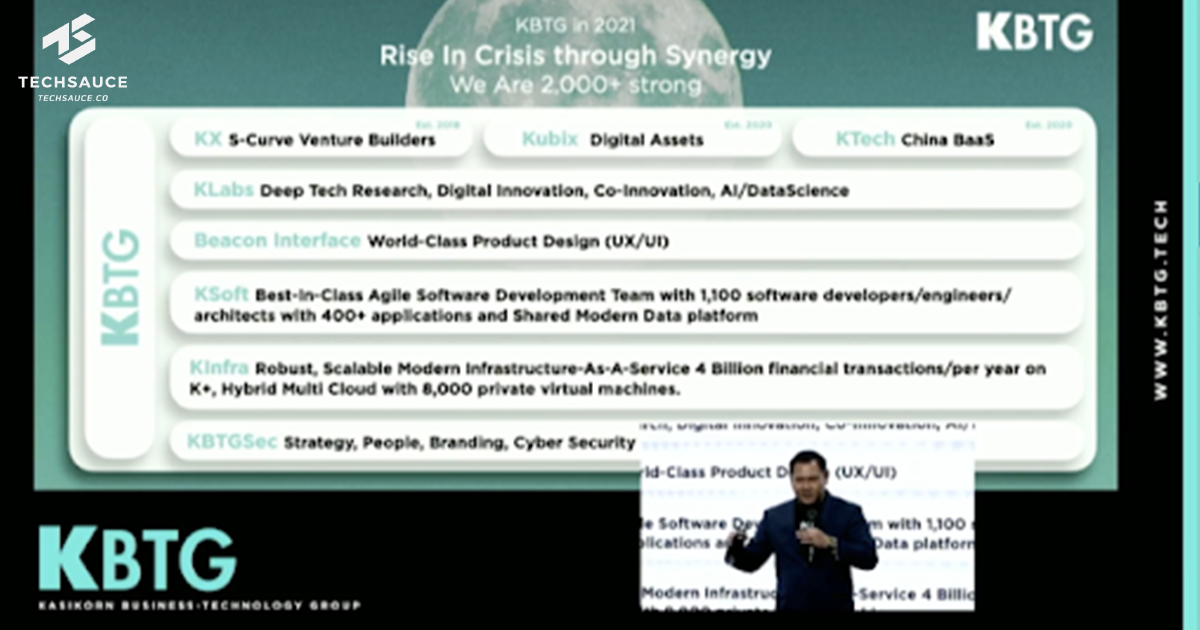 What is KX?
KX is a decentralized finance and beyond venture builder company that focuses on building new financial and non-financial services. Its main mission is "Building Trust in the Trustless World" or building trust in a world without credibility.
KX operates independently under the leadership of Paul Thanaarmates Arriyavat, Head of Venture Builder, and receives regional support from KBank and KBTG Group.
In terms of the working process, KX uses methods to incubate new ideas, scale results, and spin-off businesses once the direction of businesses are clear. The first successful spin-off by KX belongs to Kubix, which operates an ICO portal business. The next important chapter for KX is digital assets and metaverse. Recently, a second business has been launched with Coral, a super simple NFT marketplace.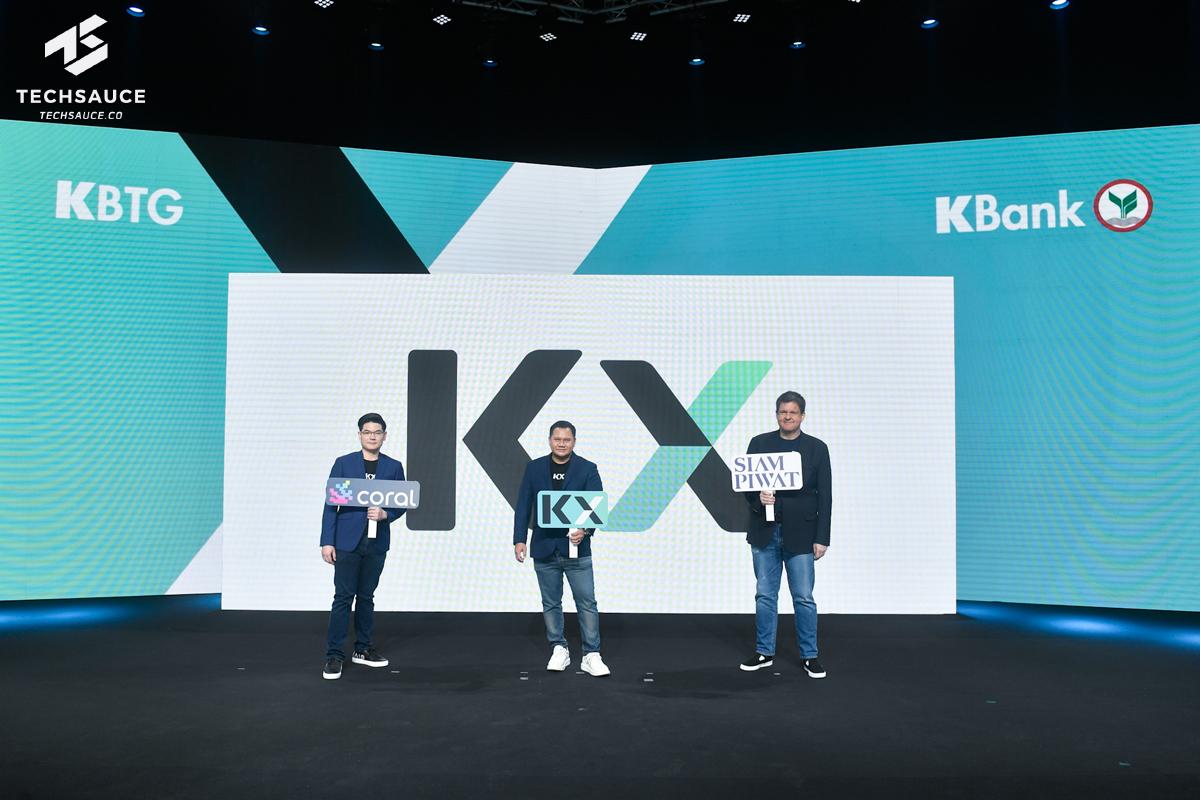 Coral Step 1
Coral is an NFT platform which aims to unleash the power of the NFT world and metaverse to the general public. On the issue of DeFi, Paul says less than 1% of people are able to benefit from DeFi. The question is how to bring DeFi out to the masses? Starting with NFT and metaverse which give people new opportunities to create new types of assets in a new space beyond physical world..
Paul describes Coral as an NFT marketplace platform that has a mission to create limitless opportunities for all users and partners. It is the result of understanding the problems faced by users, artists, and brands. Non-fungible tokens on Coral will open the door to more income and recognition for creators in both Thailand and Asia. . Its process, which is similar to that of online shopping, makes it standout from other NFT marketplaces where users have to go through a number of steps to complete a purchase. For example, while other marketplaces have users exchange cryptocurrencies to buy art, Coral customers can make a purchase by using fiat money such as the Thai Baht or the US dollar.
Collaborating with Siam Piwat to Support Coral
KX has joined hands with Siam Piwat as Coral's first partner. Siam Piwat is pleased to give support by providing spaces in Siam Paragon and ICONSIAM for the organizing of the NFT Innovation Digital Wall. This is to allow visitors of the shopping centers to see and admire the NFT artwork up-close, providing opportunities for fans to engage with the artists they love both offline and online.
How Can You Use the NFT Service?
With this launch, there may be questions as to how this service is possible when the Securities and Exchange Commission (SEC) has not permitted NFT trading yet. KX points out it has consulted with the SEC and Coral is only launching the first phase where purchases can be made with the Thai Baht (fiat money). There is no involvement of cryptocurrency. Therefore it is not considered as a digital asset business under Section 3 of the Royal Decree on the Digital Asset Business.
Service Is to Start at the End of the Year
The Coral platform has 9 Thai artists on its platform, composed of Pai Lactobacillus, Tikkywow, Songsin Tiewsomboon, Ekachai Milintapas, Puntita Meeboonsabai, Benzilla, Pomme Chan, IllustraTU, and Jiggy Bug. The platform is still open to artists and partners who want to join. Those interested can find more details at the website, https://coralworld.co. The service is expected to be available to collectors by the end of this year.
This is an advertorial.