Nowadays, children are born into a world filled with iPads and virtual reality, making gaming something that we become familiar with at an extremely  young age. It may not occur to us, but competition and rewards are large factors in what motivate us on a daily basis, with games being a great example. It is this innate love of play that startup Playbasis have capitalized on, by focusing on providing mobile engagement solutions for businesses through using gamification. In other words, businesses can now create or improve their apps to be a lot more engaging for users by adding fun gaming elements.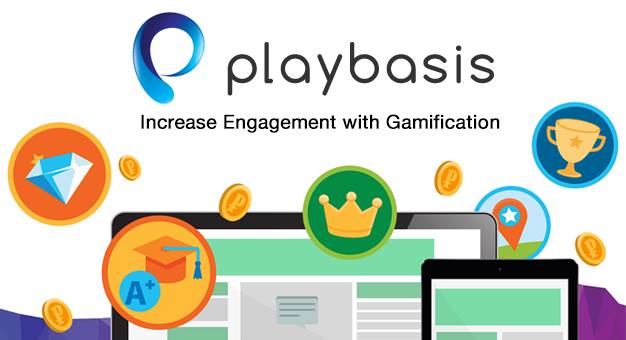 The Beginning of the Story
Under American CEO and founder Robert Zepeda, Playbasis was founded in 2012. With Zepeda previously working in the gaming industry and being a former gamer himself, he saw the advantages of gaming and how it could potentially help to boost businesses through the blend of work and play, particularly in a society that's becoming more technology and entertainment obsessed. Things truly kicked off in Feb 2014 when the startup received a seed funding from Ardent Capital, 500 Startups and Axis Capital worth $770,000 that helped to create its footprint in the region's startup scene.
How It All Works
Playbasis is a B2B model that uses gamification to provide mobile-first engagement solutions to help businesses attract, connect and retain customer. For example, features such as levels, badge collection and other rewards can be added to help encourage users to interact with the app on a more regular basis. On top making things more interesting, gamification can help companies stay relevant in the constantly growing tech-savvy world that's now being led by millennials who often love the element of play.
The various services that Playbasis offers include Playbook (an off-the-shelf engaging mobile platform), Plugin (a feature to add game elements to existing apps), Presence (3D, virtual world and augmented reality games to boost engagement) and Portal (an interactive landing page to convert web traffic into app downloads). All of these services aim to merge the real and virtual worlds into one entertaining, engaging experience and ultimately boost business for client companies.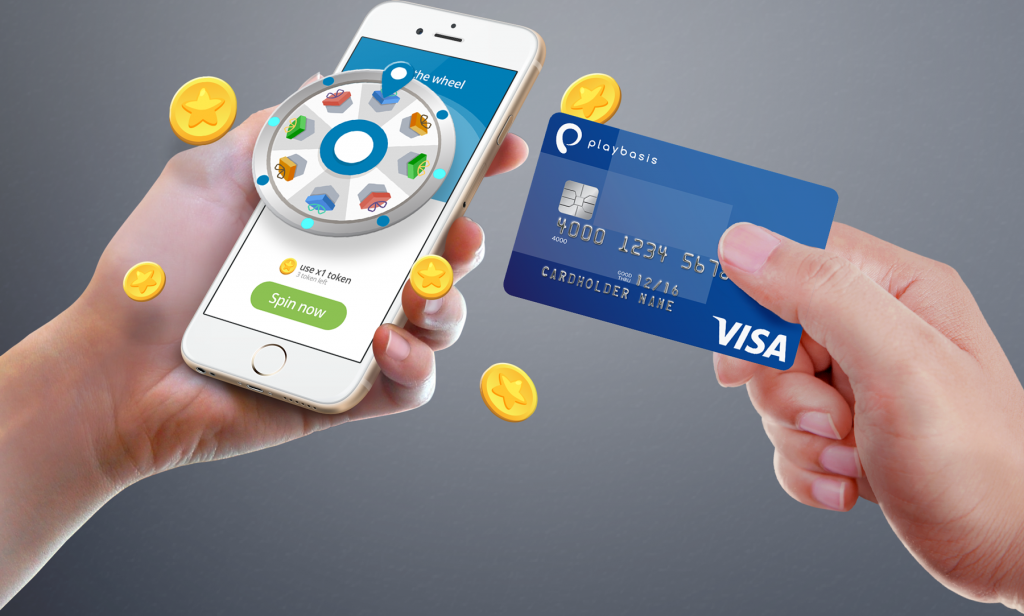 Key Successes
Arguably Playbasis' largest milestone was when it received its Series A funding in June 2015 worth $1.8million from lead investor InTouch along with support from 500 Startups, Cherubics and more. This lead the company to have the support and confidence to climb further up in their success, with the end of 2016 estimated to have hit up to $3 million in their revenue worth, despite being only four years old. In the process, the startup have also picked up some of the biggest international brands as their clients, including True, Tops Supermarket, TMB, Visa and Unilever.
Closing Thoughts
While technology may be something we are familiar in our everyday life in the 21st century, the term gamification is one that many people and businesses may still not be familiar with. With Playbasis jumping in on the scene from very early on, they have the power to set their own path when it comes to gamification in the Southeast Asian region. With its massive success so far, it's safe to say that they'll be way ahead when any others try to jump onto the same boat.
---
This article is a part of our B2B startup series. Check out the outstanding B2B startups in the series at: techsauce.co/en/tags/b2b