ASEAN retail is projected to reach US$1 trillion in sales by end of 2018. While online and mobile commerce have transformed the shopping experience, a majority of the retail industry in the region still takes place offline. Embracing the boom of e-commerce in the Southeast Asian region, it is time to take advantage of the close tie between modern trade and rising e-commerce to achieve omni-channel landscape in the region.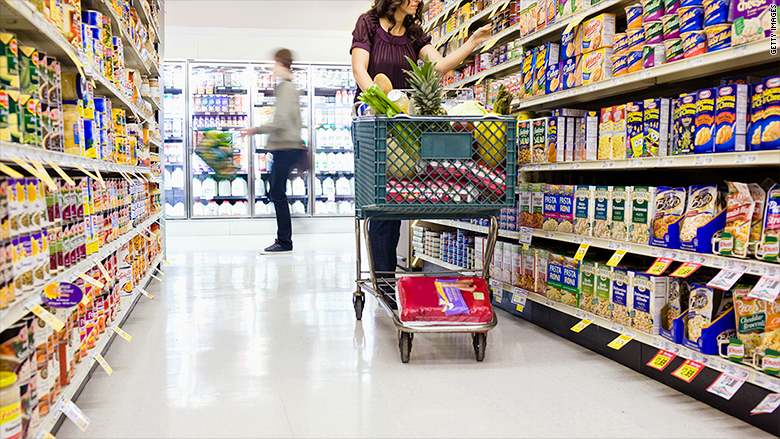 Techsauce had the privilege to sit down in an interview with Wendy Chen, CEO and co-founder of Omnistream, a Singapore-based retail data-analytics startup that recently raised over US$1.75 million in seed funding led by C31 Ventures and Wavemaker Partners, where she shared her insights into the retail industry in the region and the role of technology in disrupting the current market.
What pain point is Omnistream solving for retailers in the region?
Brick and mortar shops are not dead despite the upsurge of e-commerce. Every year, branded retailers and convenience stores are still opening up hundreds of stores. But in order to survive in the pool of competitors, retailers need to cope with the changing consumer behaviour and price sensitive customers.
One of the biggest pain points we can clearly identify among retailers is the failure of new product introduction. Often times, retailers launch products that do not answer what customers need, and the main cause of this links back to the lack of data and insights. So what we do is to help grocery stores and convenience stores sell more, grow profitably and measure results in scientific way. One way we do this is through leveraging external data such as traffic pattern, location and geographical information of the surrounding area. Feeding in those data into the data pipeline and using automation risk management, we can build a system to catch outliers. Another way is to leverage internal data to help understand what is trending. For instance, recently in supermarkets across Singapore, vanilla is on the rise. By knowing which flavour and attributes of certain products are selling better and to which group of customers, we can help retailers determine which "trending" products to put more on shelf and at what appropriate pricing in order to drive profitability. With Omnistream providing real-time actionable insights into the purchasing behaviour for more than 1 billion customers in Asia, retailers have achieved up to 24% in sales growth.
How can data and highly automated processes be used to expedite profits for Asian enterprises?
One of the biggest limitation that is happening in Southeast Asia is the mindset that automation is used to save money, focusing purely on cutting cost and doing things faster. But retailers and shops which are doing these are simply selling themselves short. With zero incremental cost and zero scalability issue, instead of just playing defense (saving cost), there are a lot of offensive business model that those retailers can adopt, such as thinking about how to attack new areas and opportunities.
Retailers make money in two different ways, front margin and back margin. Front margin is the money retailers get when they sell the product. Back margin is the money that was paid by suppliers (example: Nestlé) to put their products on the shelf. As soon as the product is put on the shelf, stores are already making some money, even before selling them. Having faster analysis and better understanding of consumers allow retailers to take more risks and move more of the margin to the front margin. In many of Southeast Asian countries, the breakdown is usually 50/50, meaning, grocery stores make just as much money putting the product on the shelf as selling the product. This is not good for the consumers because they are less likely to get the prices they want and get the product they want. But with lower cost and faster maneuvering, retailers can shift the whole business model and move away from the back margin. This way, not only would they make more money from the front end, but at the same time, consumers will be happier too.
The two areas that are vital contributors to the sales revenue of retailers are we call assortment of the store and persona intelligence. Assortment of the store refers to what product to put on which store and at what price, while persona intelligence is about consumer behaviour obtained through the mountains of data collected.
Just like in e-commerce, why do people shop online? That's because e-commerce platform are more consumer-understanding and cheaper. One of the reasons why traditional retailers don't have to be vigorous to survive is because they are already making a lot of money from the back margin from the supplier. But with increasing competition and customers shifting towards using e-commerce, offline retailers need to be able to sustain their businesses in the long-run, shifting from supplier-centric to becoming more customer-centric.
What is the retail revolution in Southeast Asia like and how can the region adapt to the omni-channel shopping landscape?
One thing that is fascinating and different in Asia when compared to Europe and USA is that we have modern trade (grocery stores and convenience stores excluding wet market) growing and maturing at the same time as e-commerce. In Europe, there is already an old network of logistics and suppliers prior to e-commerce, but here in Asia, there is an interesting opportunity to reinvent everything since there is a close tie between modern trade and e-commerce. Think of outside Bangkok where stores network is not yet fully established, this allows stores network and e-commerce to grow at the same time, thereby creating a lot more opportunity for the possibility of omni-channel.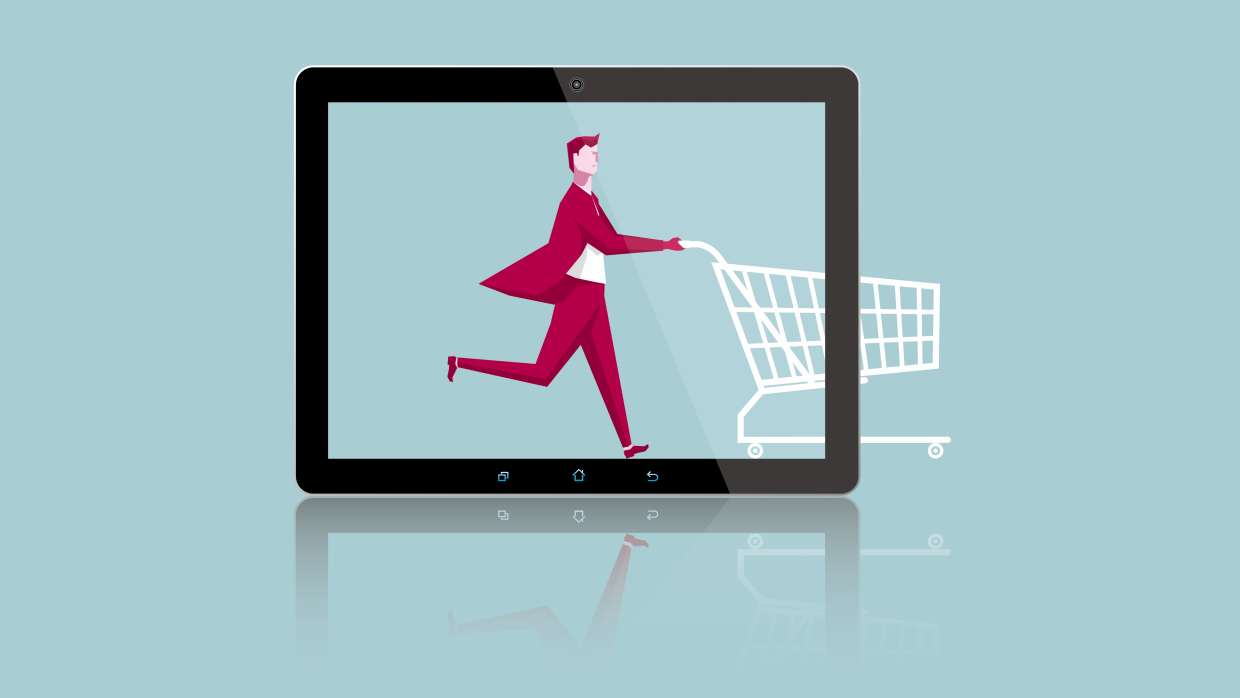 Who are you biggest competitors out there?
We are up against consulting firms. Despite having much more money and resources, their expensive consultation and technology services do not necessarily cater to the need of the realities in the emerging market. Consulting firms do primary interviews: walk into the store and collect data. Instead of asking people on what they will buy, we actually consider what they do buy. Even if we are up against consulting company, our methodology is pure automation and pure speed as we are a startup. We help our clients implement insights derived from the data and aid them in decision-making on issues regarding outlet location, store layout, stock selection and marketing. Our competitive edge is that we are a "data-plus-consultancy" company and we bill based on "outcome-as-a-service" model, ensuring that our customers are successful.
What is the consumer behaviour in e-commerce like in Singapore?
Everyone is heavily banked and has at least two credit cards. Millennials and younger people are more willing to do installment payment and tend to shift away from banks.
What is the expansion plan for Omnistream?
Part of why we raised the money is to expand geographically, specifically to Philippines, Indonesia and Vietnam. Thailand is also definitely on our list.
In expanding to Indonesia, Philippines and Vietnam, how different are these markets and consumer behaviour from that of Singapore?
Generally speaking, all these three countries are definitely more price-sensitive than the Singapore market. Looking into these countries separately, especially in Vietnam and to some extend Philippines, people go shop for food and cook meals fresh at home everyday, or even twice a day. They tend to go buy fresh food when they receive their daily wage.
On the other hand, Indonesia has many different religions. When a retailer plans to open a new store, it has to anticipate whether it is going to be visited by Chinese people or Muslims, and from there, add value for the consumers, determining the right product, the right price, and the right size for the product.
About Wendy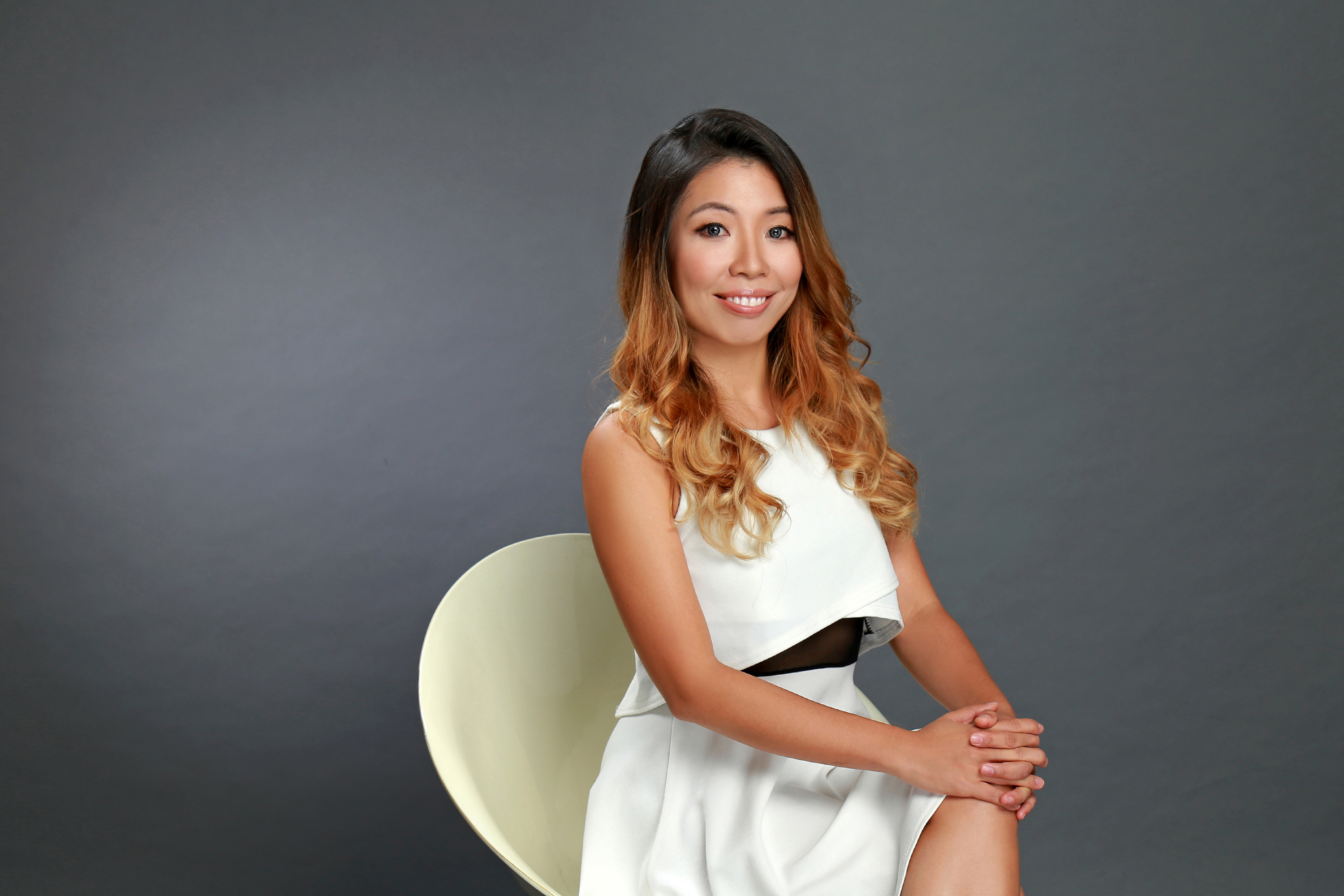 With hedge-fund trading background, Wendy Chen serves as the CEO and co-founder of Omnistream. With board management and investor management, Wendy completed her Honours Bachelor of Science in Systems Engineering from University of Waterloo in Canada, specializing in computational neuroscience and reinforcement learning (algorithmic game theory in strategy games). She has extensive experience in strategy design, risk management and regulatory management, creating processes that ensures compliance with constantly changing regulatory environments. Wendy's specialty is in building data enabled businesses, turning automation into competitive advantage. She has led an automated commodities trading desks in New York and Hong Kong with annual profits exceeding US$100 million.